Are you looking for a fun way to share some Happy Birthday cheer with your family, friends, or followers? Then you will seriously LOVE what I have for you today!
Check out these awesome FREE Happy Birthday Text Cards!
Best Free Happy Birthday Text Cards
I love making cute little graphics and designs for different holidays and I think sometimes Birthdays can slip under the radar.
So I wanted to create something totally unique and different this time, and instead of online printable cards, I decided to make some super fun "text-able" cards! All you have to do is save each ecard image to your phone and share them with your family, with friends, via text or save them as wallpapers for your phone (and don't worry…I made printable versions too!) 😉
If you are online or on social media, these happy birthday text greeting cards would be so fun to share to your stories as well! They are free to download so there's no stopping ya!
Here are just a few fun suggestions for using these text message cards…
For moms, text these to your kids to brighten their day
Teens and kids can text these to their friends
Bloggers can use these for Instagram/Facebook stories or posts
Save as wallpapers on your phone's and mobile devices
You'll be getting 24 text images that are Happy Birthday themed, that you can share however you like!
Simply right-click on the image below to save it to your mobile device, then text it to your friends…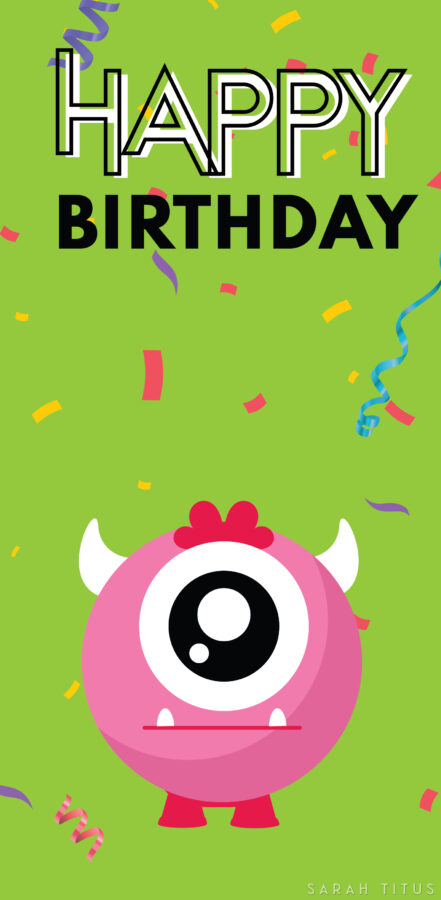 Would you rather print these instead of text them? No problem! Here's the printable PDF downloadable file!
Enjoy! 🙂