When I was younger, I LOVED school. I still am very much into office supplies and making everything super pretty (and pink!) 🙂 These binder covers/dividers free printables set has SO many uses.
You can use them as binder covers or as dividers for anything you want to organize, whether it be school, your notebooks, or home binders.
Binder Covers/Dividers Free Printables
I just love how these cute binder covers/dividers templates turned out and I'm sure you will enjoy them too.
As I was writing in the titles, I was thinking to myself how an area of improvement I'd love to make is learning how to write calligraphy or in a more beautiful way. Am definitely going to check out some hand lettering tutorials online and teach myself. If you know of any pretty ones, let me know! 🙂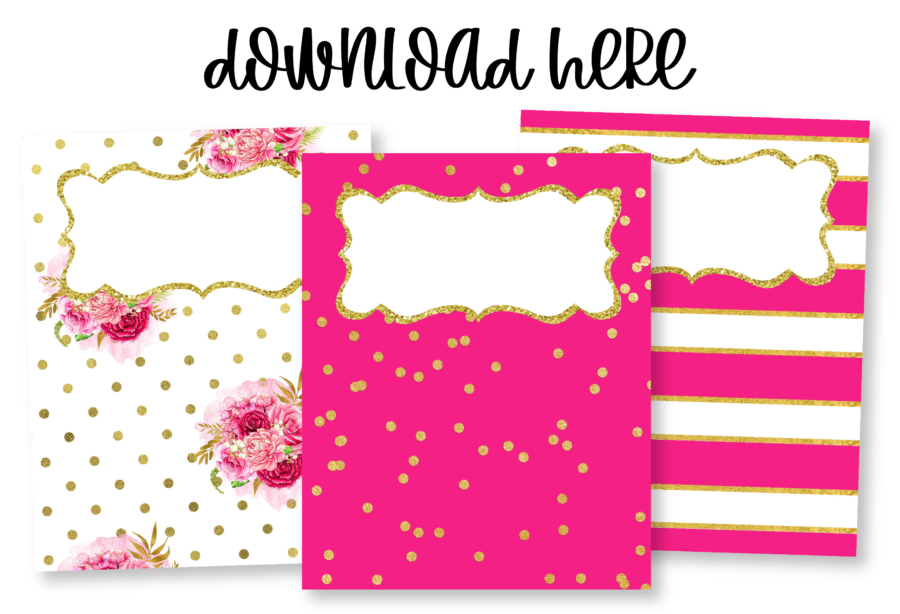 Download the high quality free binder covers & dividers printables here.
You might also like this set of 40+ binder covers…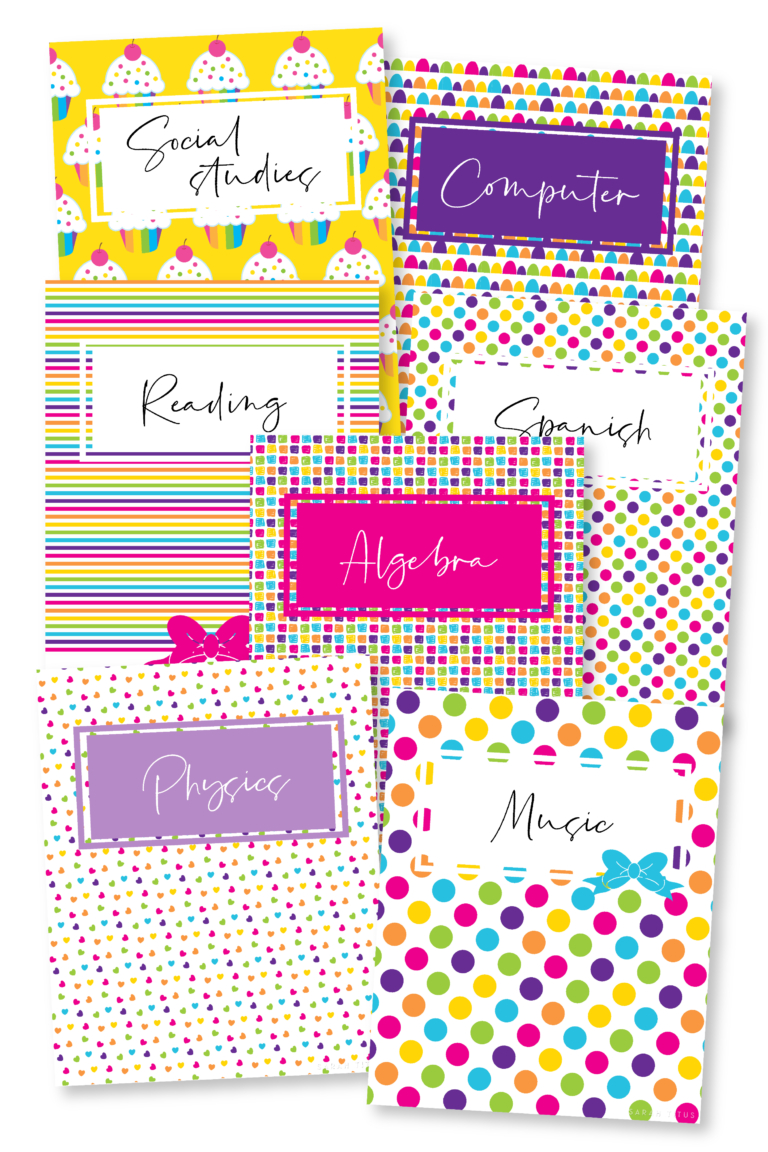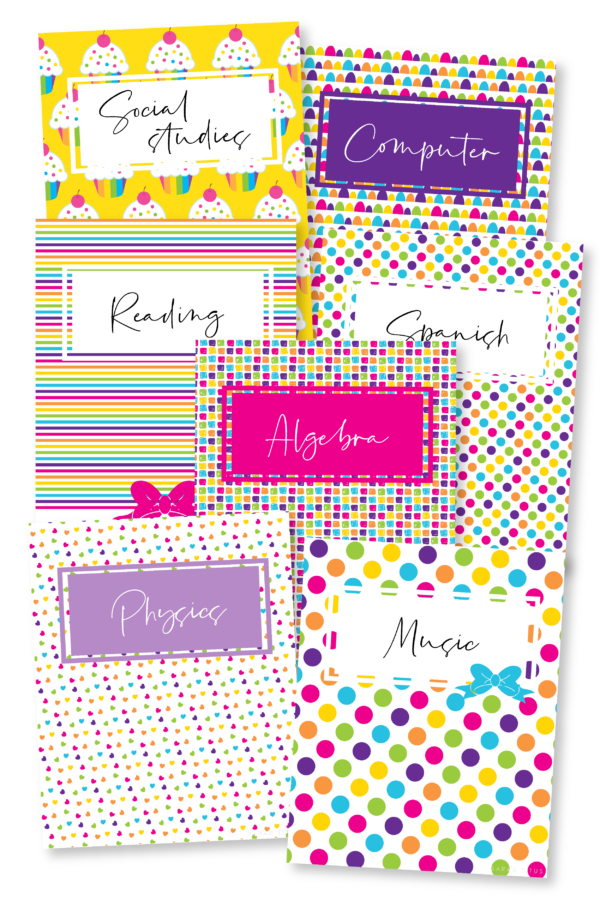 If you are looking for more ideas, you may also want to check out the fun binder cover printables in my shop here.