I don't know about you, but my kids LOVE to color, and I like to have them color things that are season appropriate.
If it's someone's birthday, we color birthday cakes.
If it's Fall, we'll color leaves.
Anything to really get their creative juices flowing.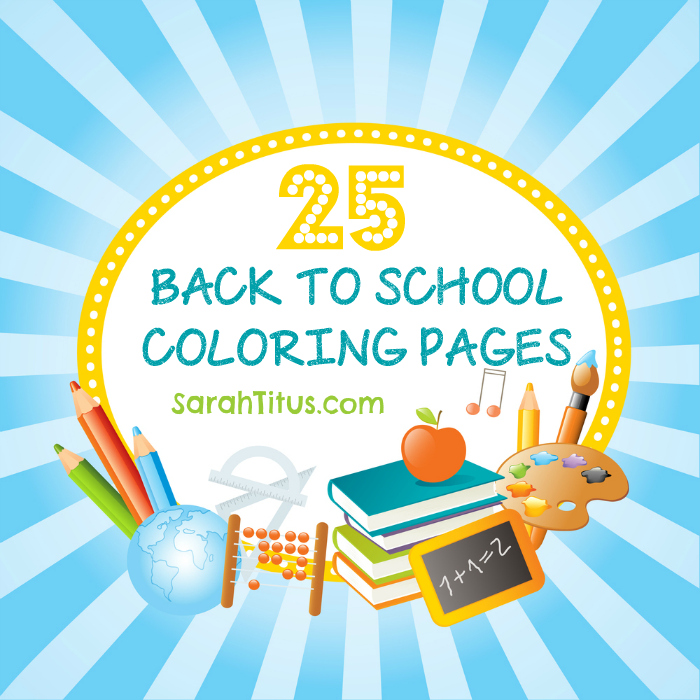 Back to School Coloring Pages
This back to school season, get your child ready with these fun back to school coloring pages!