I've been making money from home for the past 20+ years now, so I'm definitely well-versed on all the ways in which to make money from home, but if you want to know the #1 thing I've learned in making a living from home all these years…
It's that not one person does it in the exact same way. A quick example…I know 3 people who make $30,000 on Amazon per month and yet none of them do the exact same thing. One sells physical books. One sells products. One creates eBooks. It's all different and unique to their OWN talents.
You don't have to make money online like anyone else and I think that's the point.
You need to find something that you ENJOY doing, something that is profitable for your time. Do that, and you can make a great living working from home!
Here are some great articles that can help you discover what it is that is your unique path because seriously, anyone can do it!
Be sure to also check out these articles:
• 5 Real Ways to Add $500/month Income
• Make a Living on eBay
• How to Start a Blog the Easy Way
• Top 5 Secrets to Sell Anything You Want
• 40 Things You Can Sell Right Now
10 Best Articles That Teach You How to Make Money From Home
If you want to earn money quickly, then this article is for you. You'll learn some of the easiest ways to start earning extra income for beginners, things that you can start earning fast.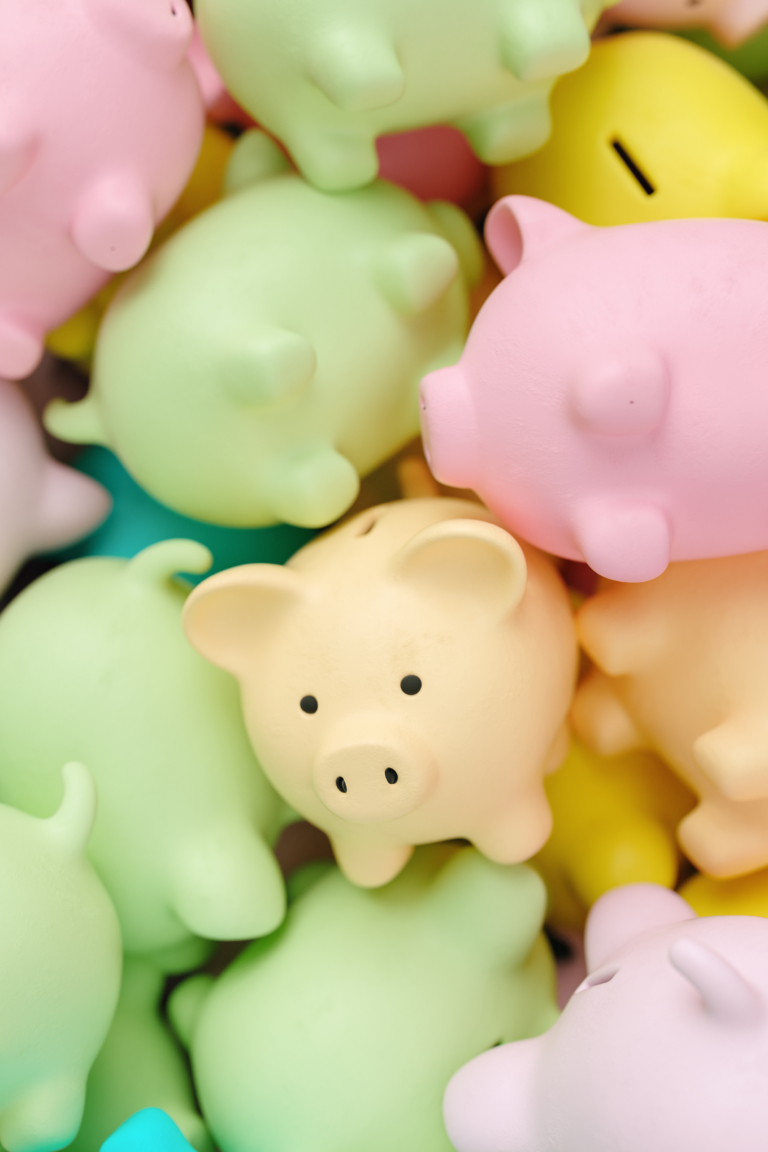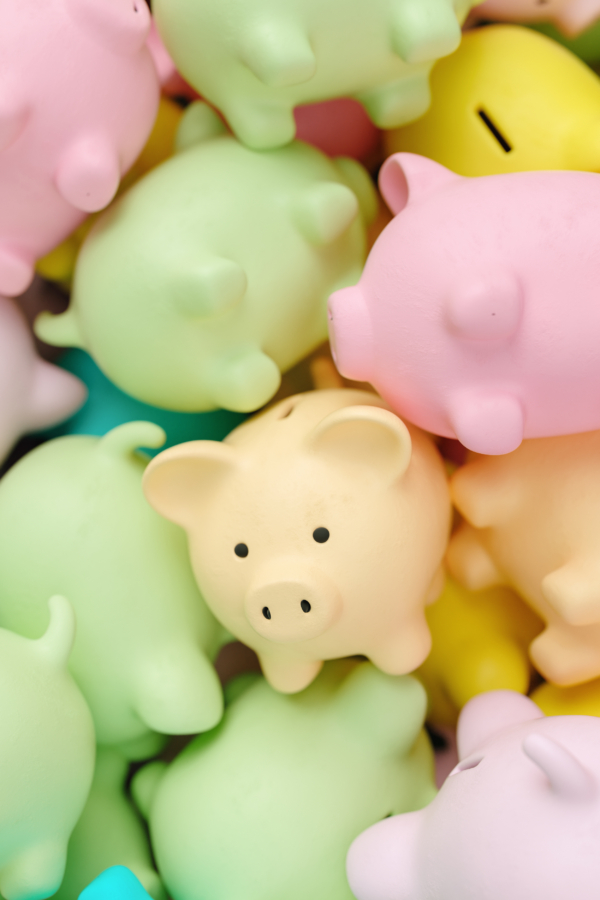 Hmmm, I didn't know about #4. I can see that's true in my own life….I'm such a creature of habit and tend to wear the same things over and over, while the rest is sitting there, not being used. Loved that this article truly made me think of creative ways to make money!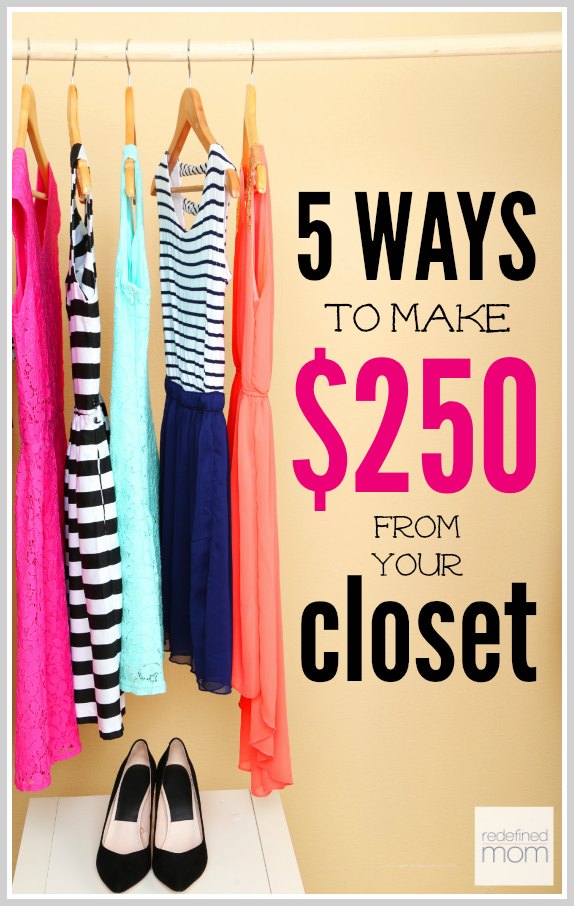 It seems like new companies are popping up all over the place advertising that you can make money from home using their services. While some of these companies are scams, there actually are websites that can help you earn a few extra bucks from your home.
Wow! This mom makes over $3,000/month from home! Find out how she does it here.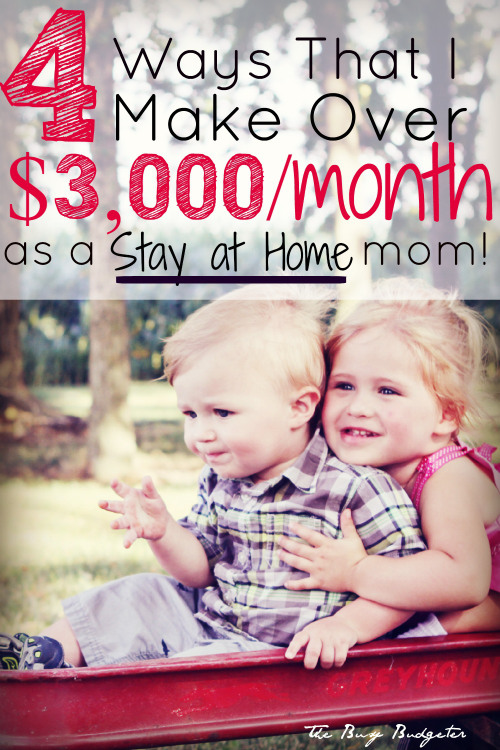 Great ideas, and I like the recommended resources!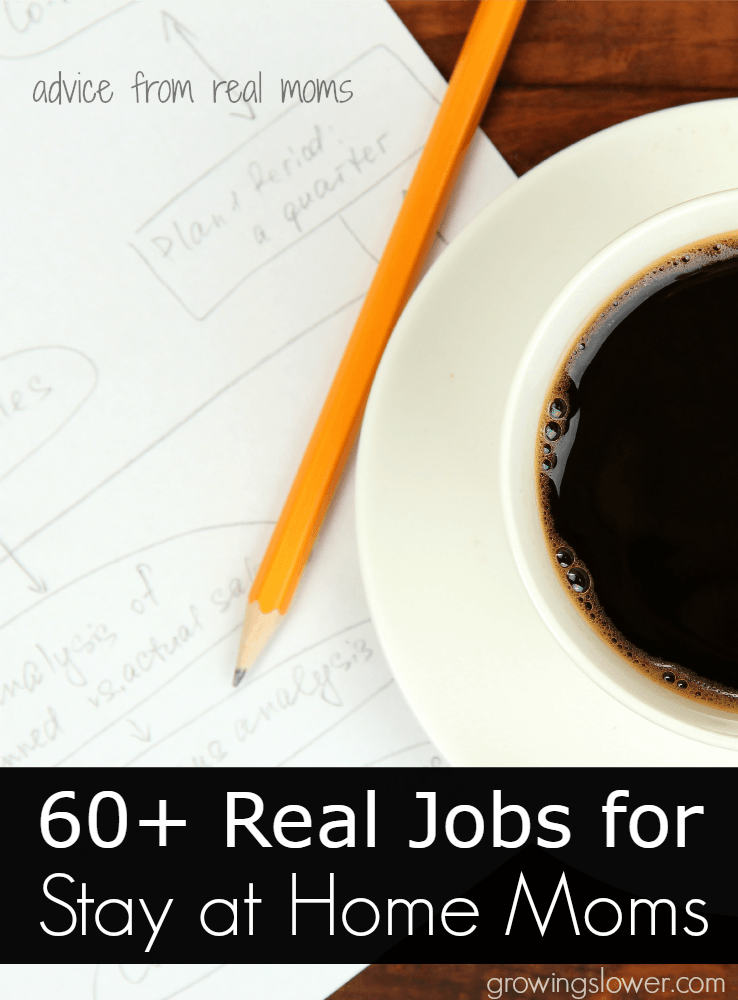 Missy has some great ideas and seriously- almost everybody can do these!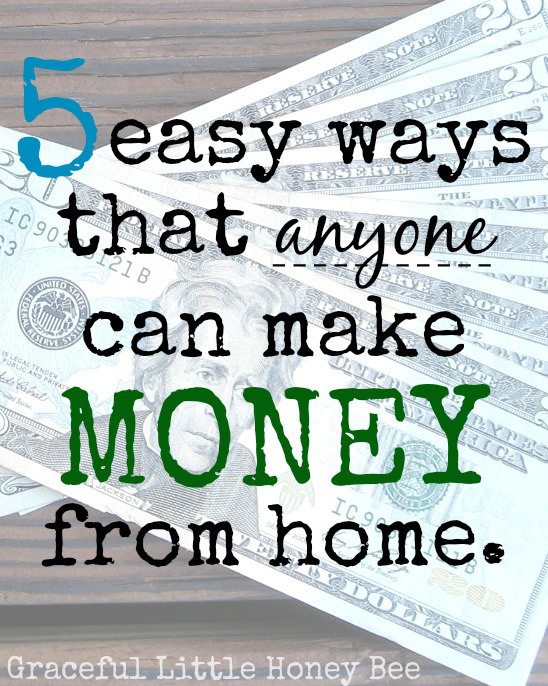 I've been taking surveys online for a REALLY long time and in that time, I found many scams, but I also found some great legitimate ways to be heard and earn money from home. This article not only teaches you which companies pay the best, but also how to spot a scam!

#8 is so important! I think anyone can do it and we ALL have hidden talents to use that someone, somewhere, is willing to pay to learn from us!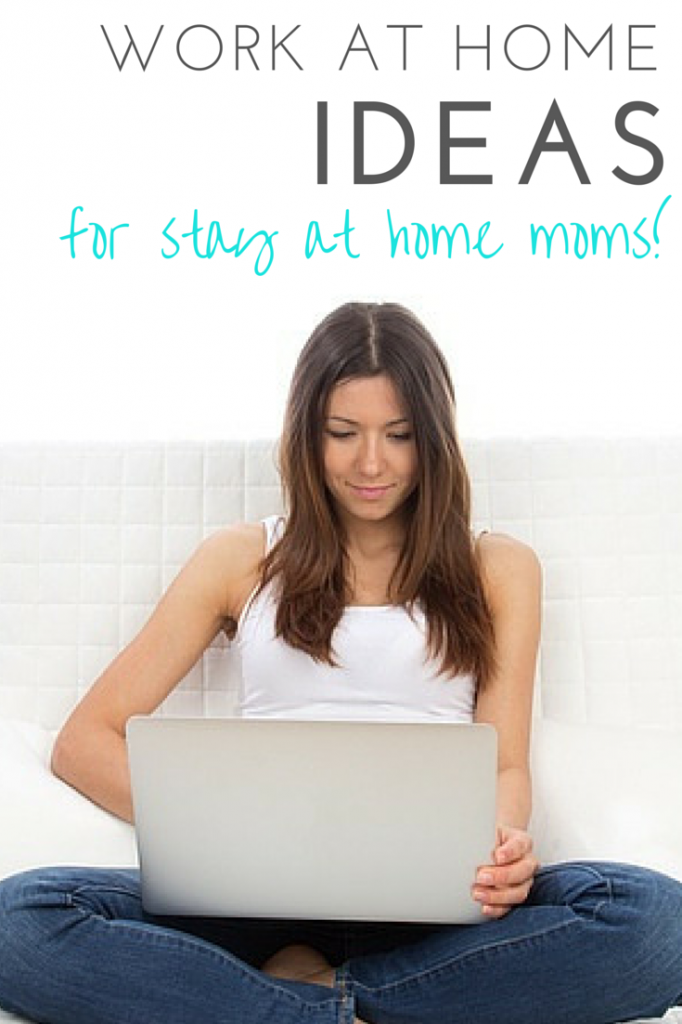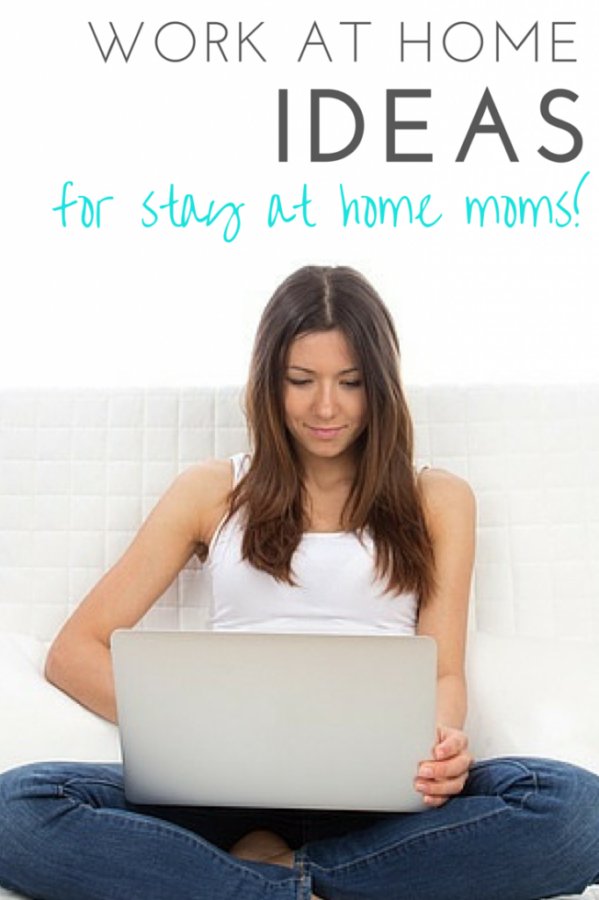 I love what she says in #3, "It's not glamorous. But neither is being broke."