Winter!… Some people love it, some people hate it, and some people don't even care.
Yes, it's really cold outside, especially if it snows like it does here. Here's a picture of a snow blizzard we had.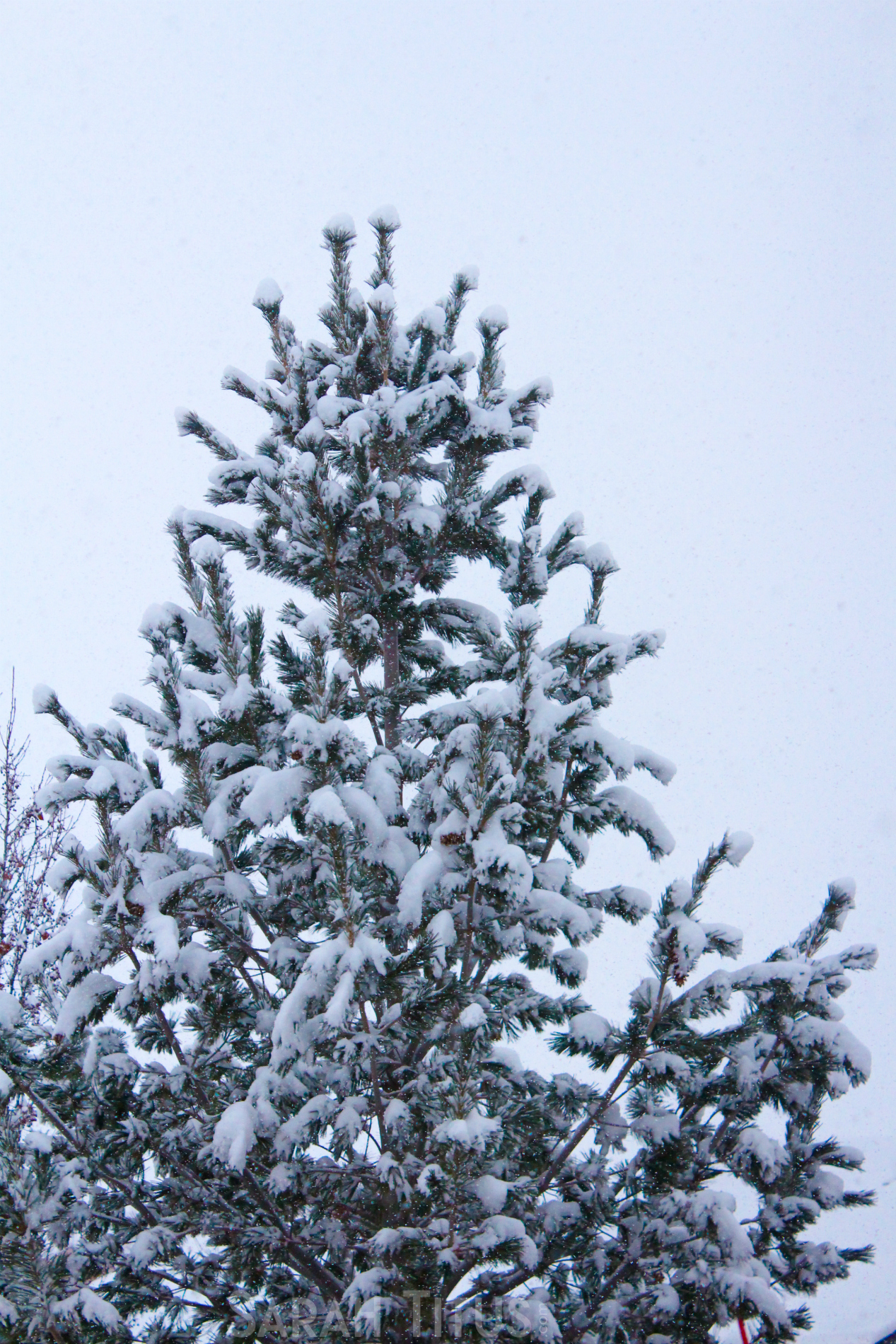 Snow is pretty as long as I don't have to go out in it! haha.
I'm curious, do you like the snow?
Wintertime brings so many good things, Christmas, New Year, comfort food, cuddling under the covers…
In the spirit of winter, I wanted to bring you the top 10 free winter printables. I hope you enjoy them and have fun as a family with them. 🙂
Top 10 Free Winter Printables
Do you like to color? Want some fun and interesting free printable Christmas coloring sheets? Here's 5 designs you're sure to love!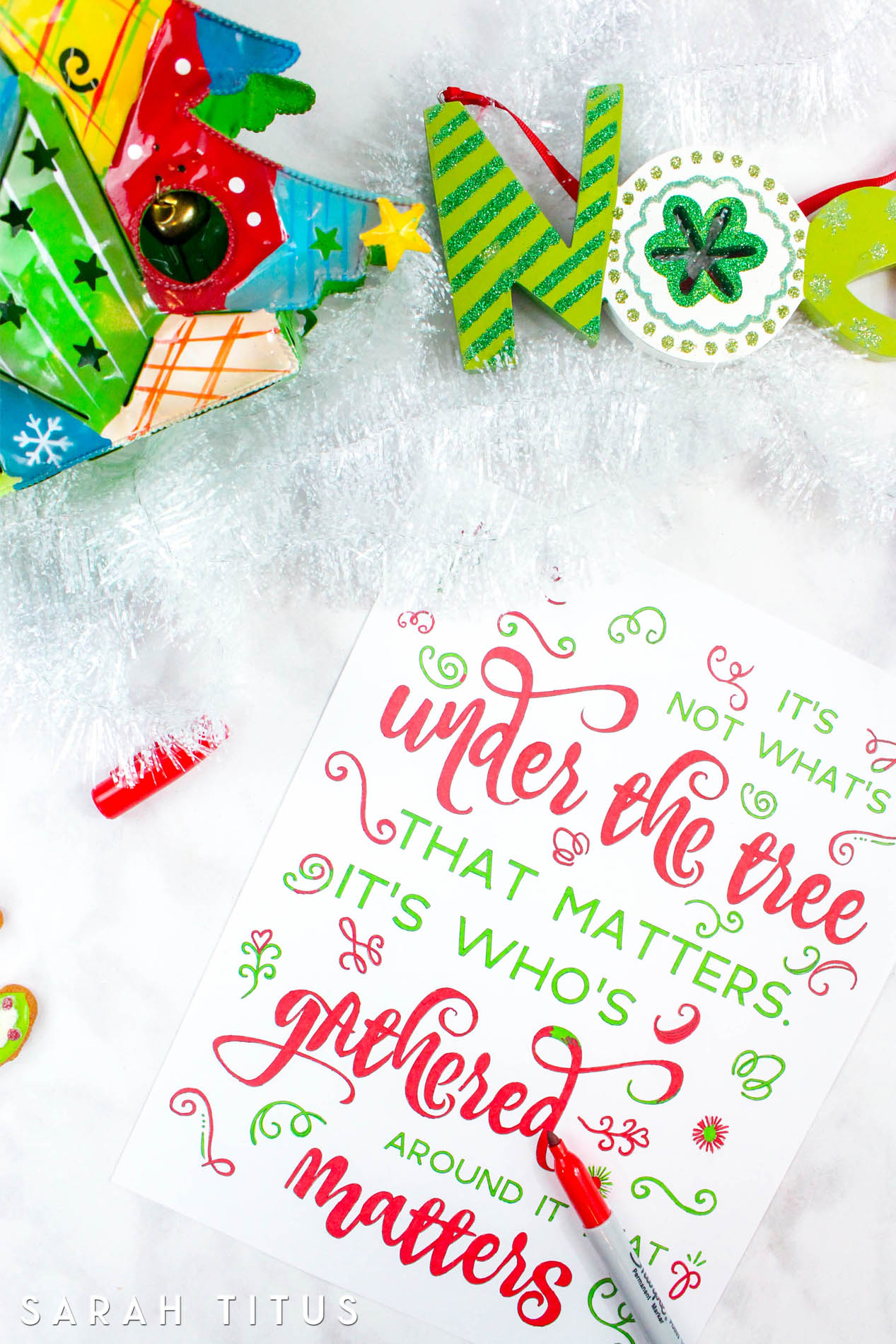 What a great tradition to implement this winter! It's always good to think about the things we did and that we need to improve for next year!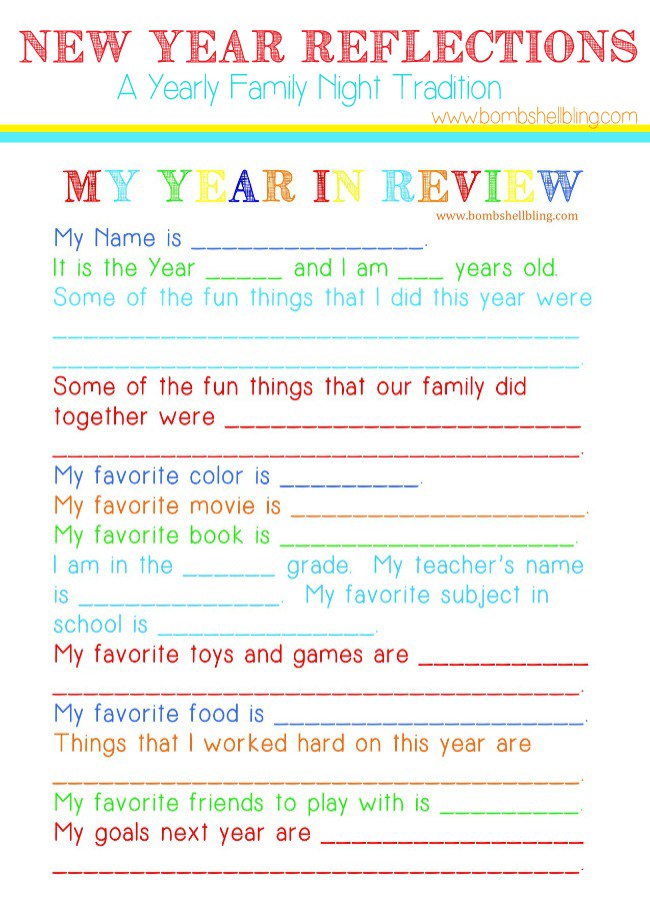 Your kids will love dot painting these cute winter shapes.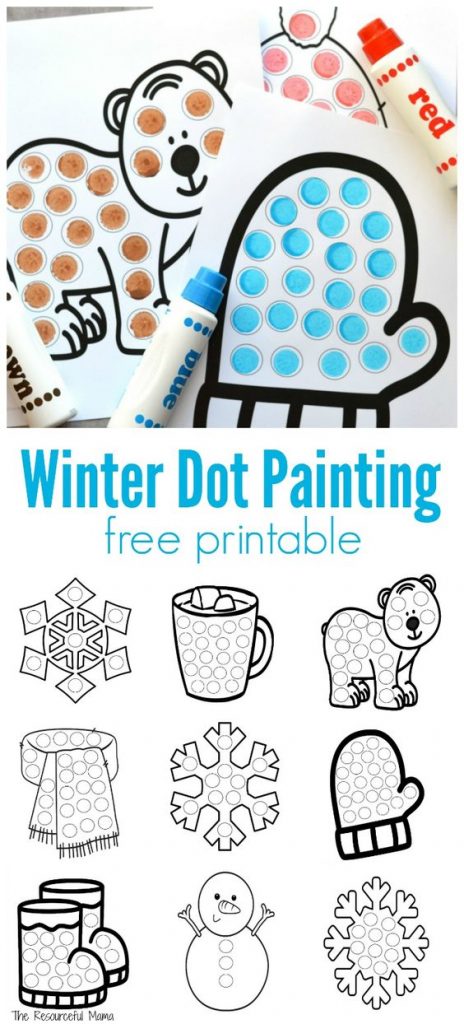 Cute craft to do with your little ones during the cold winter!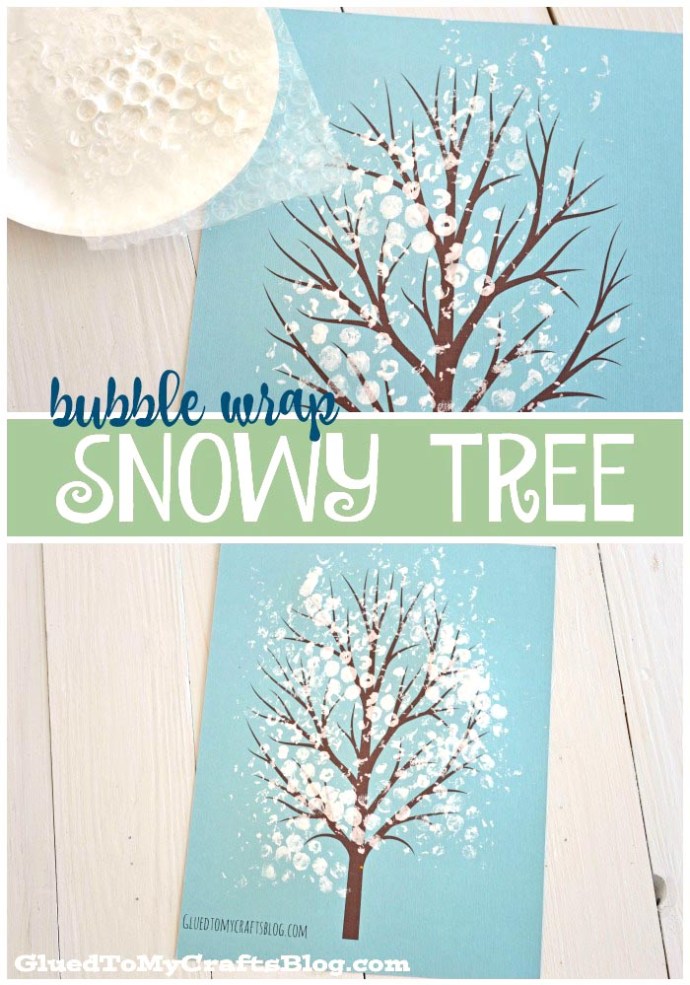 This is one of my favorite winter printables! Your children will totally have blast.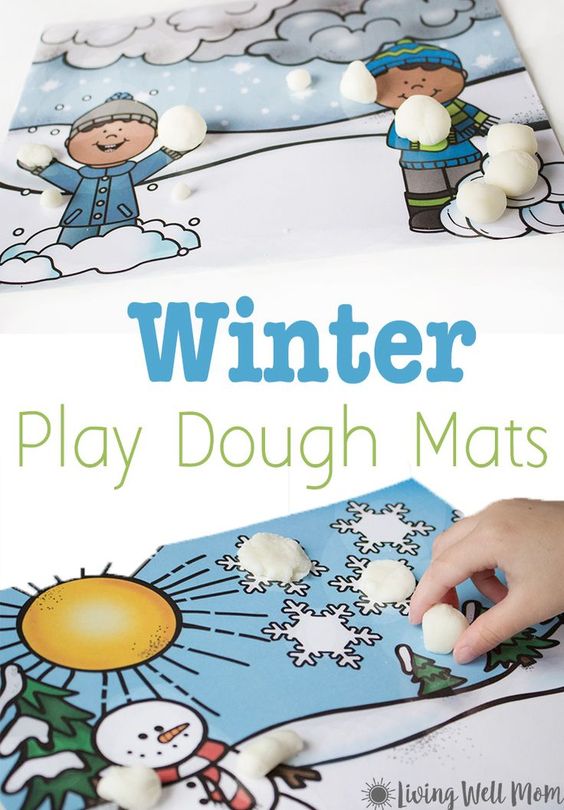 Winter brings a lot of fun! Print out this winter bucket list on don't miss out on anything.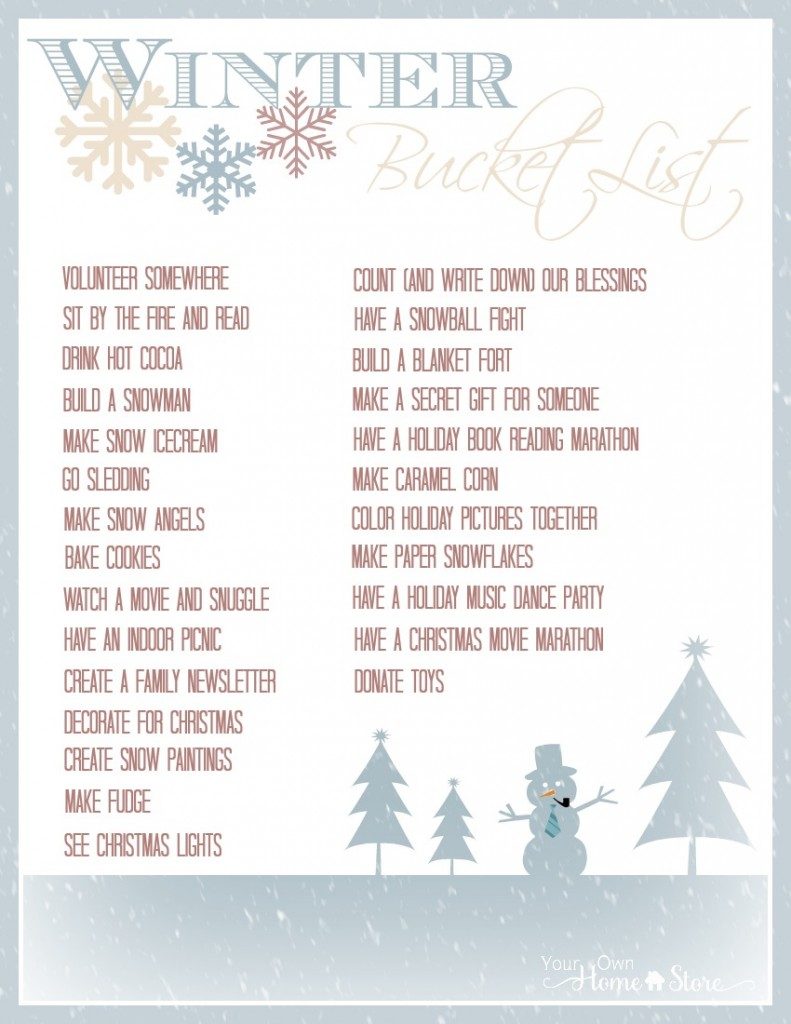 A game for the whole family. Go get it! IT'S FREE 🙂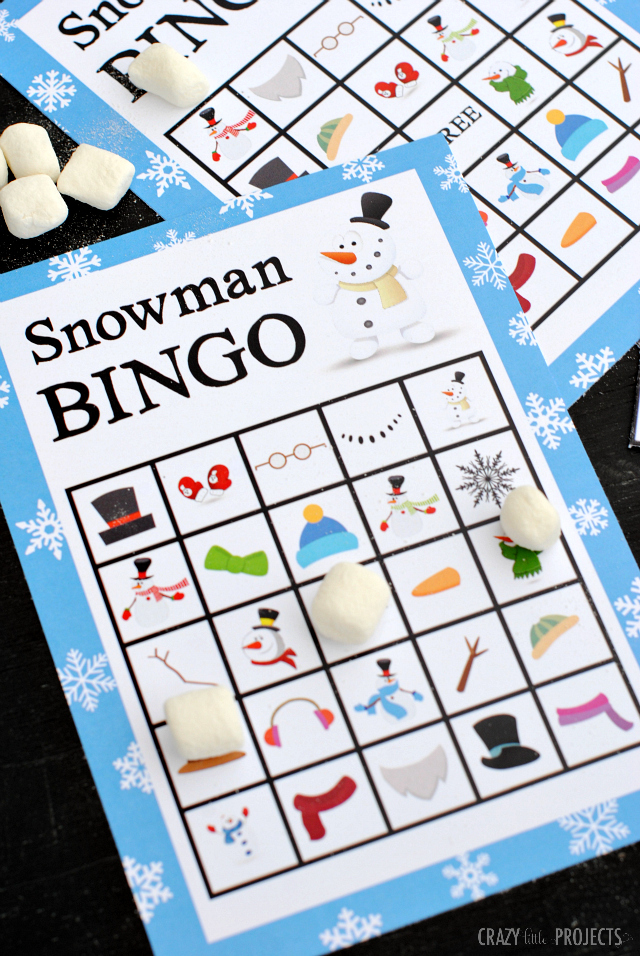 Gorgeous Wall Art for decorating your home during the cold season.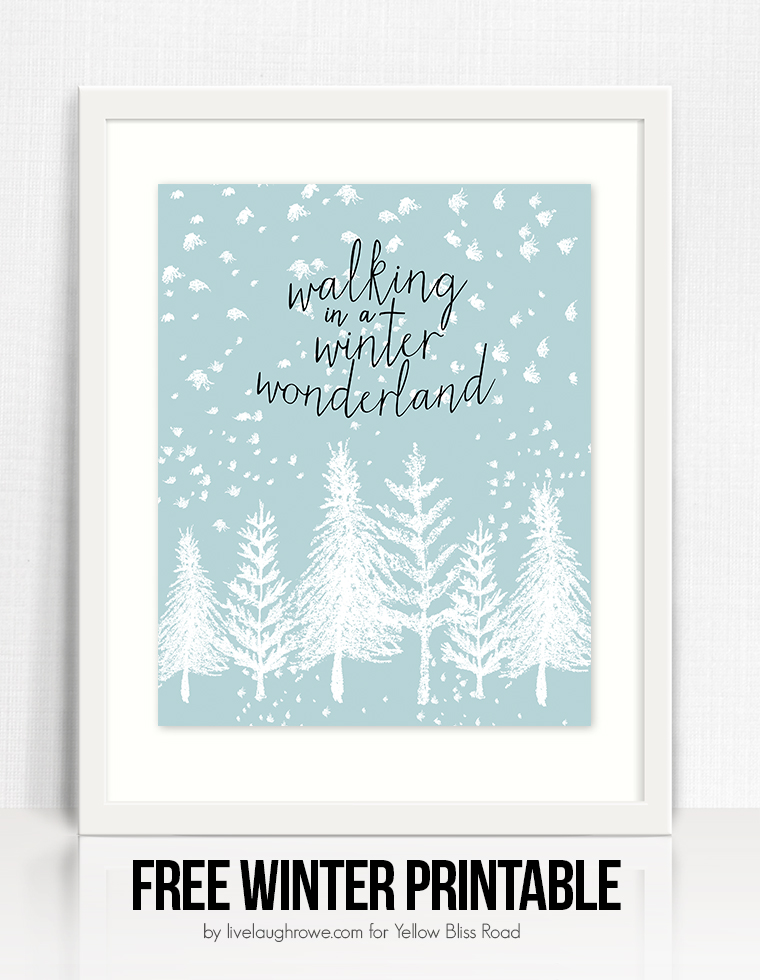 I love monograms! I mean, they have so much potential, print them for you or as gift.

Do you like reading? These winter bookmarks printable are so beautifully designed.