Hands down, Graduation Day is one of the most important days in someone's life!
It's so rewarding to see how after a long period of hard work, you get to reap your fruit. I love graduation parties because they bring something so much different than any other type of event. They bring satisfaction, hunger for the future, for life.
I scoured the web to find you the Top 10 Graduation Free Printables. You'll find all kinds of ideas, from parties and presents, to celebrate with your graduate.
I hope you enjoy them as much as I have. 🙂
NEWLY RELEASED: Grab my 160+ page Graduation Binder here!
Top 10 Graduation Free Printables
If you are hosting a graduation party, these printables will make it look like you hired a top end event planner!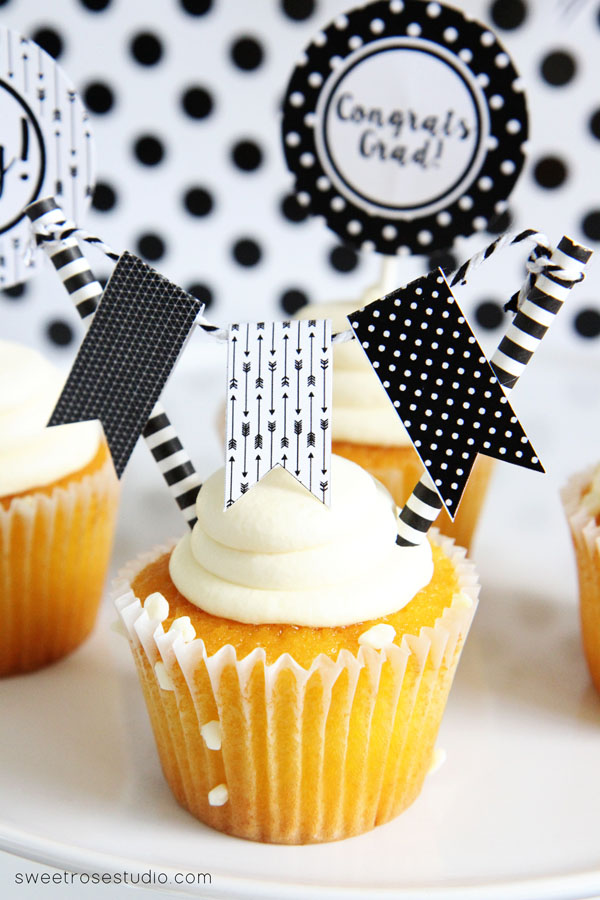 Do you know someone that is leaving for college? This is a really cool present idea, plus it comes with a free printable!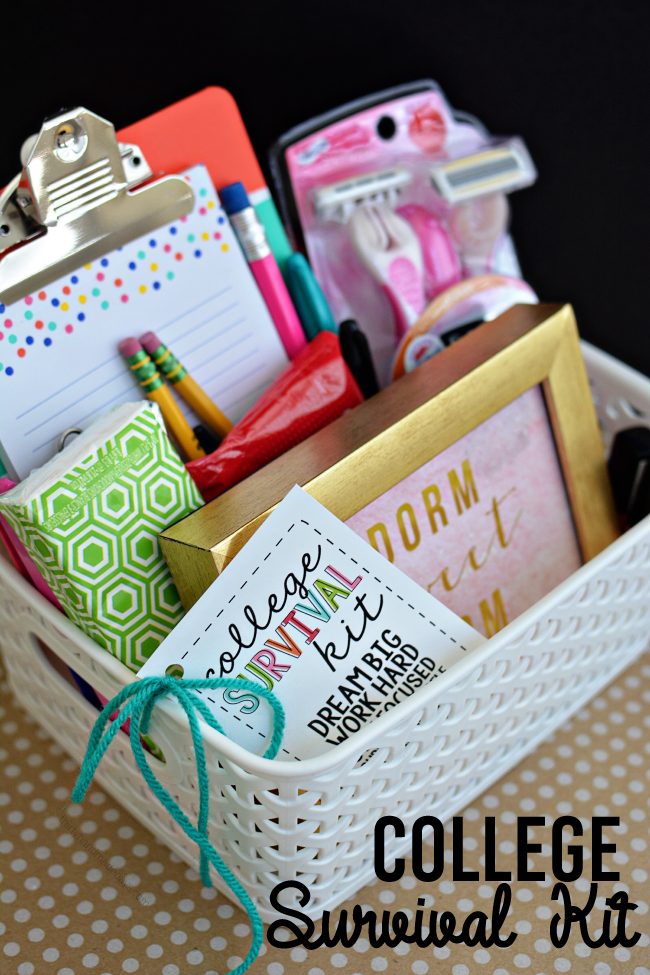 Make sure people know where your graduation party is with these Direction Signs.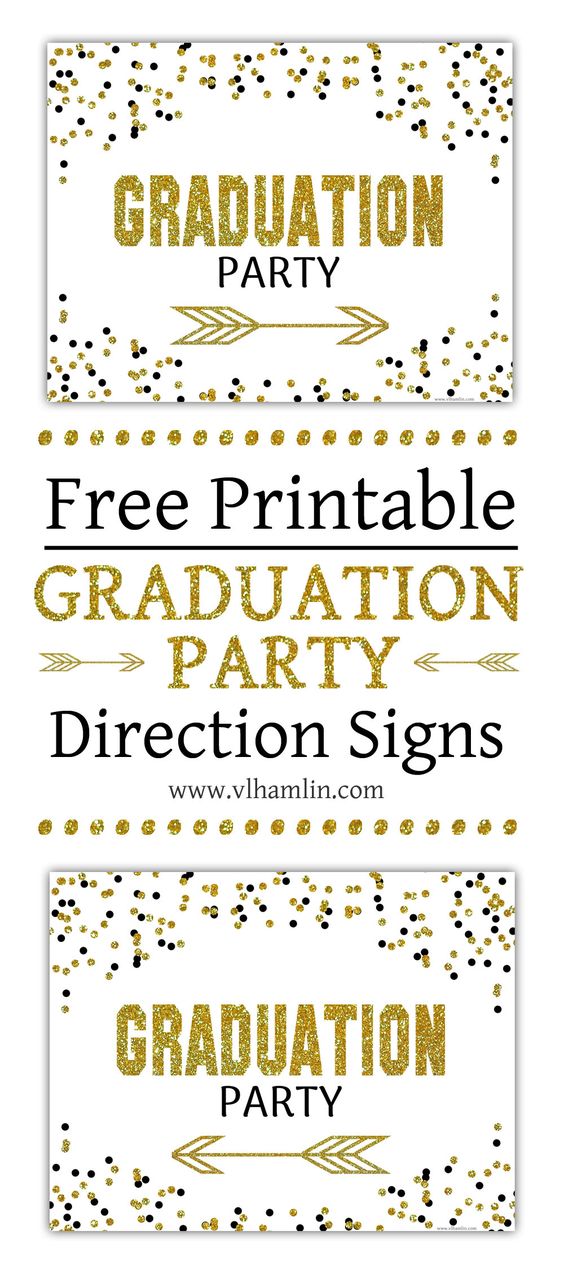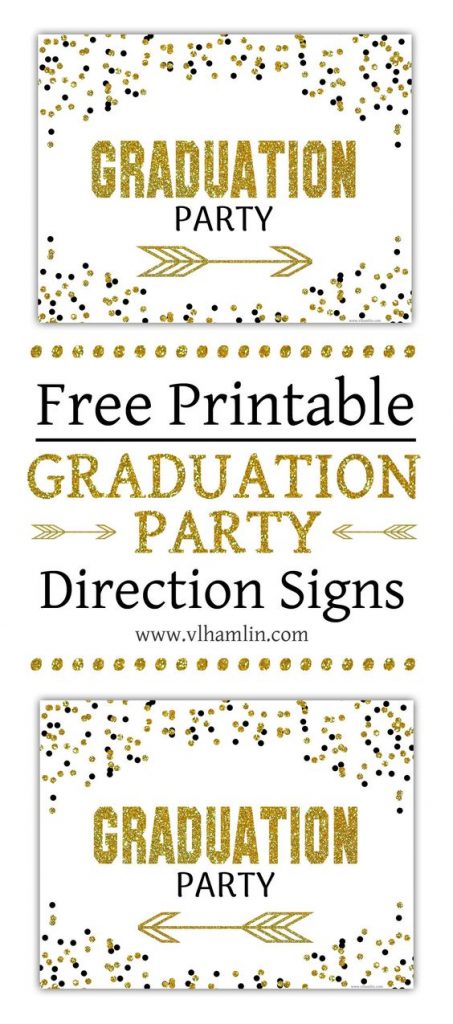 No need to pay for expensive gift tags. Get these free graduation printable templates for free to mark your presents and even add some advice notes.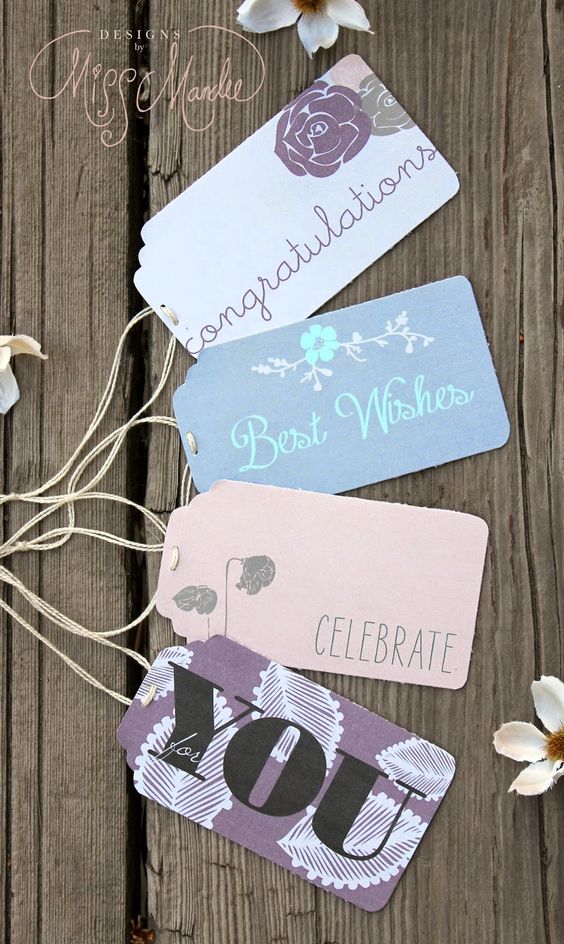 Pack cute little presents with these graduation quote free printable for your little ones when they transition from Preschool to Kindergarten!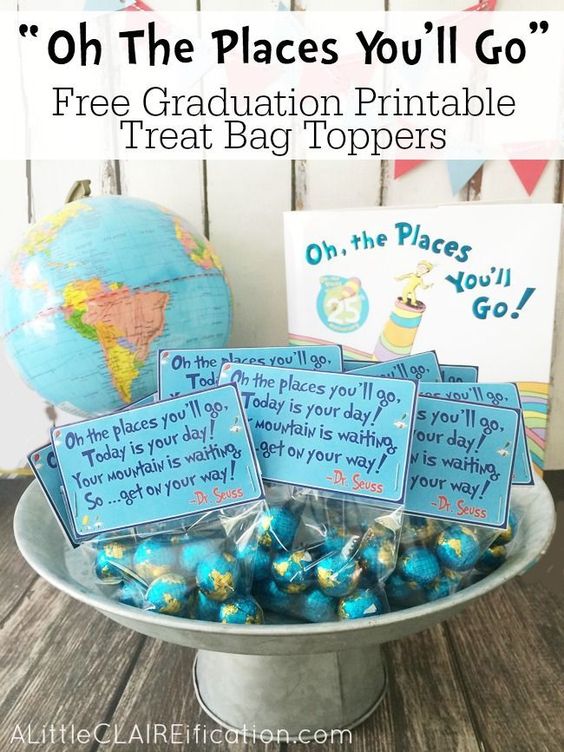 Get a precious memory of your child's hand print on paper when they transition from Preschool to Kindergarten.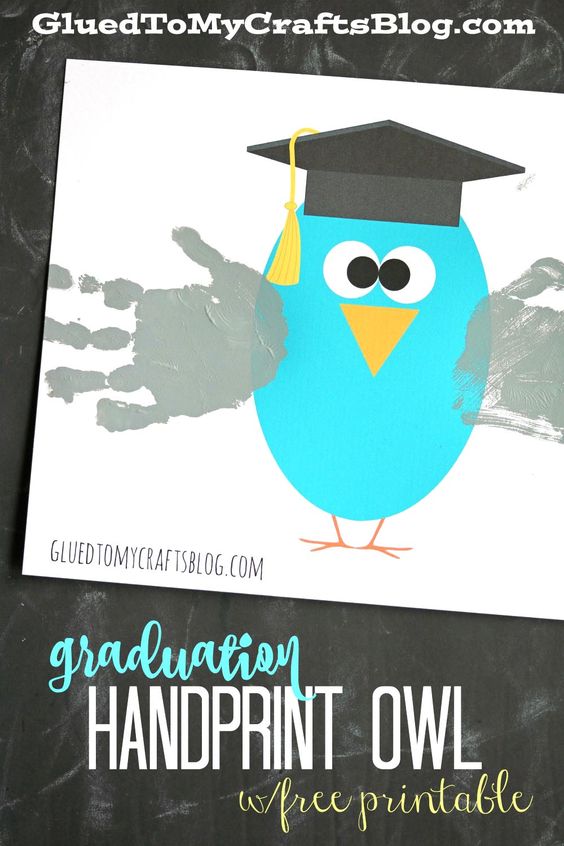 Encourage people to tag your party's photos on Instagram. You will want to keep as many memories as you can. 🙂
Do you plan to bake some cupcakes for your graduation party? These card toppers will add a great decoration!


Here are some awesome graduation free printables along with great tips on decorations and props for your graduation party!