I love Christmas; it's such an amazing season, full of fun, family, and friends.
Pair that with my obsession for printables and what do you get?
My top 10 free Christmas printables list, of course. 🙂
Top 10 Free Christmas Printables PDFs
Love all things Christmas? Then you will NOT want to miss your chance to get the new 80+ page Christmas Binder (no longer free).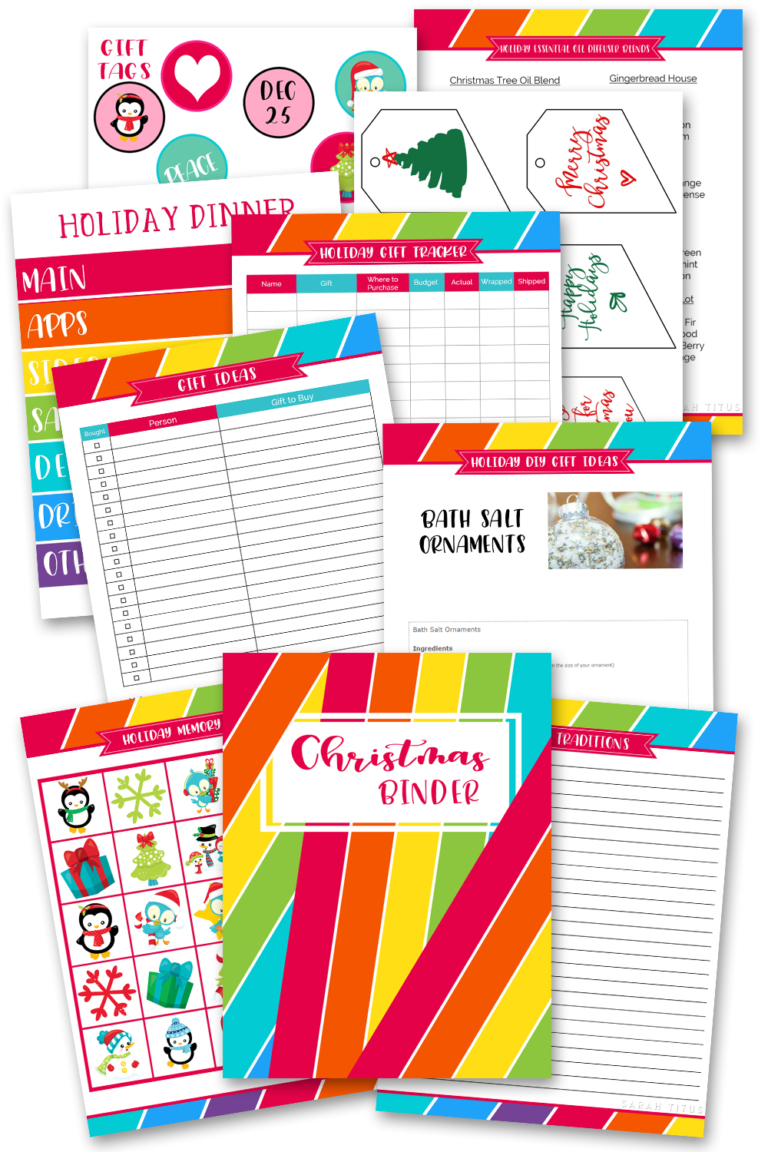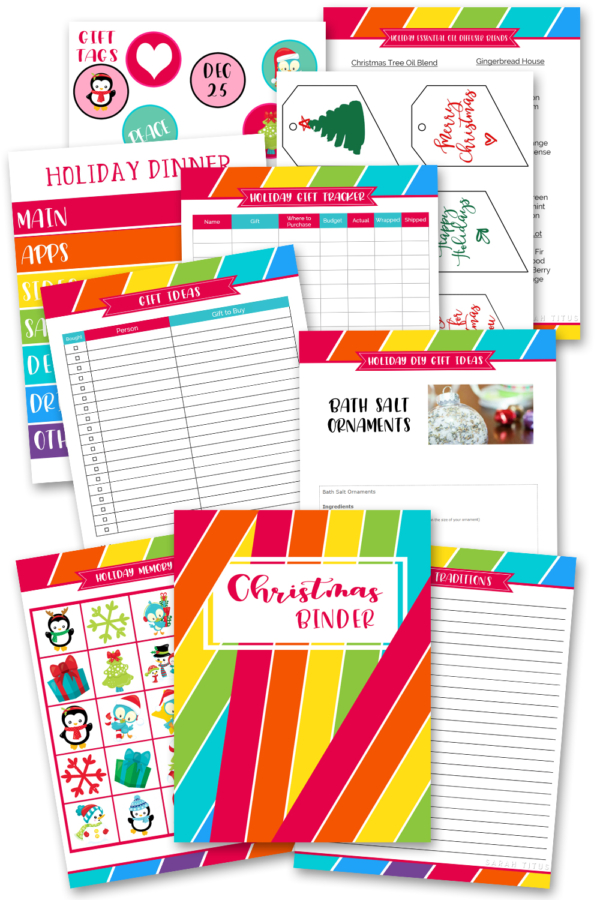 Put away all the stress and have fun coloring these Christmas Sheets!
Pack all your Christmas treats inside this beautiful Gingerbread House!


Aren't these envelopes stinkin' cute? Use them for Christmas cards, gift cards, etc.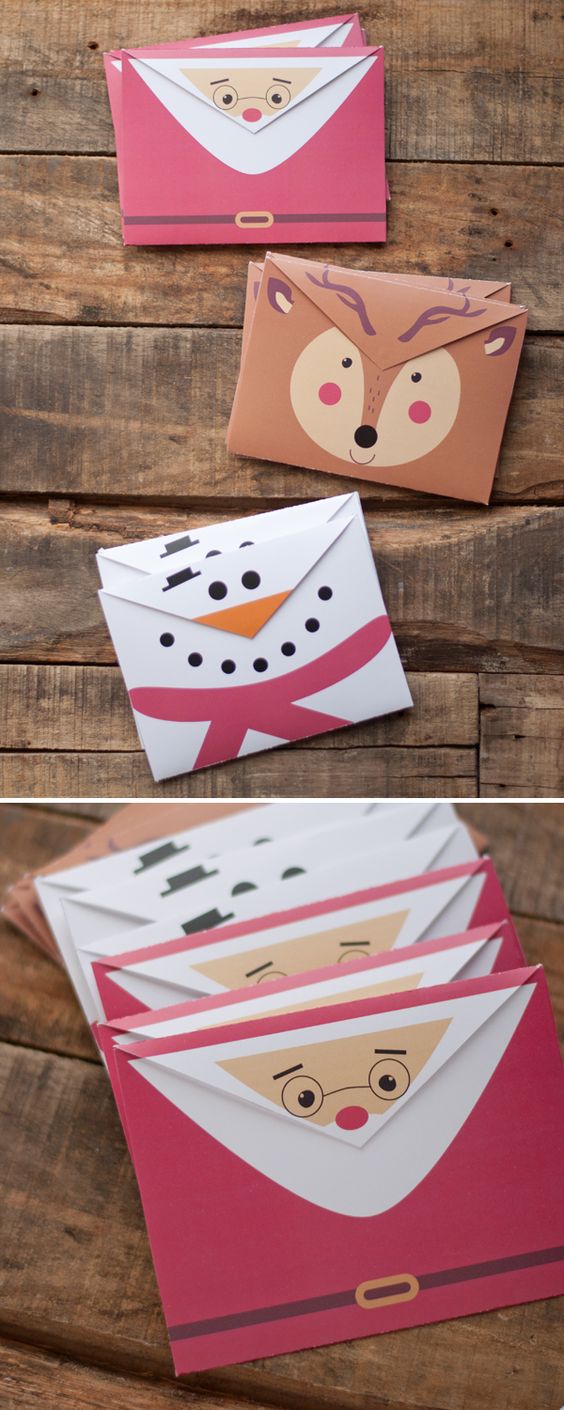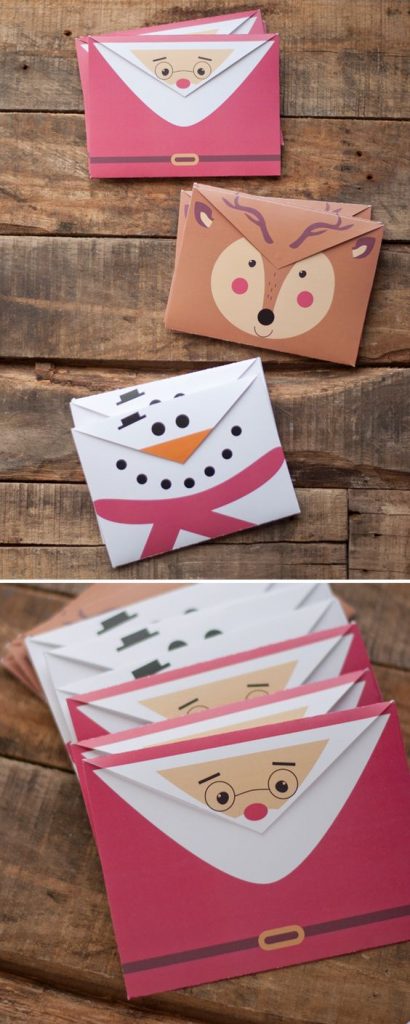 This Christmas printable is just out of this world. It will bring the perfect vintage and elegant touch to your home.


Why spend money on gift tags when you can easily print these ones out for free!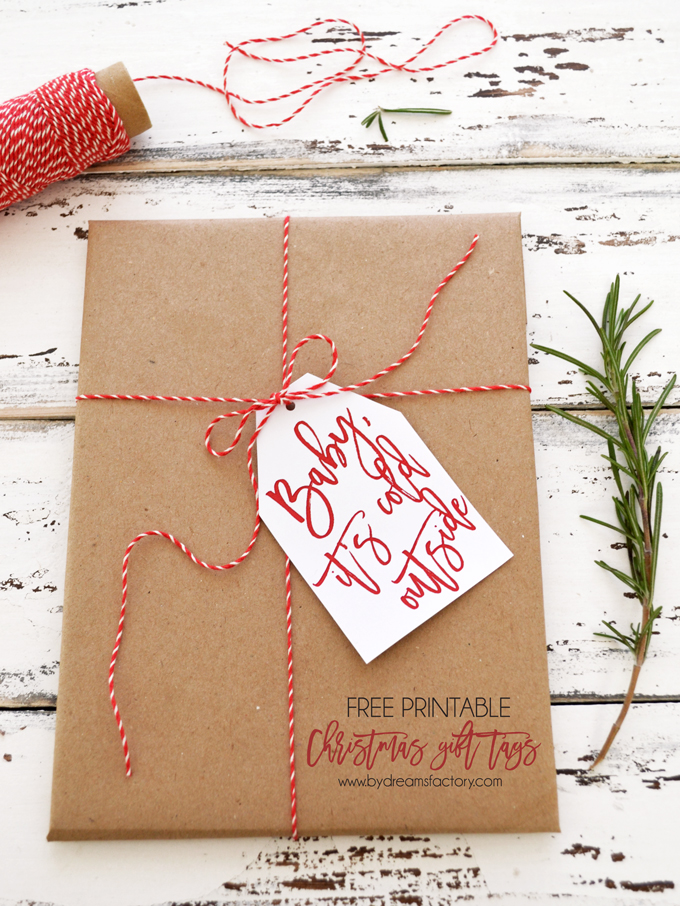 Hang this Christmas Wall Art in a place where everyone can admire it.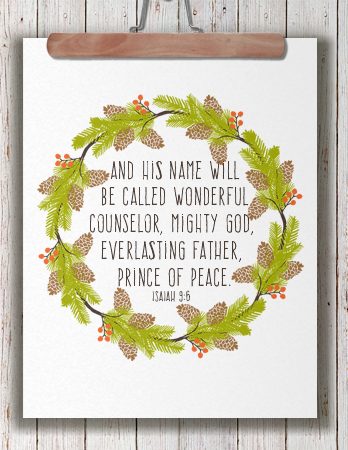 Build a baby tree with your kids! This printable is so cute and creative. Your kids will love it 🙂


Cute wall art to decorate you home! I love the design and the joyfulness on it 🙂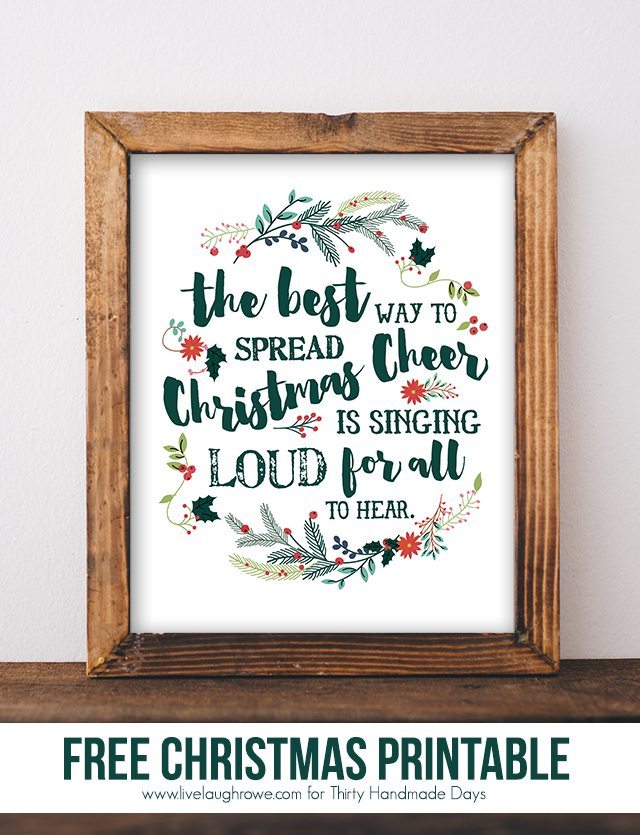 Amazing printable for your kids to write down what they would like for Christmas!