I don't know if you're anything like me, but I sure do HATE to clean. I know that many people enjoy cleaning and that's totally okay, but for me, I just want to get in and get out as quickly as possible. So, a great checklist is super vital to keep me on track so that my house doesn't become a total mess.
Here are some fantastic free printable cleaning checklists that I found online to help you keep your home clean as well!
The Best Free Printable Cleaning Checklists
Related Posts:
8 Household Chores You Probably Forgot to Do
Free Printable Cleaning Stickers
10 Easy Ways To Keep Your House Cleaner
How to Speed Clean Your Playroom
How to Get Kids to Really Clean Their Room
How to Clean a Microwave Oven
–
–
If you're an organization freak like me who just loves having everything all nice and tidy in one spot, this cleaning binder printables set is free for you for a limited time in my free Household Bundle!
These printables have a cleaning checklist by room – and they are so colorful and fun!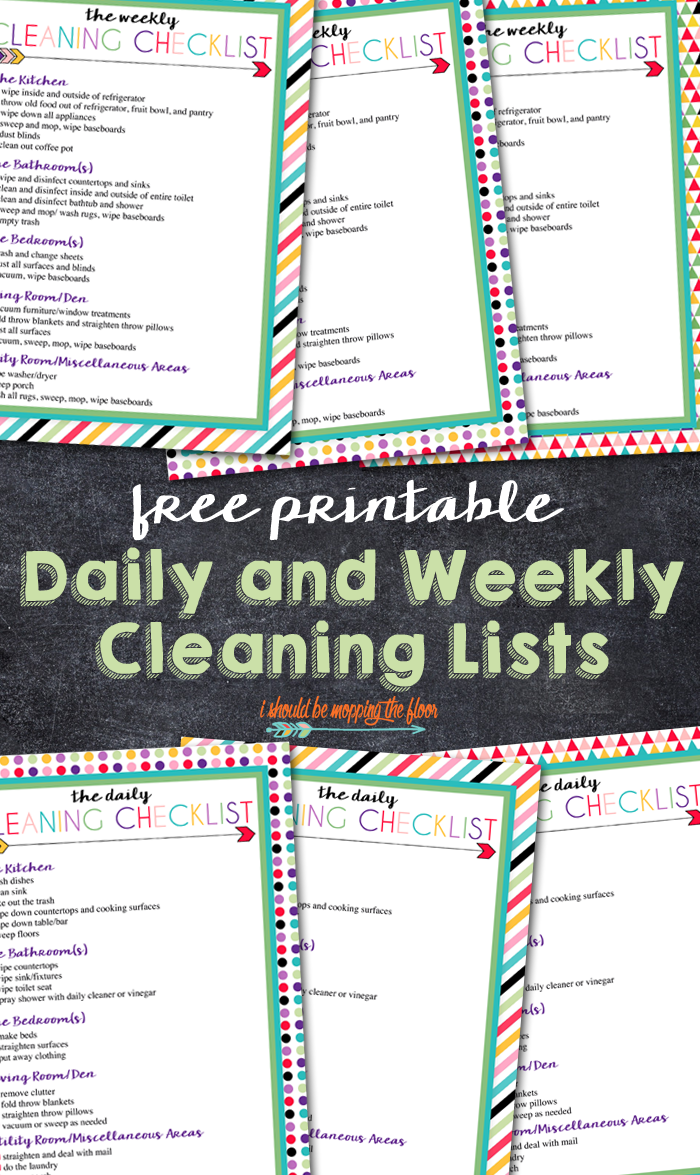 Clean and fresh, these cleaning checklists printables have a separate page for each day of the week!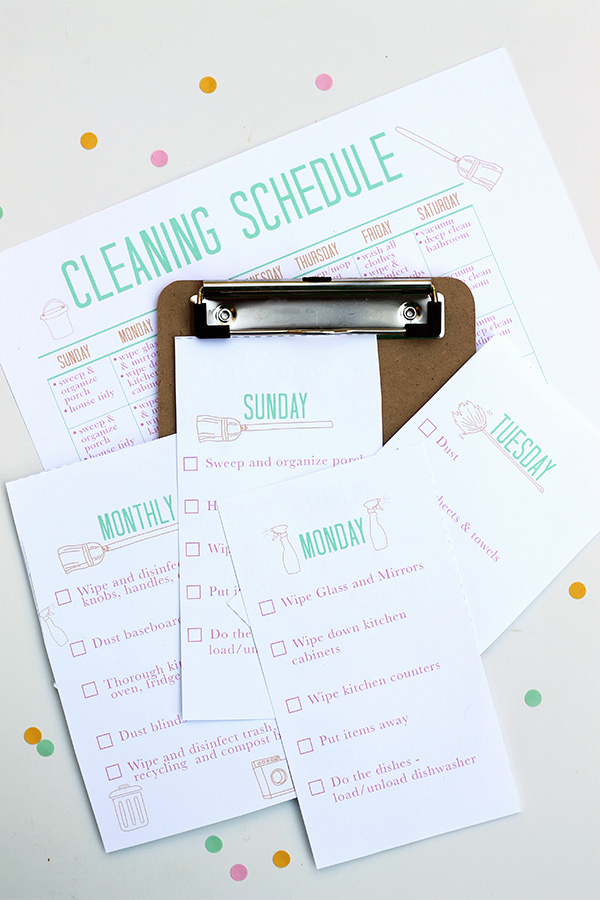 This free printable weekly cleaning checklist will get you organized and decluttered super quick!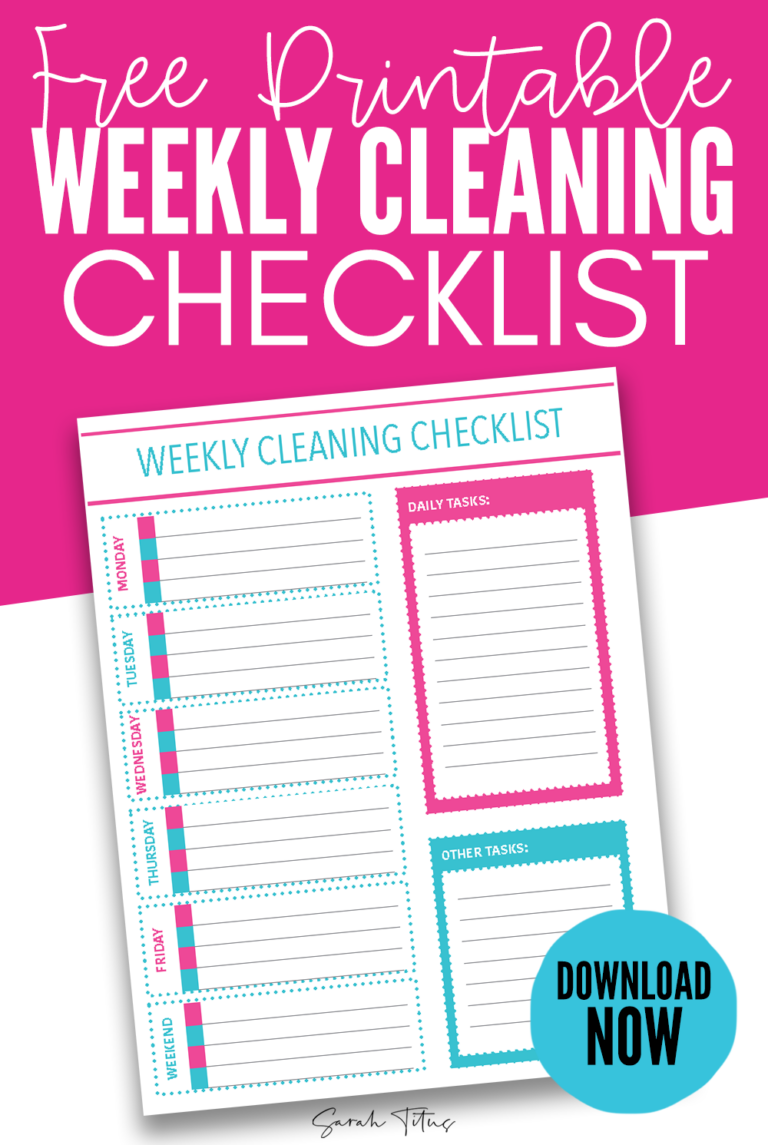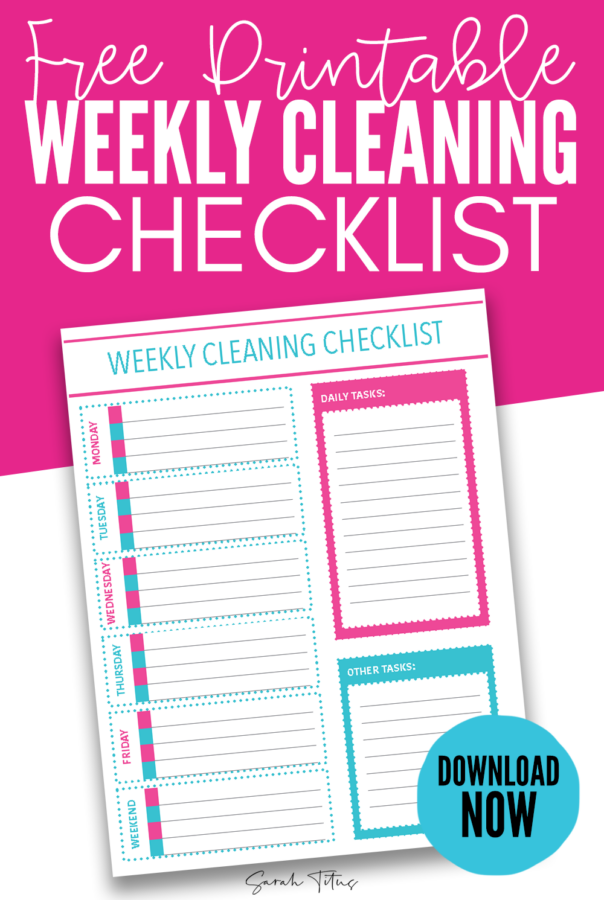 A great list to deep clean some of the spots you may have forgotten around your home!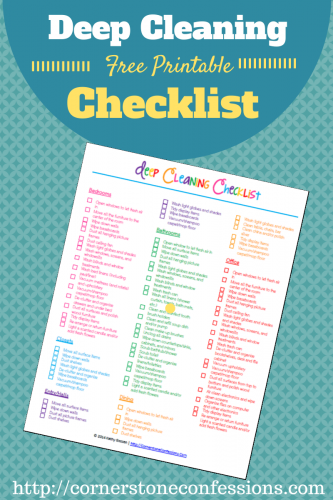 Cleaning can be overwhelming and take hours, so I love the idea of a "10 minute pick up" daily cleaning schedule!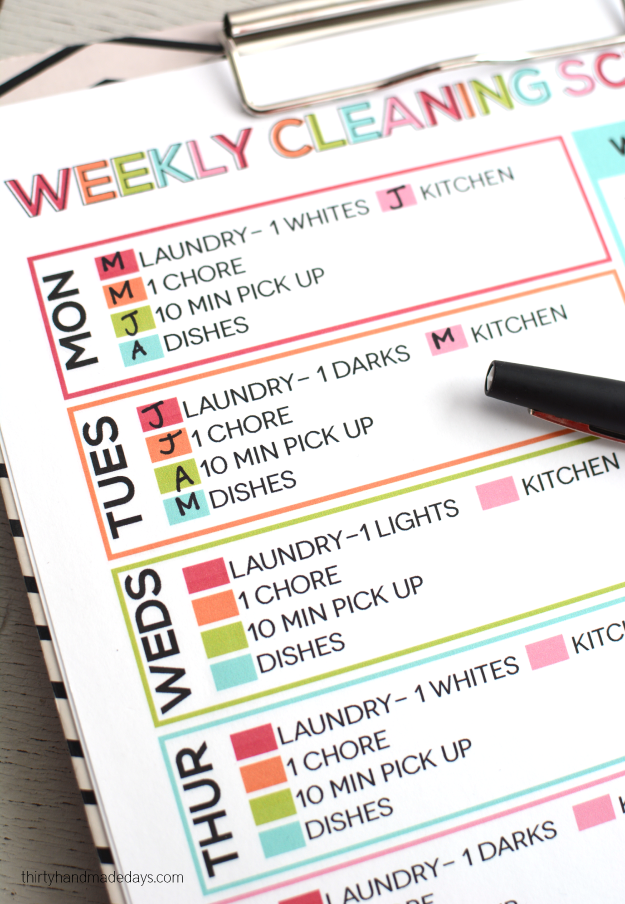 There is a good list of rules that make sure your house stays cleaner-#1 really helps!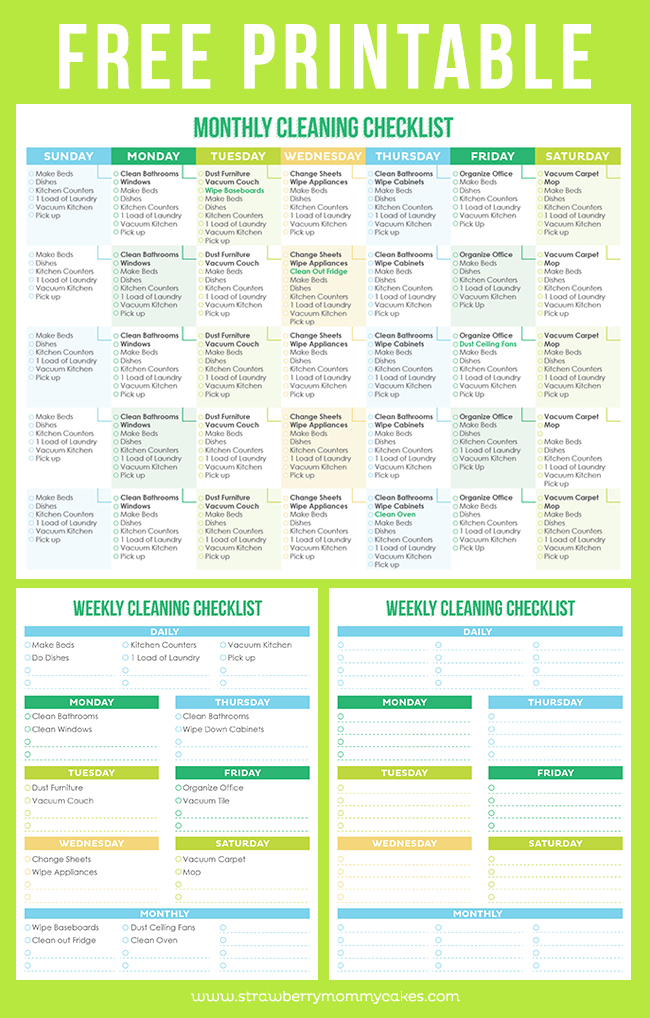 Decluttering is a great thing to do before cleaning- it means less to clean! This checklist will help you go through all your clutter!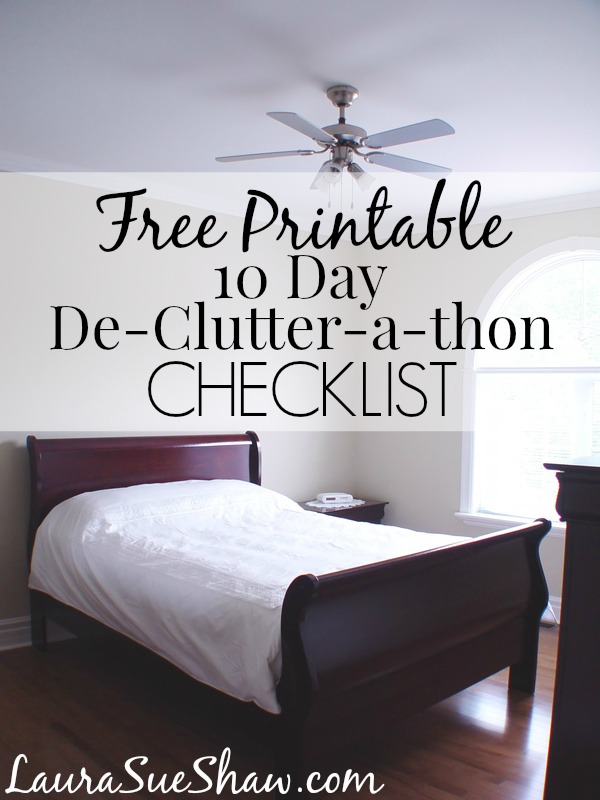 This is a good schedule for a mom of little ones!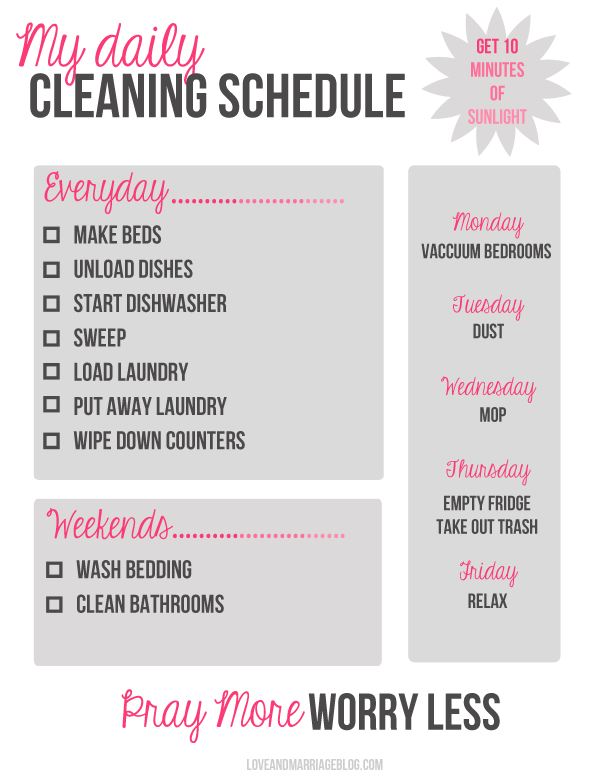 Short and sweet, this simple cleaning chart checklist is great!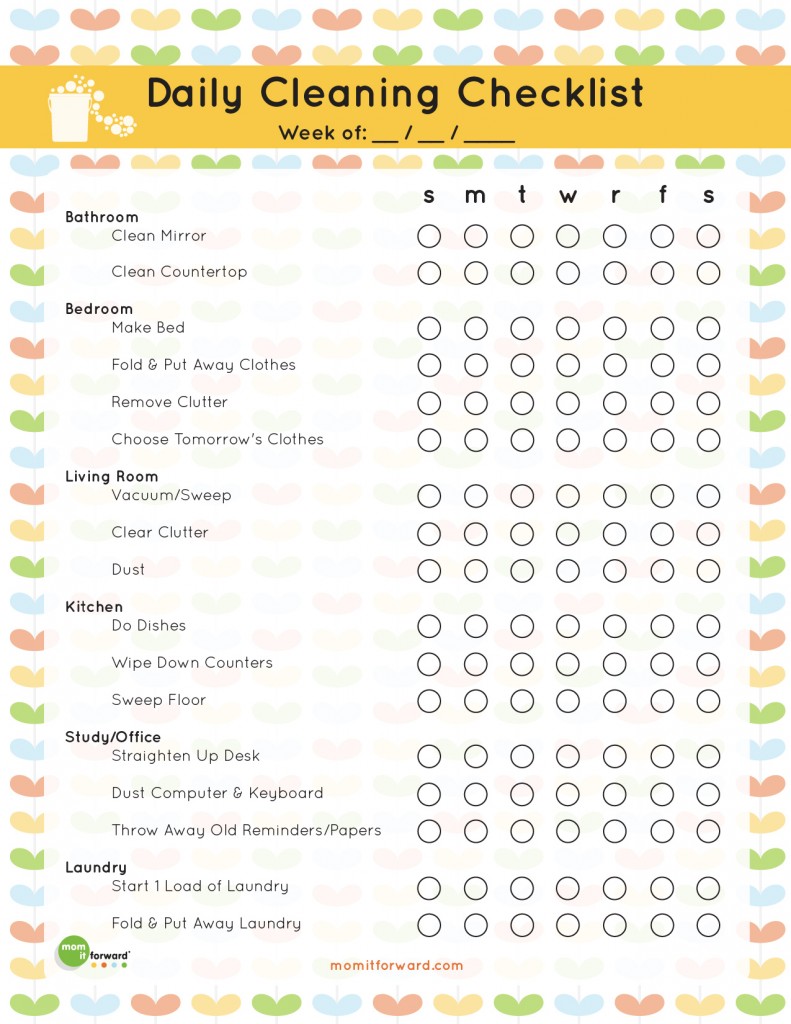 If you want a cleaning schedule template to fill in your own way, this free blank cleaning checklist is for you! All you have to do is print and add your cleaning schedule!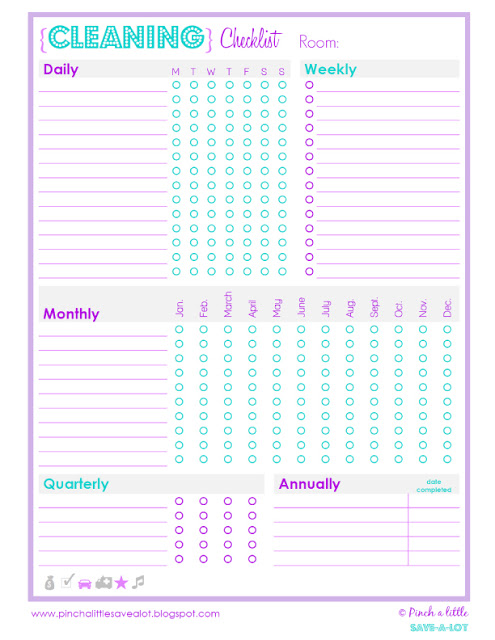 Other Posts That Are Helpful