Mother's Day is fast approaching and of course you want to give your mom, mom-to-be, or mother-in-law the absolute BEST gift ever. Don't worry, I've taken all the guesswork out of it for you. Below you will find some fantastic Mother's Day gifts that are sure to please, even if they are someone that's hard to buy for.
Mother's Day Gift Guide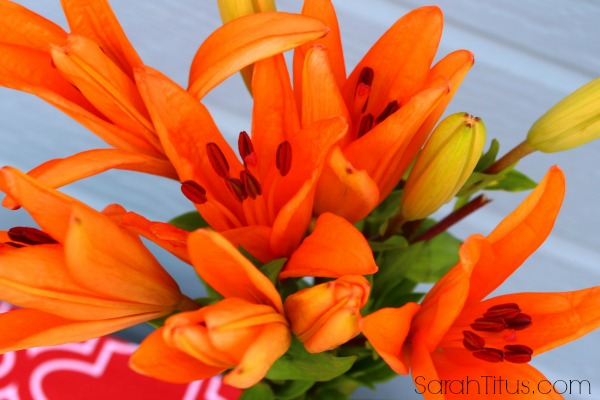 Who doesn't love flowers seriously! And with names like Courtney Cox, Lauren Conrad, Forbes, Sarah Titus (!!!), MSN, PopSugar, and many others backing this company up, you know you'll get QUALITY flowers at reasonable prices. Because every mom this Mother's Day deserves the best, and because you don't want to pay a small fortune to show her you care, this company ROCKS. 🙂
Hand painted ceramic decal message mug. Red background with message "I'm a Mom. What's your super power?" Raised message and dots with purple interior. Measures:4 1/2″ H X 3″ Opening. Holds 12 oz. Dishwasher safe/FDA approved/Microwave safe. Gift Boxed
A great way to give your mom what she wants this year. Essential oils can do everything from clean your home to help your children.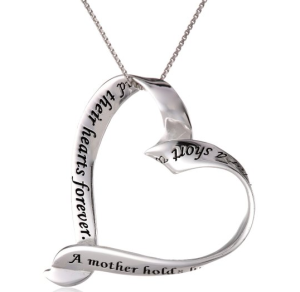 Discover the Amazon Curated Collection of fine and fashion jewelry. The expansive selection of high-quality jewelry featured in the Amazon Curated Collection offers everyday values that range from precious gemstone and diamond pieces to the latest fashion designs.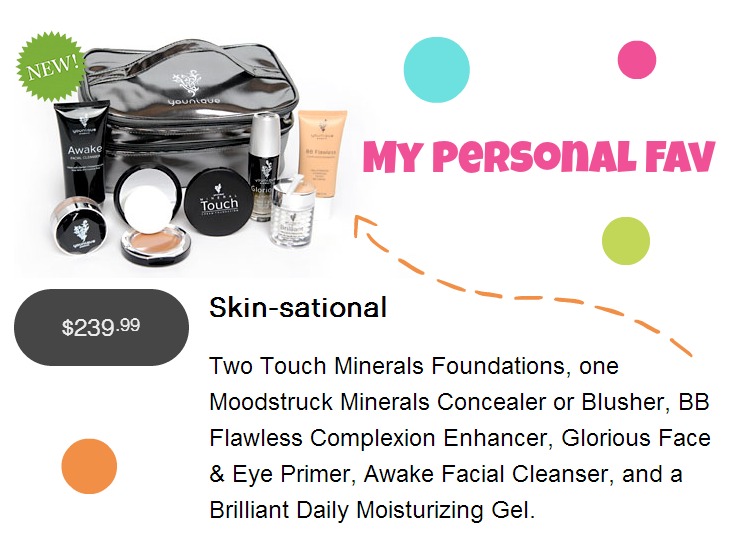 Have I ever told you how much I LOVE Younique makeup & skin care products? Seriously, they are the best in the world. Any mom would be overjoyed to receive any of the fabulous products. The Skin-sational kit is my personal fav, but there are a ton of products right for any budget. Check it out. 🙂
Carson Home Accents' Mother Music Box plays the tune "Fur Elise" and the top of the box reads "Mom Thanks for always being there. For all that you've done and all that you are." Carson Home Accents has been creating products with exceptional design, quality and value for over 40 years.
Tools are not just for guys! This pink tool set contains the tools needed for most household repairs. The tools are heat treated and chrome plated to resist corrosion. All tools are packed neatly in a self contained durable molded case. The set includes a 12-foot tape measure, 8-ounce claw hammer, 6-inch slip joint pliers, 8 SAE hex keys, an 8-inch scissors, and a ratcheting bit driver. Also included are 10 total 1-inch bits (1/8-inch, 5/32-inch, 3/16-inch, 1/4-inch, PH1, PH2, PH3, PZ1, PZ2, PZ3, an 18 mm knife, and four precision screwdrivers (Phillips No. 1, No. 0. Slotted 2.4mm, 3.0mm). And, a portion of each purchase is used to help fund breast cancer awareness initiatives.
The Miracle-Gro AeroGarden 3 is AeroGrow's lowest priced indoor garden, sized right to fit almost anywhere. It's a simple, attractive indoor garden designed to be easy-to-use while delivering high-output at a lower cost than our more fully featured gardens. Perfect for kitchen counters, offices or any indoor growing, the AeroGarden 3 combines NASA-proven growing technology with our 1 bulb, 25 watt CFL grow light hood. The AeroGarden 3 sets up and plants in minutes and delivers big yields and fast, healthy plant growth. Use it to grow fresh herbs, salad greens, cherry tomatoes, flowers and more up to ten times faster than plants grown in soil.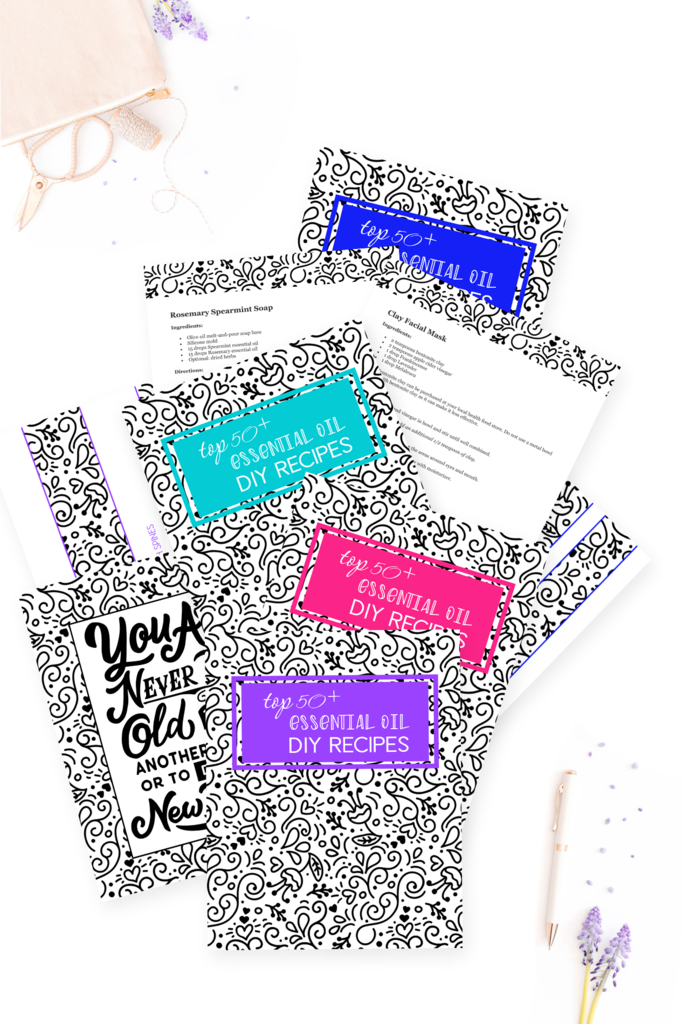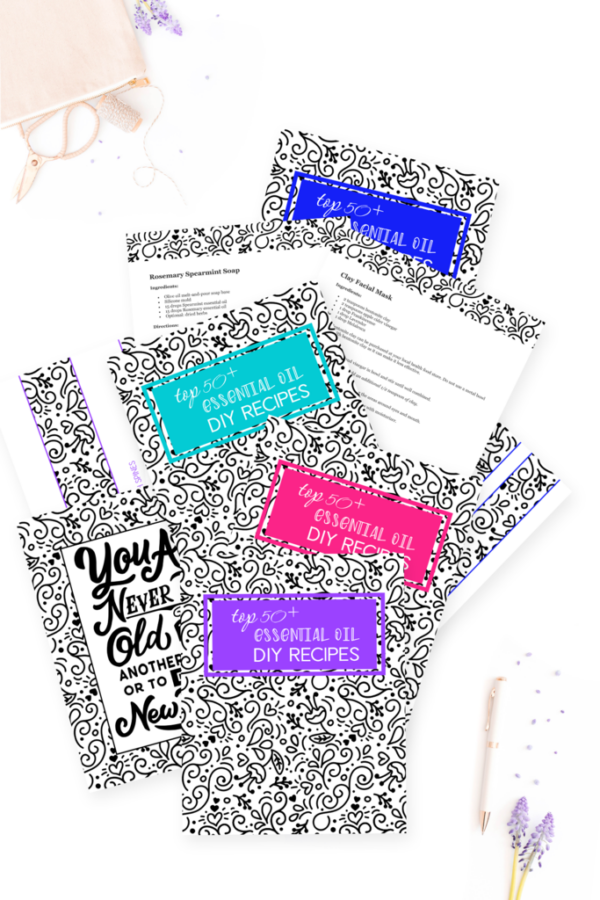 50 of the Best DoTerra DIY Recipes, PERFECT for Mother's Day! This is such a great idea because not only can you quickly and cost effectively make something for your mom, but for yourself at the same time. 🙂
Lilla Rose centers around unique, functional, and well made hair jewelry, from Flexi-Clips and Hair Sticks to Bobby Pins and Hairbands. I absolutely LOVE their hair products and your mom is sure to love them too!
Thirty-One Gifts has some of the most trendiest, high quality gifts and bags around. You can even personalize them with your mother's name!
What is your favorite gift you've received or gave for Mother's Day? Have you had to buy last minute presents for your mom before? I'd love to hear your ideas even if they are unusual! 🙂