I am quite literally OB-SESSED with organizing, but one of the things I hear the most often is you don't know where to start.
If you've been trying to get organized, but feel overwhelmed in knowing where to begin, this article is for YOU!
Simply take ONE ROOM AT A TIME, using the following tips and tricks in each article and pretty soon you'll organize every room in your house!
After you complete one entire room, treat yourself to keep yourself motivated and in no time, every room in your house will be organized.
The time to start is now. Don't let yourself get overwhelmed, just get your checklist, take it little by little, room by room. I know you can do it.
How to Organize Every Room in Your House
Does the thought of organizing your kitchen overwhelm you? If so, here's a step-by-step, detailed article showing you exactly how to tackle your kitchen once and for all!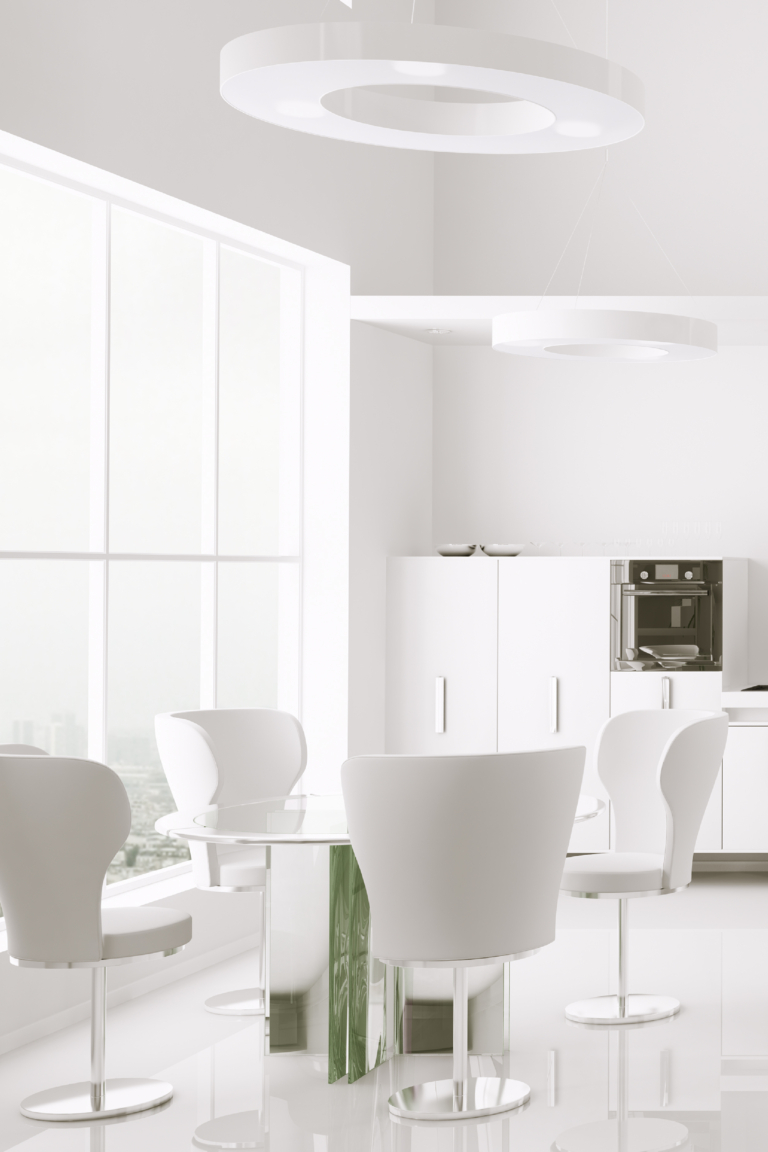 There is something about looking into a pantry with all of these lovely labeled containers that just makes me happy. To me, it just seems much cleaner and less distracting than having all the multicolored labels and boxes. In this article, you'll learn the 10 Steps to get your pantry organized!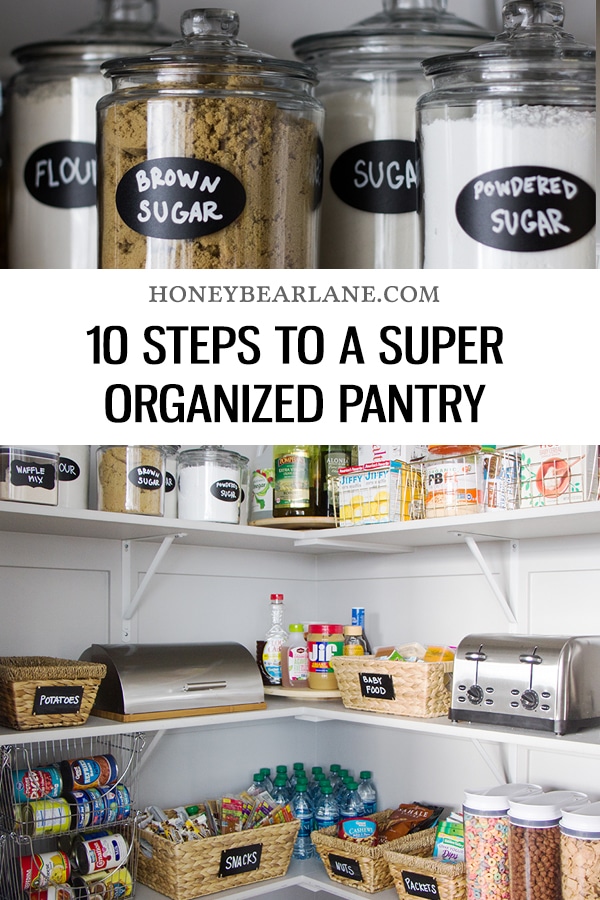 Do you ever buy something at the store, only to come home and find you already had it but it was shoved into the back of your refrigerator?! Don't let anymore food go to waste and give your fridge a make over. I love this one!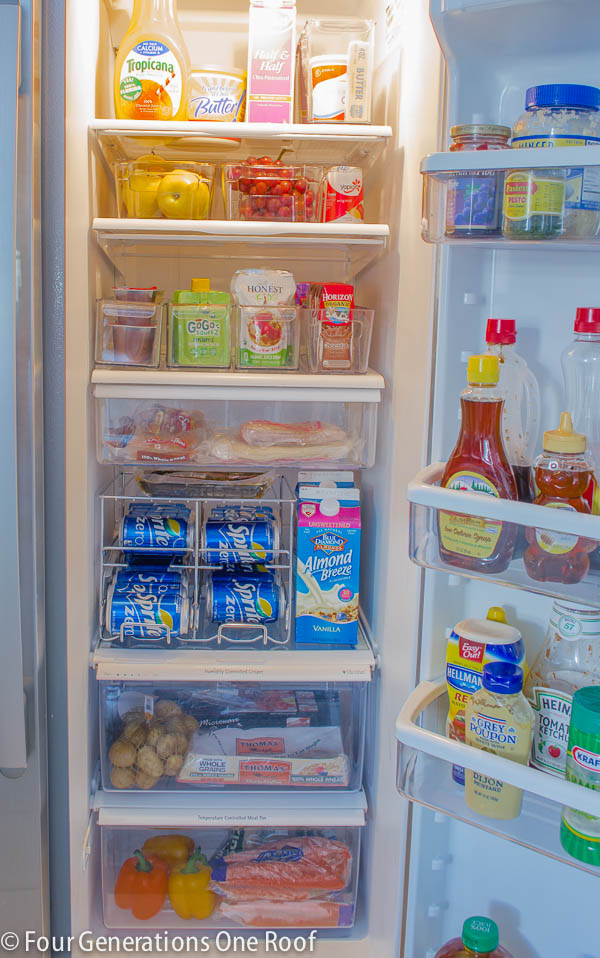 Between towels, hair products, soaps, etc., the bathroom is a place that can quickly get taken over by clutter. Don't allow it! Check out this organized bathroom space anyone can have.

When family or friends come by, we spend our time making sure the living room, kitchen, and bathroom are ship shape, but the bedroom door often gets closed! The bedroom is the last place that gets cleaned and organized. Here's how to change that!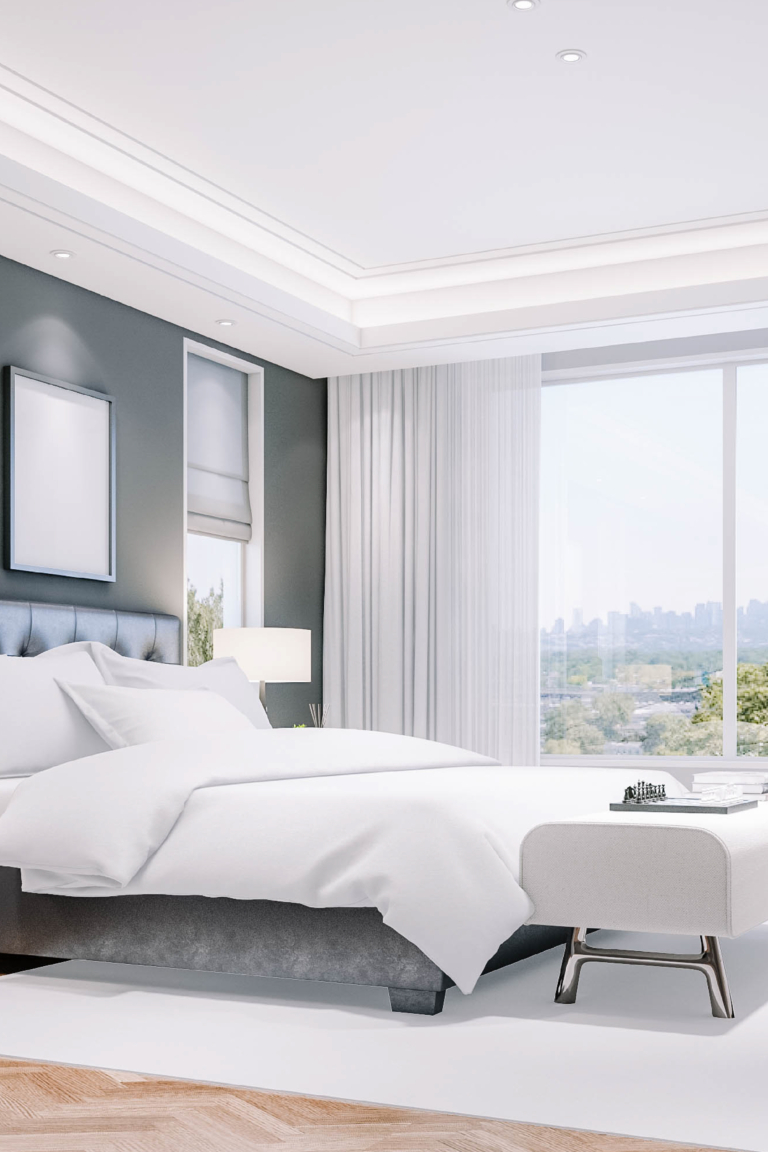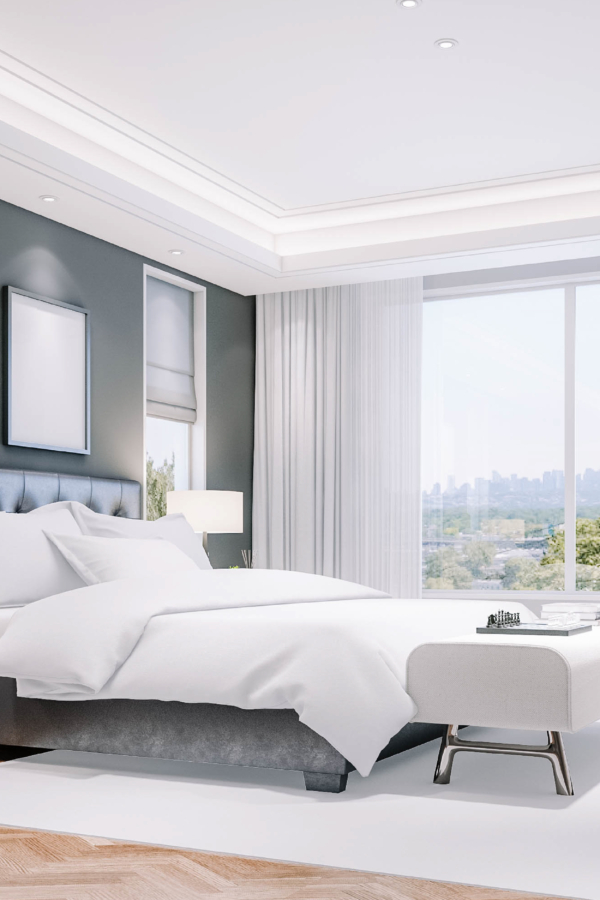 Your closet can easily overtake your entire bedroom. This step-by-step guide will help you get your closet organized fast and best of all, it's also budget friendly!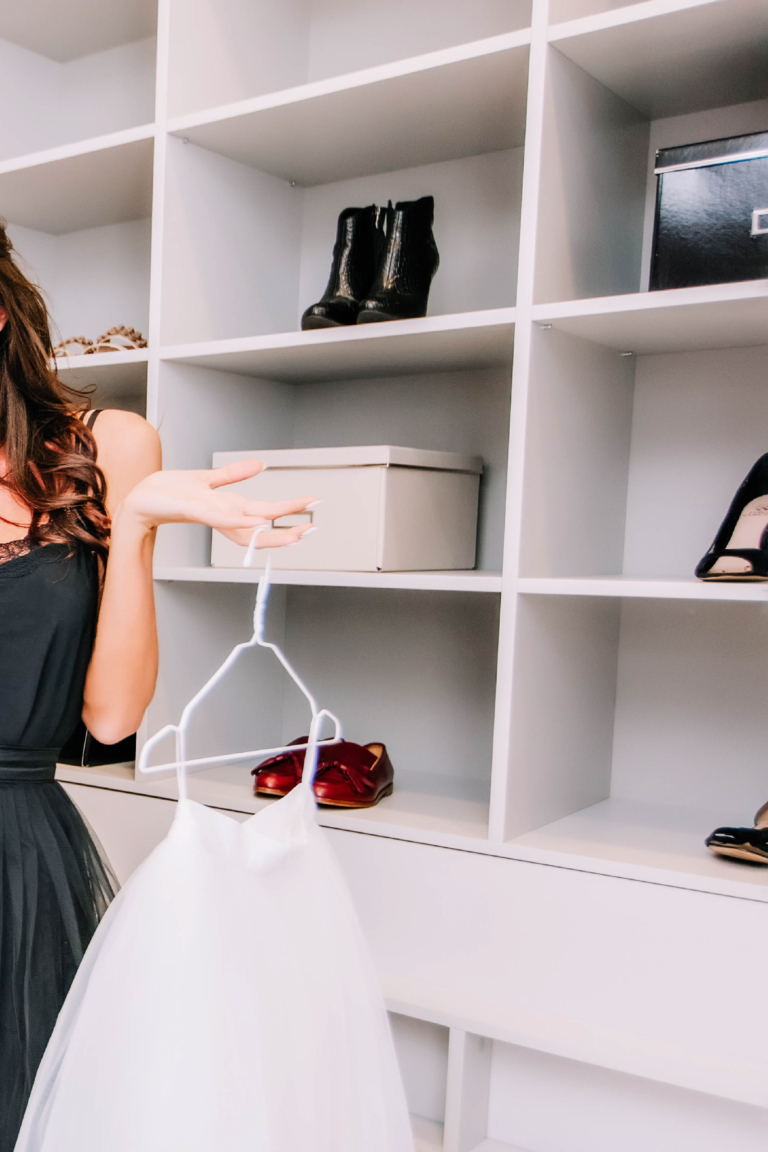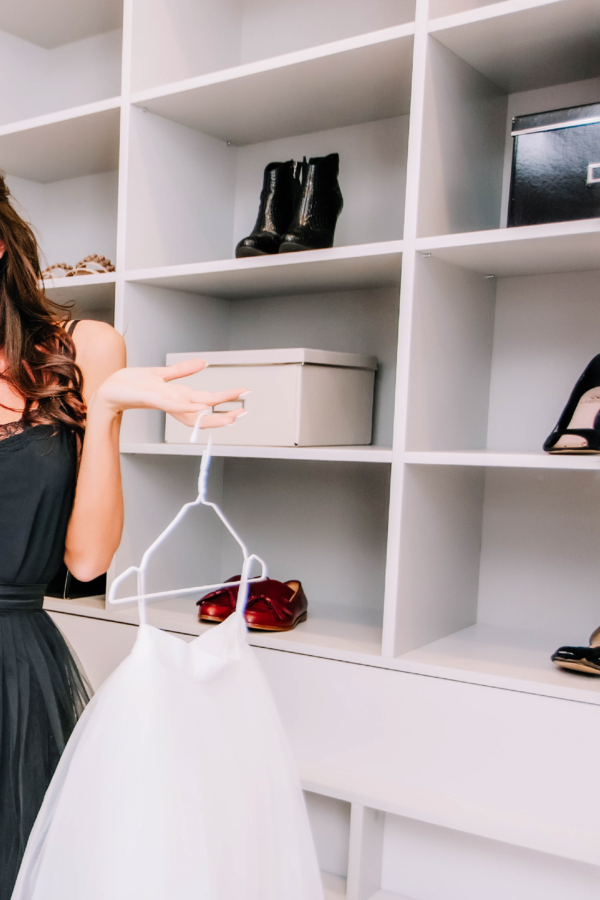 The garage is one of those places in our homes where it can easily become a catch-all for just about everything. Not only do you want to organize your garage, but you want it to be budget friendly as well. Here's how to do that on a budget with a free printable to help you remember!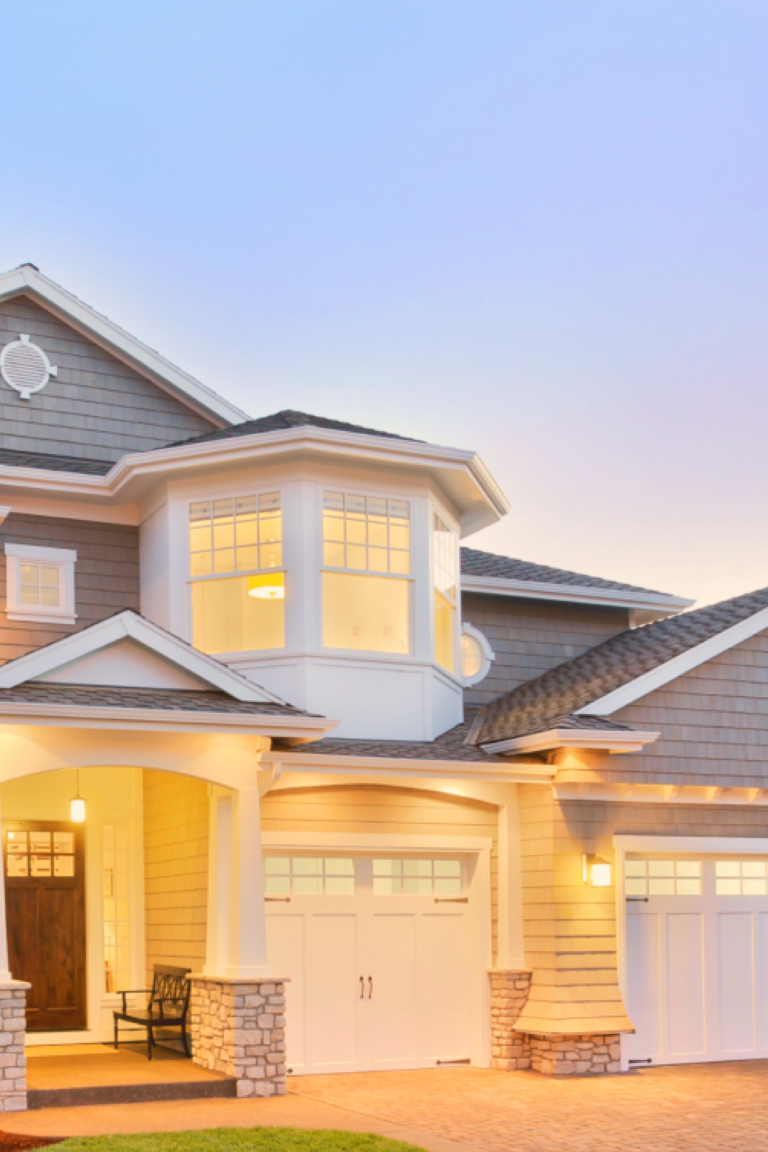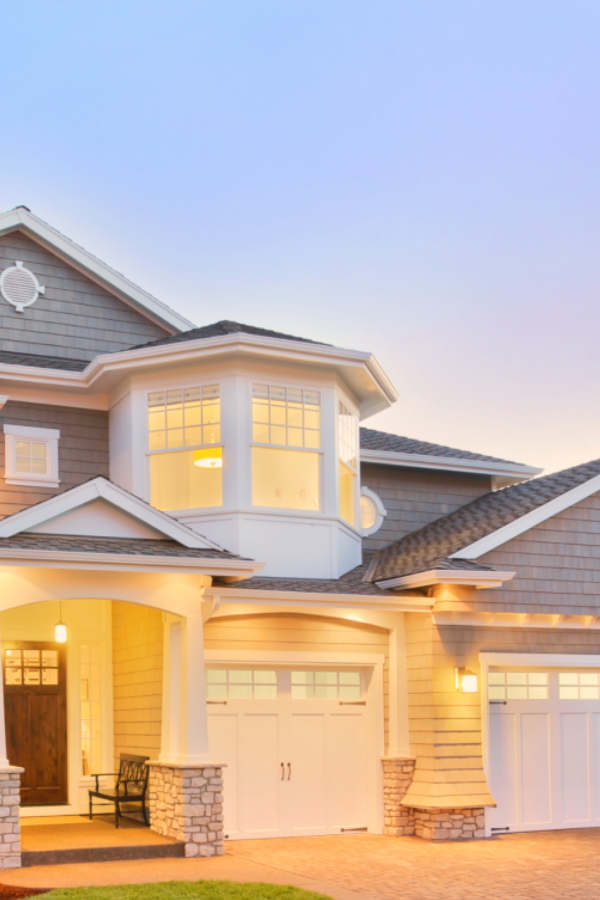 While doing laundry is no one's favorite chore, it's inevitable you will have to do it! Why not do it in a beautiful space? Here's how you can redo your laundry room into an organized space- and for only $100!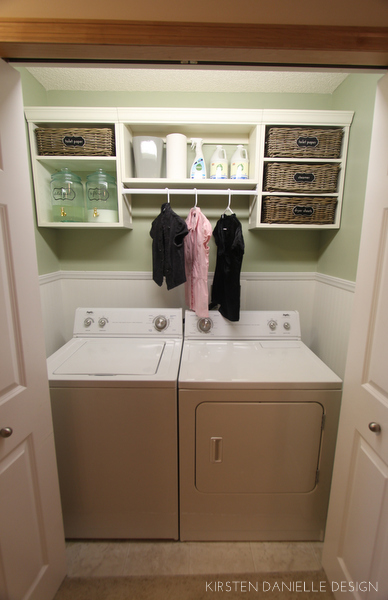 Do your kids fight you every time you try to declutter their rooms? Mine too! Here's how I solved that problem and how you can too!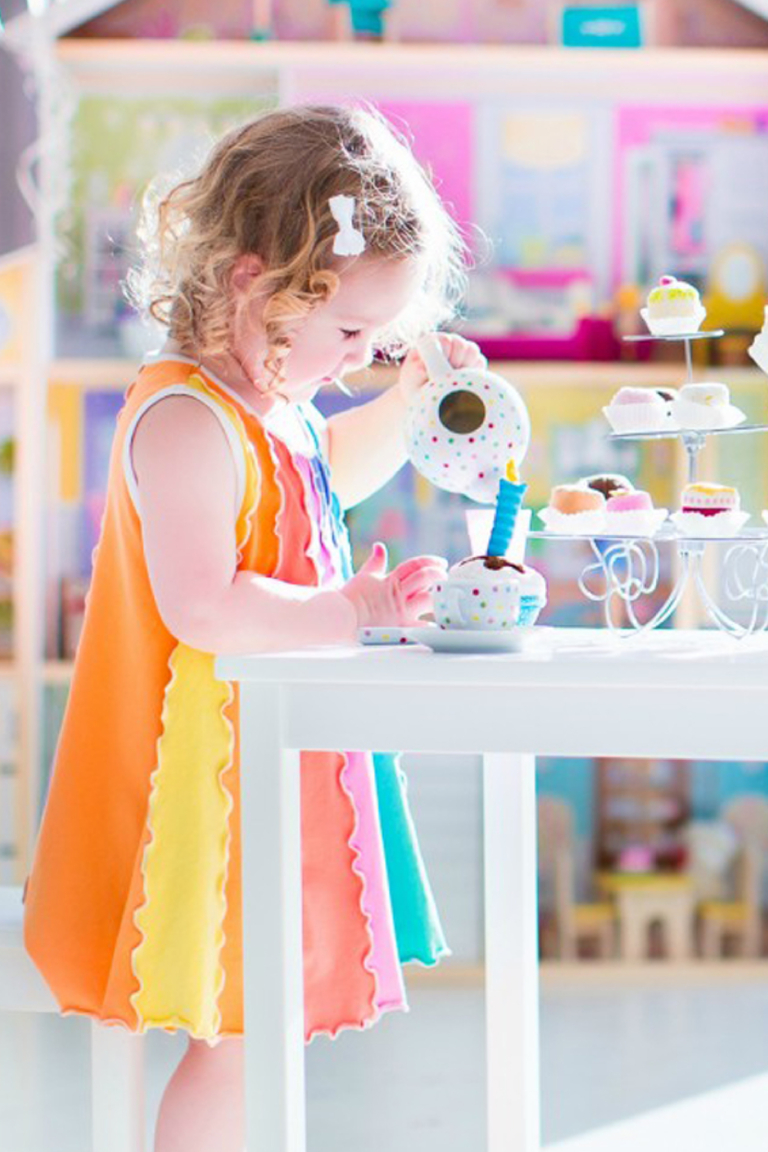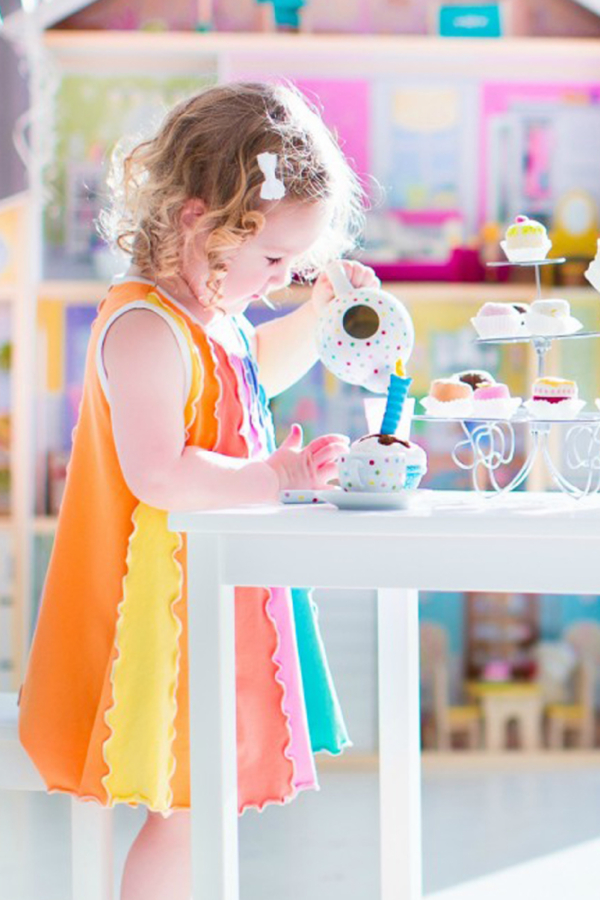 Do you feel like you're forever tripping over puzzle pieces and dolls, action figures and toy cars? Welcome to motherhood! Fortunately these tips will show you how to organize your playroom, so you can keep your home nice and tidy.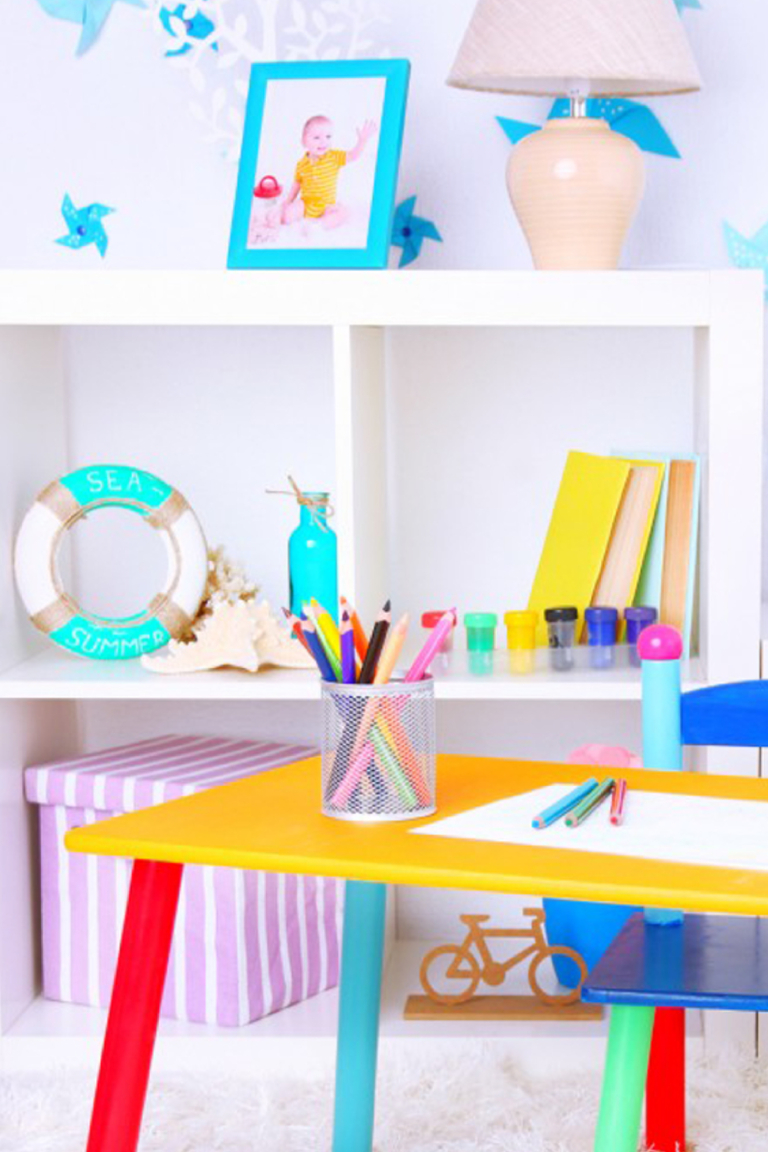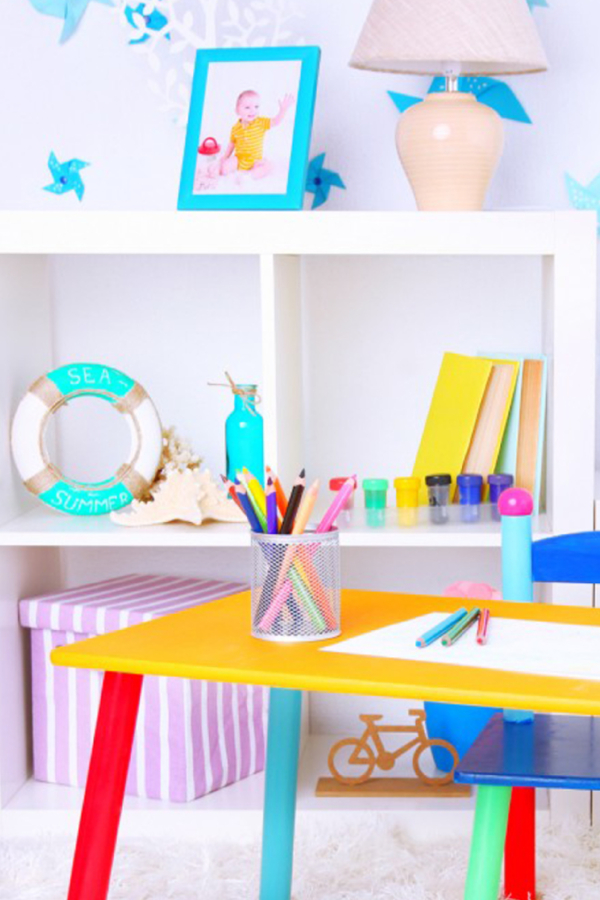 Crafts are a great way to encourage creativity in your family, but if not kept in check your craft space can become an out of control mess! Check out how this mom reorganized her craft room into a beautiful, functional, and clean space!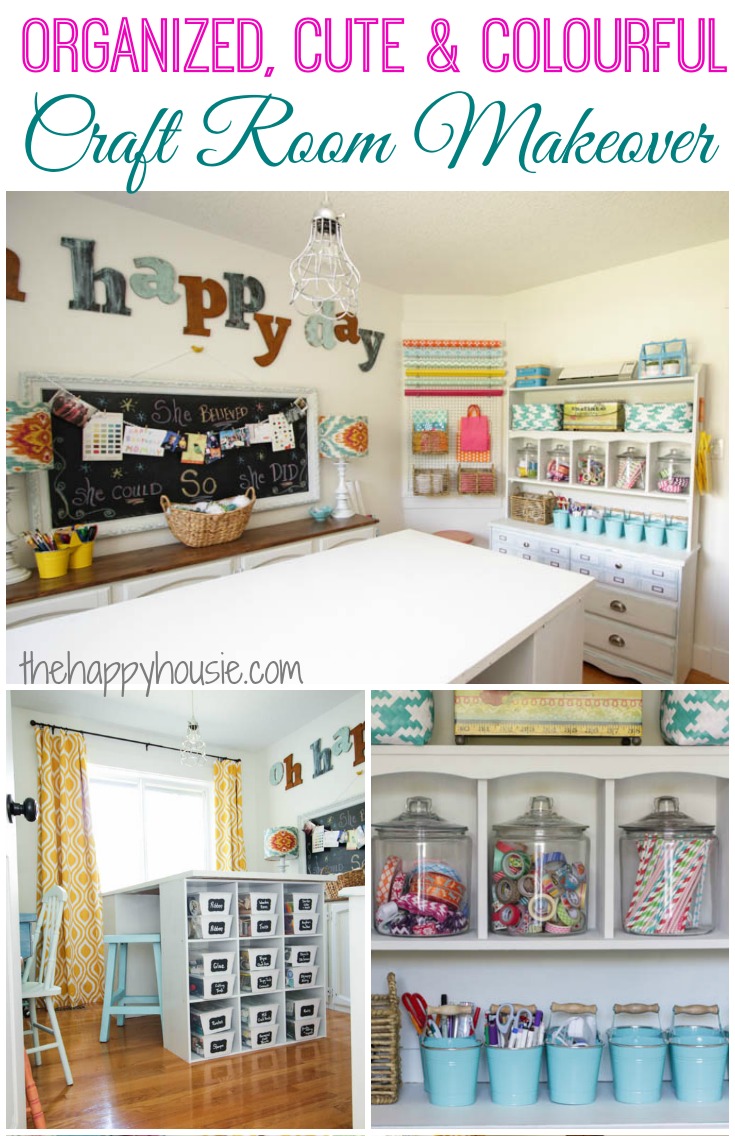 If you are like many people, your home office can quickly spiral into a disorganized mess. If you are looking to bring some order to the chaos, here's how to organize your home office for free. Because…who doesn't like FREE, right?!