There's so much brokenness – weakened and crushed spirits, feelings of helplessness, despair, and loneliness. All of this leads us to a broken heart. But there is good news…
God heals the brokenhearted.
That's why I wanted to create this wallpaper. It's so often that we all need a reminder that He is there in EVERY situation, and even MORE when we're brokenhearted. Grab this He heals the brokenhearted wallpaper below and put it on all your tech devices to remind you of His immense love.
He Heals the Brokenhearted Wallpaper
It's hard to be broken. It sometimes seems like no amount of prayer, good words from others, or kind deeds will lessen the pain.
But the truth is, while those things are VERY welcome and oh so nice, God is the One we need to turn to in brokenness. He is the healer and the binder of our wounds.
Deuteronomy 31:6 tells us to "Be strong and courageous. Do not be afraid or terrified because of them, for the Lord your God goes with you; he will never leave you nor forsake you."
He will NEVER leave us nor forsake His children. NEVER!
He's always there to lift us up.
And He assures us of this in Jeremiah 29:11: "For I know the plans I have for you," declares the Lord, "plans to prosper you and not to harm you, plans to give you hope and a future."
He picks our broken self up off the ground and gives us hope and a future – what more could we ask for?!
Start writing those truths on your heart today no matter how broken you feel…
The truth of His constant presence – He won't leave you in your despair
The truth of His good plans for your life, for your best and for His Name's sake
The truth of His caring for you so much He died for you
The truth that you're here right now reading this at the exact time you need it (it's like He's whispering in your ear: "I love you. I'm here.")
Let Him bind your wounds and heal your brokenness
Download this wallpaper for all your devices and social media. Let it be not only a reminder but a private cry of your heart that He will not leave us in a state of despair – He will heal our brokenness and bind our wounds! Praise God!
He Heals the Brokenhearted and Binds up Their Wounds. – Psalm 147:3
Need help saving them to your device? Click here for the full tutorial.
Phone (1849 x 3798 px):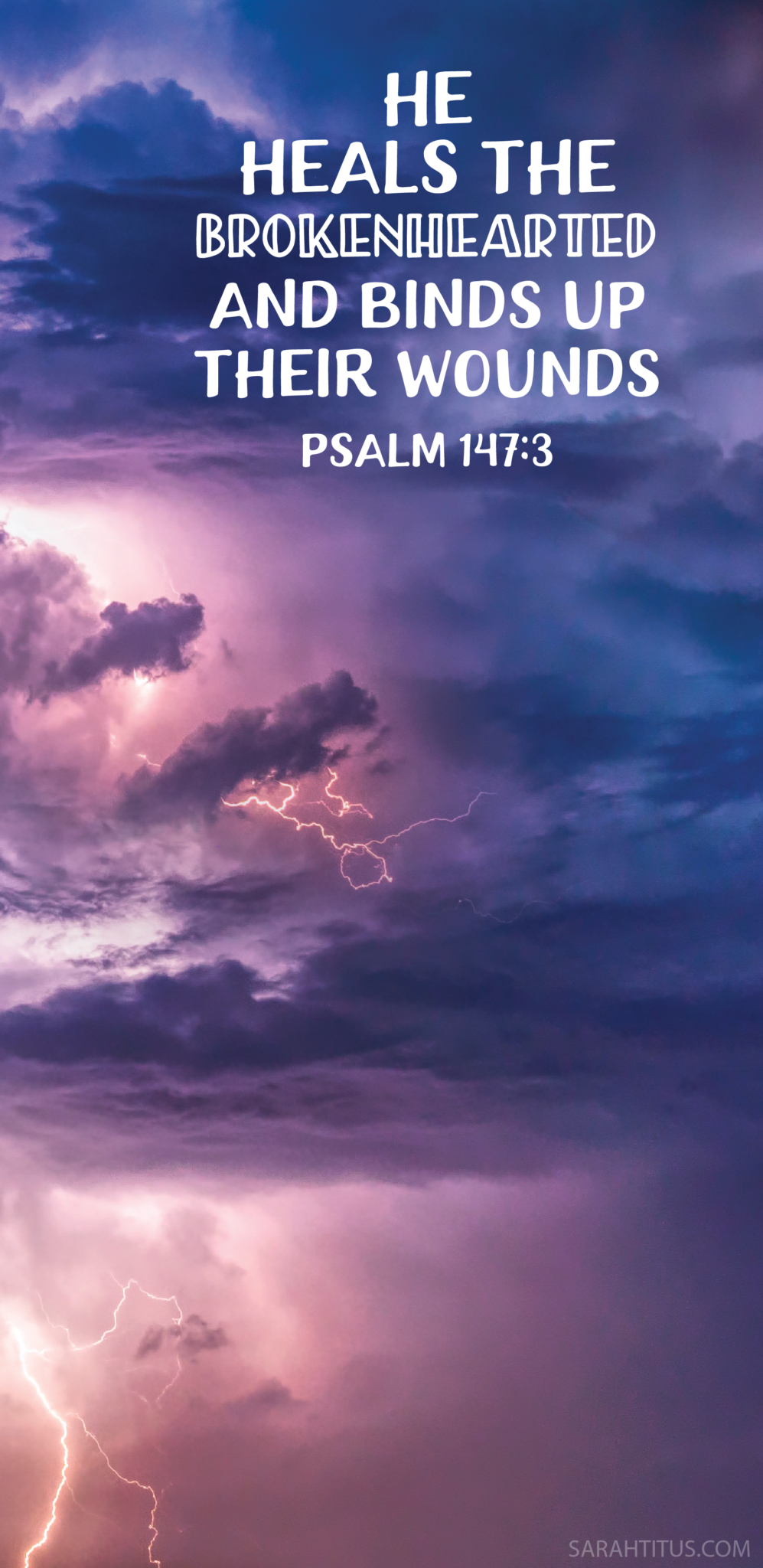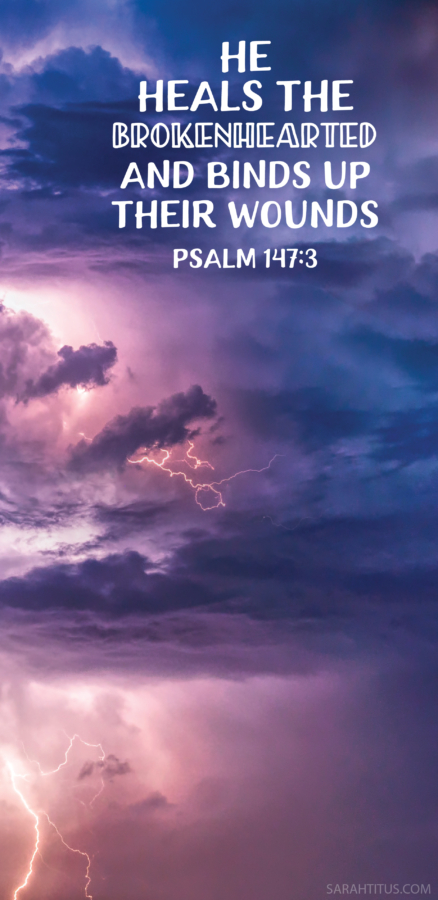 Laptop (2550 x 2048 px):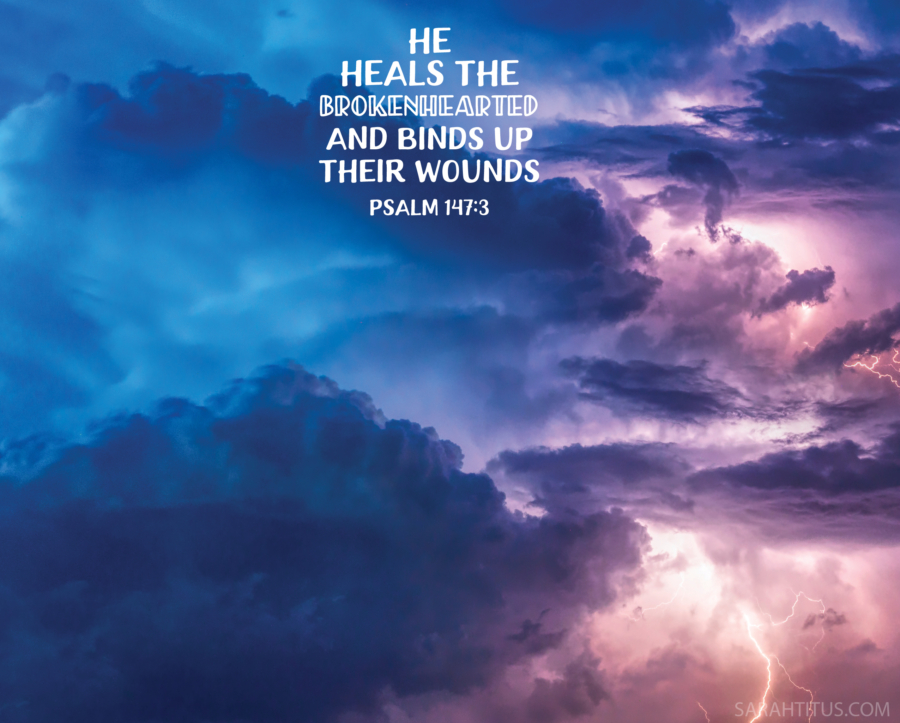 iPad (2550 x 3382 px):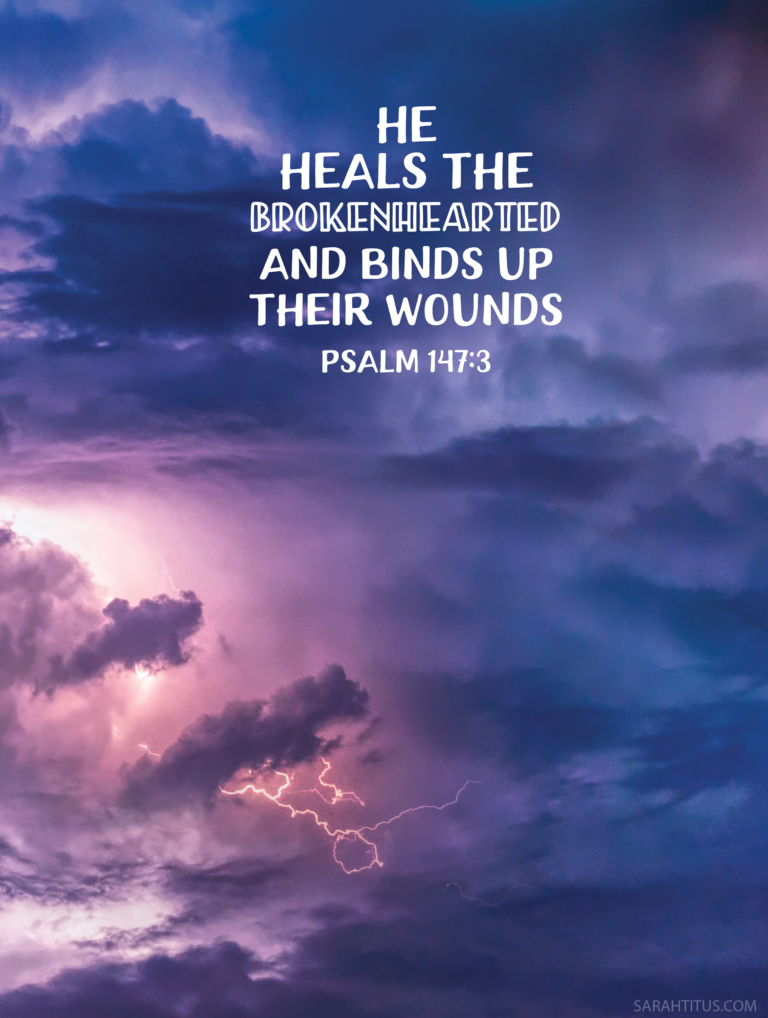 Instagram (2550 x 2550 px):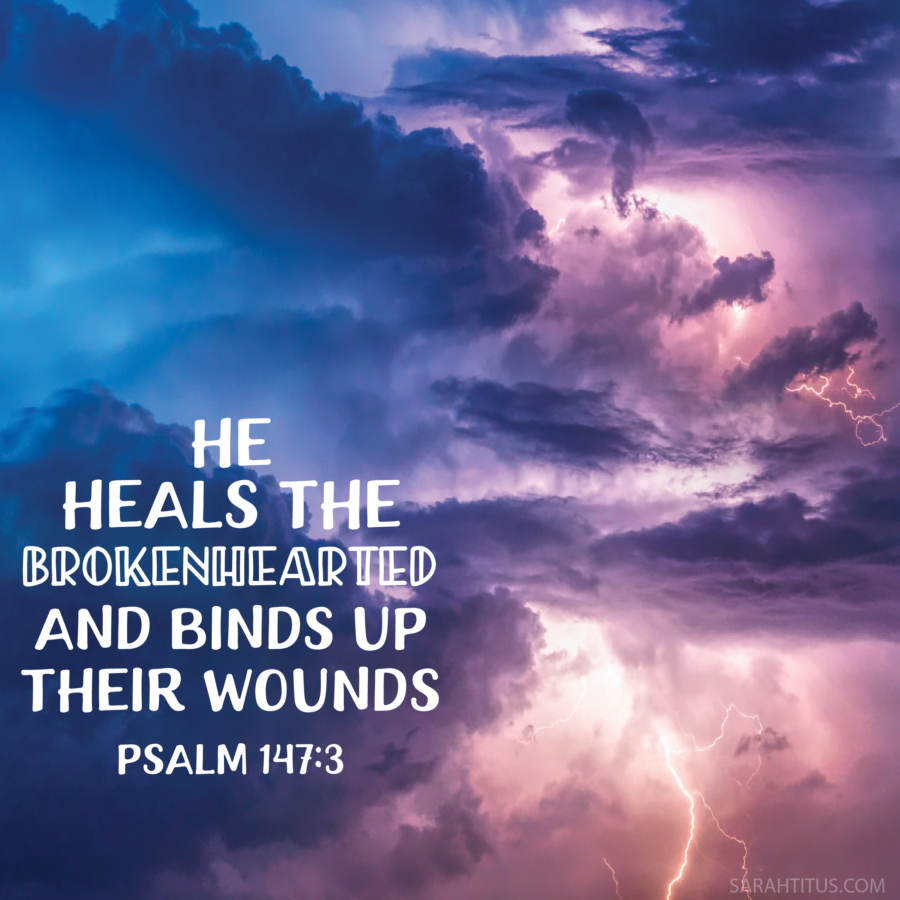 Desktop Computer (2550 x 1435 px):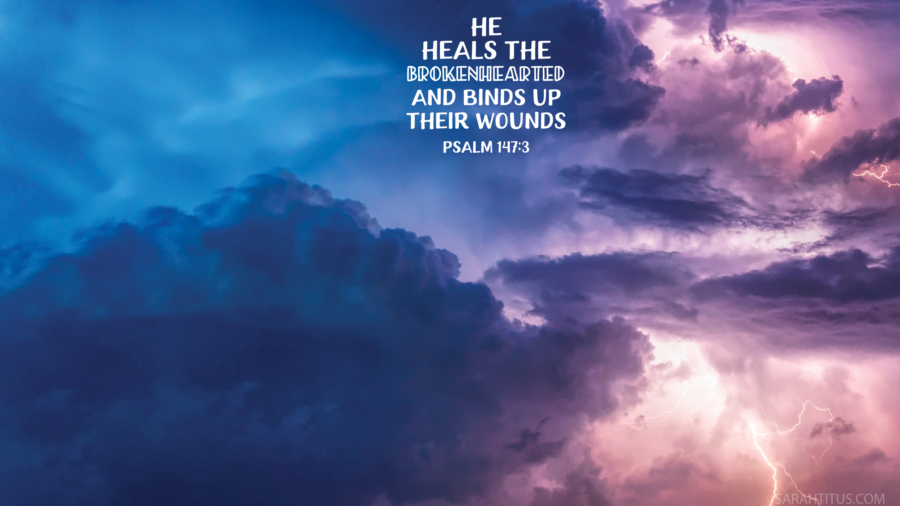 Facebook Cover (2550 x 948 px):

Pinterest Cover (2702 x 1548 px):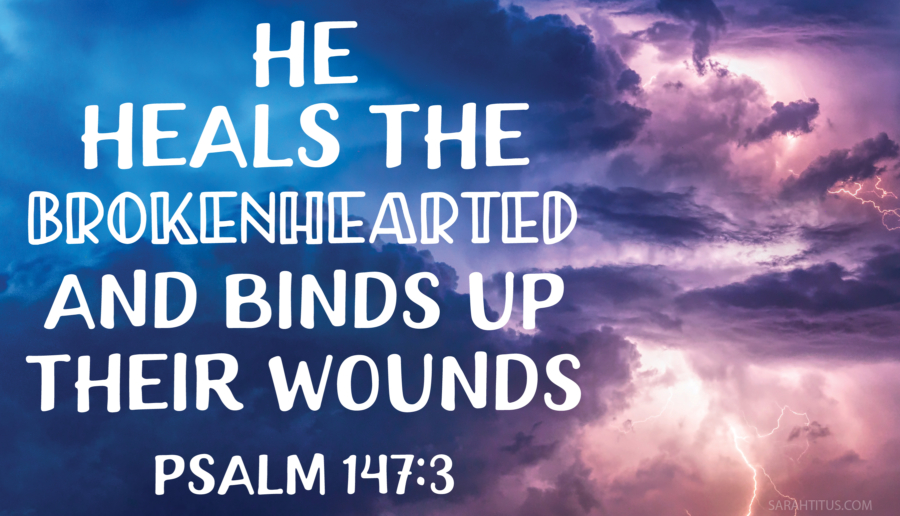 Enjoy!!! 💕🎁