Wouldn't it be nice for the houses you take your kids trick or treating at, for them to have a sign on their door that lets you know whether they are giving out candy or not.
I know they leave the lights on, but sometimes people not handing out candy leave lights on too, it would just be nice to have a sign, taking out all the guessing.
Well, here's a free Halloween printable door sign for you to put on your door if you are serving candy this year, along with some other spooky sign PDF templates you can use for decoration.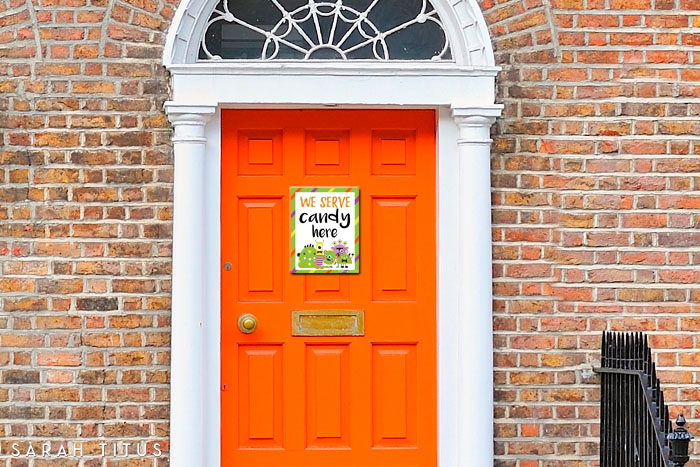 Halloween Printable Door Signs
I like to use thick card stock paper for my printables. Here's where I get it.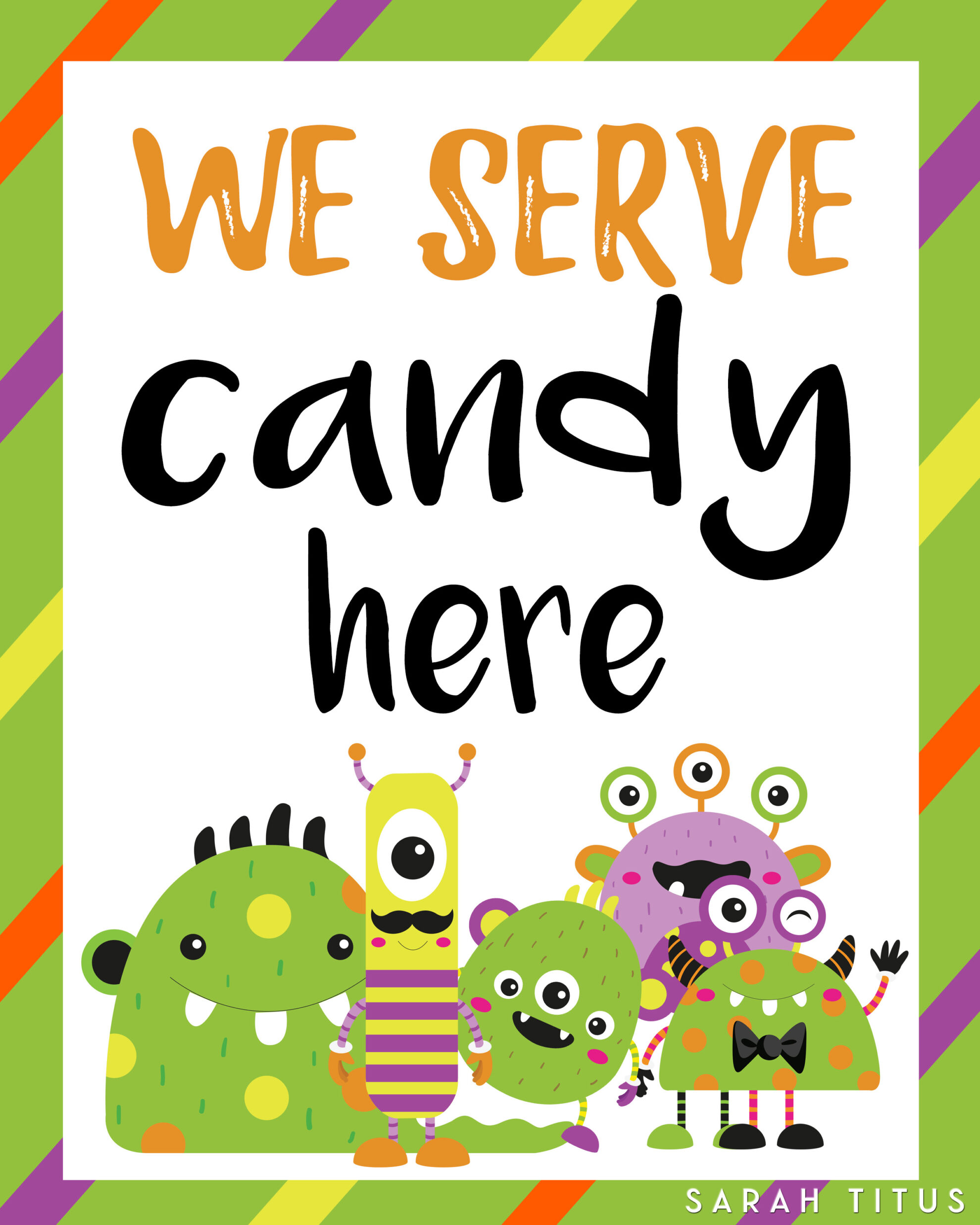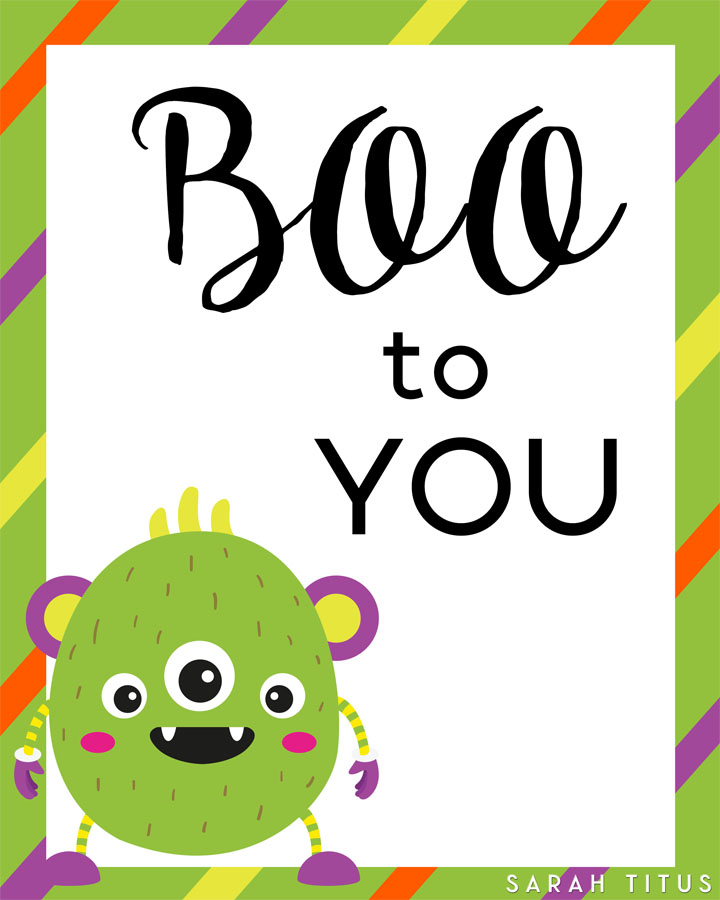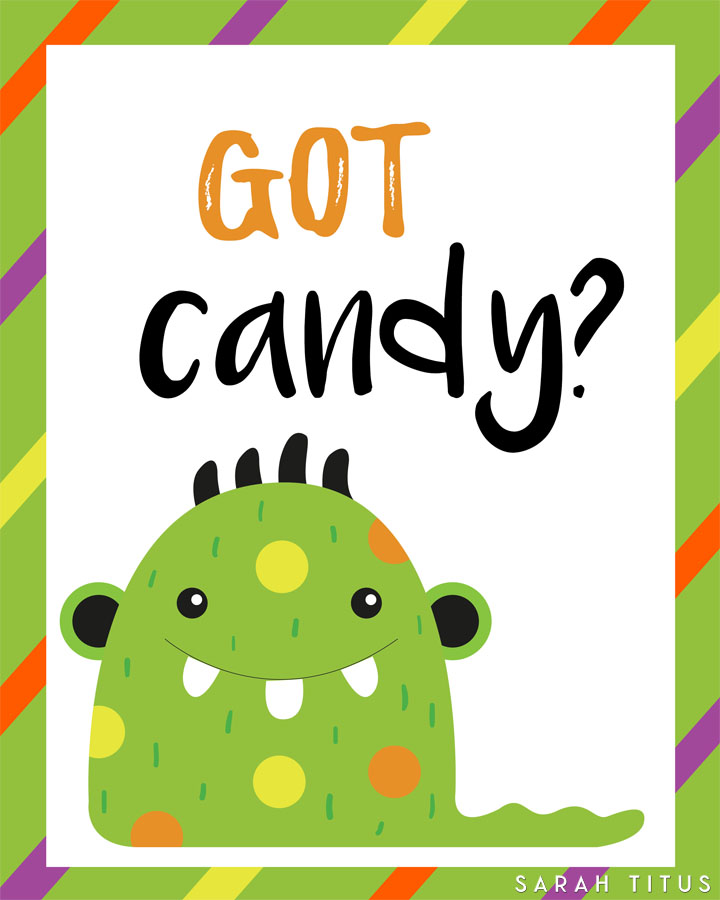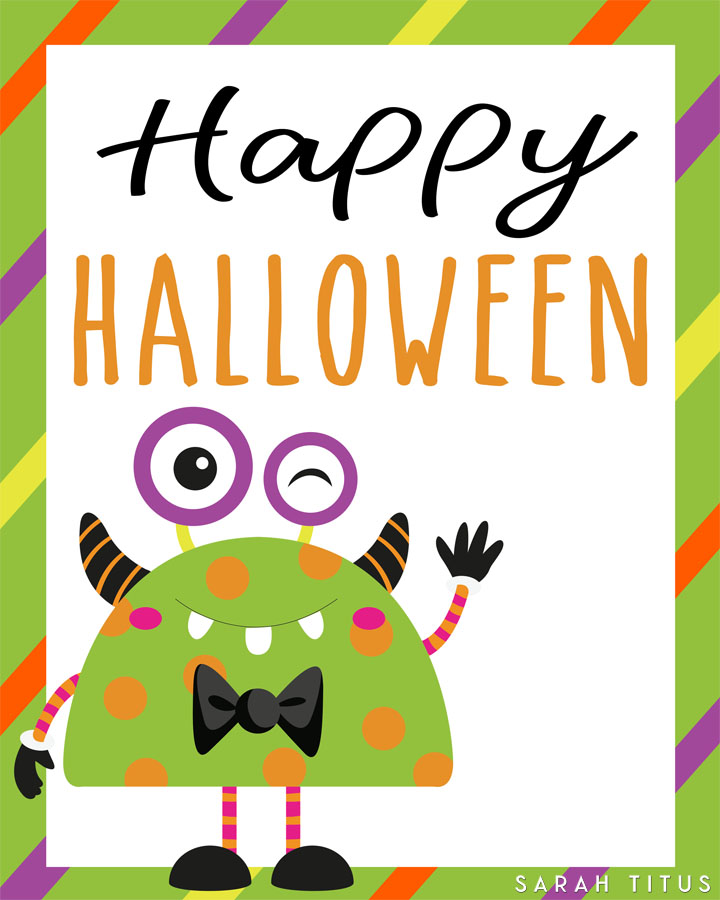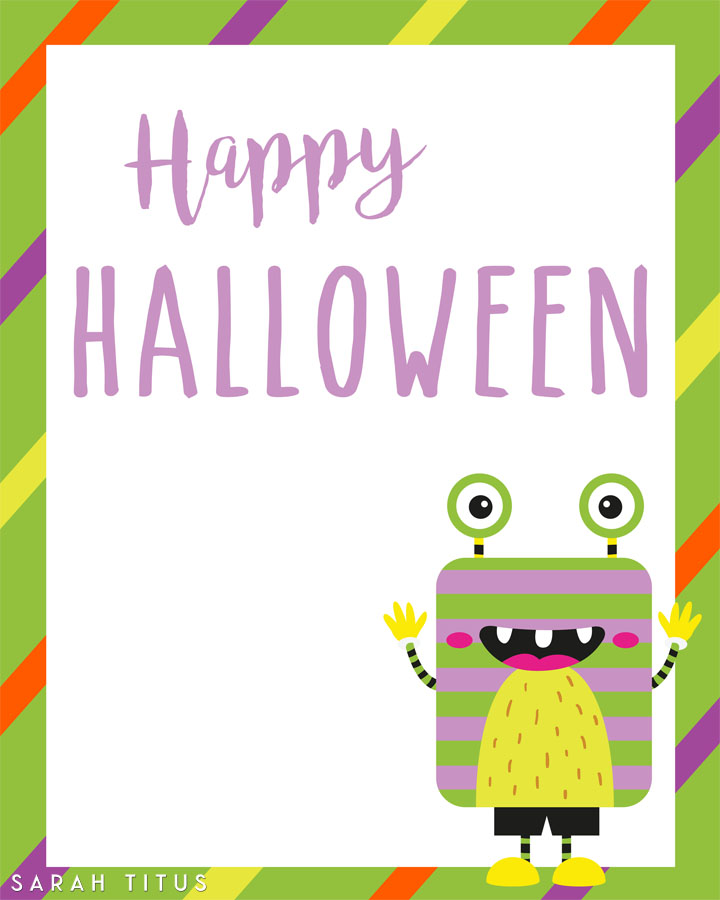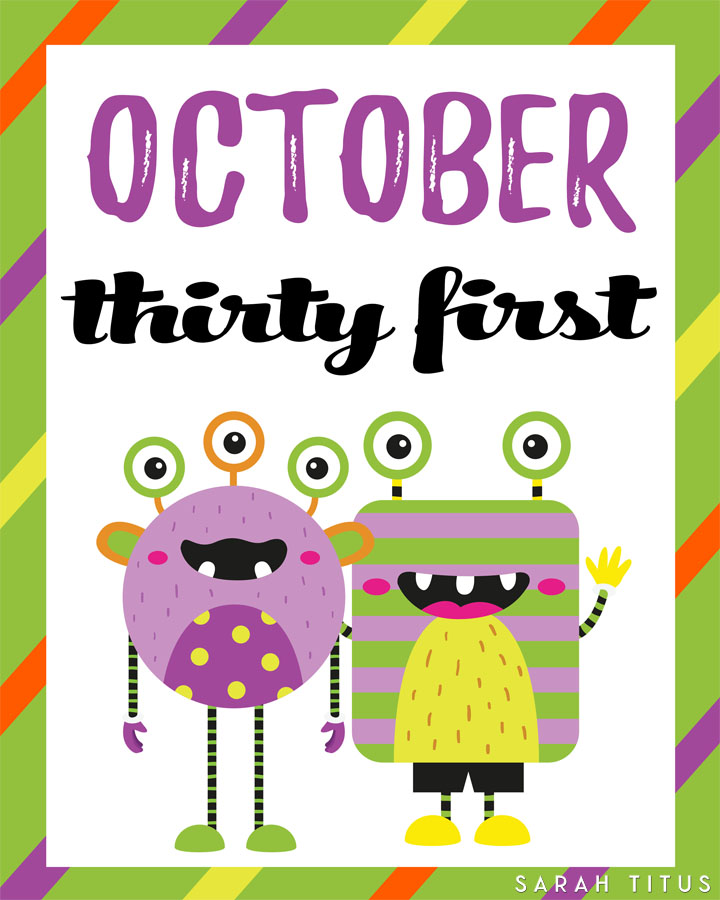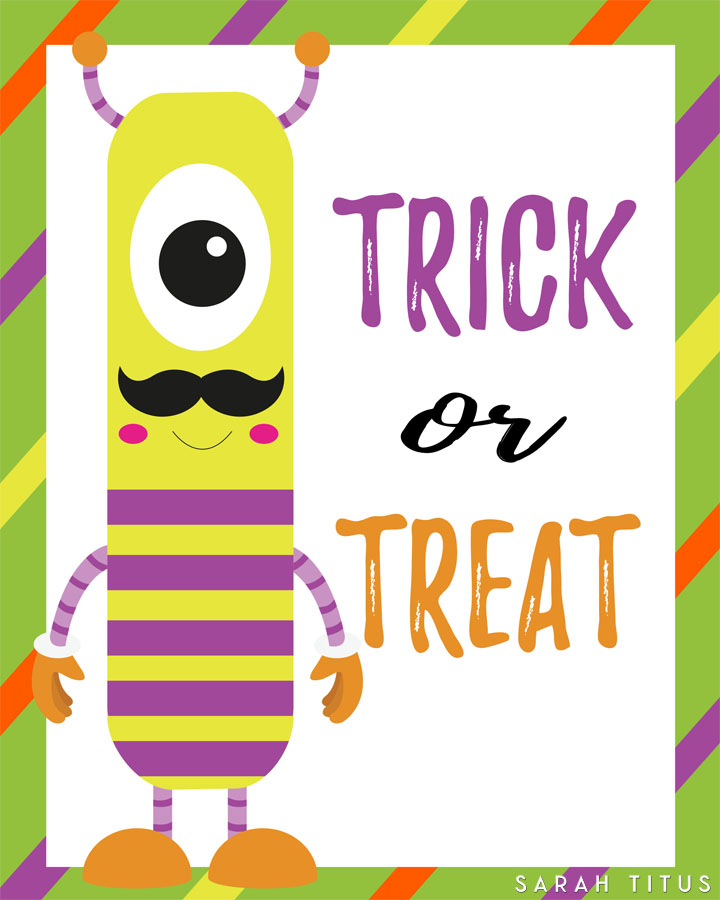 Download the cute and fun (rather than scary) Halloween printable door signs below…