Our family doesn't really celebrate Halloween, but I don't want the kids to miss out on all the fun, so I came up with this cute Halloween free printable memory cards game.
Halloween Free Printable Memory Game Activity
No need to go to the store and pay $10 for a game for your kids to play.
Simply print these cards out FOR FREE!
Phrases include:
Got Candy?
Happy Halloween (winking monster)
October Thirty First
Boo to You
Happy Halloween (square monster)
Trick or Treat
I like to use thick card stock paper for my printables. Here's where I get it.
Then simply cut with a paper cutter.
Voila! Simple and fun memory matching game for the kids! They would also make cute gift tags or have your kids give them out as spooky Halloween cards to their school mates!!!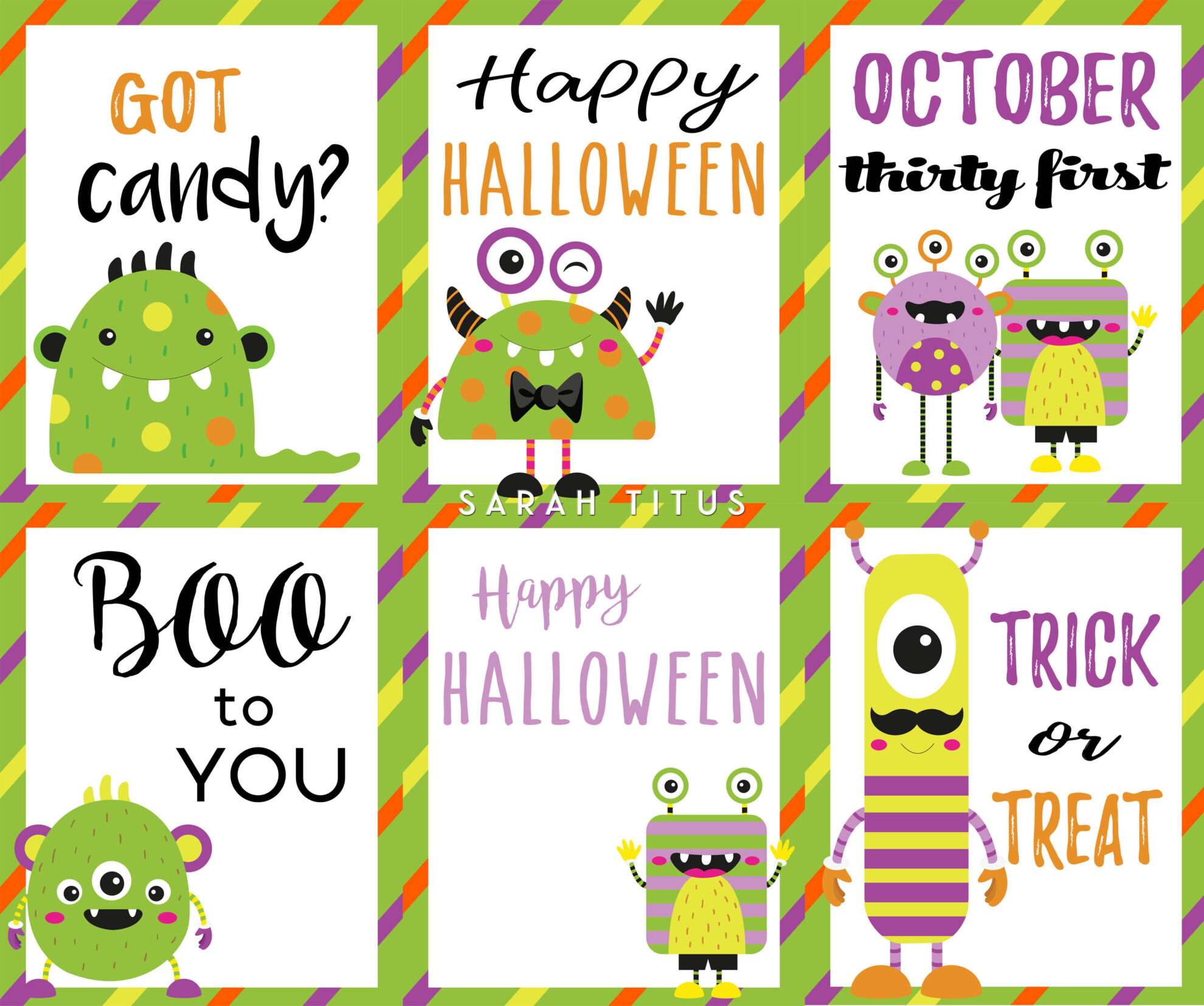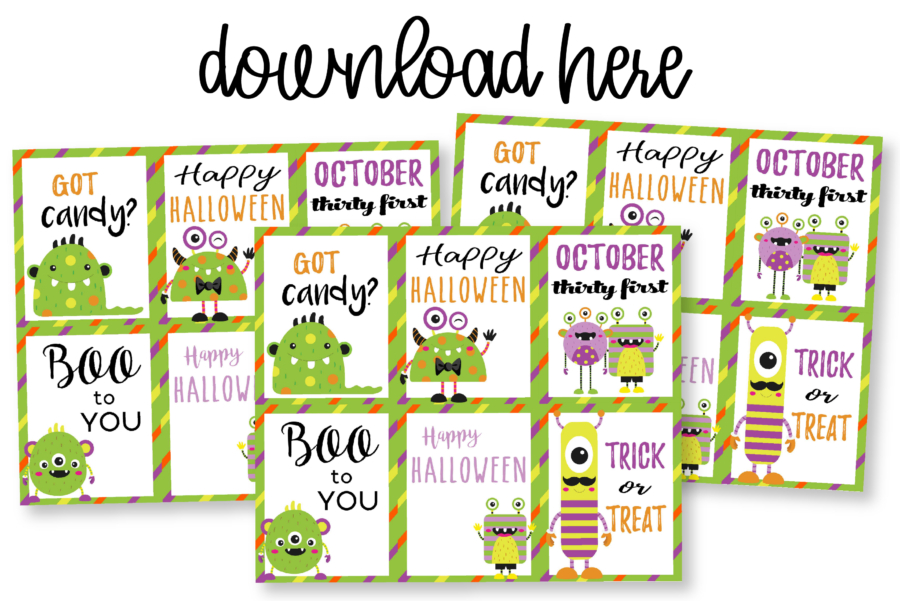 Download the Halloween free printable memory cards pdf templates here.