If you're feeling a bit stuck in the house from wintertime and really looking forward to Spring and Summer, these cute summer bookmarks printables will brighten your day!! 😁
Combine your love for sunshine and reading with these super cute FREE summer bookmark printables to color!
Free Summer Bookmarks Printables to Color
Doesn't the feel of warm sunshine on your skin seem like the best thing ever?! 🔆 Especially after long and dreary winters, I know I definitely crave getting out of the house, taking a trip and just having some FUN. My favorite QUICK trip to visit is Salt Lake City because of the AH-mazing shopping there. The drive isn't bad either, just a lot of country mostly till you get there. 😊
I always take along a book on my travels and my Bible. I don't leave home without it! Of course you need bookmarks for your books too, to save your place!
As a side note, here's my current reading list… 💖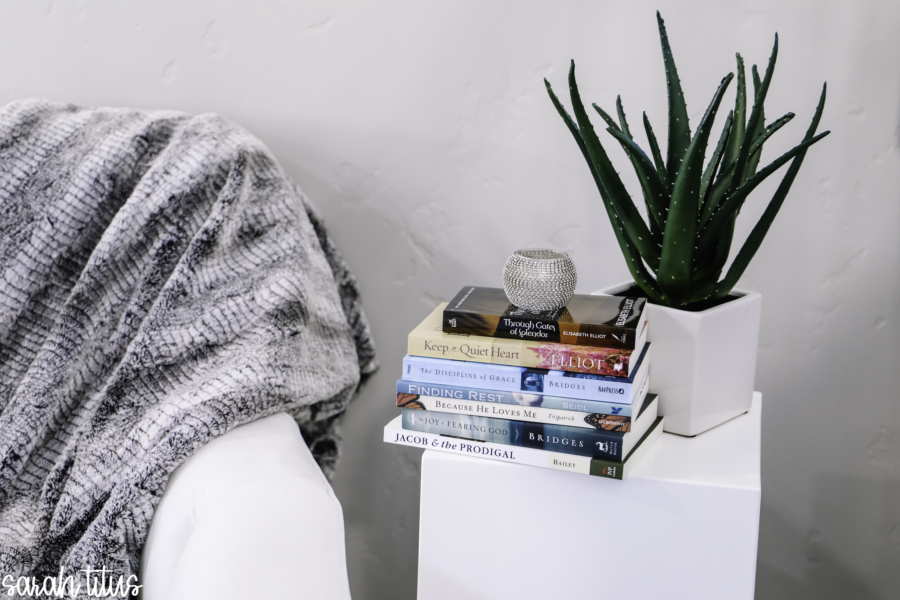 But that's why I created these super fun summer bookmarks that not only work for placeholders, but you can color them in as well! Coloring and doodling are so important to overall emotional health!
Want to stress less….color! We have TONS of free coloring sheets on this blog. Definitely take some time to unwind in a crazy-busy world! 🤗
You can also let your kids use them as a fun summer activity, and encourage them to read more during the summers!
You'll be getting one page with 4 different bookmarks that you can print time and time again, as needed! Here are some different ways you can use these bookmarks:
Color in as a relaxing activity, and place in your favorite book you've been wanting to read again
Let kids color these in, and encourage them to read more
Use these as gifts to mark a page in a book you give to a friend
Print and use these as a classroom activity towards the end of the school year if you are a teacher
Surprise your kids with a trip to the beach or pool by giving them one of these and then tell them 😊
Laminate them to last even longer
Whether you spend time with your kids in the yard, relaxing by the pool, or on a fun beach vacation, having a book in your hand, these colorable summer bookmarks are such a fun treat this summer. 😊
Bookmark phrases:
Summer Solstice
Sandy Toes
Pool Side
Sunny Beaches