Do you like decorating your home with cute home decor and accessories? Wait…that's a silly question to ask…of COURSE you like to decorate your home. What was I thinking?! 🙂
I love to decorate! Years ago, I wanted to be a designer for people's homes. I'd visit my friends and silently design their homes in my mind without them knowing. I was a little obsessed. Design is just a part of me. I really like it.
Since Valentines's Day is approaching I designed these super cute and modern black and white Free Printable Romantic Signs! Print them out and use them to decorate home, your office, a party, or even better, to give as a present to your other half!
Free Printable Romantic Signs
I love taking advantage of every holiday make it special for myself and the people I care about.
I care about you and I truly hope you like these free printable romantic signs.
Rest assured that they will look great as wall art ideas!
You could print just one, frame it, and put it on your fireplace, or print the set of 3 and make a gallery grouping for your wall or entry wall table.
On these particular prints, I suggest going with an 11″ x 14″ frame with an 8″ by 10″ mat opening.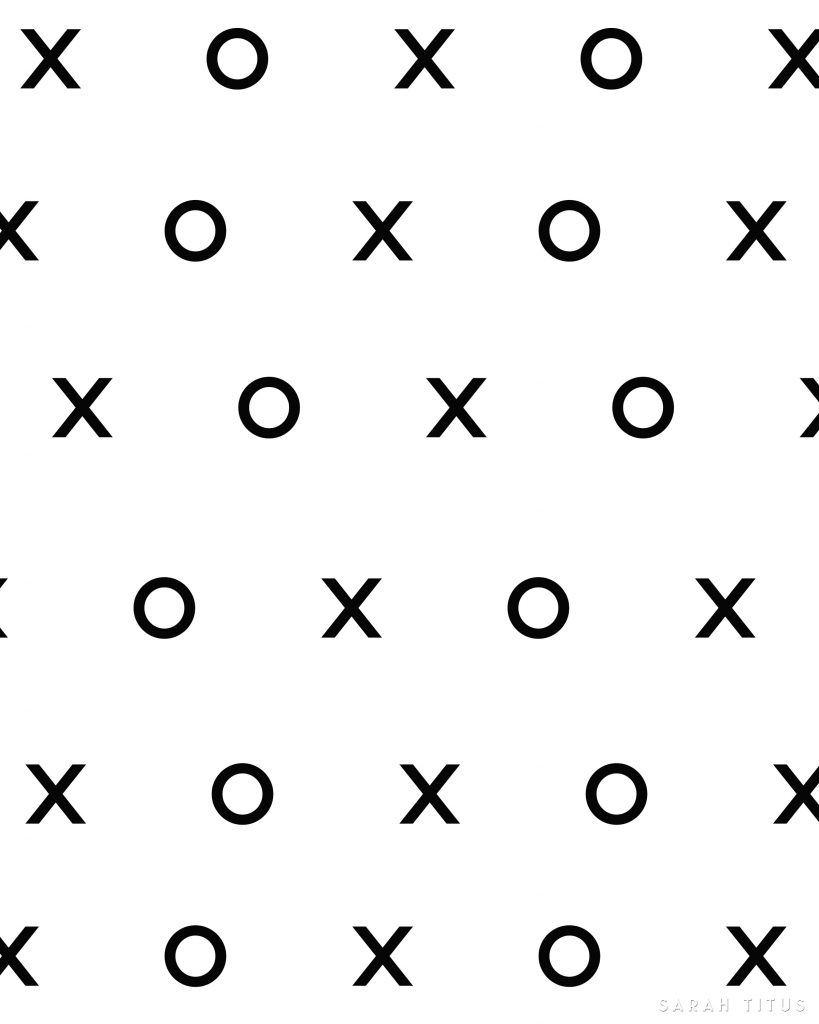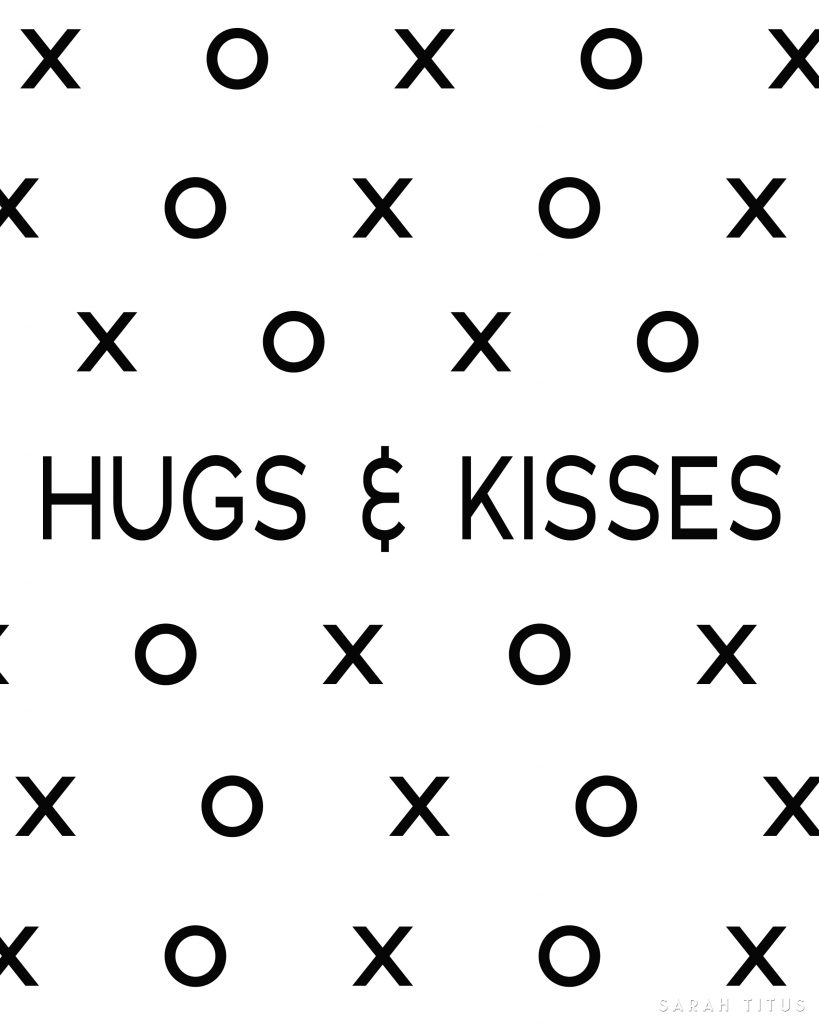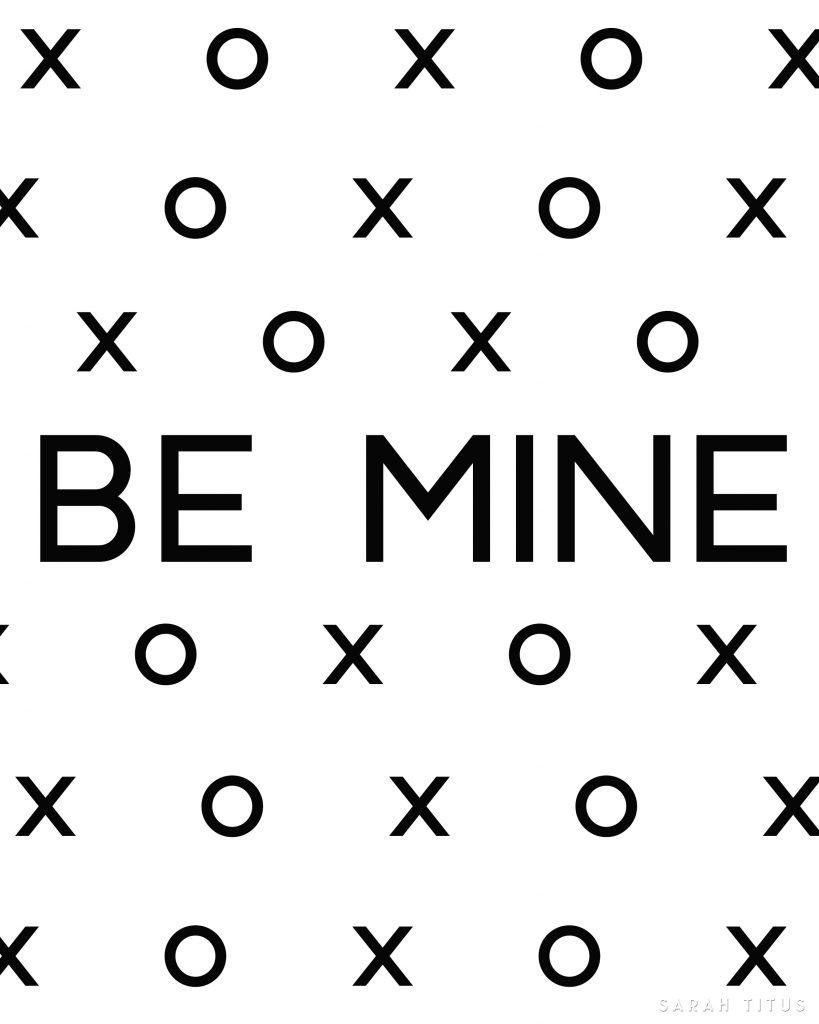 Download the Free Printable Romantic Signs PDF Templates below:
Love all things Valentine's Day? Then you will NOT want to miss your chance to get the new 85+ page Valentine Binder.