I can't wait to show you these free cute printable bookmarks for adults today!
The beautiful monogrammed bookmarks make the perfect addition to whatever book you're already reading this month. 🙂
Free Cute Printable Bookmarks For Adults
As much as I enjoy kindle reading, nothing beats the smell of a freshly opened book!! Does anyone else know what I'm talking about?!
I love to read (speed-reader) and have lots of bookmarks. These printable bookmarks with quotes and monograms are so cute and easy to print and reuse. 🙂
This set includes a color monogrammed bookmarks A-Z, and two additional ones with cute quotes on them! This is perfect for personalizing using your initials or use one of the quote ones in your books.
This is a great solution to not having to buy tons of bookmarks when they get lost, or try and decide what even to get! They make great gifts for book lovers, can be brought to book clubs and more which we will get into. 🙂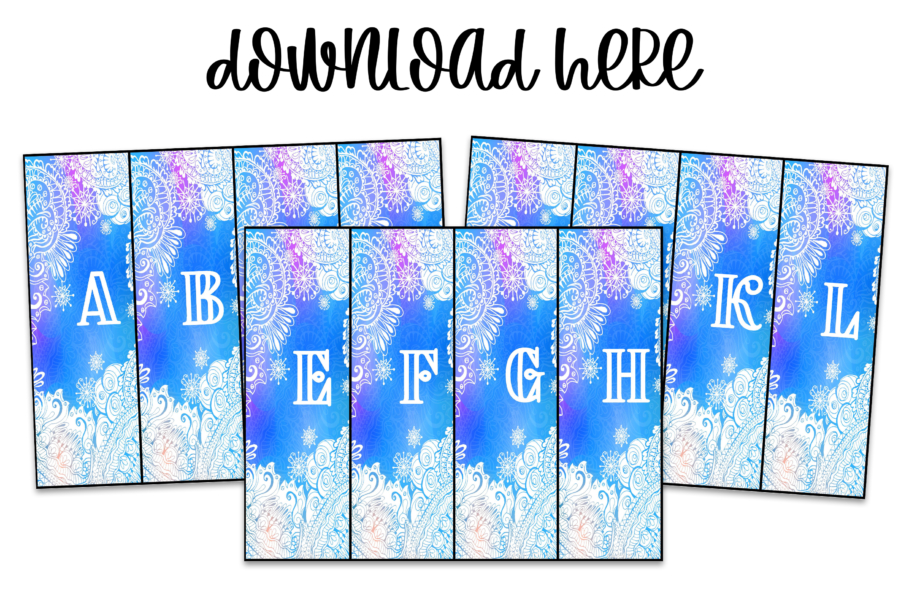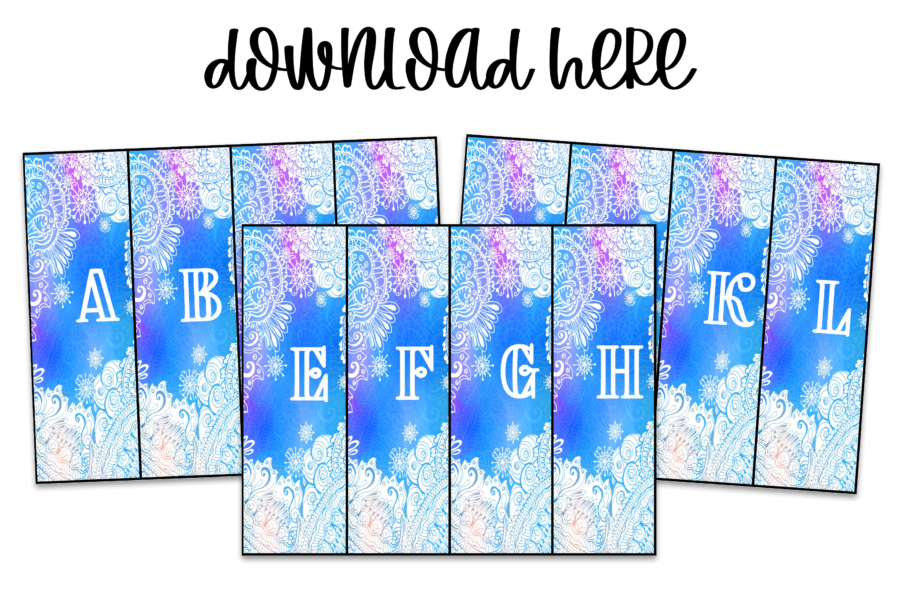 Download the free cute printable bookmarks for adults here.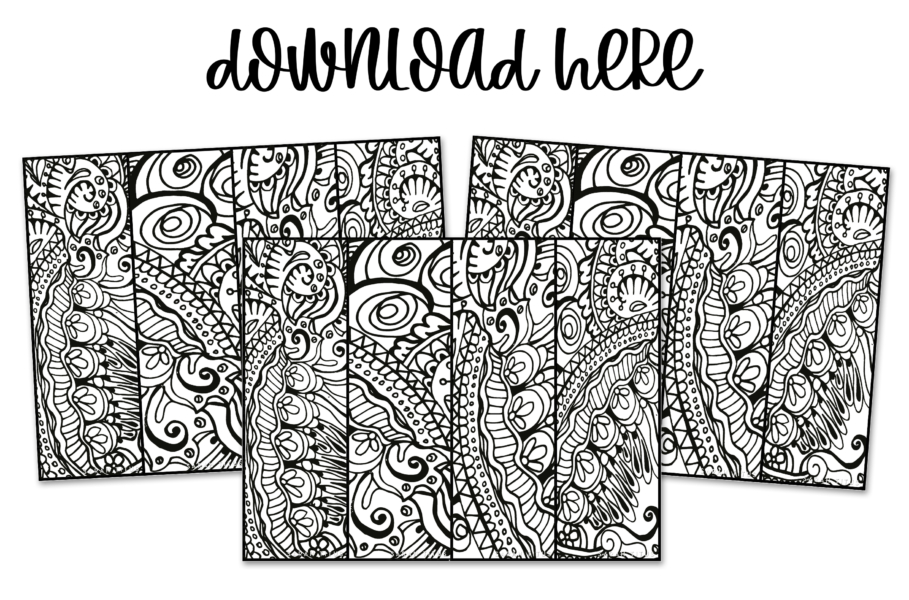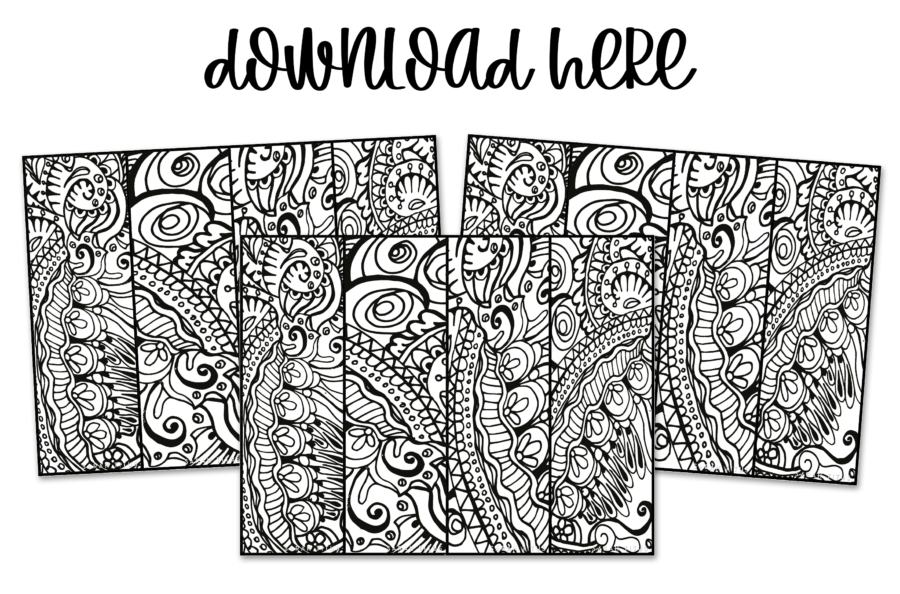 Download the black and white colorable bookmarks here.
Ways To Use These Free Bookmark Printables:
Want some ideas on how you can use these printable bookmarks? Here are some suggestions!
Start A Book Reading Plan
Something you could easily do with these is to use them in books… pretty obvious right?! 😉 Start there and encourage yourself to read more this year! Set up a monthly book reading plan. I have some Bible reading plans here.
You can start small, depending on your schedule, or if you are an avid reader, you can read more! You will have a bookmark for every book or chapter, and even use the A-Z to your advantage!
Reading is SO beneficial for kids AND adults. Get your family in on the action as well! Maybe your kids could read 1-2 books a month (or you could read it to them depending on age) and you and your spouse could read one together too!
Take it even further by having a "weekly book time" – you all can sit in the family room and read together. Then spend some quality time with the TV off and talk about what you've read. 🙂
Give Printable Bookmarks As Gifts to Friends
These bookmarks make the cutest gifts to give to your friends! These free bookmarks are the perfect choice for avid book readers! They are so beautiful and such a thoughtful gift for your book-loving friends.
Maybe you've recently joined a Bible Study at your church – use these as a fun encouraging gift to give to each lady in your class. It's practical by helping them keep their places in their study books/Bibles and also SO thoughtful. 🙂
These beautiful free bookmark printables for adults will make the perfect accessories to all of your book-ish needs. <3