I am just OBSESSED with Autumn.
With the crisp weather, colorful decorations, and hot drinks galore – it's such a cozy time of year!
If your children happen to share your obsession with Autumn, they'll enjoy these CUTE pumpkin coloring sheets.
Cutest Pumpkin Coloring Sheets For Fall
These pumpkin coloring sheets are a great Fall activity for your children to do! They can color the pumpkins to their liking, and even give them to a friend to share the fun with.
Some of the pumpkin sheets say "Kids Rule" which will definitely be a hit! 🙂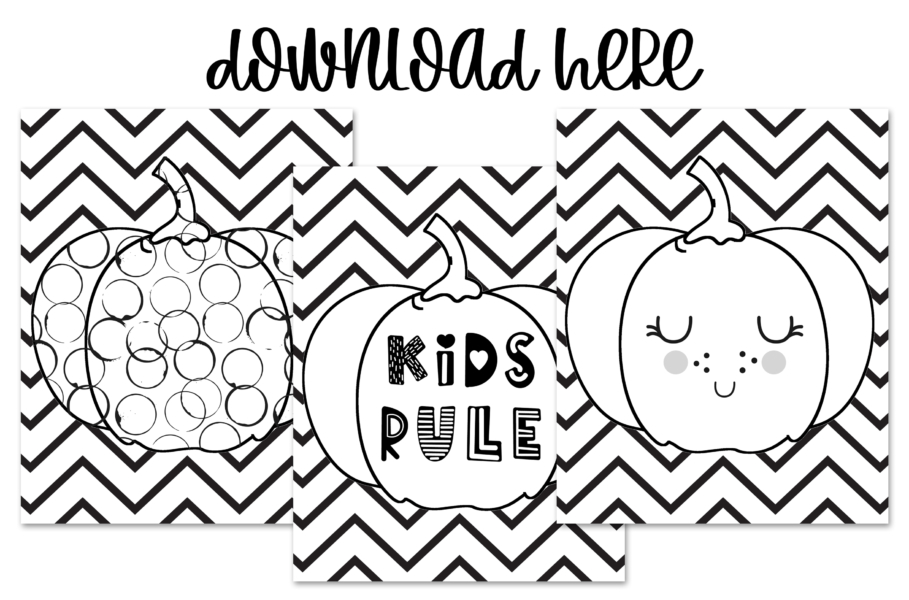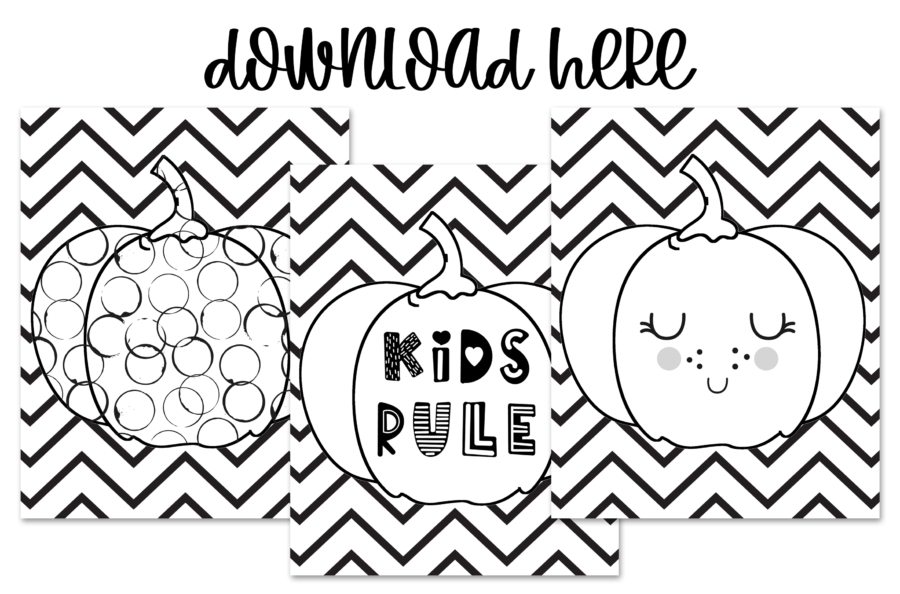 Fun Ways to Use These Free Coloring Pages Printables:
Want some ideas on how your kids can use these free Halloween coloring pages printables? Here are some suggestions.
As Festive Binder Covers
Transform your child's homework assignment binder, into something festive!
Just have them decorate their favorite coloring sheets, and slip them into the back and front of the binder. This is a simple way to help them get into the Autumn spirit!
To make it extra fun, you can also have them decorate their coloring sheets with these Halloween stickers (affiliate link?).
Have a Halloween Sleepover
These free printable Halloween coloring pages would be a great activity for your children and their friends to do during an Autumn themed sleepover.
Here's some tips to make the sleepover extra fun and cozy: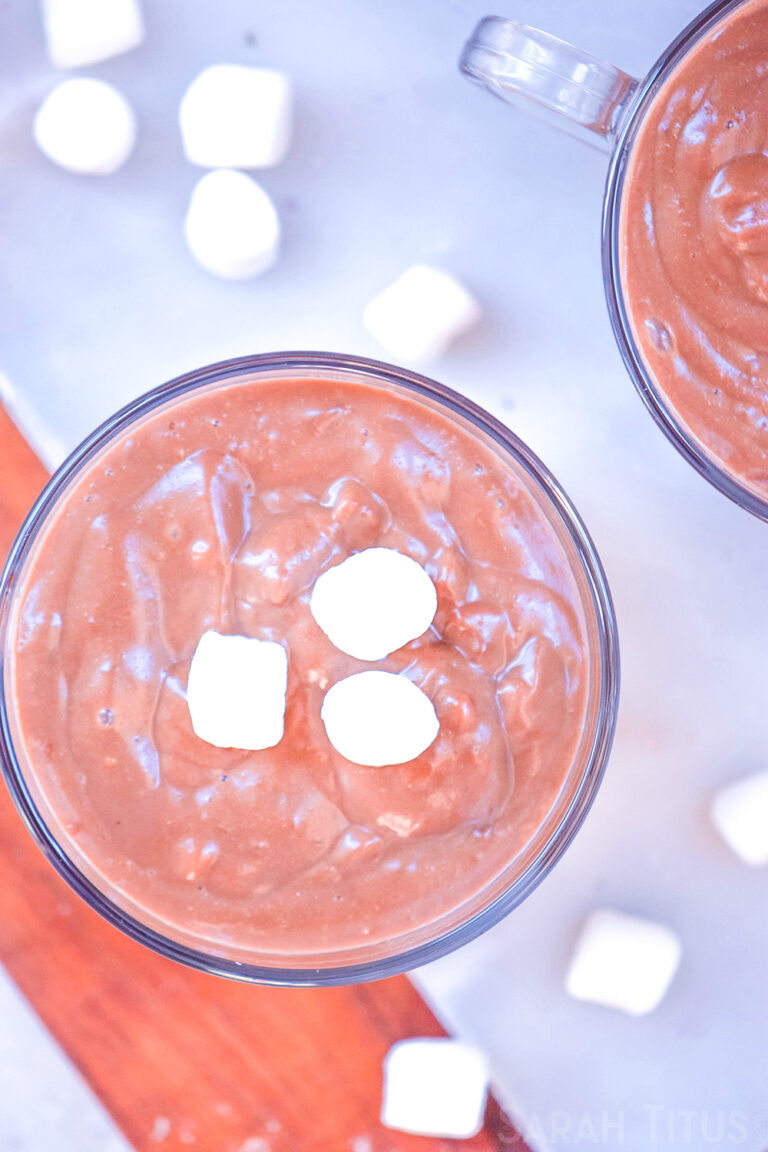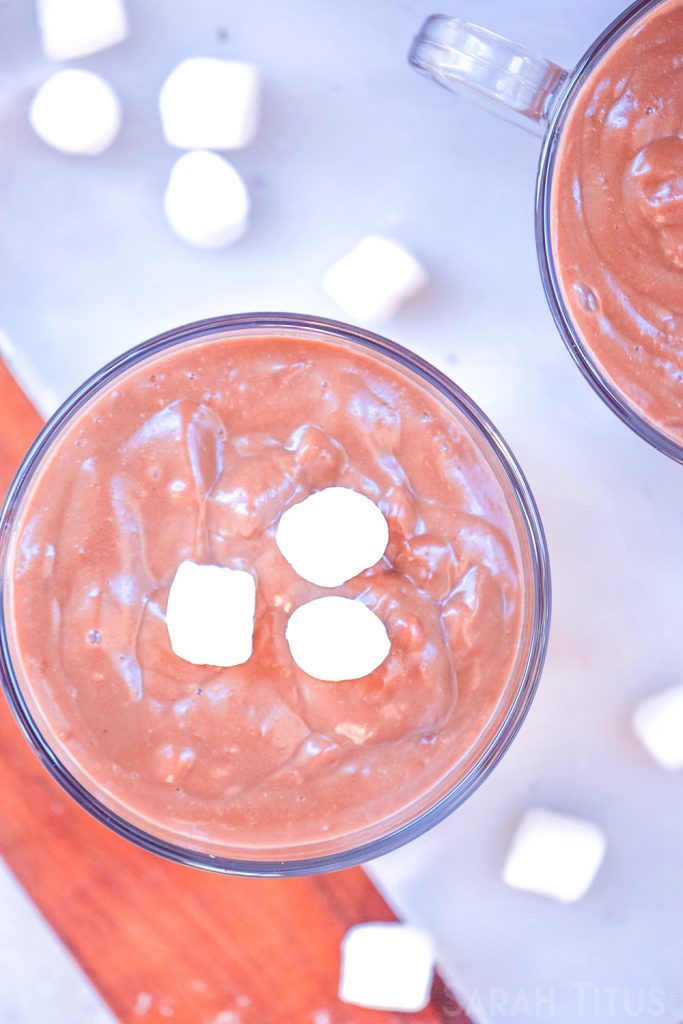 Make some delicious peanut butter hot chocolate.
This recipe is perfect to make for those crisp Autumn afternoons. Be extra careful, and double check that none of your children's friends are allergic to nuts!
Then, you can find some classic kids Halloween movies for them to watch. As for the movies, I'd recommend Spooky Buddies, Curious George: a Halloween Boo Fest, and Hotel Transylvania!
After you've found some age appropriate movies for them to watch, pour the hot chocolate into these cute Halloween mugs. Then you can set out these printable coloring sheets with crayons, and colored pencils.
Now your children and their friends are set up for the perfect Autumn themed sleepover.
Create a Coloring Book
With the right supplies, you could use these pumpkin printables to create your own coloring book! All you need to do is bundle the sheets together.
Here's the supplies you'll need: a stapler, and the printable coloring sheets.
Simply use the stapler, and staple all the pages together after you've downloaded and printed them.
Now your child has a fun Autumn activity to do!