One of my friends asked me to create some cute fruit svgs and so I started thinking…
Why not create cute fruit of the spirit svg files?!
I started drawing in Illustrator and really having some fun!
She loved them and I hope you like these fruit of the spirit svg and pngs and find them useful too!!! 💖
And YES! These stickers are pre-cropped for Goodnotes! 🎉
Cute Fruit of the Spirit SVG Files + PNGs
SVGs and PNGs included:
Apple
Pineapple
Peach
Lemon
Strawberry
Orange
Blueberry
Grapes
Cherries
Self-Control Lettering
Joy Lettering
Love Lettering
Peace Lettering
Patience Lettering
Kindness Lettering
Faithfulness Lettering
Gentleness Lettering
Goodness Lettering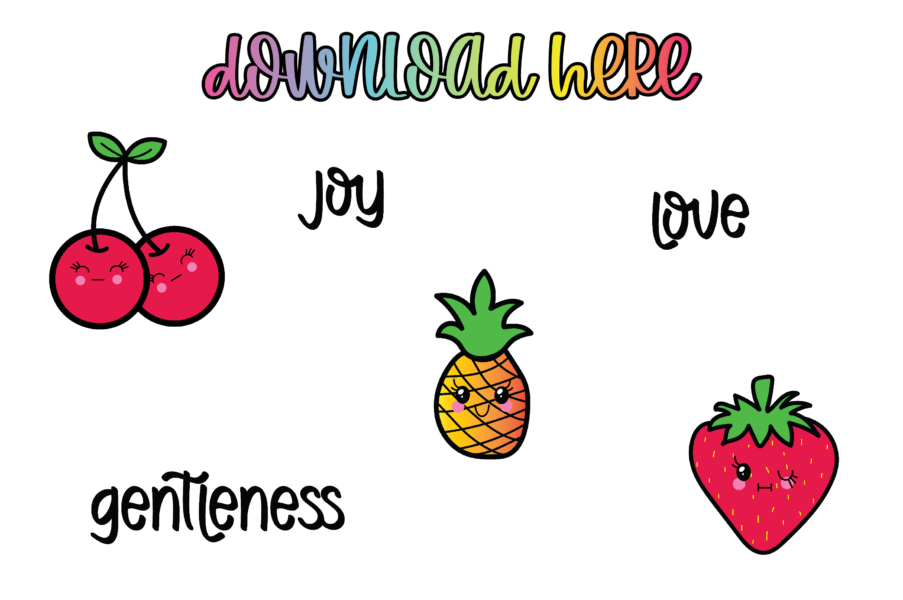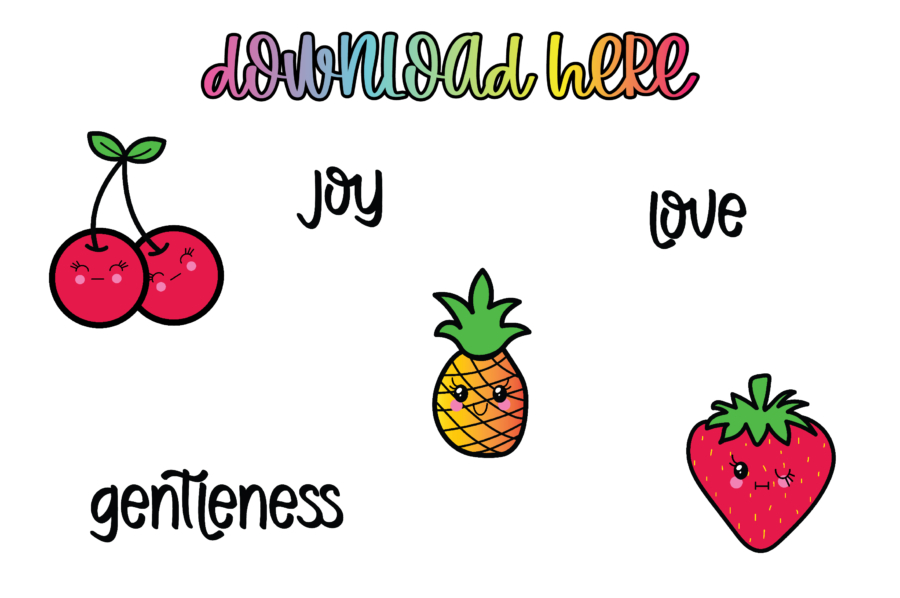 Download the SVG Files + PNGs here.
Need help uploading your SVG into Cricut? Click here to see our full tutorial!