Learning how to hand letter is seriously THE funnest thing in the world. Me and my teen daughter like to color and draw and learn to write pretty together all the time. It's something that connects us together as a family.
The secret to stay motivated is variety. Try different styles, words, letters, graphics and so on.
Today, I'm sharing some of the best hand lettering worksheets online so you can improve your calligraphy skills instantly!
The selection of sheets that I chose include all levels of hand lettering too (beginner, middle, and advanced). So no matter what level you're at, you'll find something you adore!
Hand lettering is super relaxing. Soothe your troubles away with these cool hand lettering sheets below…
Hand lettering practice doesn't need to be serious all the time. It can be fun, relaxing, and very satisfying. Download, print and practice with these motivational quotes to give yourself a mood lift and better hand-lettering skills.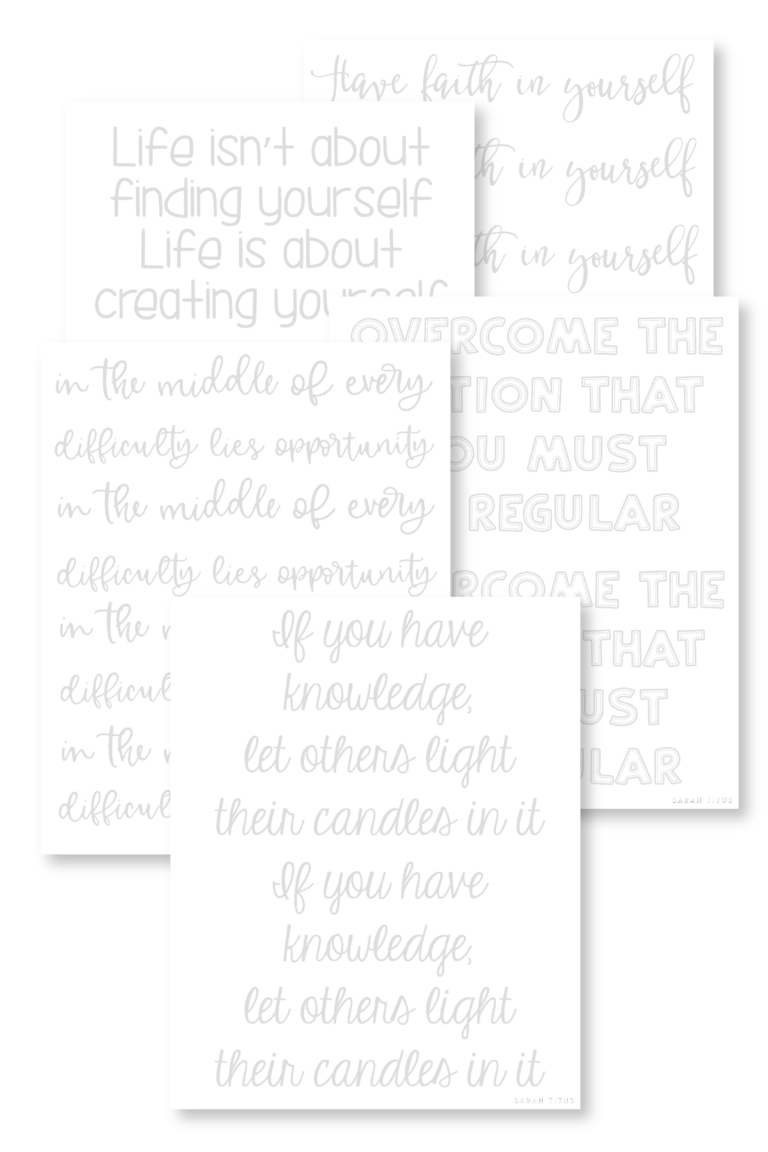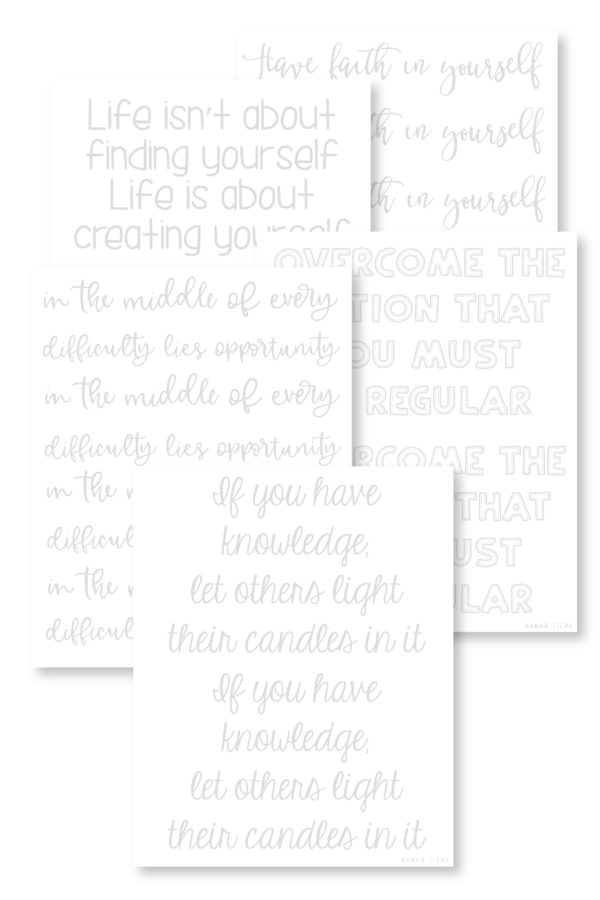 Practicing specific letters doesn't need to be boring at all. These worksheet PDFs lets you perfect your 'Ds' using inspirational words. Dazzle is my favorite word in this one; what's yours???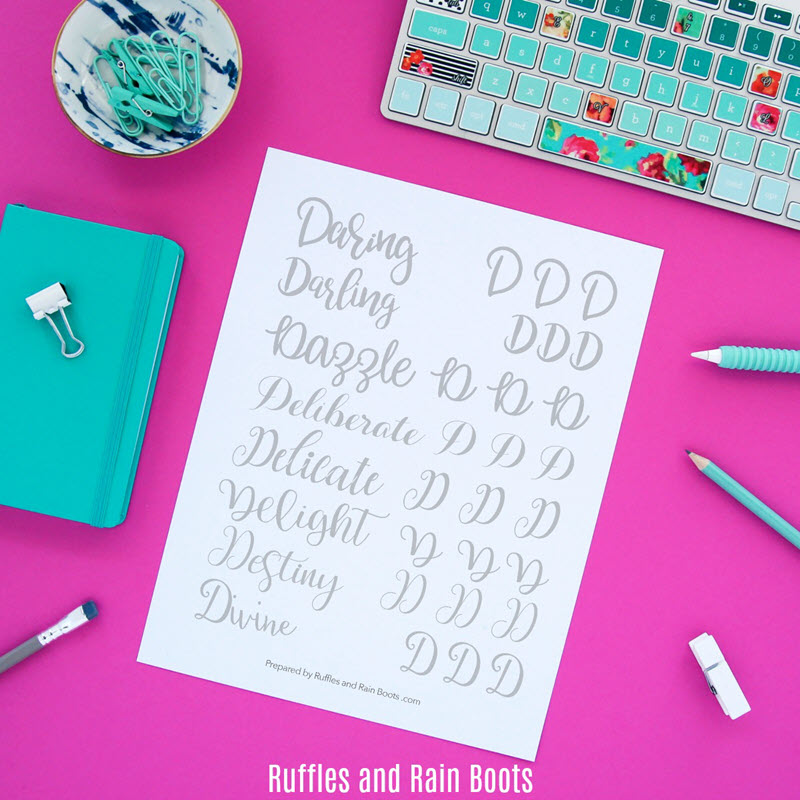 Hand lettering sounds nice but where do you begin? I asked myself this very question when I first started. The answer is to start with each letter of the alphabet. Here's an excellent set of practice sheets for beginners containing the entire alphabet in 10 styles!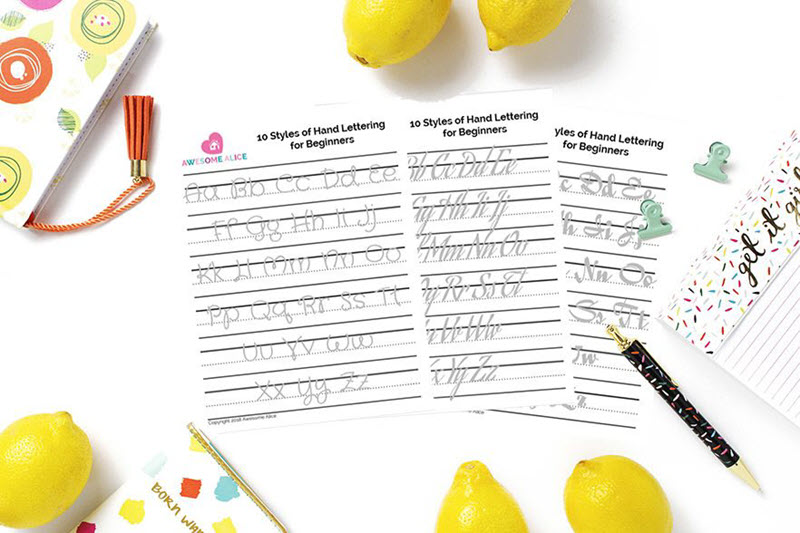 When you want to have some fun with your calligraphy skills, print and use this worksheet template. It's also a great reminder that consistency is key!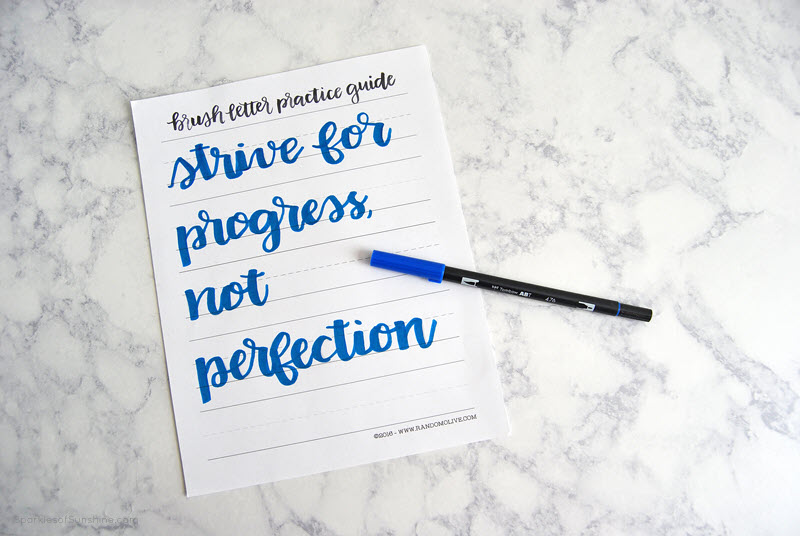 Perfect for beginners to level up their brush hand lettering skills. You'll be able to write beautifully in cards, notes/letters, or create wall art etc! An awesome set of practice sheets for you to work on your technique!!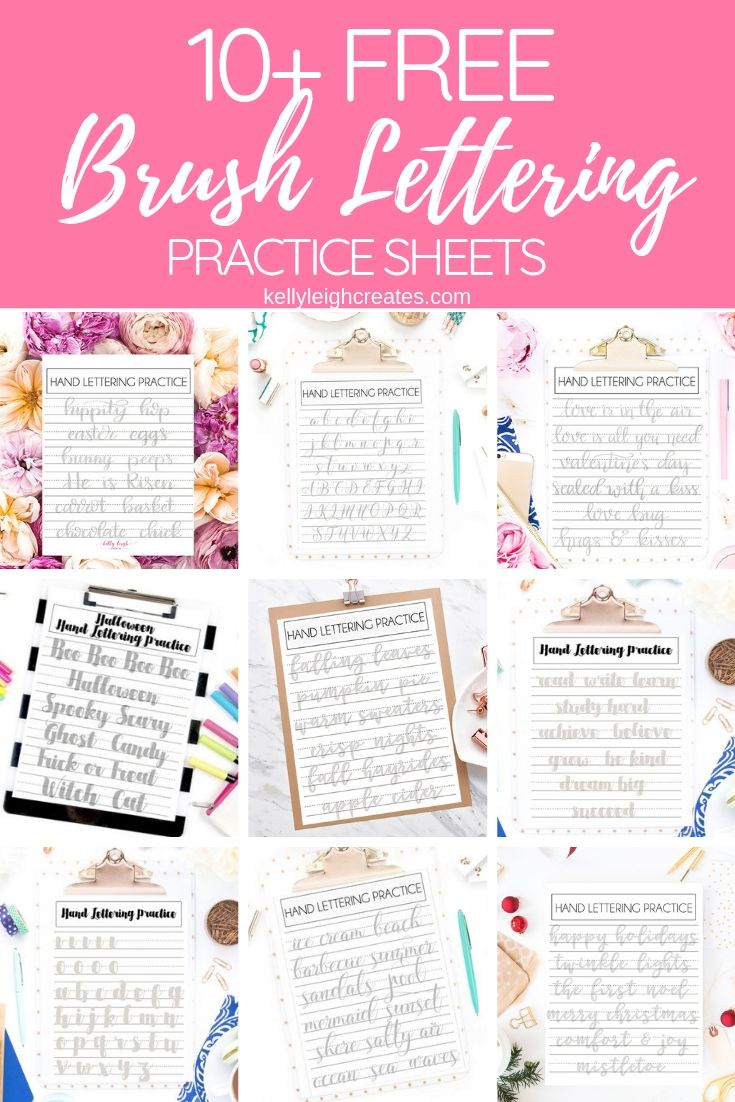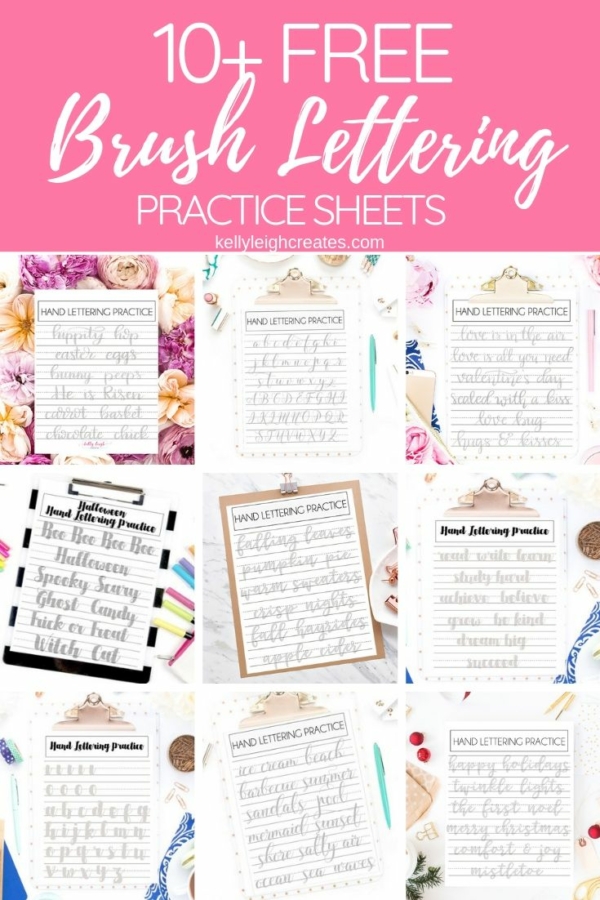 These "Be Kind or Be Quiet" Hand Lettering Worksheets are great for kids! I first made them for my son when he was complaining a lot. They really helped his attitude for a few days. Continue to do this with your kids (have them write things like this) and it can help them long term!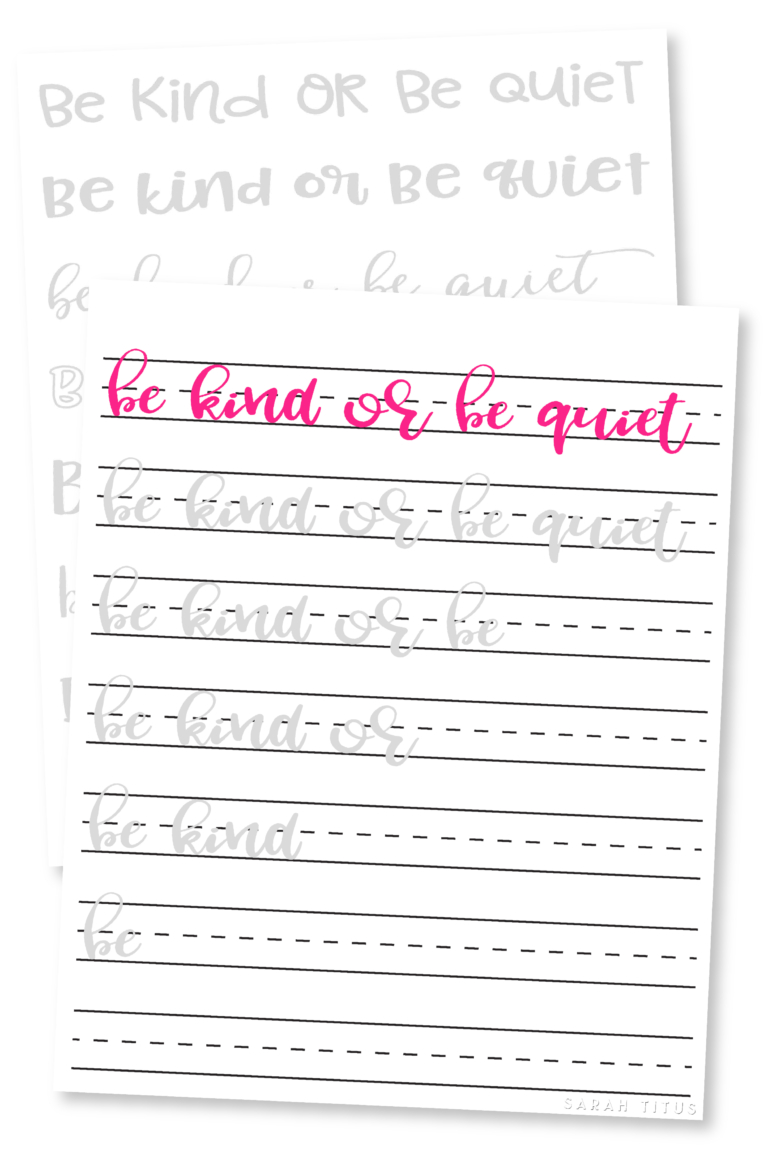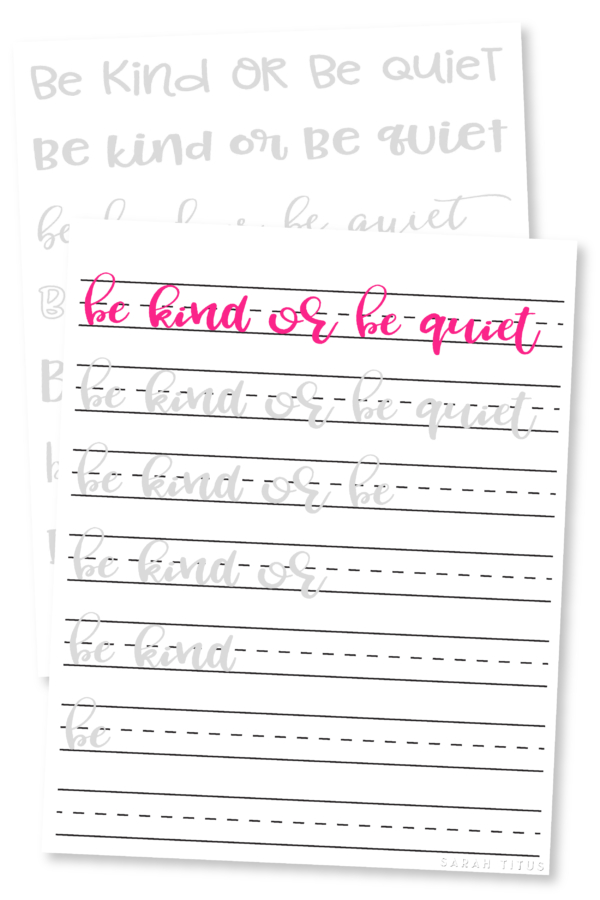 Unicorn wall art is even better if you hand lettered it yourself!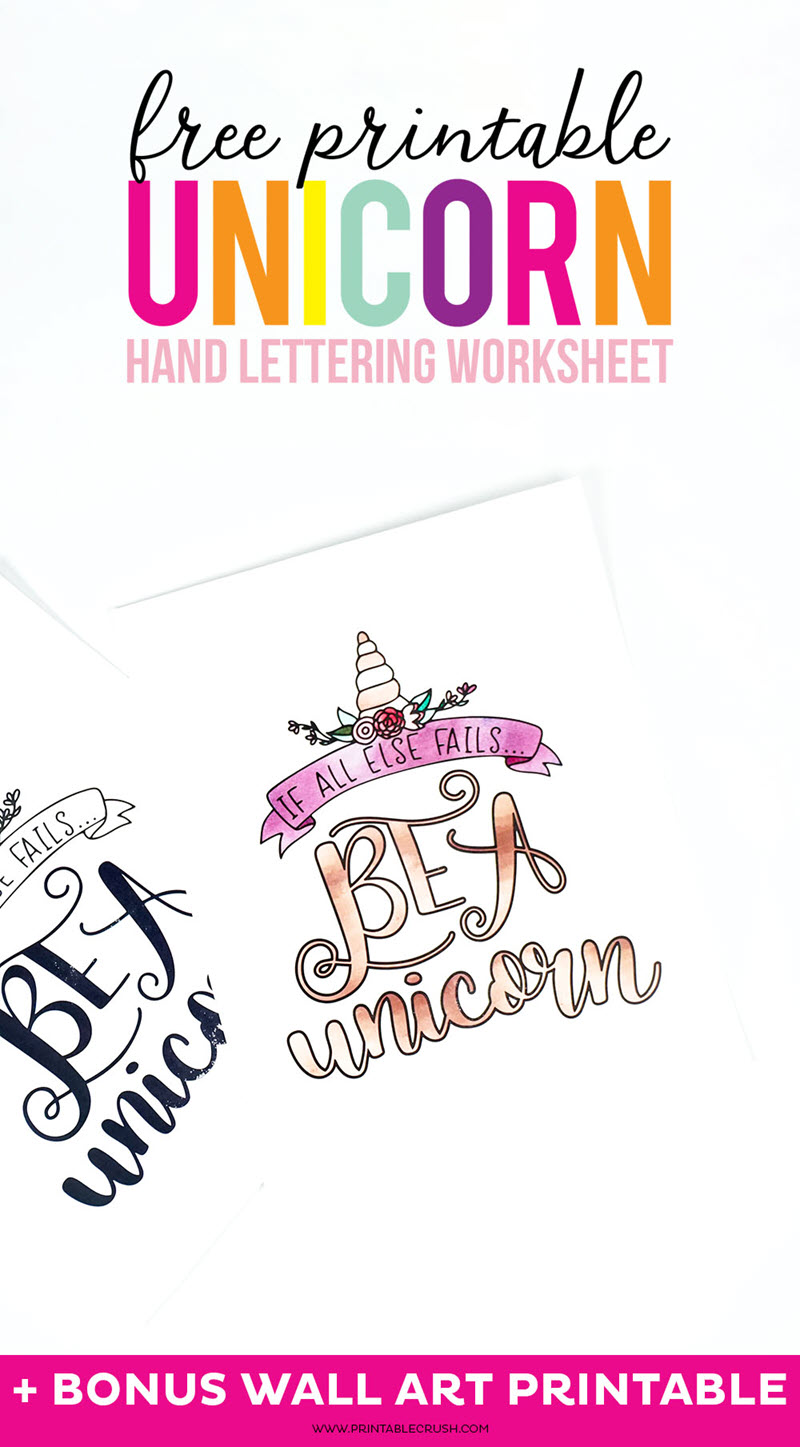 Uppercase and lowercase alphabet lettering have their own challenges. Start with the uppercase worksheets and continue with the lowercase ones.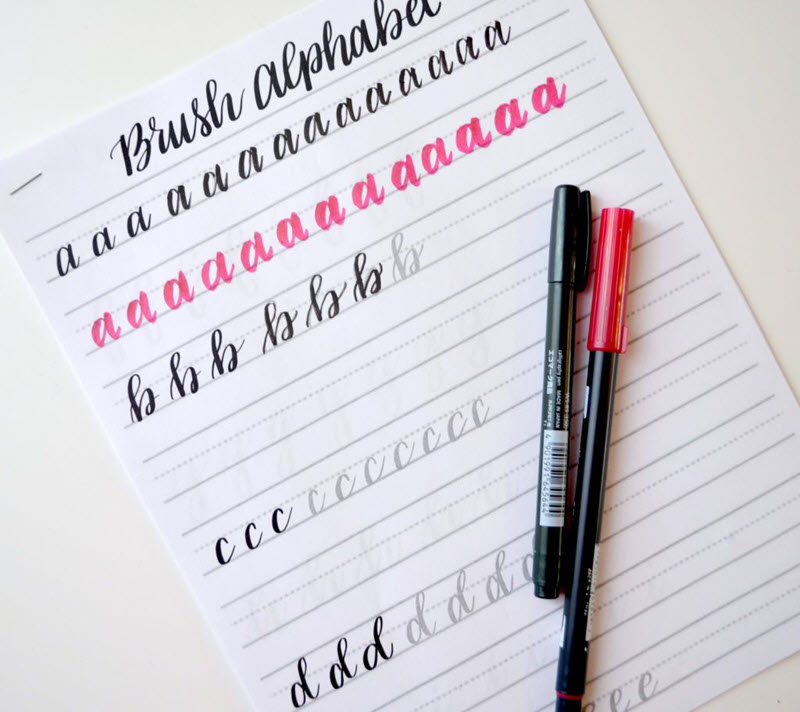 A warm cup of tea, your favorite lettering pen, and this sheet is all you need to relax on a rainy afternoon. The bold lines help you practice with larger tip pens of Tombow Dual Brush Pens (that's what I use the most).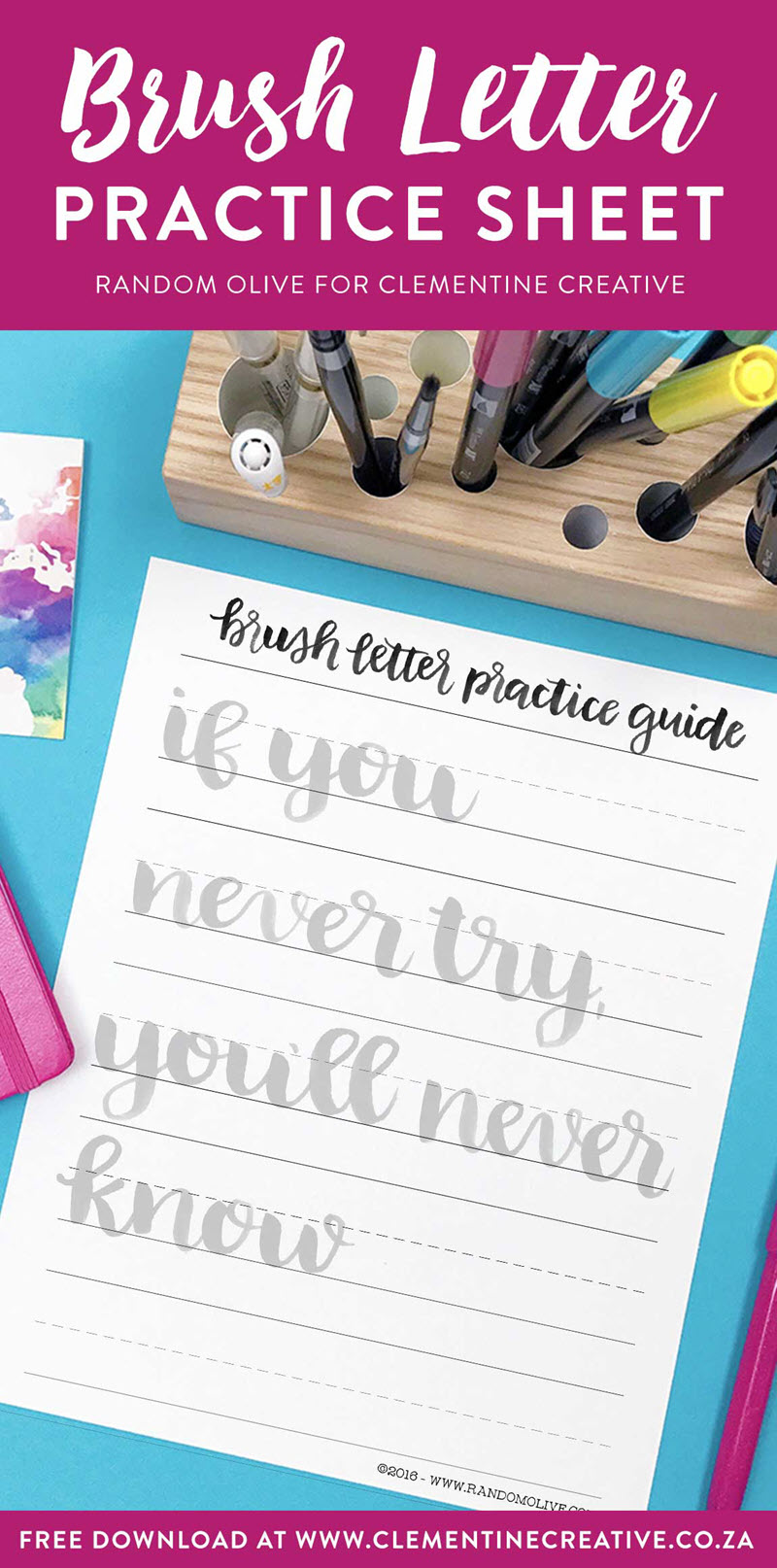 Learning how to hand letter the days of the week can come in handy when planning or creating art. Practice handwriting them with these worksheets.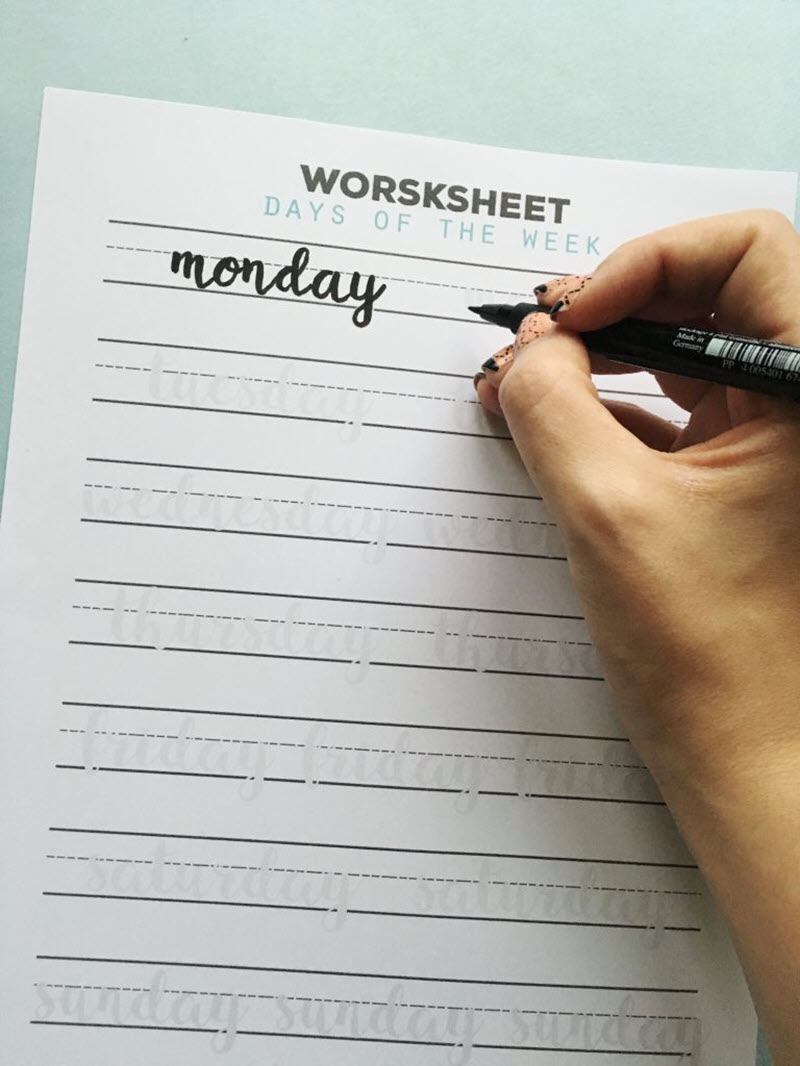 Brush pens are my favorite pens to use when hand lettering. These worksheets are perfect for them!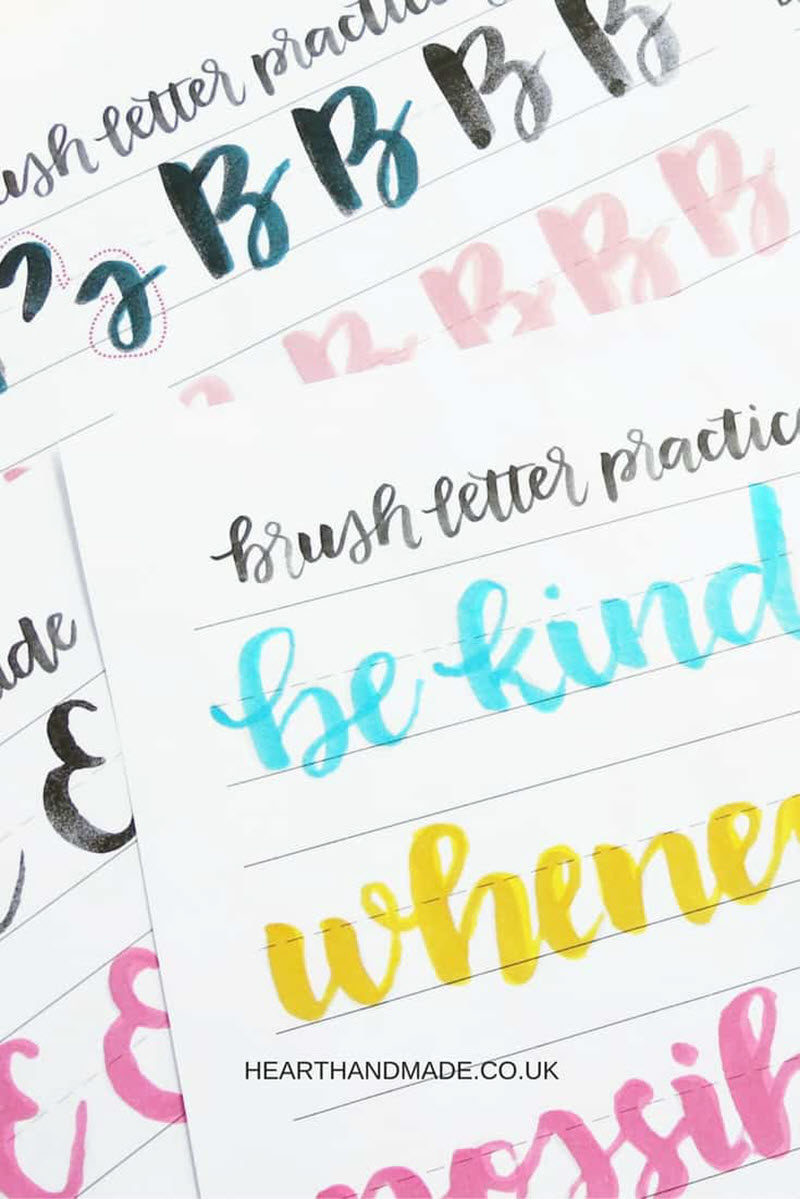 Basic strokes stand at the core of calligraphy so no matter how advanced you are, it's a good idea to practice them every once in a while.