This is one of my two favorite verses in the Bible! So when I found this stunningly beautiful background image online, I just KNEW I had to use the best of the best (to me!) Bible verse. 😊
Today, I have for you some be still and know blue ocean wallpapers for your laptop, desktop computer, phones, Instagram, Facebook cover, and both a pin for Pinterest at the very bottom of the post and a Pinterest cover also!
Churches…don't feel limited. You can use these too! 💖
Lots of options for everyone on all your tech and social media!!
Be Still and Know Blue Ocean Wallpaper
Amazing Bible verse used for this wallpaper picture: "Be still and know" -Psalm 46:10
Grab the wallpapers below…
Need help saving them to your device? Click here for the full tutorial.
Phone (1849 x 3798 px):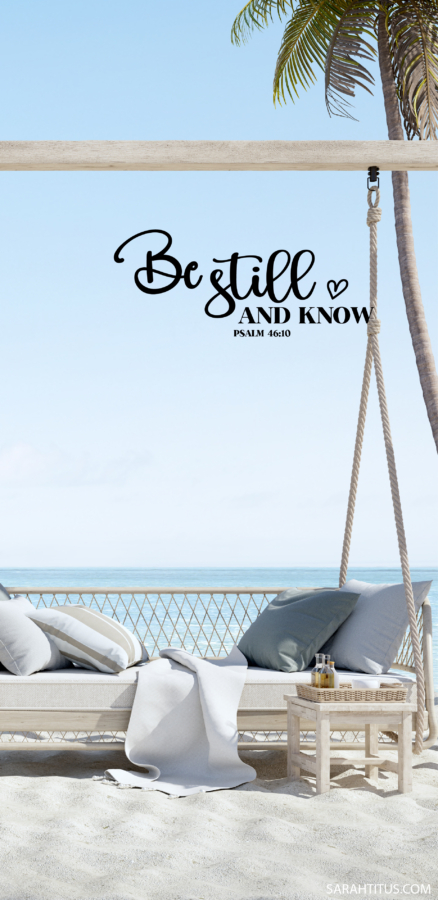 Laptop (2550 x 2048 px):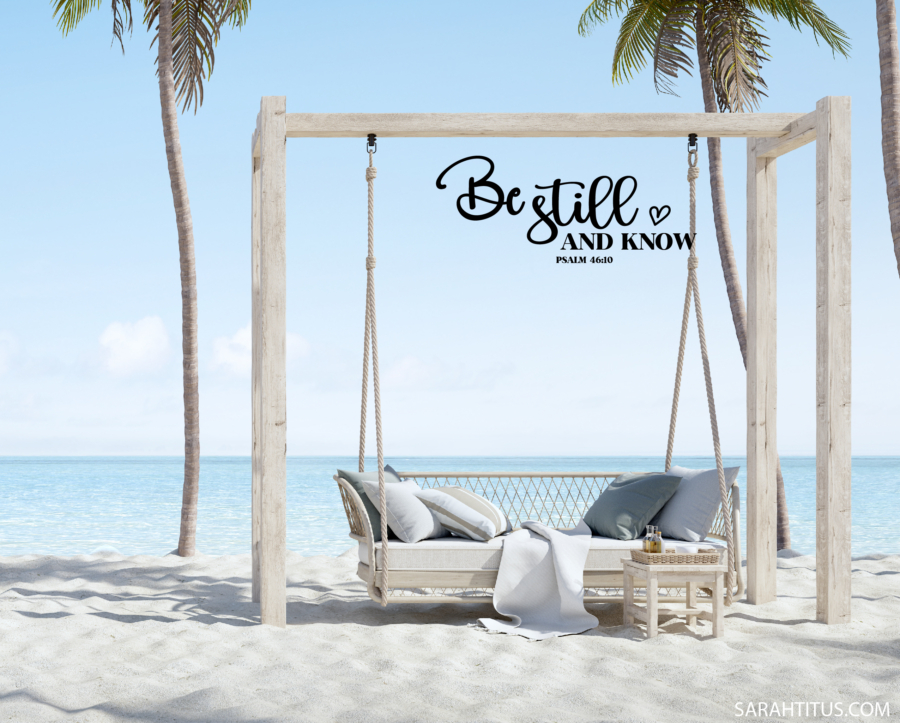 iPad (2550 x 3382 px):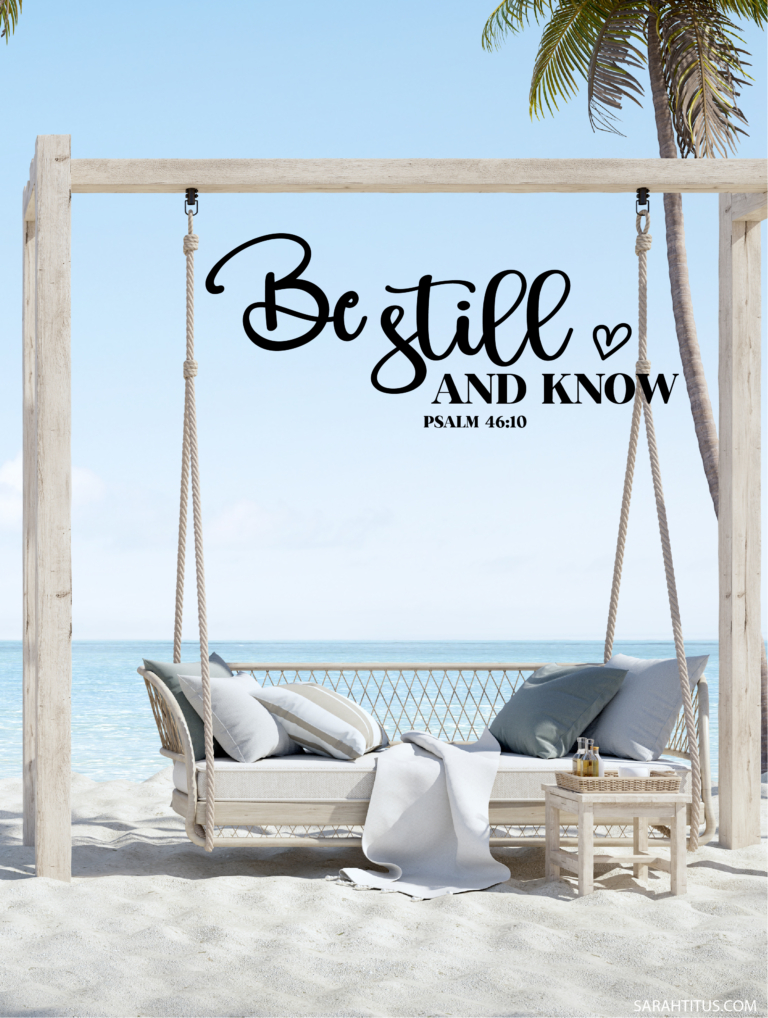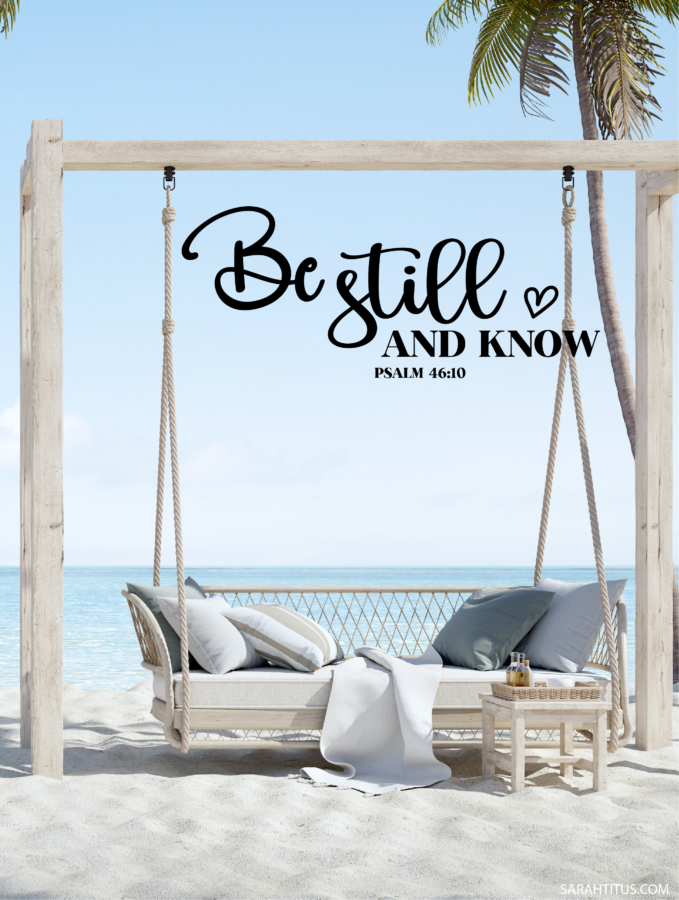 Instagram (2550 x 2550 px):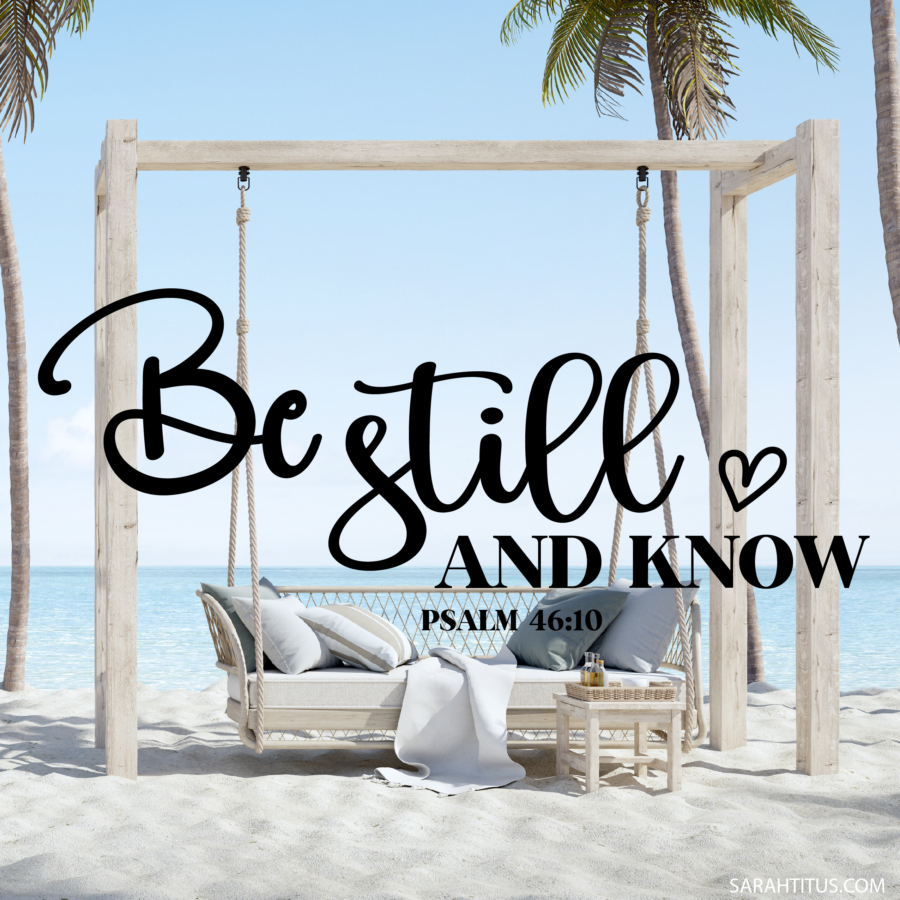 Desktop Computer (2550 x 1435 px):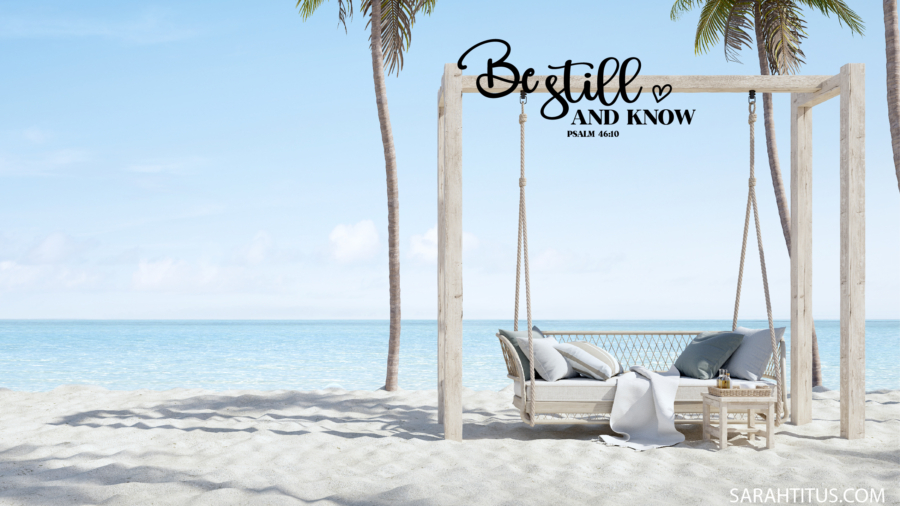 Facebook Cover (2550 x 948 px):

Pinterest Cover (2700 x 1547 px):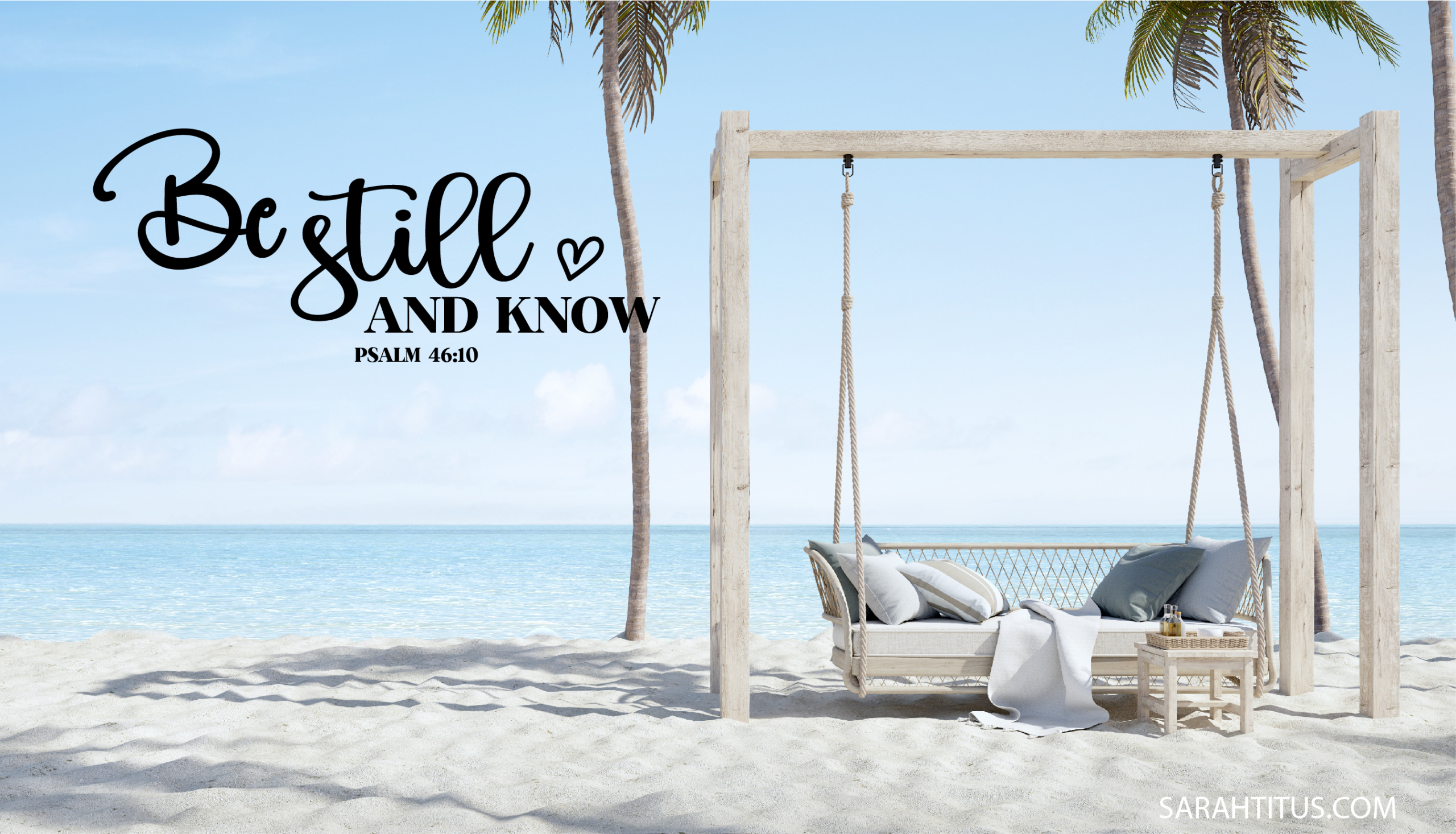 Enjoy!!! 💕🎁