If you're wanting to save money on groceries every month, you've come to the right place. There are probably a gazillion ways to save money on groceries, but if you want to cut through the noise and get to the juicy details first, here's your list.
When scouring the internet for the top tips to save on groceries, here were the best that I found…
Wow! Just This ONE thing can save you bigtime, so big in fact, this post led to my being on the Rachael Ray show!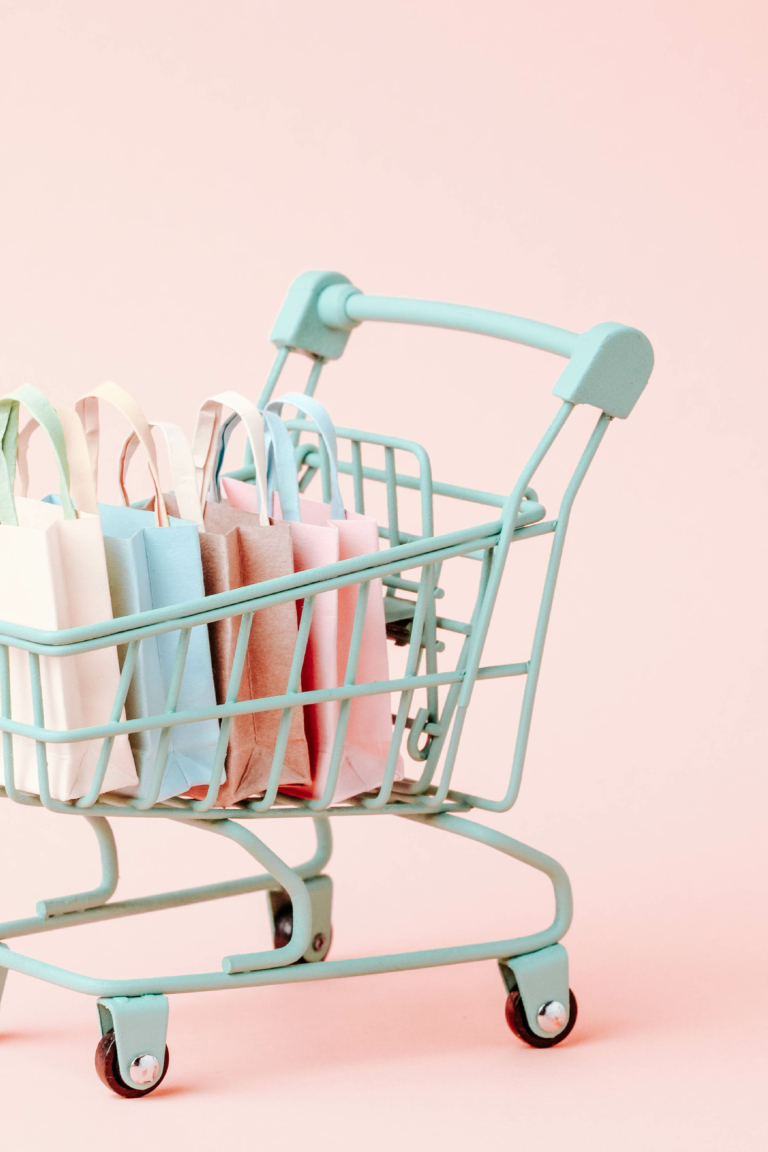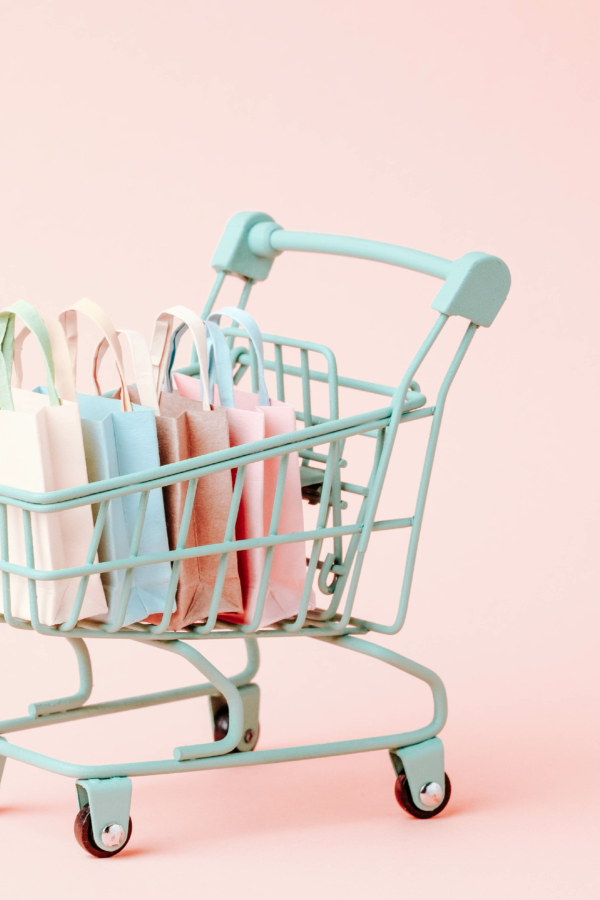 Simple things anyone can do to lower their grocery spending. And if you're looking for real life advice on how to get out of debt and become financially free, check out my new book here on Amazon!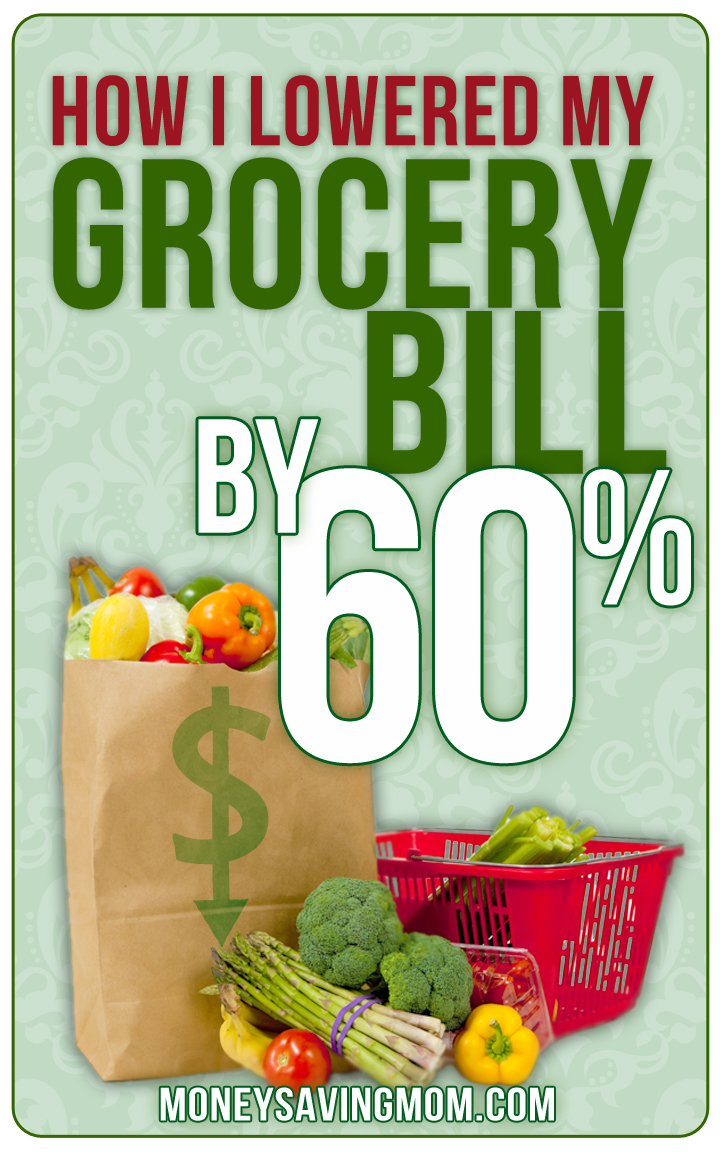 Reduce your grocery bill dramatically – without coupons!
Great tips to reduce your food bill – #7 is SO important!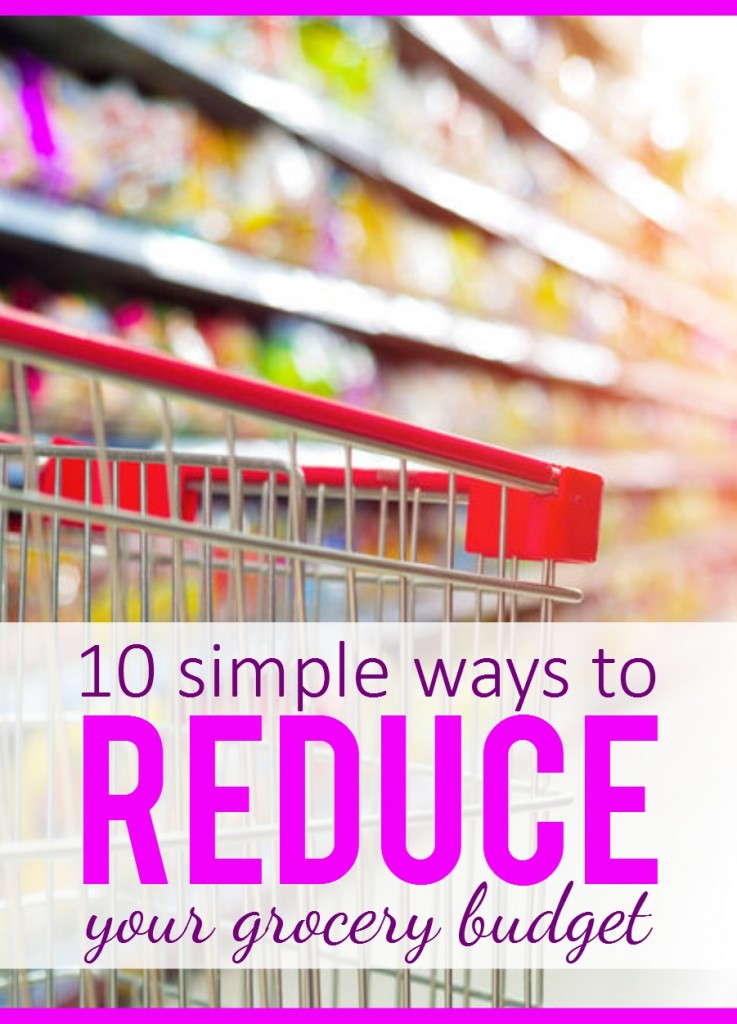 Experiencing coupon burnout, but still want to save? Then these tips are for you!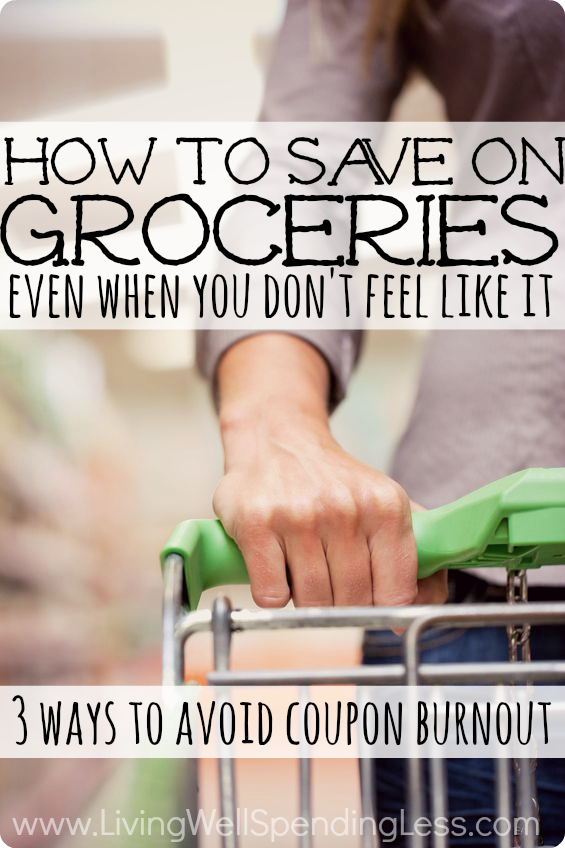 Fantastic article full of great ideas that you can implement immediately!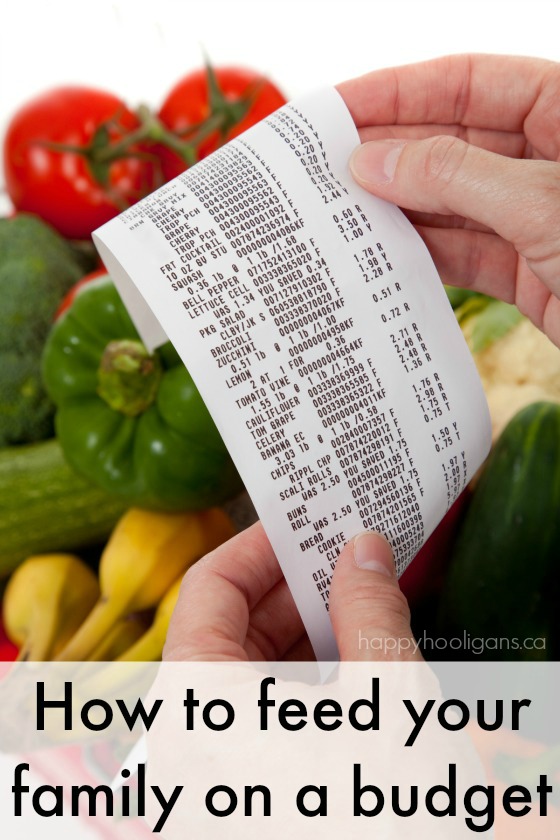 Natural and healthy groceries can seem too expensive and out of reach, but you can save money and buy healthy food too!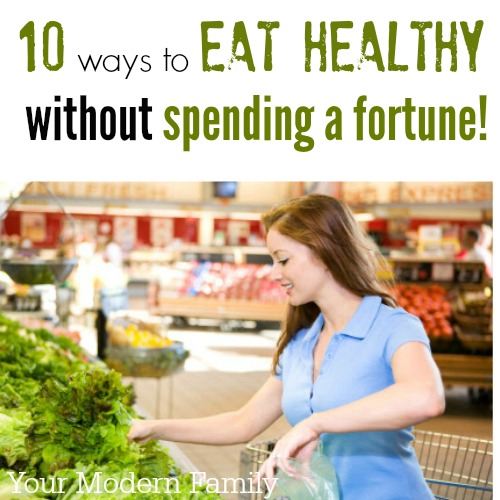 Buying in bulk is a great way to save but not practical if you are single. Here are some tips to save if you are single that will work for you!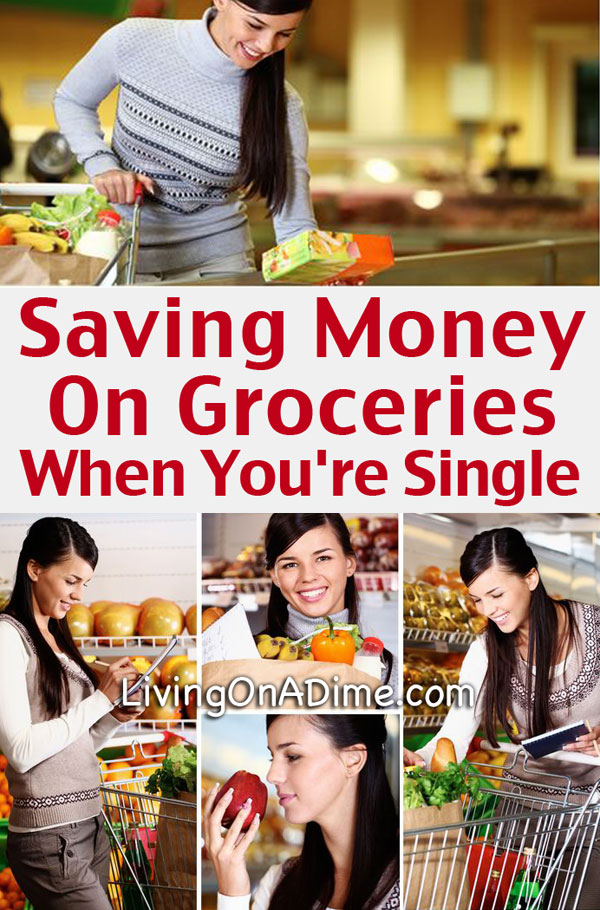 Great tips! #6 is so hard for me!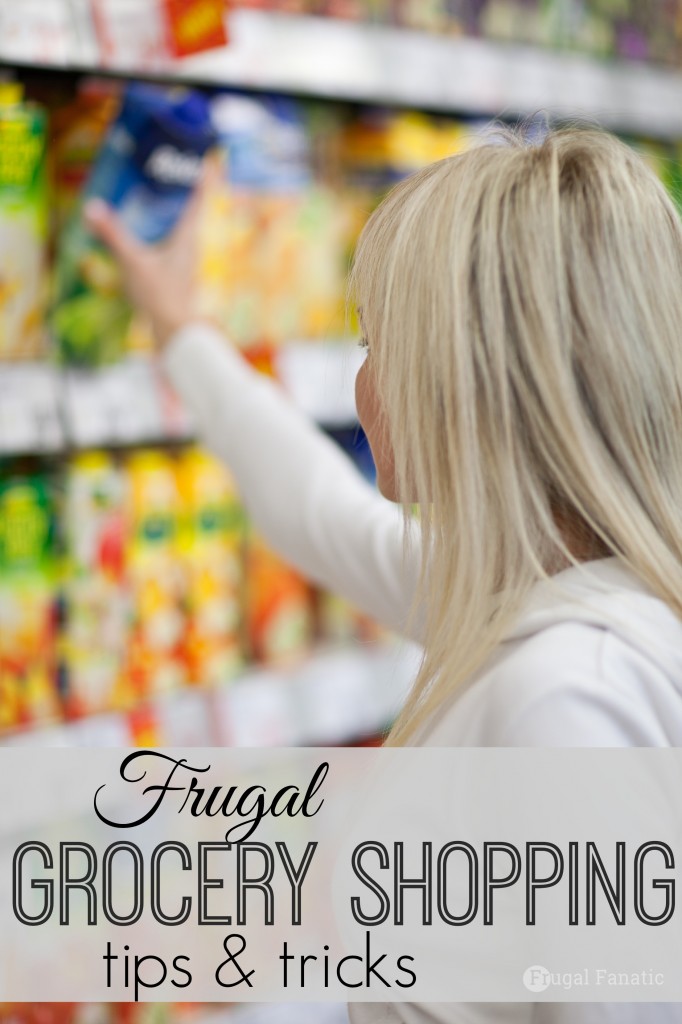 Change the way you shop and save! #4 is something very few people do and such a huge loss for them!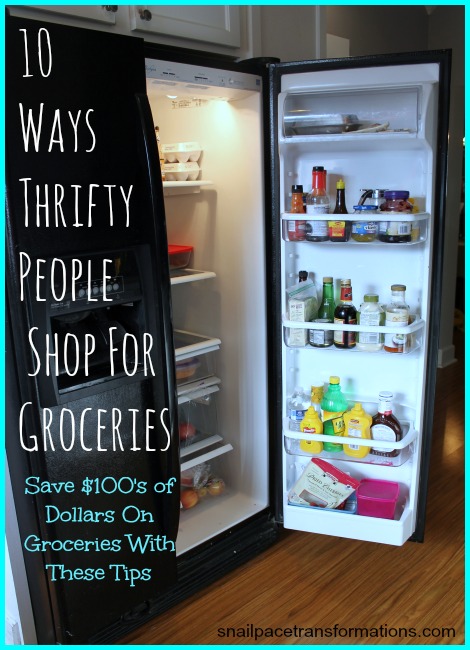 If someone asked you what are your top tips to save on groceries, what would you say? Do you coupon? Do you stack deals? Do you use an online app? How do you get your groceries lower each month? And does your family help in your endeavors or make it harder for you to save at the grocery store?