As a single mom, our family is incredibly blessed. I get to stay home with my kids, work online, and be an encouragement to millions of other women. I'm literally living my dream life. But I wasn't born into royalty and it didn't come easy for me. In fact…
Four years ago, I was living in a homeless shelter. My ex-husband was on his 3rd affair and my kids and I had nothing except what I could pack in a small car. The shelter was dirty, people were always sick, the food was so old I wouldn't serve it to a starving dog, and there were no windows. It seemed hopeless. Every morning I was woken up at 6 am by a woman who said it was for my own good. I was without God, alone, and scared. Forget about making ends meet, meat wasn't even a possibility. I had been a stay at home mom my entire kids lives. I thought to myself, "Now what?"
Have you ever seen the movie Labyrinth? Sarah says "Through dangers untold and hardships unnumbered, I have fought my way here to take back what you have stolen."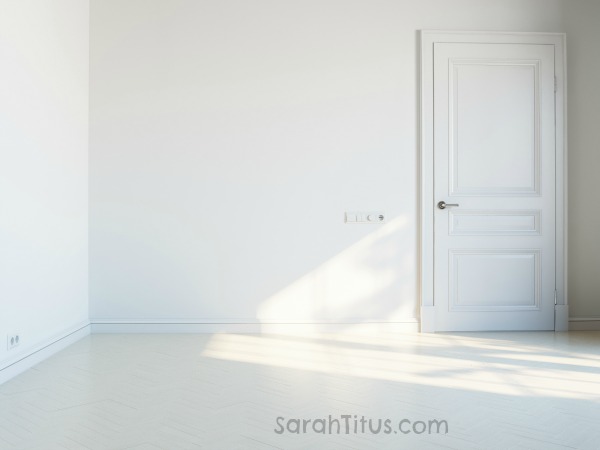 I felt like everything in my life had been stolen. The life and marriage that I knew for more than a decade was gone. In an instant, my life was turned upside-down.
But God answered my prayers. He showed me what real love was, and I fought. I fought long and hard and strong. Every ounce of strength came from the Lord. I put one foot in front of the other and again and again and again. Each day I started anew giving that day my all. I had no idea where I was going, but anywhere was better than there!
Slowly, with God's help, I dug myself out of the pit, and just kept going.
I will never forget those days because…
it made me the person I am today.
I learned how to live on nothing, so when a little bit came, I was more than excited. I learned how to save for the things I wanted, instead of rushing out and letting my emotions take over my purchases. I learned how to squirrel away money; little by little it added up.
Most importantly, I learned success. I learned what it was and how to achieve it. I learned how to support my kids FROM home (I would not let a little thing like income tear me apart from them. They had already lost their dad. I wasn't about to let them lose me too.) I learned how to live WELL on $18,000/year. I learned that if you spend wisely, you CAN have everything you want and more, no matter what your income!
That's the reason I started this blog. I believe that most women can quit working and stay home with their kids if that's what they want to do. Does it take sacrifice, yes, hard work, yes, but you CAN get there and I'm committed to showing you how!!!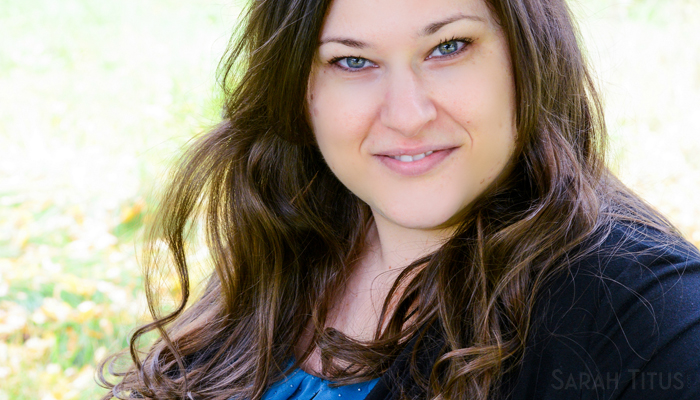 Today, I stand here as a successful woman who's overcome the worst of challenges. I stand here today…to inspire YOU.
There is nothing that can knock you down and defeat you, unless you let it.
So where are you at in your journey?
Do you feel like the bills and walls are closing in on you? Do you feel like your sinking? Are you making your bills every month, but feel like you'll never get ahead? If you answered "yes" to any of those questions, you're in the right place my friend! I've been there, and I'm excited to show you how I overcame it all! I'm excited you're here. Let's walk this journey together! 🙂
Have a question or comment? Contact me here.