Hi Sarah Titus readers! It's Carrie from Carrie This Home and I'm here to share a super easy way to update your home decor for summer without spending a penny!

There's something special about summertime. The tasty fresh fruit, the beautiful sun, the carefree schedule and activities, a garden party, and the ability to enjoy the outdoors–these are just a few of my favorite things about summer.
In celebration of this great season I've made some awesome free printables for you! There are four different wall decor designs to choose from and the templates are all specially designed to print on regular 8.5×11 paper and fit into an 8×10 frame.
Modern Summer Fun Free Printables
Free printables are a great way to decorate your home on a budget. Use these printables to update your home decor for summer without spending any money!
Related: How to Make Your Own Custom Wall Art
Click on the links below that you'd like and you'll have the option to print them right in the comfort of your own home.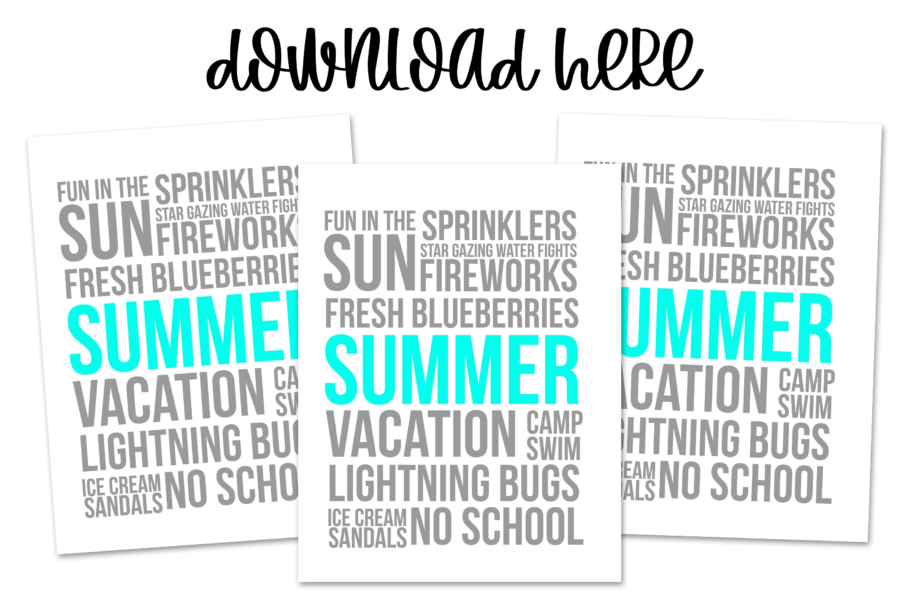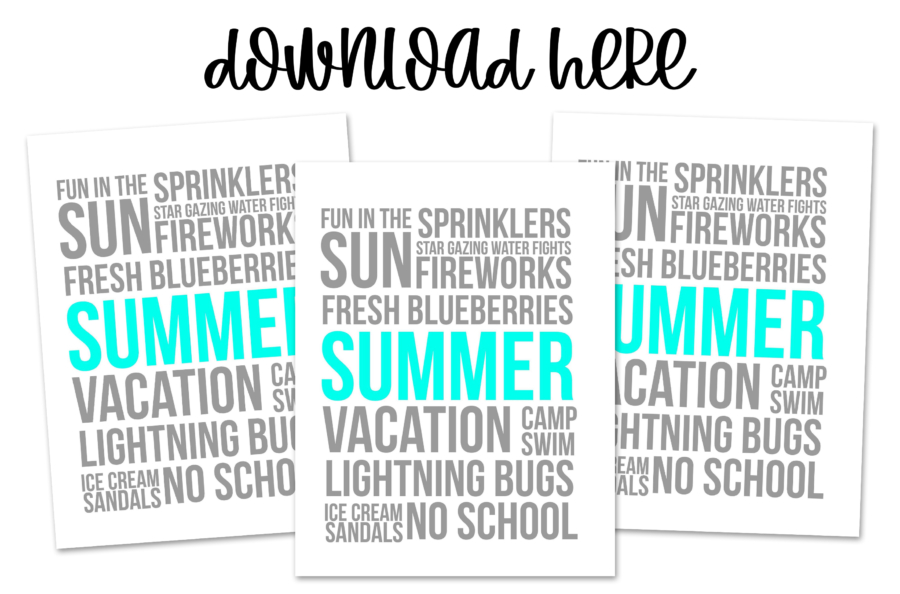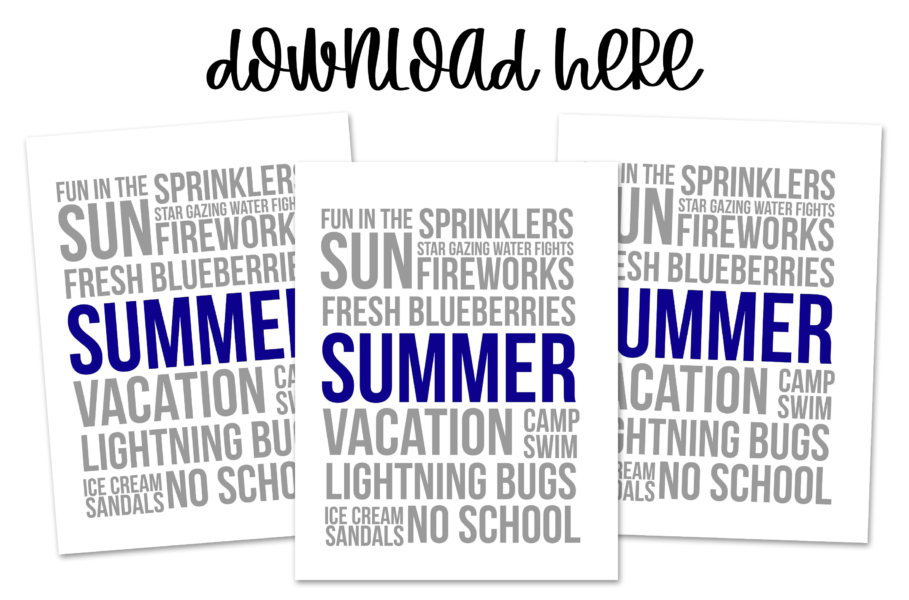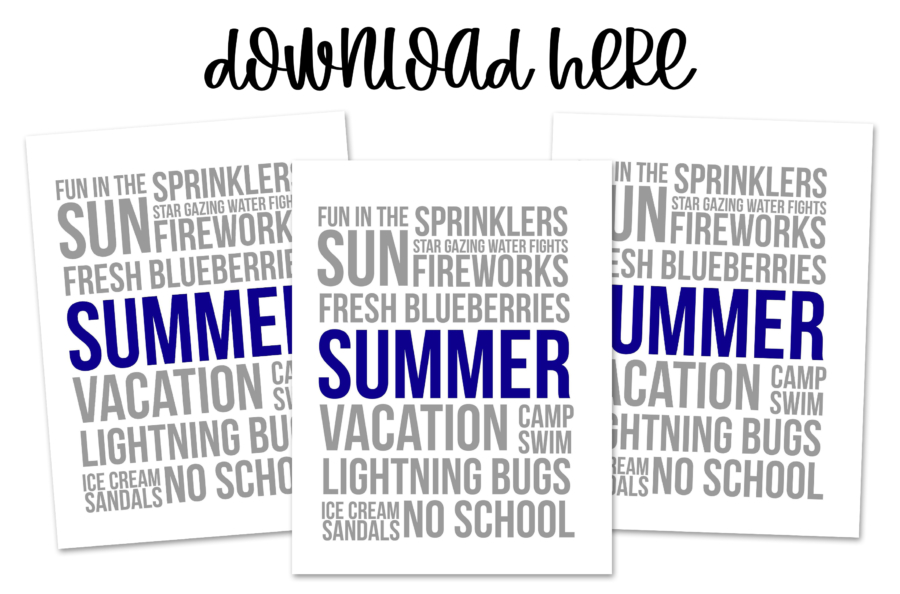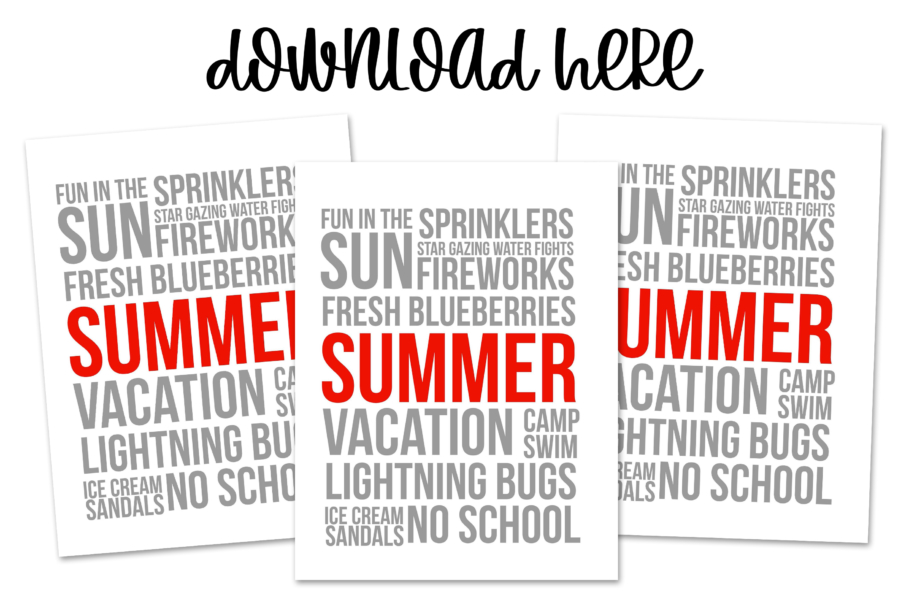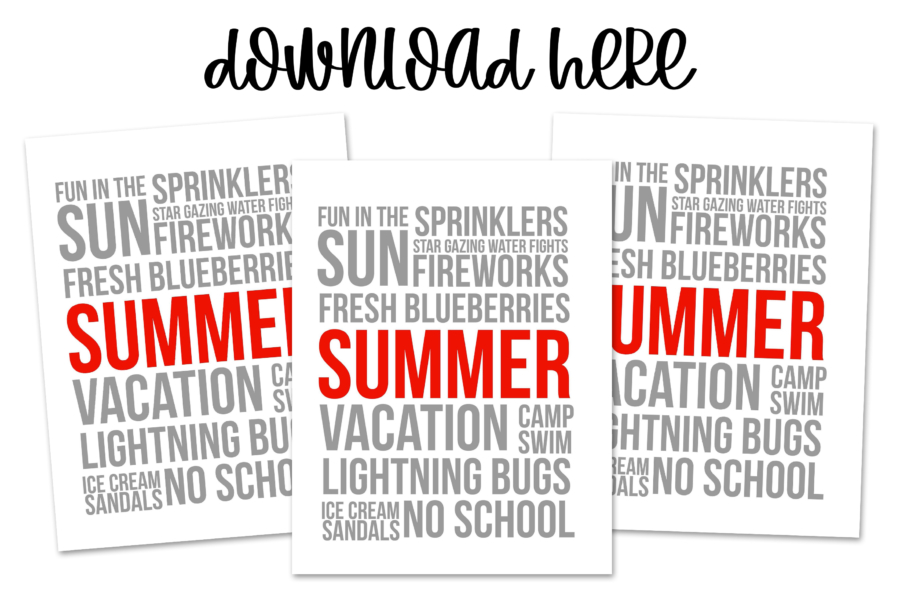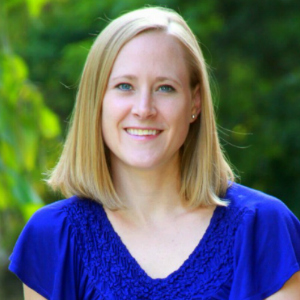 Carrie is the face behind the blog Carrie This Home, where she gladly shares the fact that she doesn't have it all together. A little bit of coffee and a lot of Jesus gets her through the day as a busy wife, mom and part-time blogger. Her passion is to share encouragement and tons of great ideas her readers can "Carrie" home to make life a little easier.