I've ran small businesses for 23 years now (total). Most of those years I never really did much to track anything.
When I started blogging, I started keeping a Blogging Binder and it's been so pivotal to my growth in my blog, but I also really needed something for my other businesses.
Being organized and having a system has really changed everything for me. It's upped my profits because it's the best way I can quickly see patterns and it saves me time by being organized!
If you're a small business, it's VITAL you have a plan in place and a planner to keep all your pertinent information in one easy and convenient place!!!
This Small Business Planner is your perfect solution. It has everything you need and nothing you don't! It's quick and easy to fill out and won't suck up a lot of ink. 🙂

What you'll find in the
Small Business Planner
pdf…
Cover
Spines (1″, 1 1/2″, 2″, 3″, 4″)
Business Values
Business Branding
Business Goals
Ideas Journal
Monthly Plan
Daily Plan
Weekly Plan
Password Tracker
Client Info.
Monthly Goals
Suppliers List
Monthly Trends
Product Inventory
Supplies Inventory
Yearly Profits
Other Contacts
Monthly Tracker
Time Log
Annual Goals
Tax Deductions
To-Do List
Stop List
Monthly Overview
Key Dates
Income Tracker
Expenses Tracker
My Favorite Pages
It's kind of hard to choose my favorite pages in the Small Business Planner printable because they are all extremely helpful, but I do have a few favs. 🙂
Being a small business owner, things can get hectic! This is a great Daily Plan printable. Everything you need to keep your day organized on one page like a diary!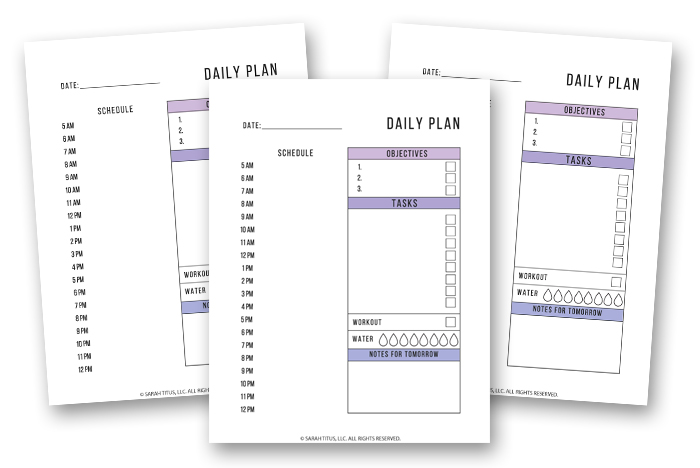 I know that I NEVER want to miss an important day or event. That's why I like this Key Dates printable template. It's the perfect place to fill in the important dates for your business.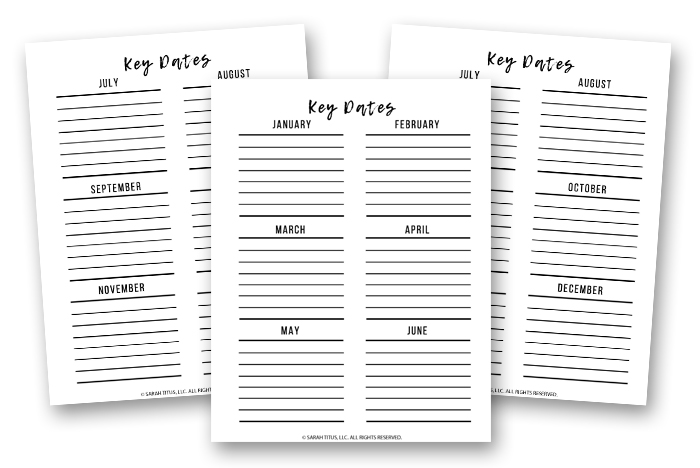 The Income Tracker printable provides space for Month, Date, Description, Source, and Amount. This simple and clean design is easy to read and even easier to fill in!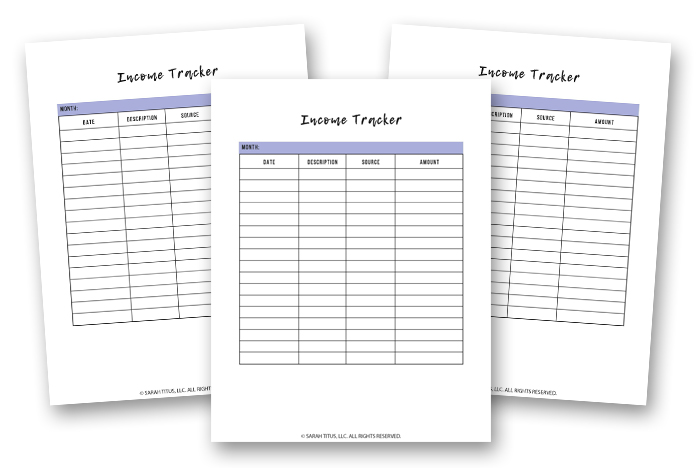 The Expense Tracker printable provides the same space as the Income Tracker, Month, Date, Description, Source, and Amount. It's important to keep records of all the expenses for your business!
Another favorite is the Tax Deduction printable. This will also be helpful for your accountant when tax time comes!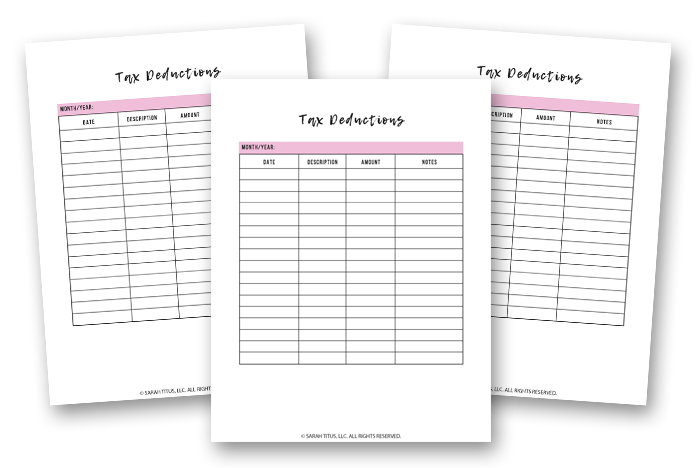 See what others are saying about the planner…