Hi there. This is Deb from Seeking Lavender Lane and today I'll be sharing with you how to save money on kids snacks.
Is summer really already over?
We just came back from vacation after being in the south for 10 days. The kids had a great time…and we spent a lot more money than we had planned.
Now that we are home, the hubby and I ran out to do some bulk shopping to fill up our fridge again and of course so much of that money is spent on the kiddos.
I don't know about your kids, but mine LOVE snacks.
They seriously snack all day long and I try my best to keep the snacks healthy since they prefer to snack over sitting down for a full meal. They love running around, so to get them to sit down and finish an entire sandwich, is hard to do sometimes.
So since we are a bit low on funds due to the vacation, I wanted to come up with simple, yet affordable ways to give my kids healthy snacks without spending the amount of money that we normally do on them. During the school year, we especially spend tons of money on snacks and juice and I figured these would be great ways to carry on saving money this school year as well.
First, my kids love yogurt and sometimes will eat one in the morning and one in the late afternoon. Though I love yogurt myself and have no problem with them eating it, it can be quite pricey when we are going through about four a day (2 per child).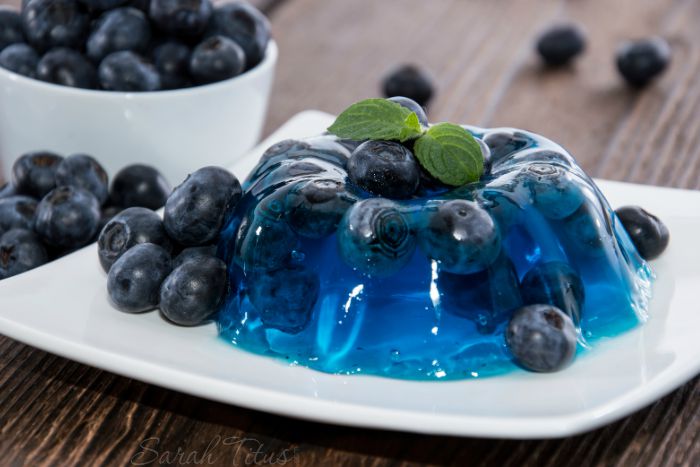 I thought a great replacement for the yogurt could be sugar free jello. My son especially loves jello so I guarantee he won't mind the replacement. The best part of jello is that you can make it at home for cheap. You can get those J-e-l-l-o boxes for as low as 48¢ a box. How great of a pre-homework snack for the kids? Not too filling, and something tasty to look forward to.
Make a bowl every few days and you will be surprised at how much that can save you on groceries for the week. BTW you can always add some real fruit to the jello if you want that extra nutrition.
While yogurt may be a favorite, it is not quite the number 1 pick here in this household. The kiddos love cheez-itz , pretzels, and gold fish. We buy the snack bags that are easy to pack in the lunch box for my son and make it easy to keep the snacks fresh, as well as keep those dirty fingers out of the box.
Those bags disappear before I know it, especially since they like to sneak a few extra when I'm not watching. So why not purchase some Ziploc bags to distribute the snacks to a perfect portion for when those tummies start rumbling. This allows me to control the portions they are getting as well as save money since I am packing them myself.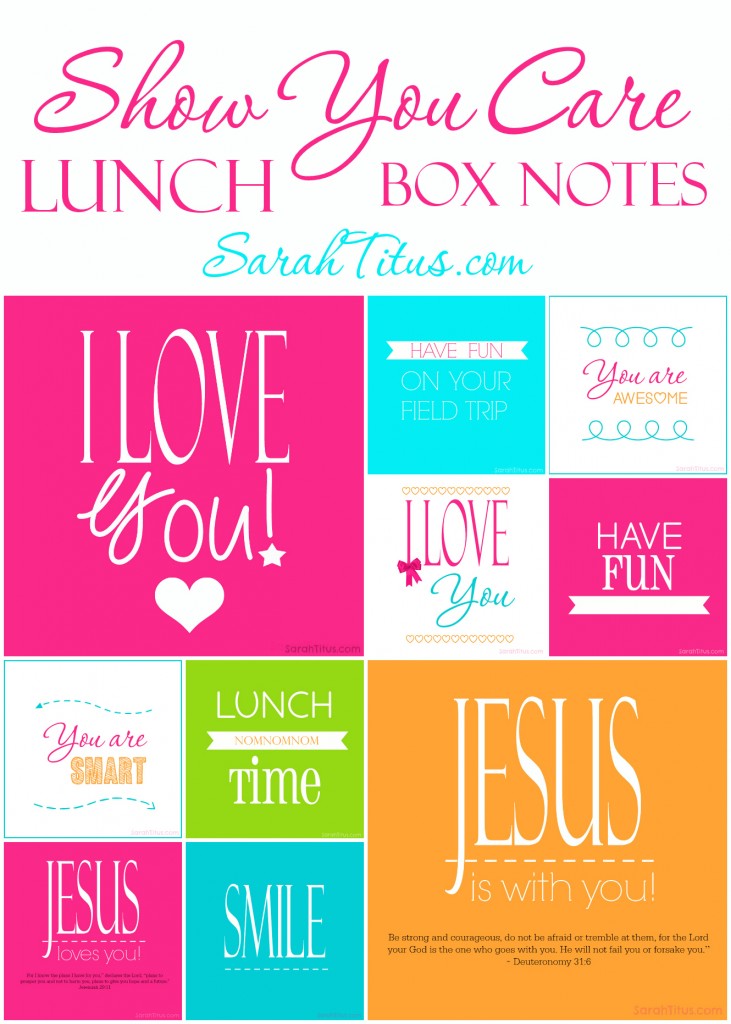 Related: Lunch Box Notes
"Cheese Please"
The kiddos love their CHEESE!
We usually buy the baby bell cheeses (28 for $9.99) or the Polly-o string cheese that can cost more that $6 for a bag of 20!!! I have no problem buying them…especially since they are so good, but to cut back, I found buying a pack of KRAFT singles can save us a whole lot more. A pack of 21 for $3.46 sounds a little better. This also will save some room in the lunch boxes since they can fit right on the bottom.
Here are some cute reusable bento boxes that will fit perfectly in your kiddo's lunchboxes.
Let's not forget the juice to wash it all down.
Juice makes me crazy! During the summers, I let the kids have 2 juices a day and then the rest of the day is water and milk. I know there are some of you out there that are anti-juice, but I am more than fine with healthy juices in our house as long as they don't exceed two a day. Being that juice gets pretty pricey and my kids get sneaky…I chose to make some lemon water for the summer.
I make a pitcher almost every day and cut up a bunch of lemons to add flavor…and you know what, they love it! Since juice boxes are easier to pack in the lunch boxes though, I figured adding some of the water to the thermos will be more than fine…especially since it now has flavor. Don't add any sugar to this, just some water and lemons is enough flavor.
Here is a shot of my kitchen with how I like to make the lemon water. Here's a glass water dispenser on Amazon if you'd like to grab one yourself as well. They are on sale right now from $36.00 to $15.52!
This is a huge saver and it still allows them to have flavor in their waters. Have you tried other fruit infused water? I have not, but I've certainly pinned a bunch. I think I may try some blackberries or watermelon next.
Related: Sweet Watermelon Water
I know at some point, I will probably cave in certain months and go back to buying the juices, the expensive cheese, and the easy snack bags, but I plan to give it a try for a while and see how much it can really save us!
What are your best tips on how to save money on snacks? What are your kids favorite snacks and what do you substitute them with to save money? 

Deb is a wife and mom of two. She is all about family and enjoying life's little moments. She's a home decor blogger at Seeking Lavender Lane where she shows you ways to do fantastic DIY projects and decorate on a budget.