Diapers (nappies) can get really expensive for parents, especially for low income families and if you have more than one child in them at a time ! Let me share with you How I Get Pull Ups & Diapers For Free!
If you've read my other posts, you know that I am a huge Fred Meyer fan. Not only do I save money on my groceries and gas, get laser targeted coupons just for me on the products that I purchase, but I also receive a coupon in the mail good off any purchase!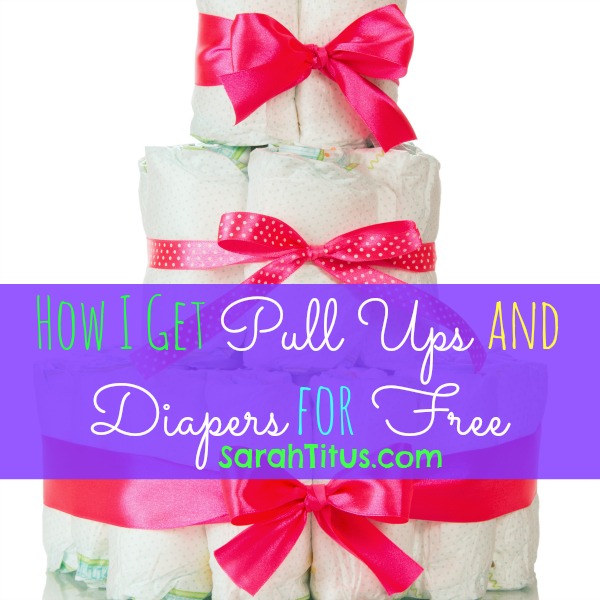 This coupon is usually about $15 for me, and with it, I simply purchase my son's pull ups.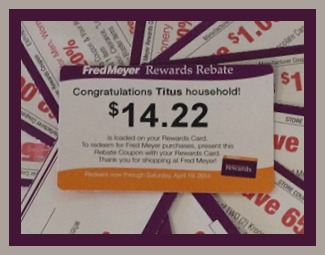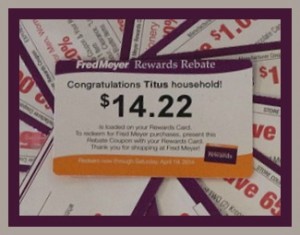 The stock of pull ups always lasts until I get my next coupon in the mail from them. It's a great trick for me and I never have to budget them in. Since my son is 5 now and bedwetting has stopped (find out how I achieved this in ONE day!), he doesn't go through as many. I also like get the Fred Meyer brand as I've found they are good quality and cheap, my favorite combination! 🙂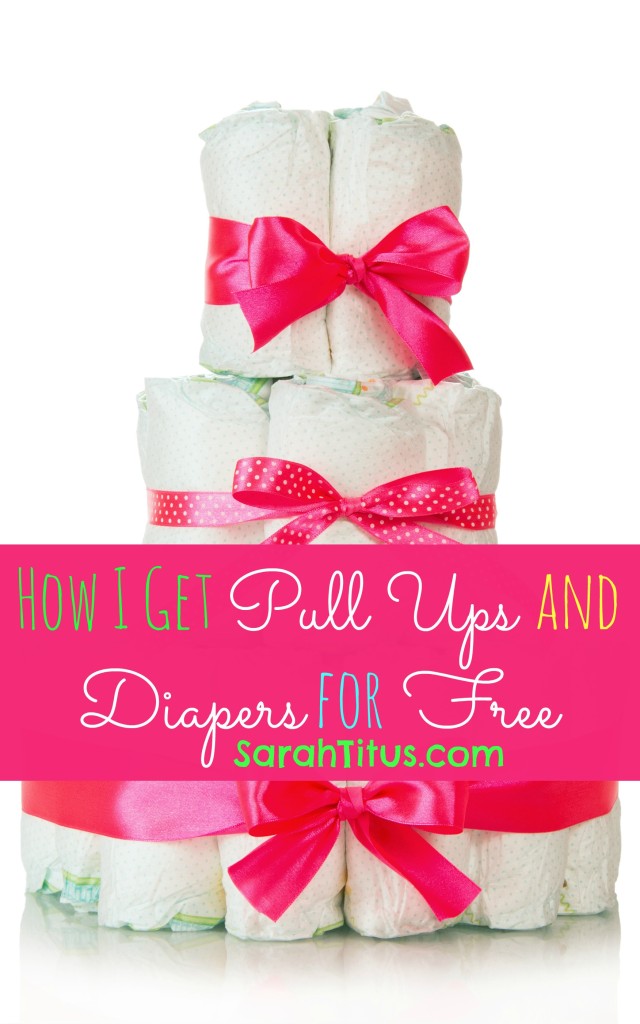 What's your favorite way to save money on diapers and pull ups? Do you use diaper coupons to get diapers for free?