God's love for us is so vast, so big, that nothing can contain it.
Today, you get to remind yourself of His immense love for you with this wonderful His love moves mountains wallpaper for all your tech devices! Check them out below…
Walk By Faith Inspirational Wallpaper
You'll get 4K HD quality for your phone, ipad, desktop computer, laptop, Instagram, Pinterest, and Facebook cover pictures.
Need help saving them to your device? Click here for the full tutorial.
Phone (1849 x 3798 px):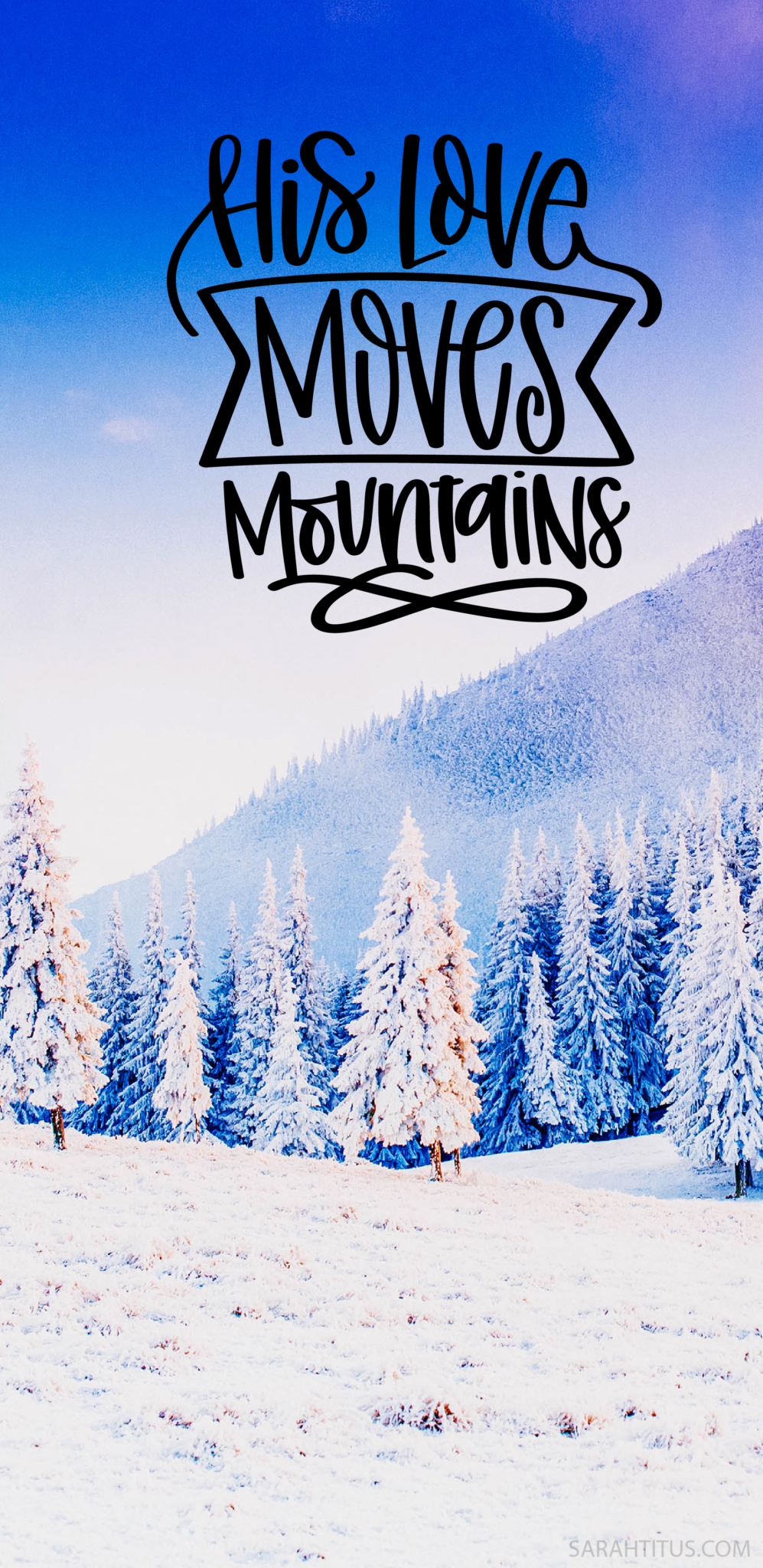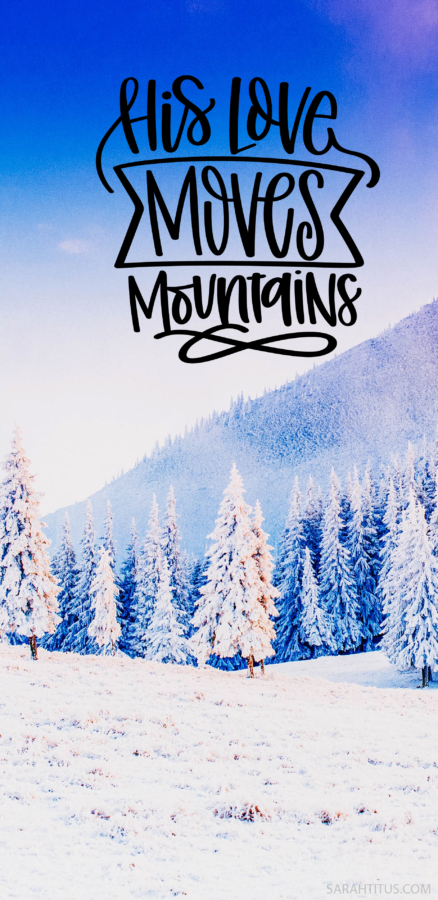 Laptop (2550 x 2048 px):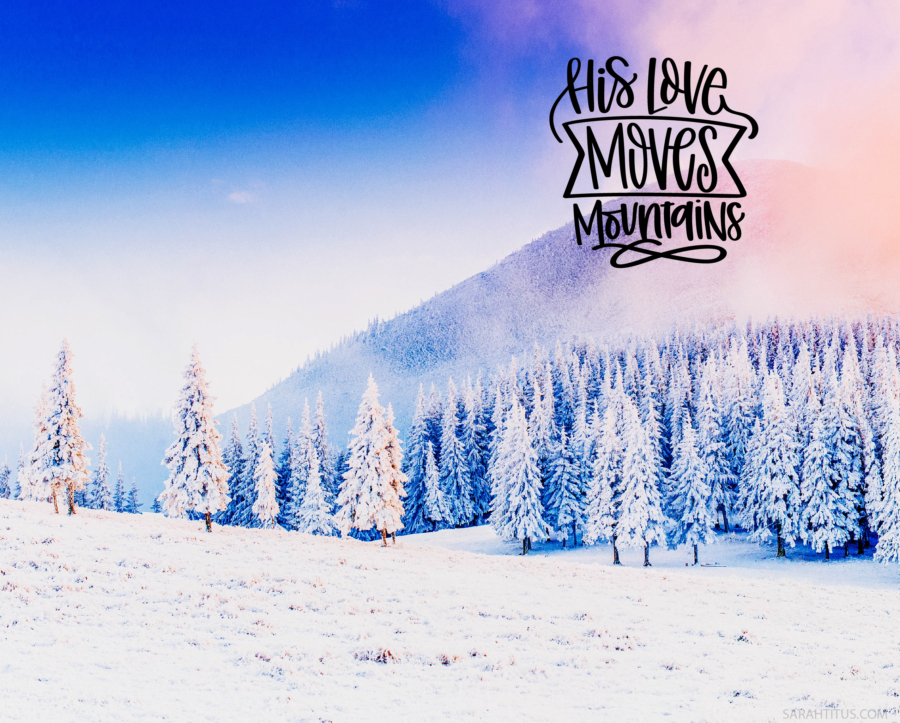 Instagram (2550 x 2550 px):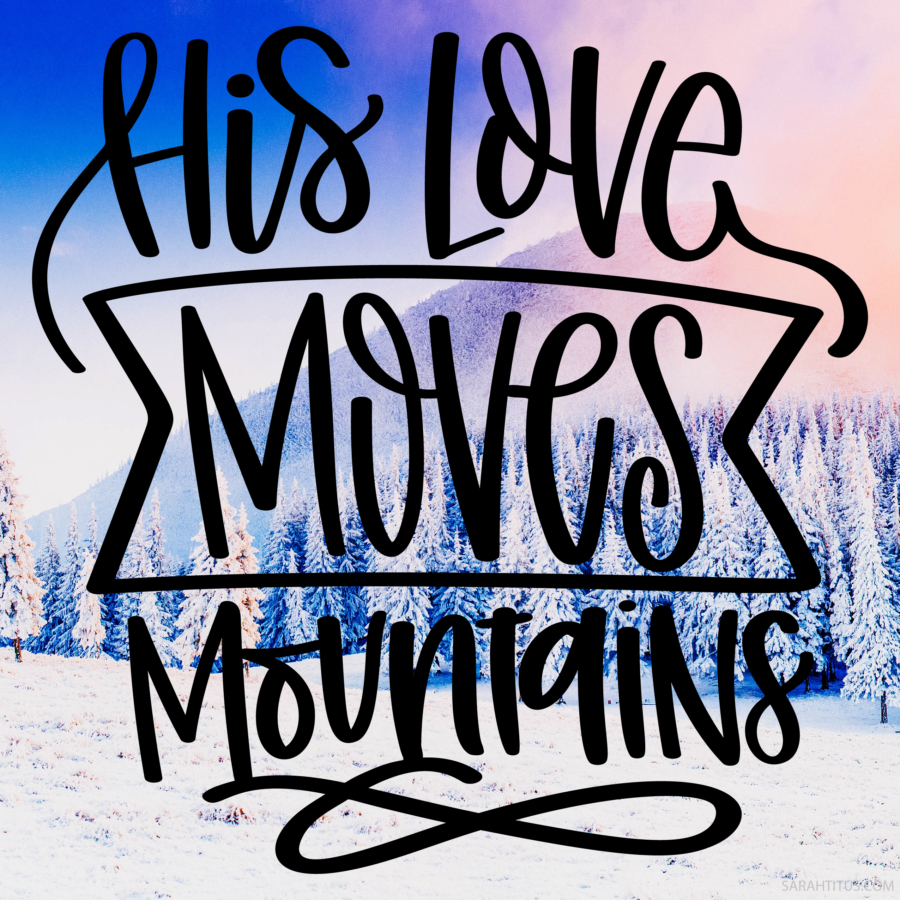 Large Computer (2550 x 1435 px):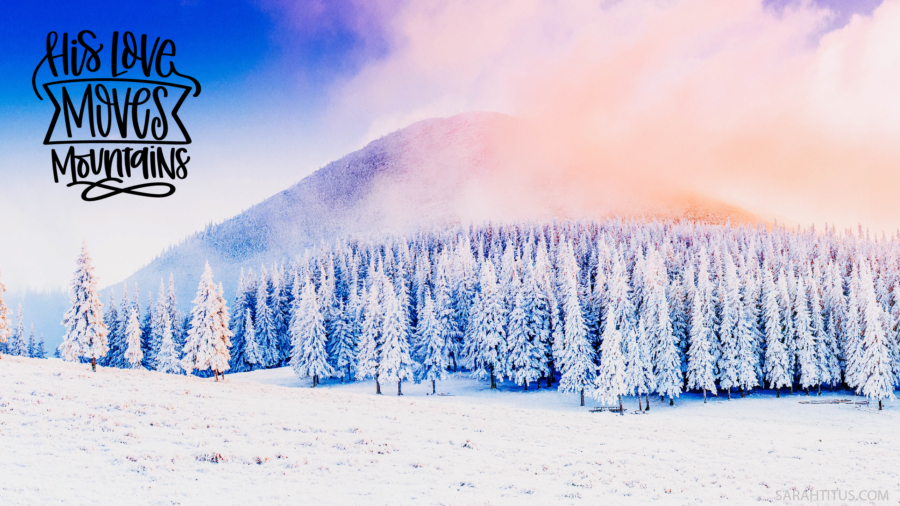 Facebook Cover (2550 x 948 px):

Pinterest Cover (2702 x 1548 px):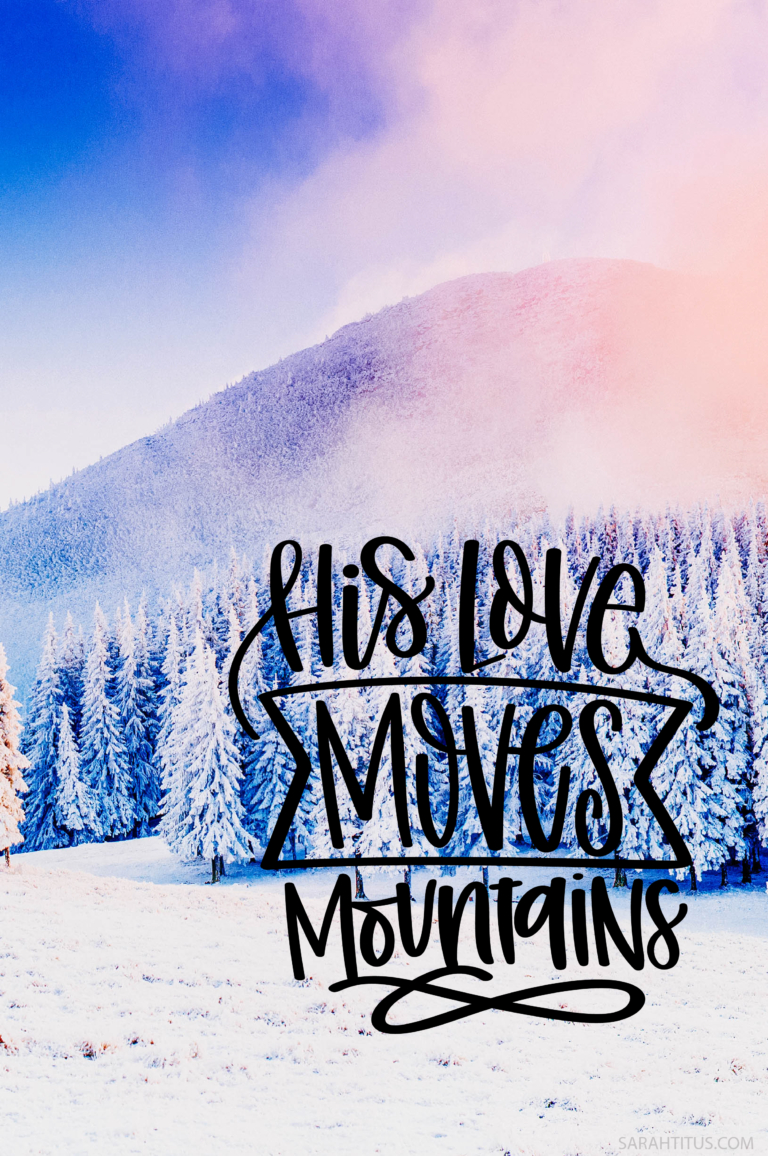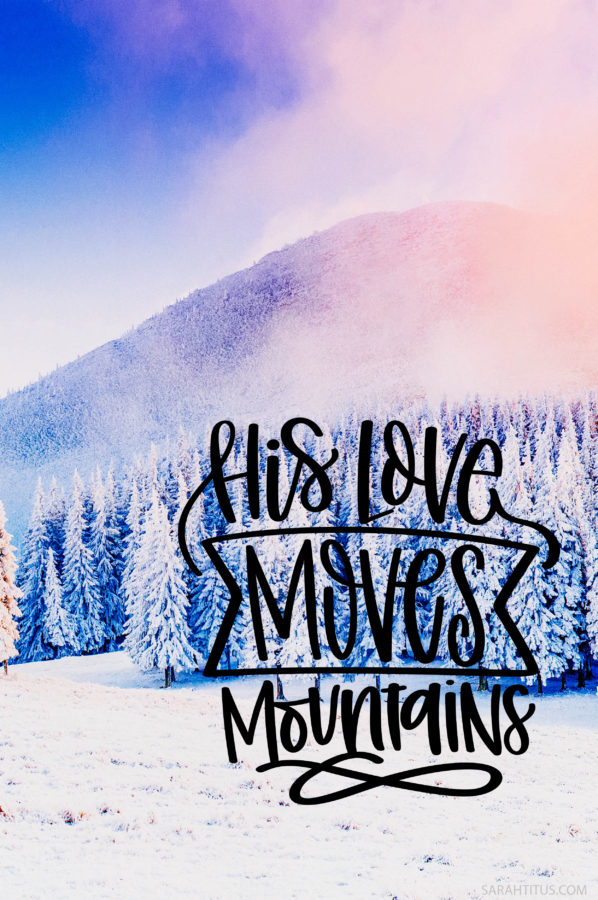 Enjoy!