Have you ever read 1 Corinthians 13:13 and wondered why love was supreme to faith and hope?
I have.
It wasn't until recently that I realized that you can't have faith and hope WITHOUT love that it all made sense.
Think about it. How can you have faith in something you don't care about?
And how can you go years and years and years in your hope if you don't care about it either?
Truly if you have faith and hope for something, you love it. Love makes faith and hope possible.
Love, therefore, truly IS supreme! Faith and hope are actions of LOVE!!!!
It's such a beautiful thought to think about and today you can have this beautiful reminder on all your tech devices!!! Check out the FREE Greatest of These is Love Wallpaper below. 🎁
Walk By Faith Inspirational Wallpaper
You'll get 4K HD quality wallpapers for your phone, ipad, desktop computer, laptop, Instagram, and Facebook cover pictures with the Bible Verse "and the greatest of these is love" – 1 Corinthians 13:13.
You can grab the wallpapers below and share your love for Christ with the world!!! You also have a pin for Pinterest at the very bottom that you can share!
Need help saving them to your device? Click here for the full tutorial.
Phone (1849 x 3798 px):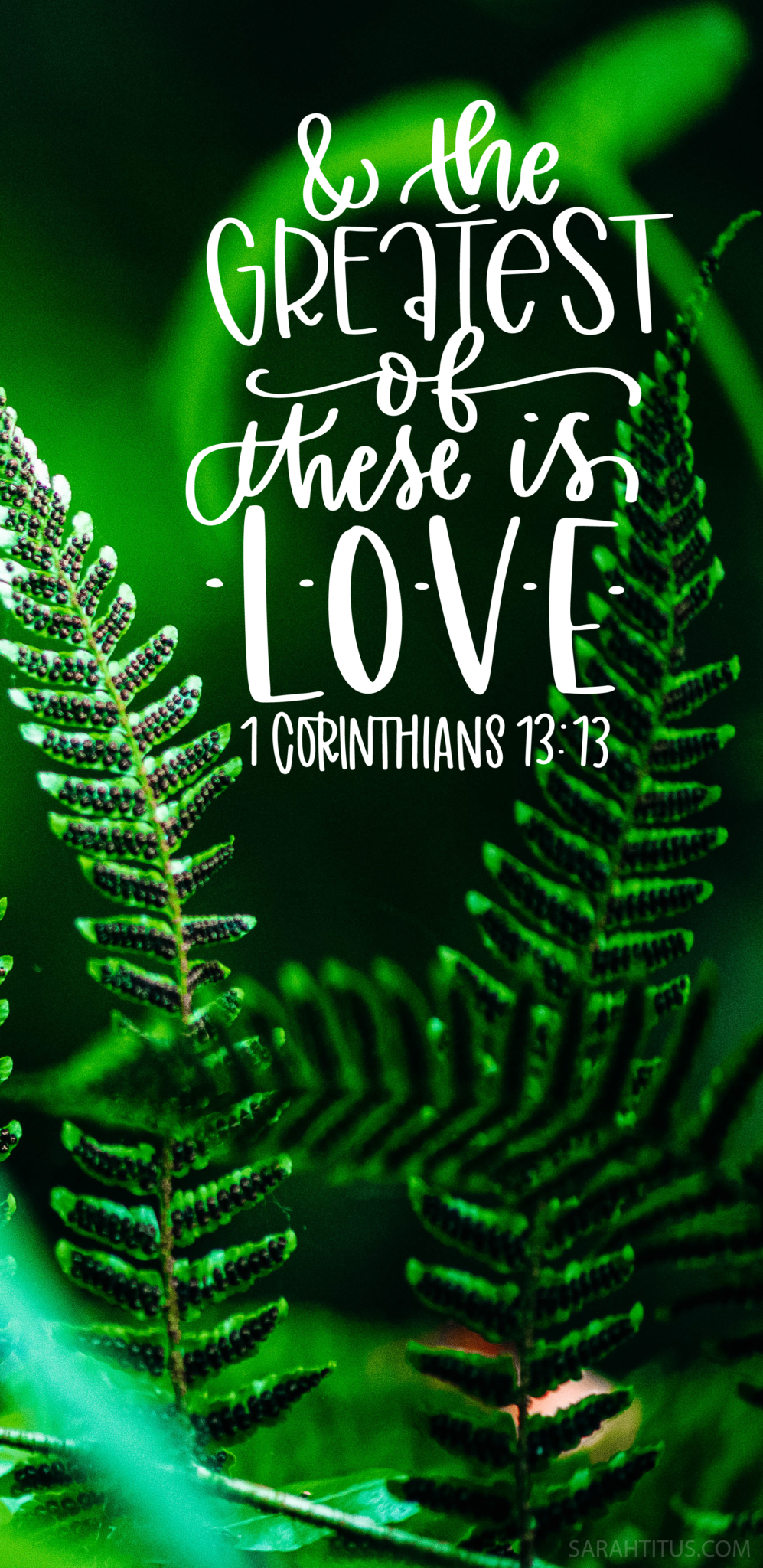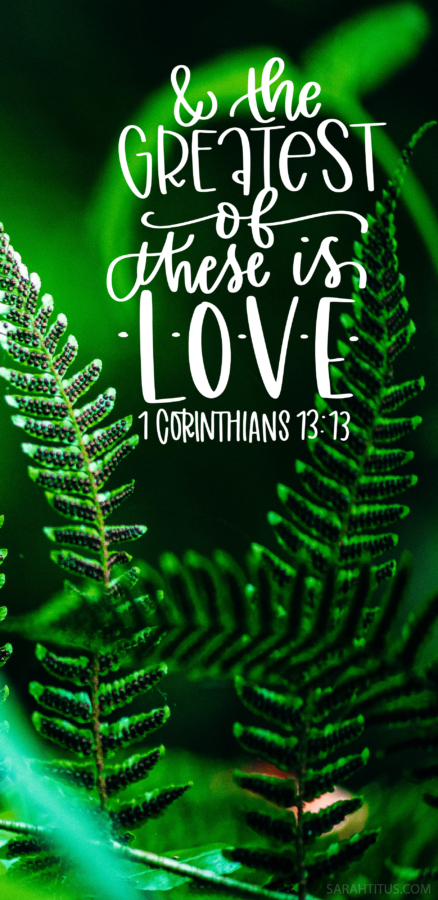 Laptop (2550 x 2048 px):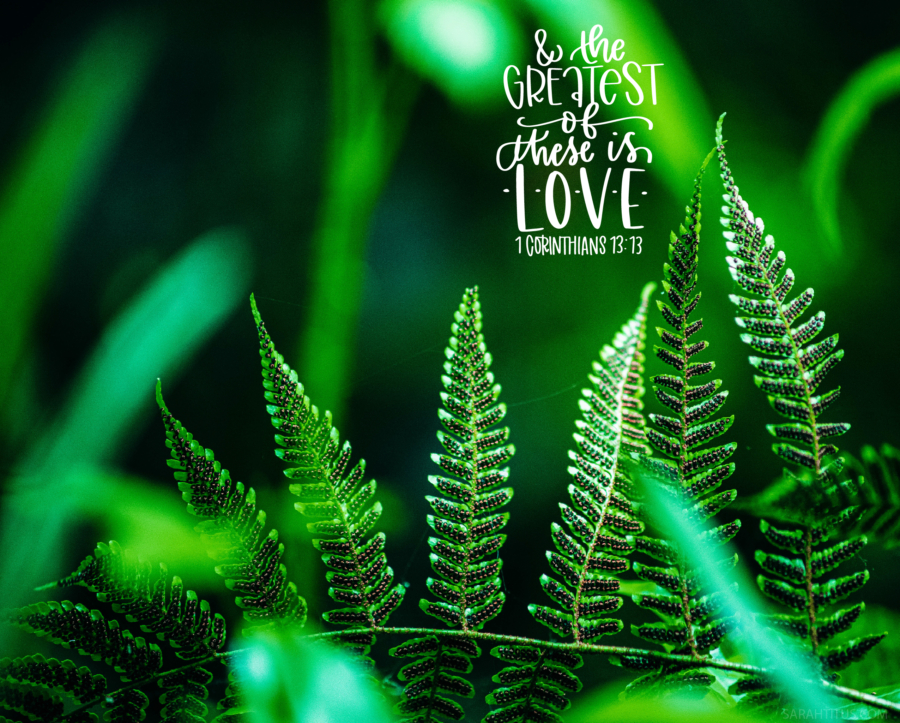 Instagram (2550 x 2550 px):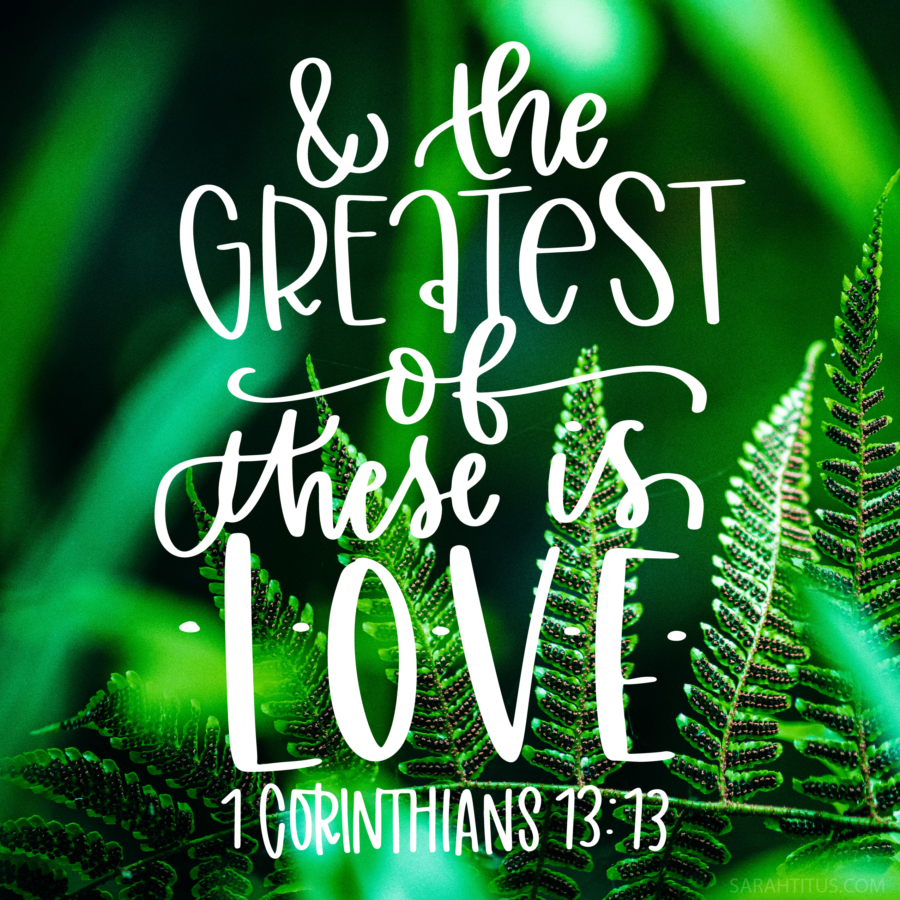 Large Computer (2550 x 1435 px):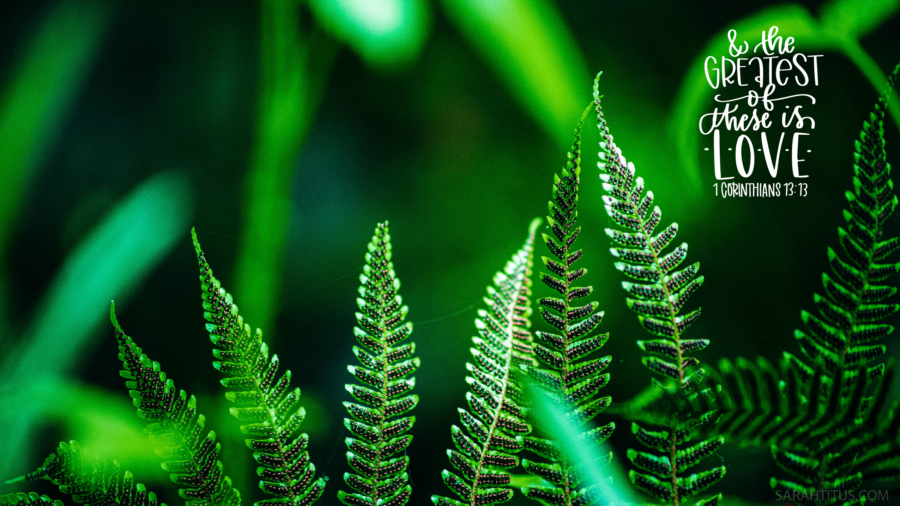 Facebook Cover (2550 x 948 px):
Enjoy!!! 💕🎁