Right now I'm working on creating the attributes of God printables sets for kids in the shop (here's my first one, God is Love and you can grab it FREE here), so it only seemed super fitting to create a God is Love wallpaper for all your tech and social media accounts too!!!
Scroll down to get these beautiful wallpapers FREE!! 🥰
God is Love Wallpaper
"Anyone who does not love does not know God, because God is love." -1 John 4:8
Grab the wallpapers below…
Need help saving them to your device? Click here for the full tutorial.
Phone (1849 x 3798 px):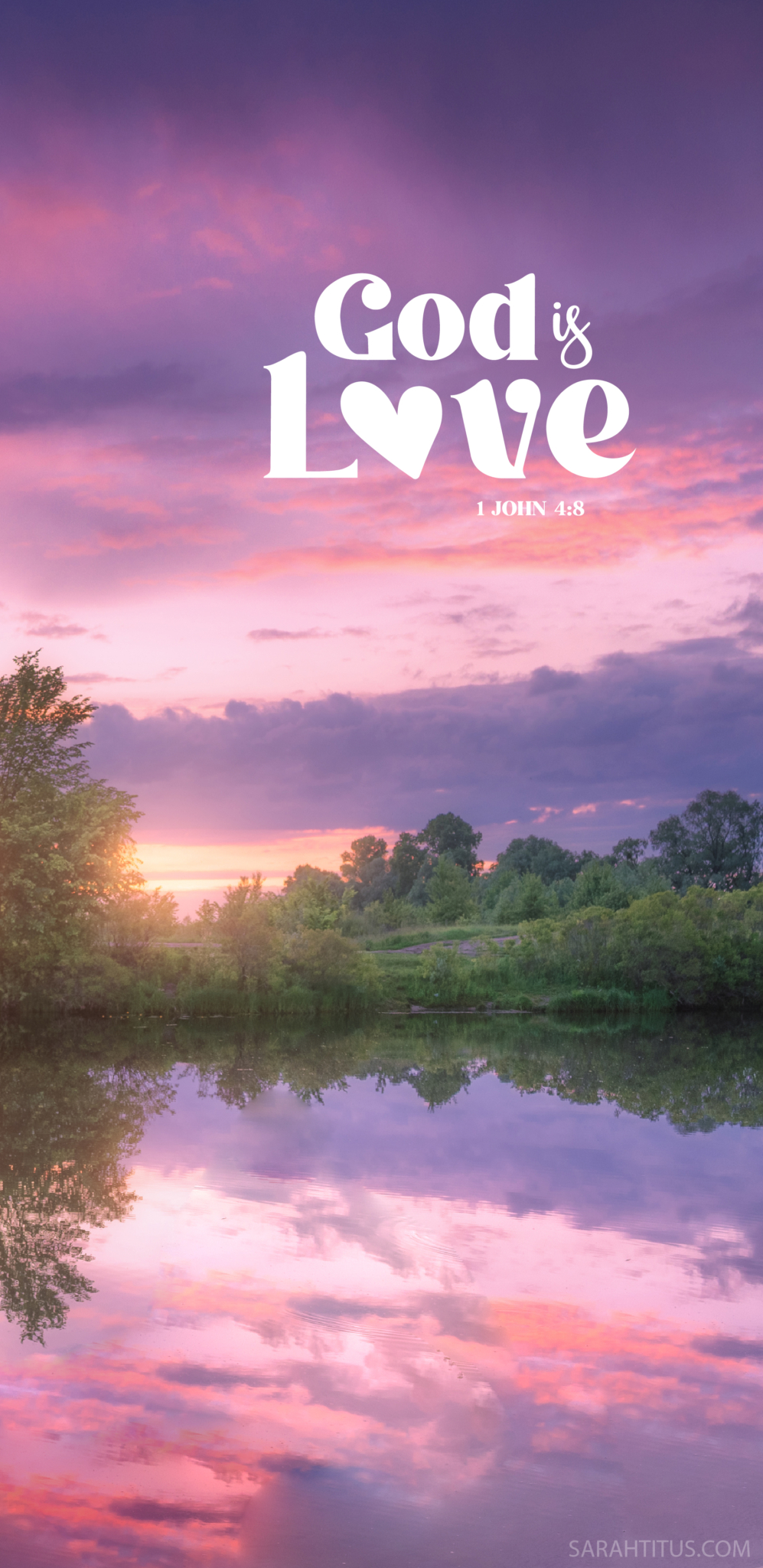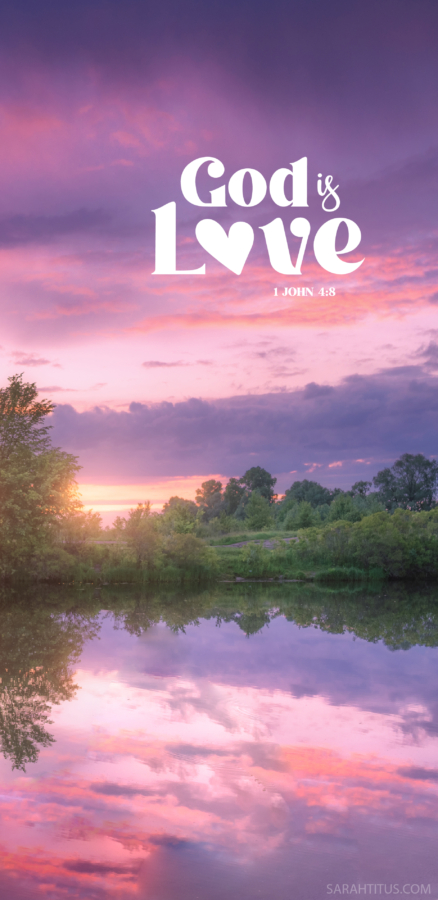 Laptop (2550 x 2048 px):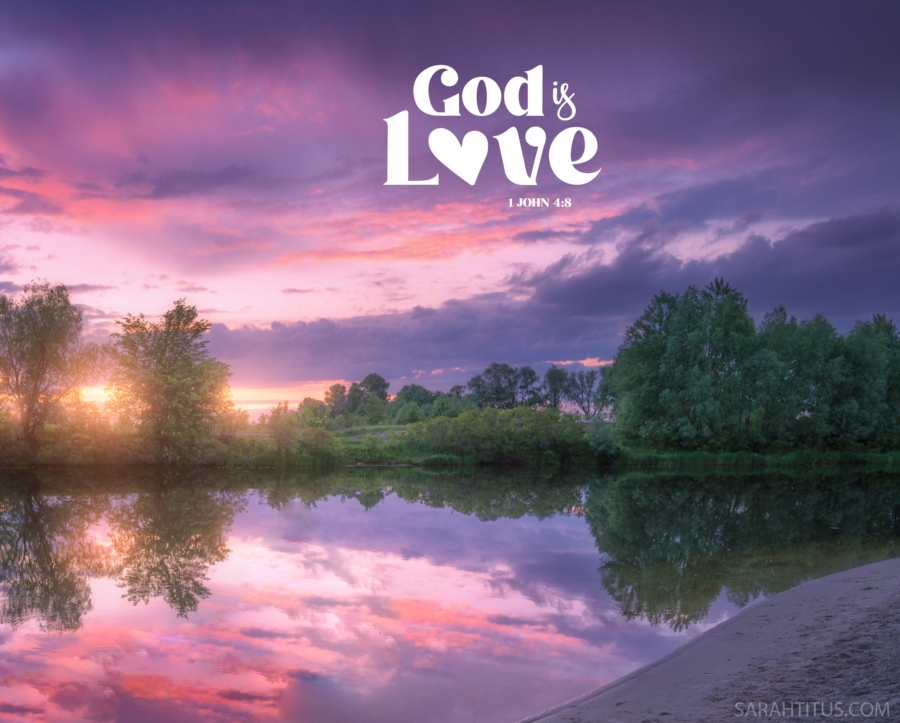 iPad (2550 x 3382 px):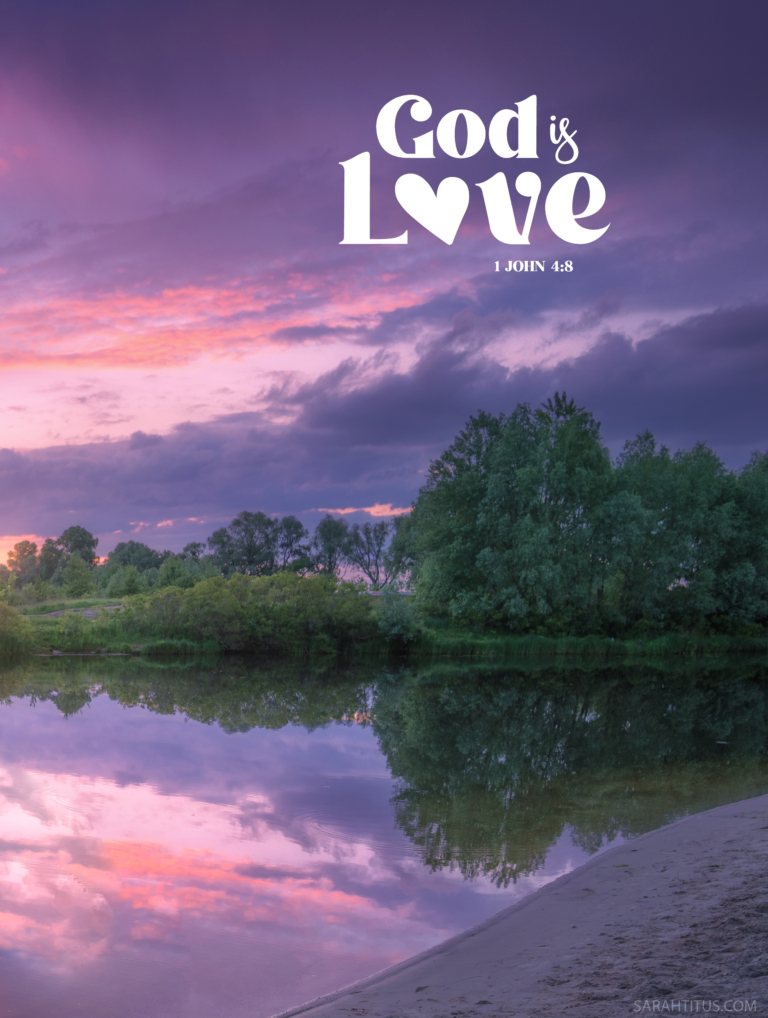 Instagram (2550 x 2550 px):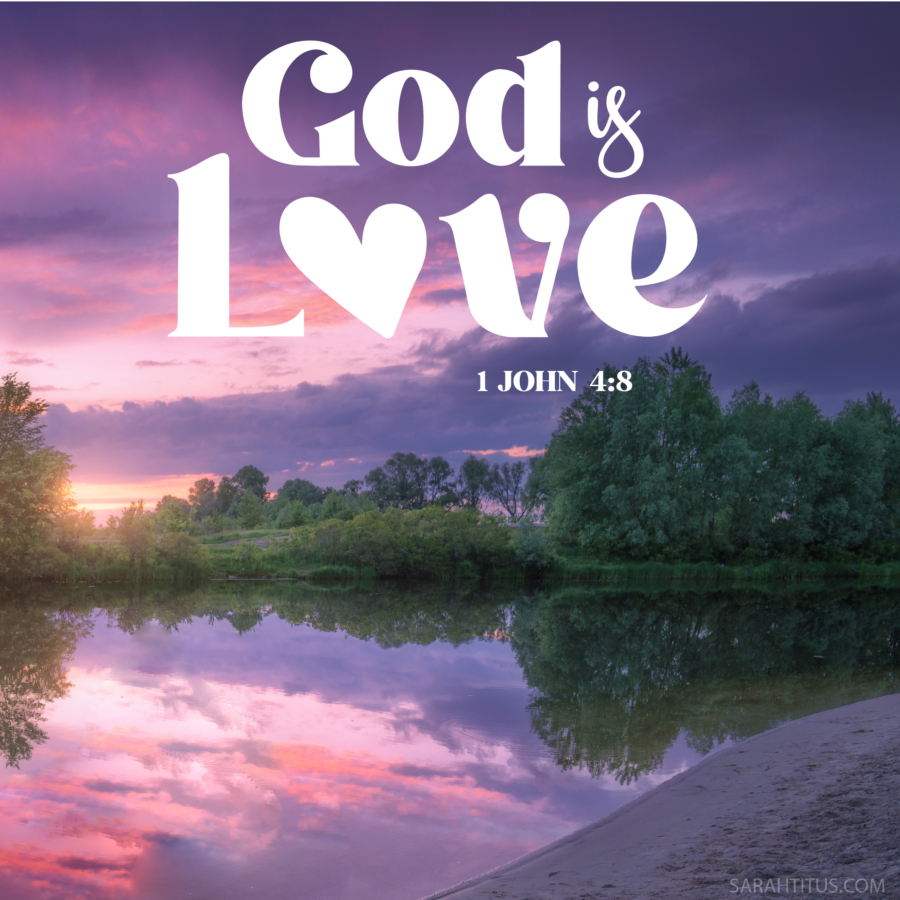 Desktop Computer (2550 x 1435 px):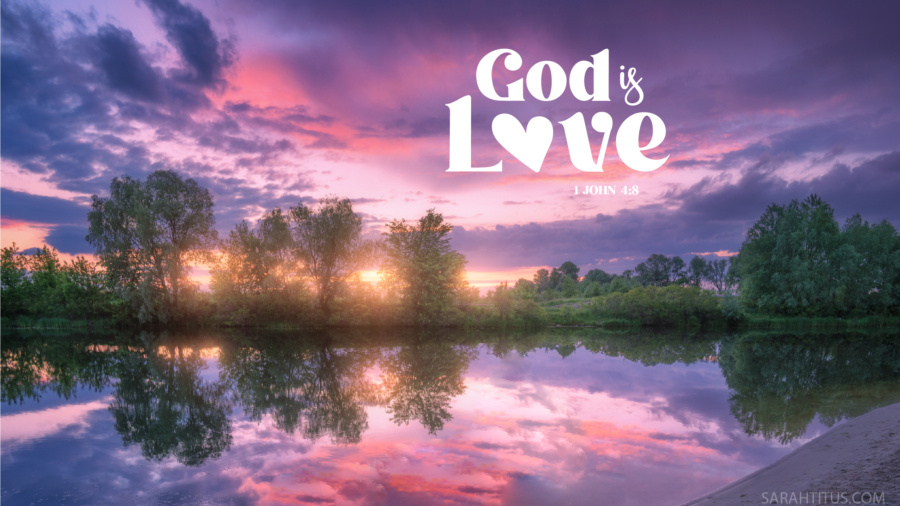 Facebook Cover (2550 x 948 px):

Pinterest Cover (2702 x 1548 px):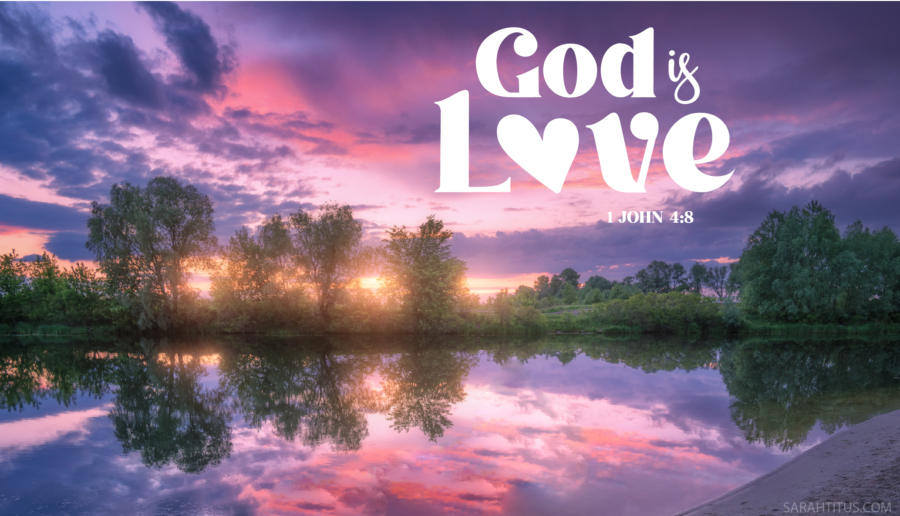 Enjoy!!! 💕🎁