Is it Friday already? Wow, this week flew by!
There's lots of news going on right now. I've created a fantastic resource to show you how to go from being homeless to having wealth, step by step in my comprehensive Financial Freedom Bundle!
We're also having a huge scavenger hunt for my middle name. Somewhere on this site is that name. You find it and enter it into the form that is provided in my email newsletter, BAM, you're entered to win $250 from ePantry, among other prizes!
If you don't already know about ePantry, they are an awesome company where you can set up automatic shipments of your favorite products. You don't have to commit because you can change your order as often as you want with a simple click of your mouse. Anything from pull ups and diapers to hand soap. They've got it all. Here's my November order so that you can see what my personal favorite products are. 🙂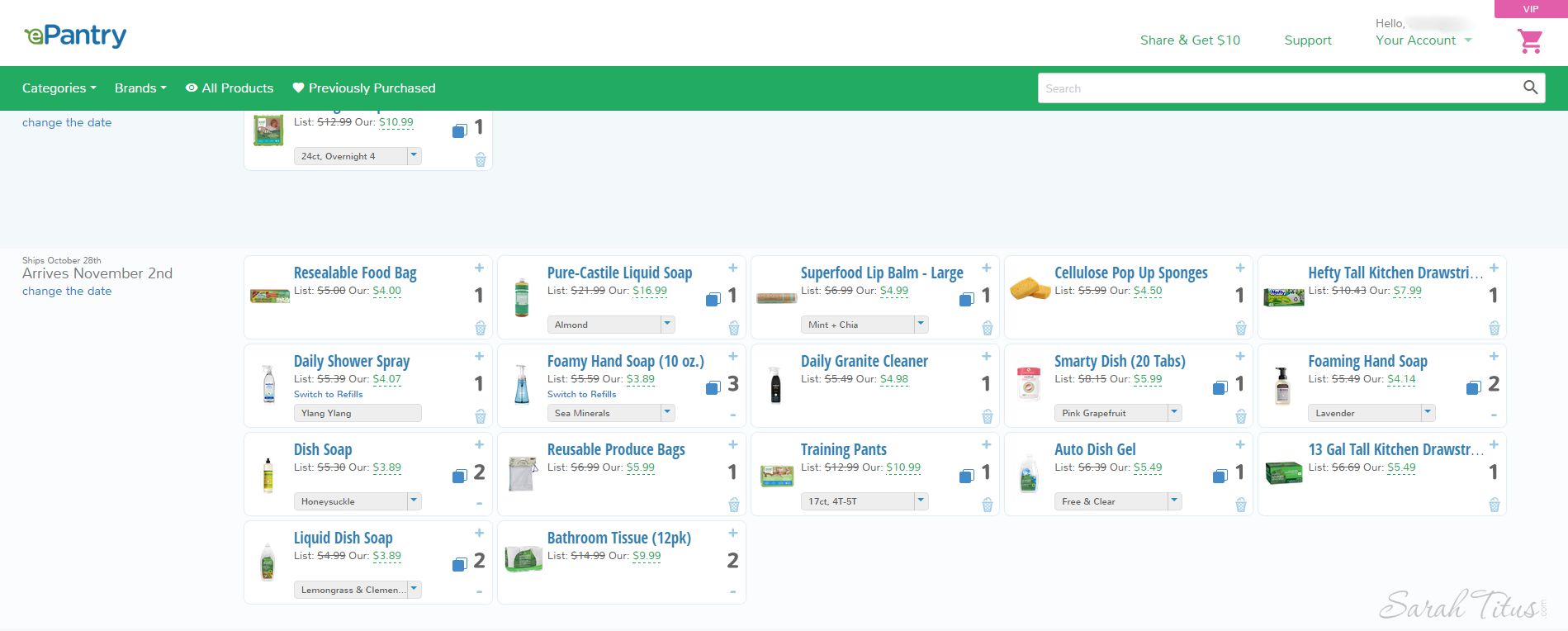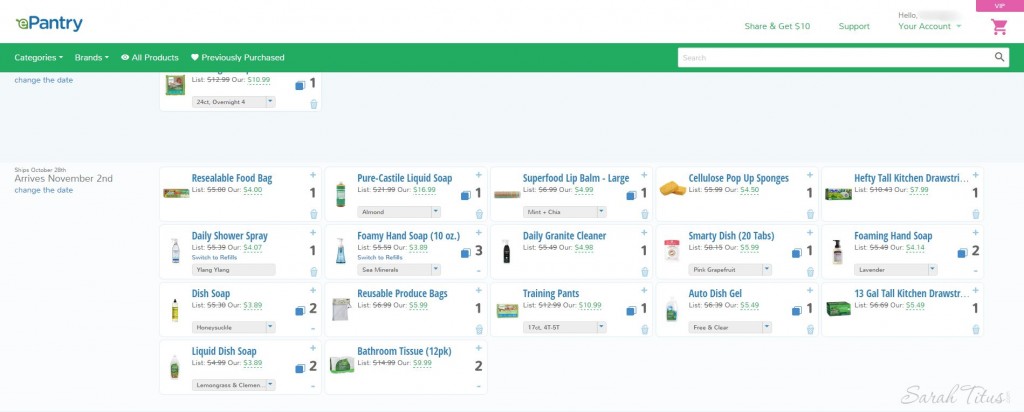 As always, LOTS of great posts. I get engulfed each week reading all your awesome content! Be sure to link up 3 posts and just in case you're wondering how to get major traffic from link up parties, stay tuned! Because I'm working on something JUST FOR YOU!!!
Also, a huge shout out to all the bloggers that visit other link ups in this party. I DO see those comments, know who you are, and usually return the favor in the form of a social share of some sort! So, keep it up! You guys are awesome!!!
Thank you for linking up last week!
*Don't forget to visit at least 2 other links in this party!*
Wow, I didn't know all of this. This is a must-read if you plan on making your own DIY homemade cleaners!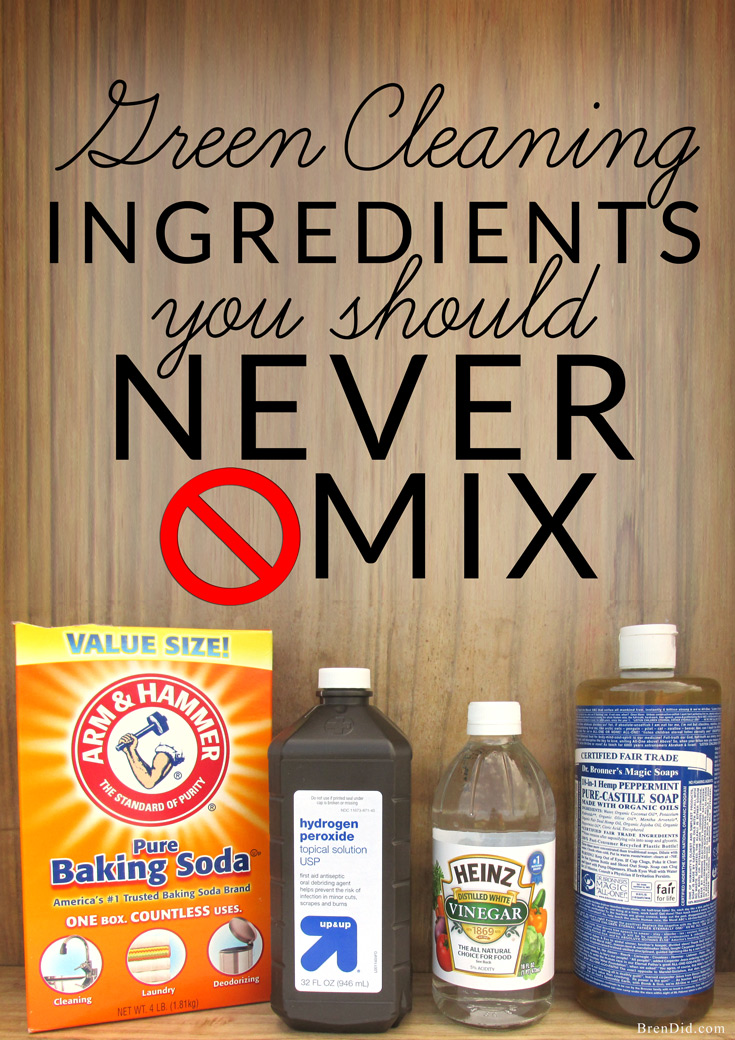 Chances are your grandparents had all of these saving money skills! #10 is something we all seem to forget about these days- but an important skill to learn!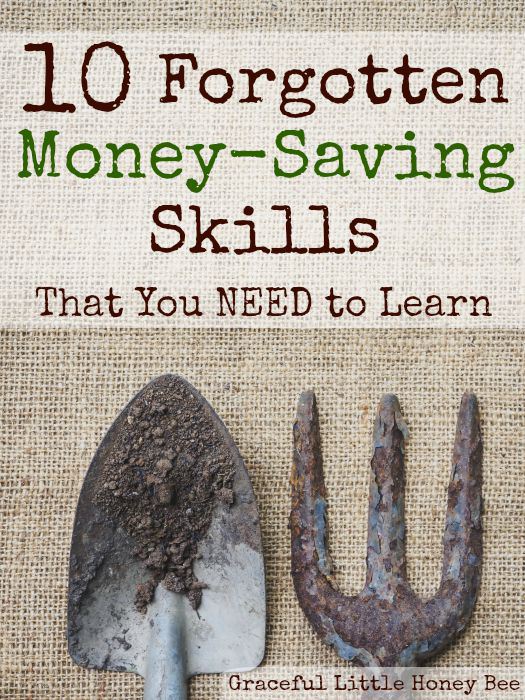 As a mom of a boy, this list made me laugh! Boy moms- I think you will also be nodding your heads in agreement!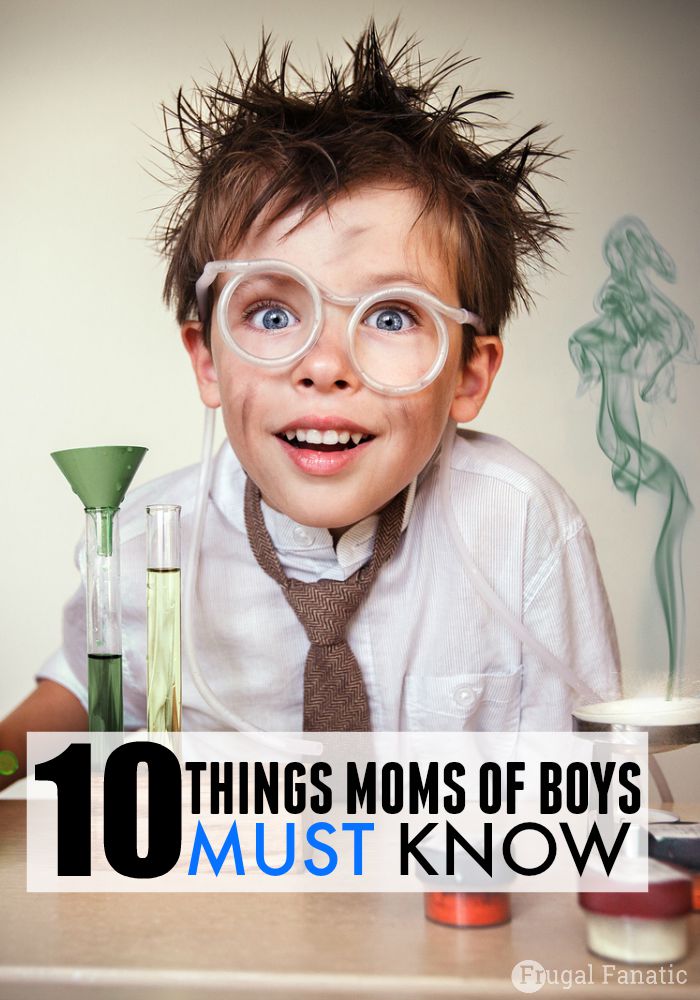 This easy to make homemade ice cream recipe is sure to be a hit with your kids! Yum!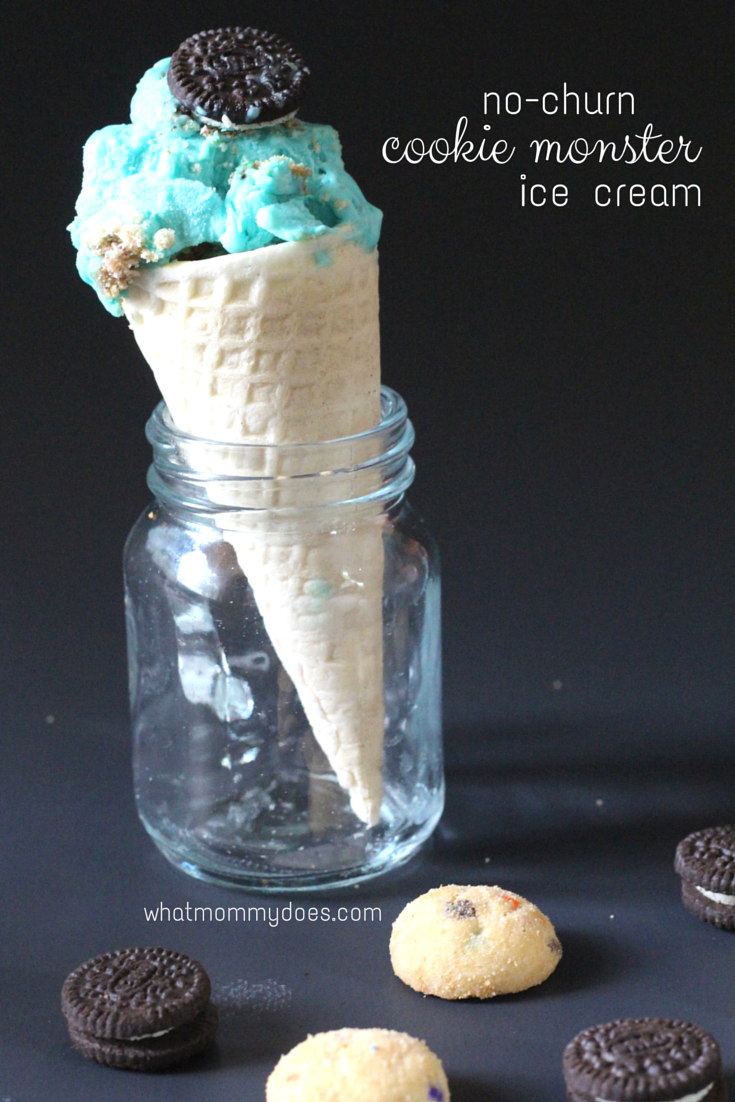 What a clever kid pantry idea. I'm so doing this!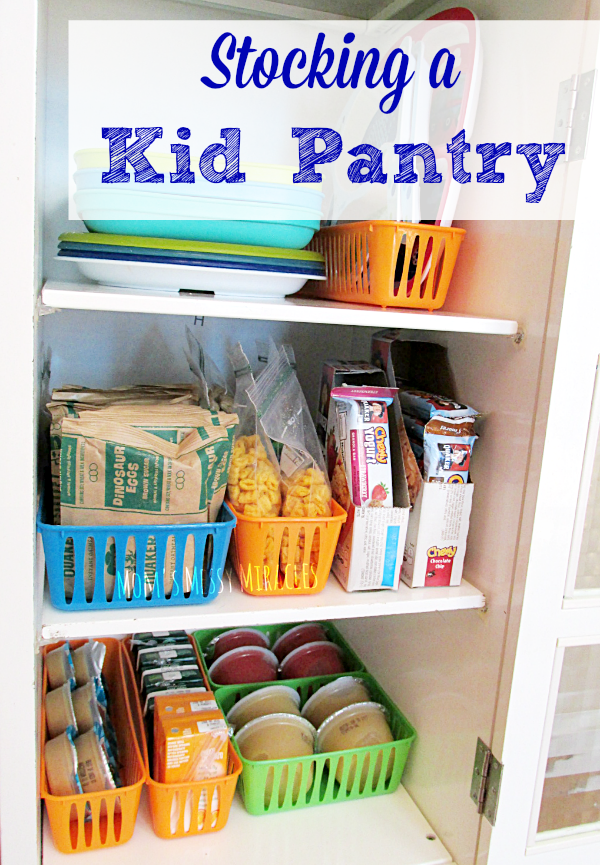 BY LINKING UP, YOU ARE AGREEING THAT YOU WILL VISIT AT LEAST TWO OTHER LINKS IN THE COLLECTION AND PROMOTE IT IN SOMEWAY.
*Anything that is geared toward moms, homemakers, parenting, recipes, DIY, crafts, frugal living, cleaning, organizing, anything G rated is fine with me (no giveaways, selling, or sponsored posts please).