Many people's desired healthy habits for the foundation for a better life, may include things like losing weight, reading more, or getting more sleep each night, and while those habits are all great, we may miss out on some even BETTER habits that not only affect us, but improve the lives of those around us as well.
Today, I'm going to focus in on those types of habits and good daily routines. The habits and daily routines of successful people that will get you on track to create a better life for you and your family – you won't recognise yourself or home in a year!
Be sure to check out other ways to create a better life for your family as well below:
Money Saving Tricks: 30 Days to a Better Life
Free Printable Household Binder


Top 5 Habits to Create a Better Life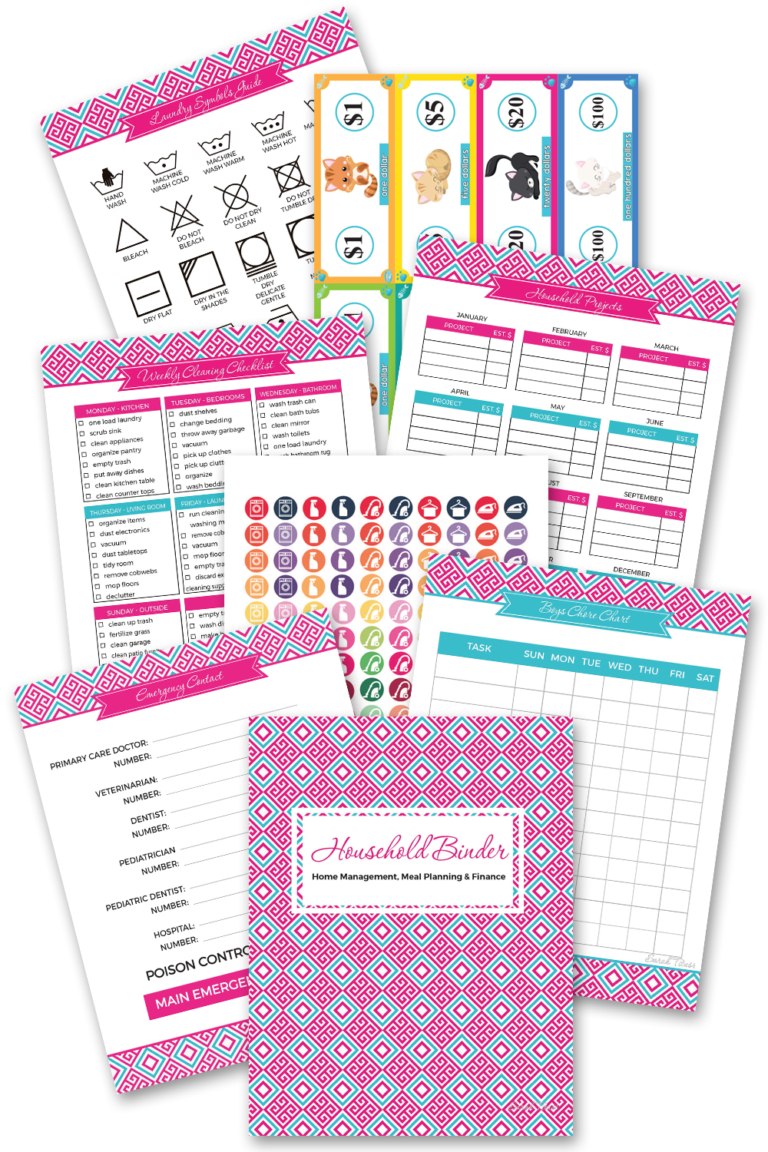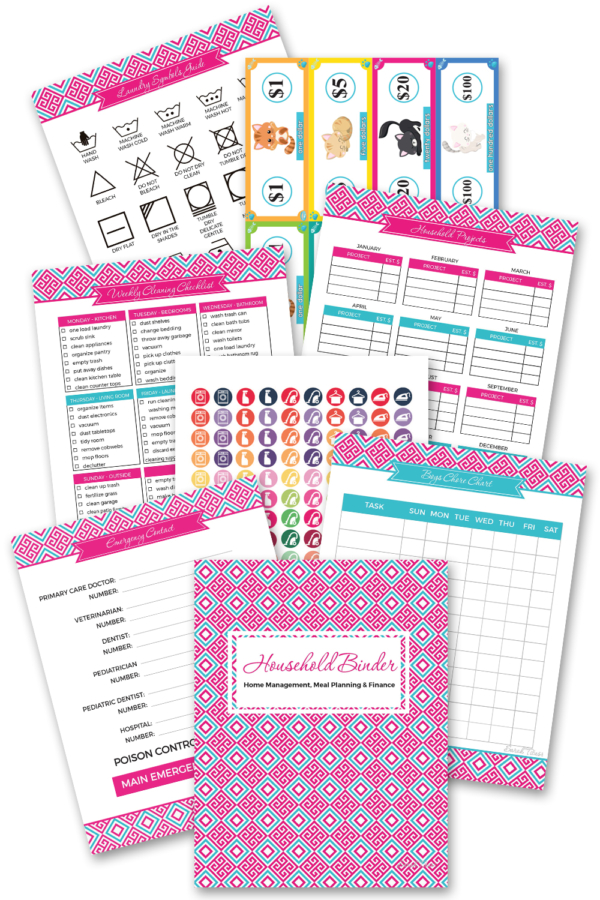 Habit #1 – Cleaning
This is a really great list to follow — and most people ignore #2, but it can make organizing so much easier! And this post in particular is a reader favorite. More people click on this post than any other post. Read it to find out why (hint: it's awesome!)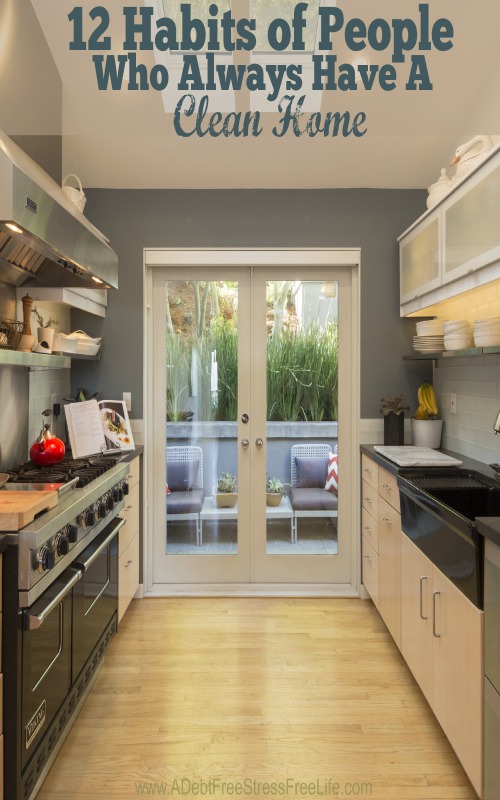 Oh I love this!!! Print this checklist and keep it handy!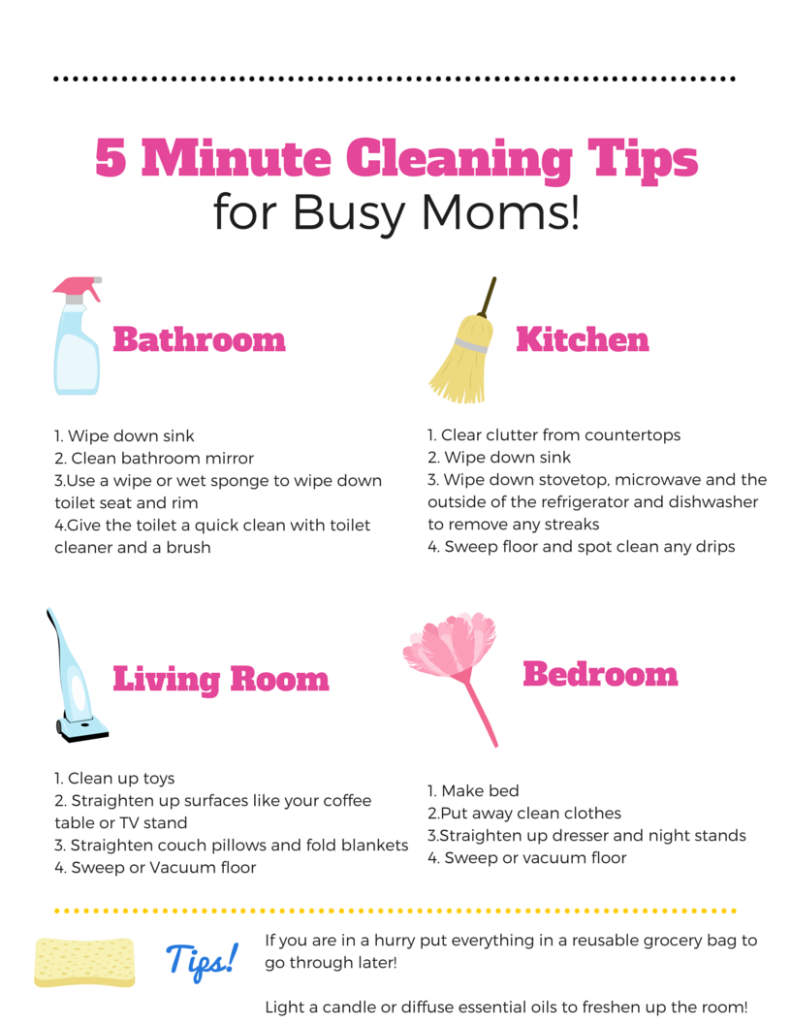 Habit #2 – Organizing
One of the most comprehensive guides online for organizing everything you have room by room!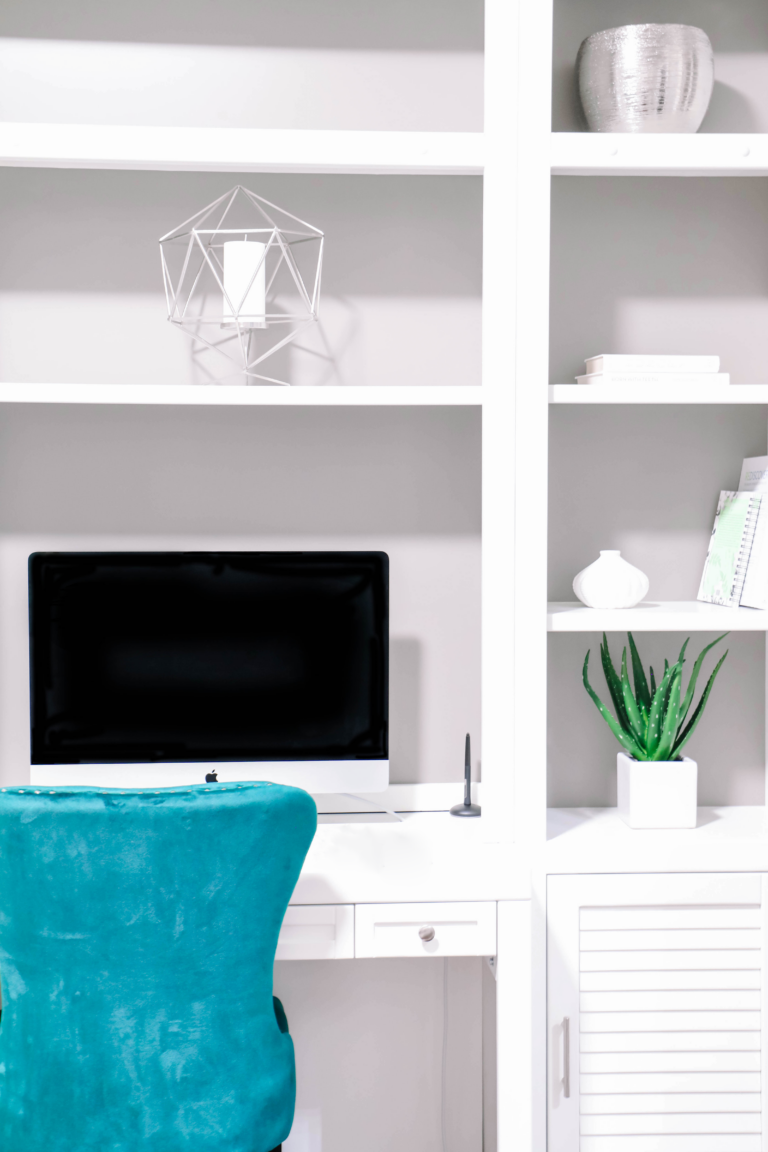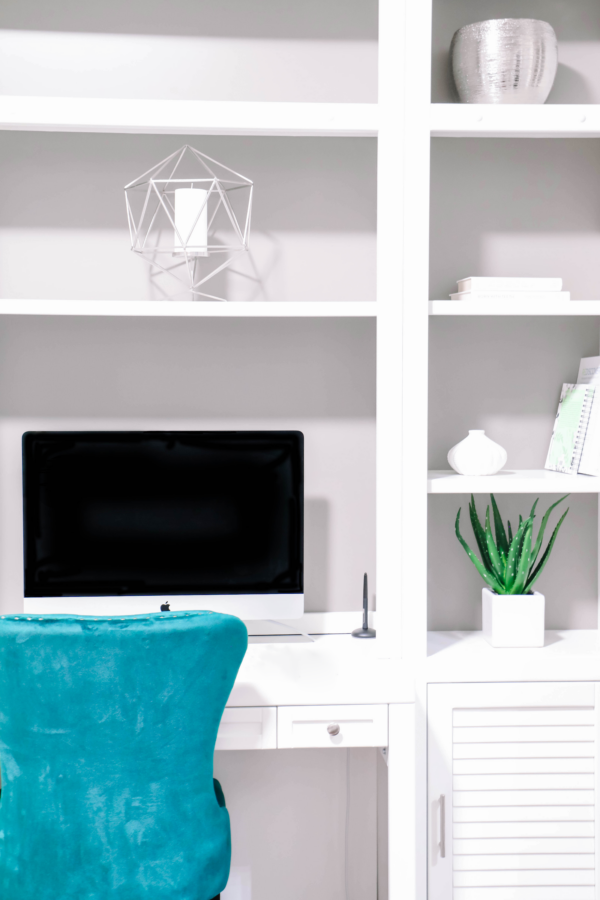 If you're going to be organized, you must know the 12 life habits of people who have organized homes. Knowing their habits will help you establish a plan that is right for you!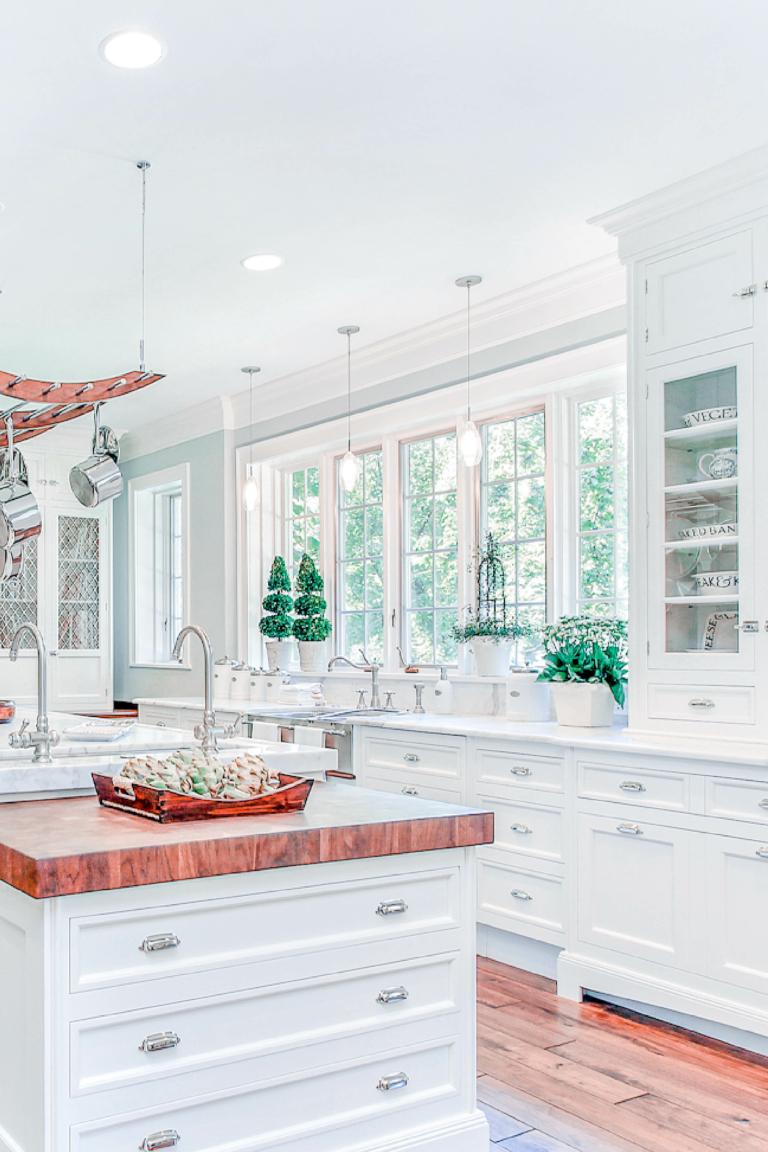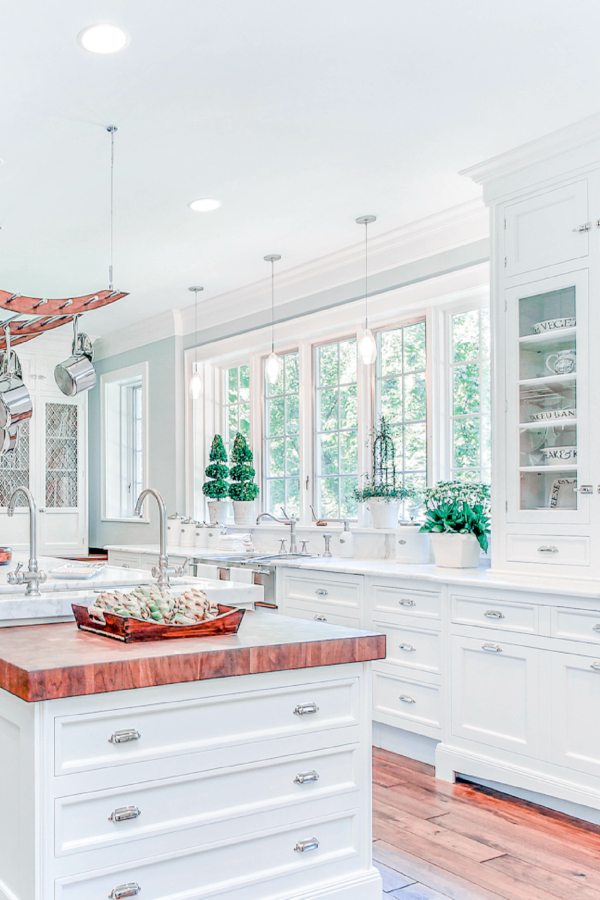 Habit #3 – Saving Money
Before I became a blogger, I learned how to get stuff for free and you can too! Here's the ultimate list of 15 things you shouldn't buy!
Eating out can be really expensive, but it is nice to have a break from cooking every now and then! These 15 tips will allow you to eat out without breaking the budget! For more money saving tips when eating out, click here to read my post, How to Save Money on Eating Out.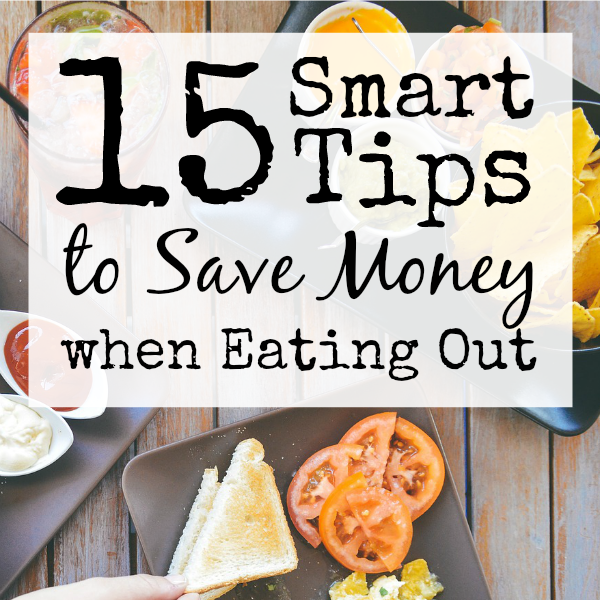 Habit #4 – Invest More Time In Your Kids
These lunch box notes are the PERFECT and simple way to show your little ones that you care! Kids don't take lunch boxes to school? No problem! Stick one on their dresser mirror, put one in their backpack, place one on their car seat, anywhere they'd likely see it.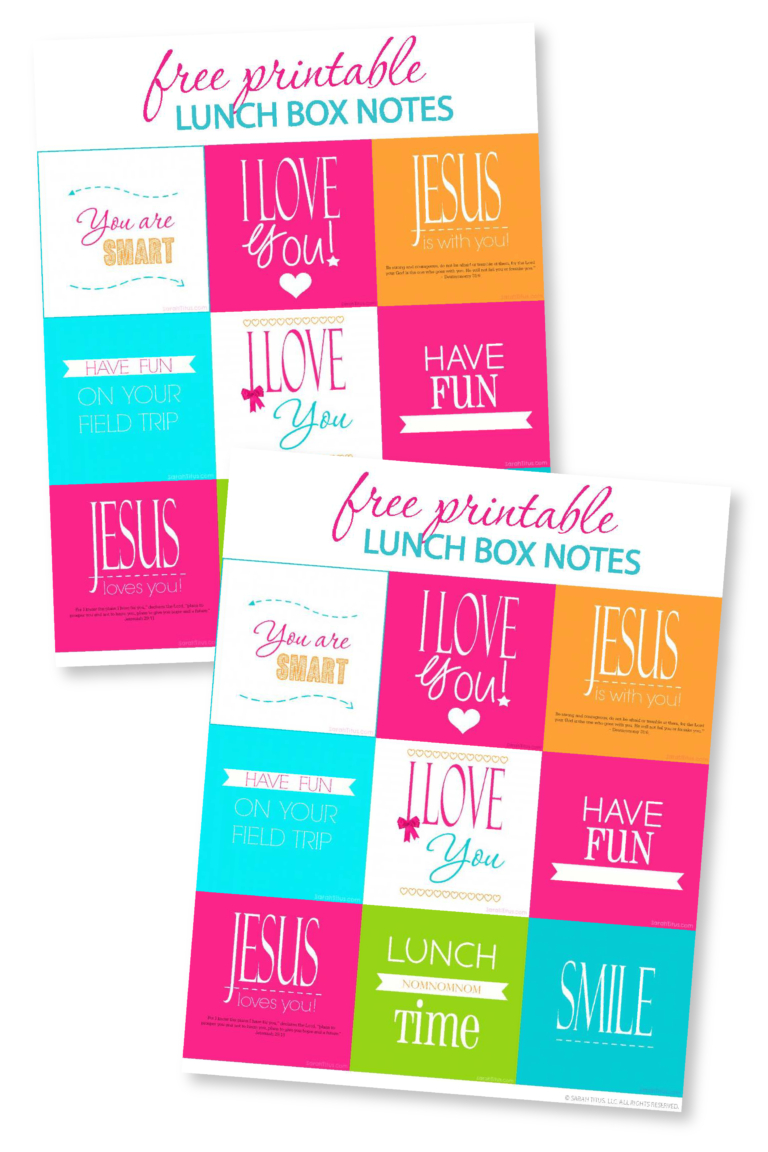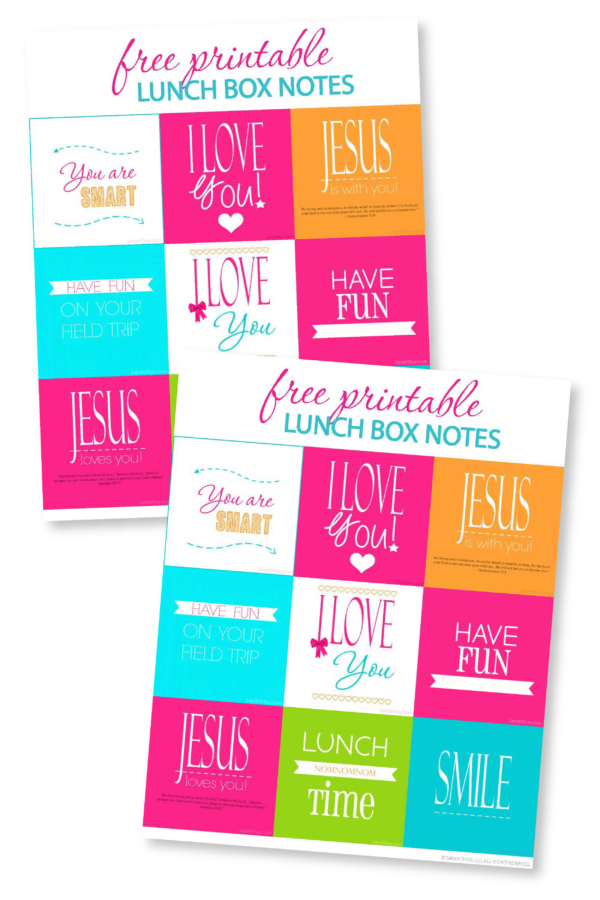 Copywork can help your child's handwriting and vocabulary. Check out these copywork printables for grades K-2.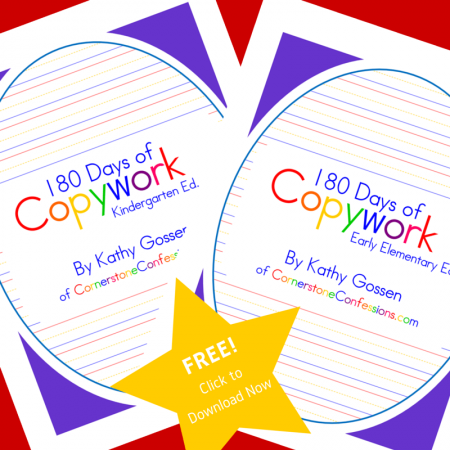 Habit #5 – Enjoy Whatever Season You Are In
This is the perfect list for summer. I love the family fire pit and outdoor scrabble! How cool!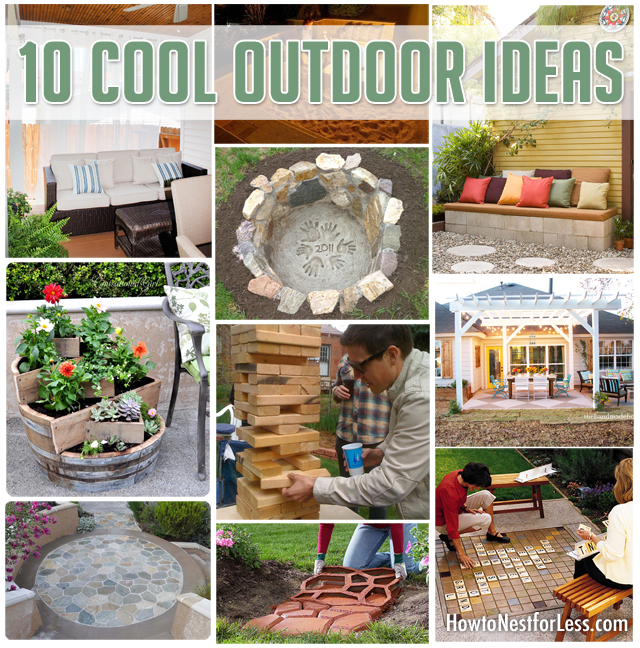 Looking for something fun and free to do with your family?! #4 is great! 😉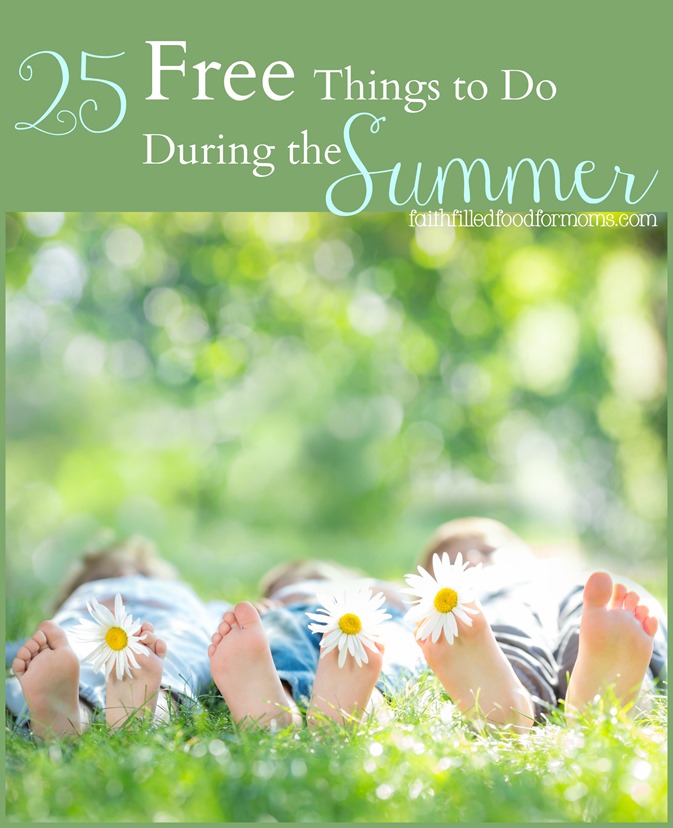 One of the best things I've ever done to create a better life is starting a blog.
I went from being homeless to making $130,000 last year on this very blog. If you've ever thought about blogging, there's never been a more perfect time to start. Here's a guide that will help you determine if blogging is right for you and your family.