Do you want some REAALLLLLYYYYYY cute wallpapers for your social media and tech?
Check out this faith Scripture wallpaper I have for you today!!!
Faith Scripture Wallpaper 2 Corinthians 5:7
You'll get wallpapers for your phone, iPad, desktop computer, laptop, Instagram, and Facebook cover pictures with the Bible verse "for we walk by faith, not by sight." -2 Corinthians 5:7
Grab the wallpapers below and spread your love for Christ with the world!!!! There's even a pin for Pinterest at the very bottom also that you can share! 💖
Need help saving them to your device? Click here for the full tutorial.
Phone (1849 x 3798 px):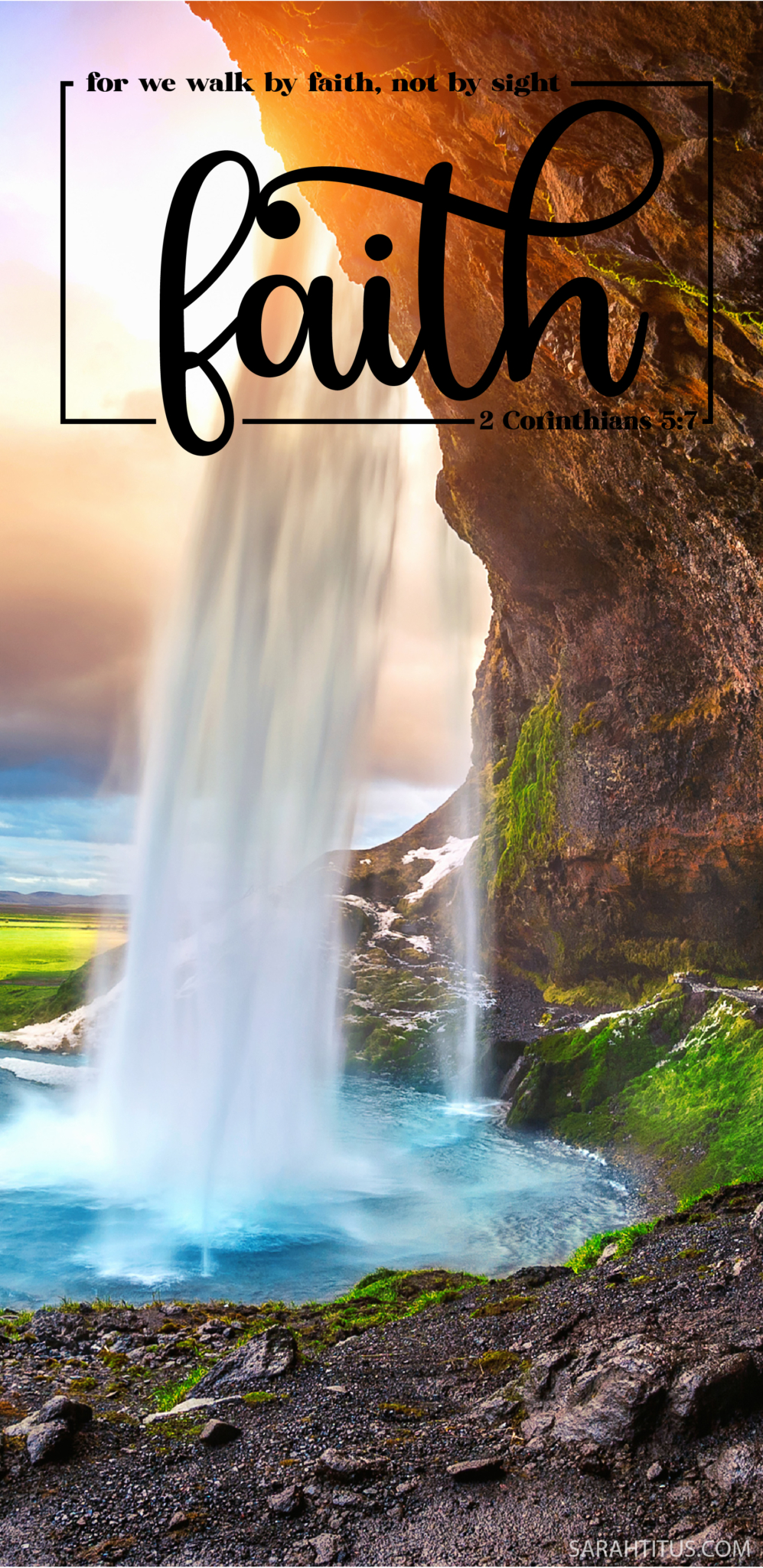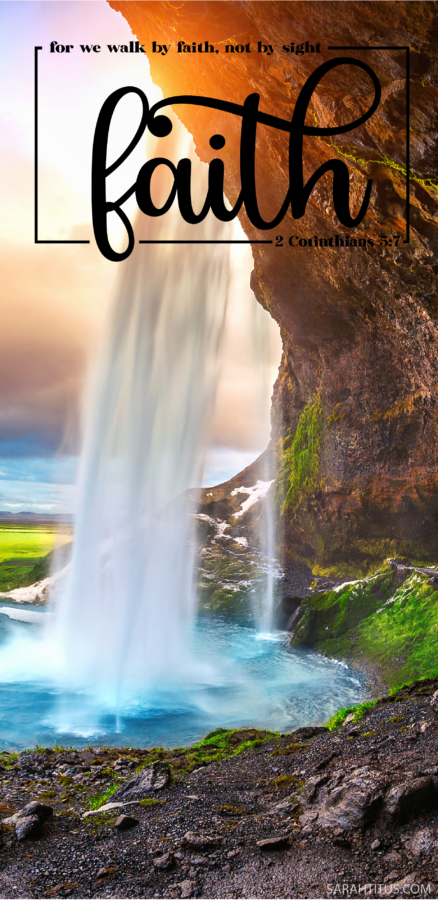 Laptop (2550 x 2048 px):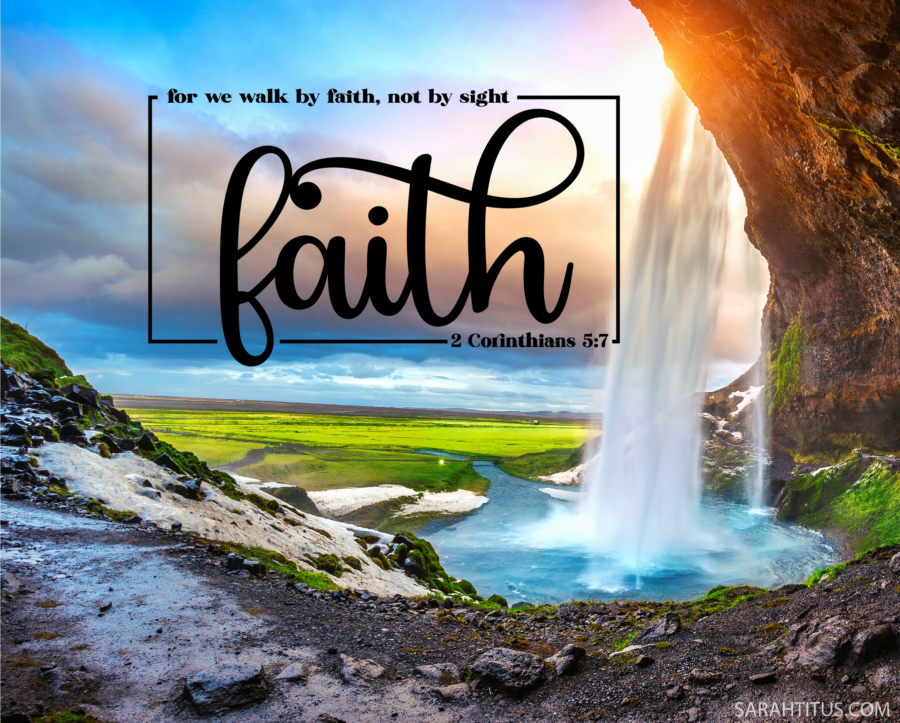 iPad (2550 x 3382 px):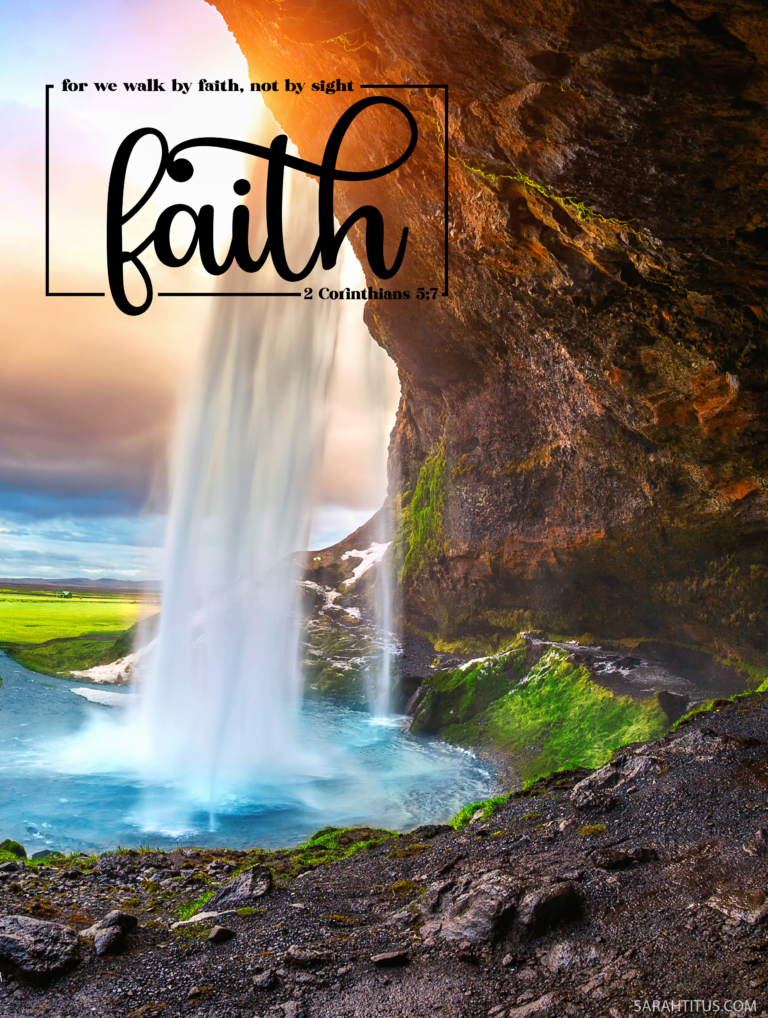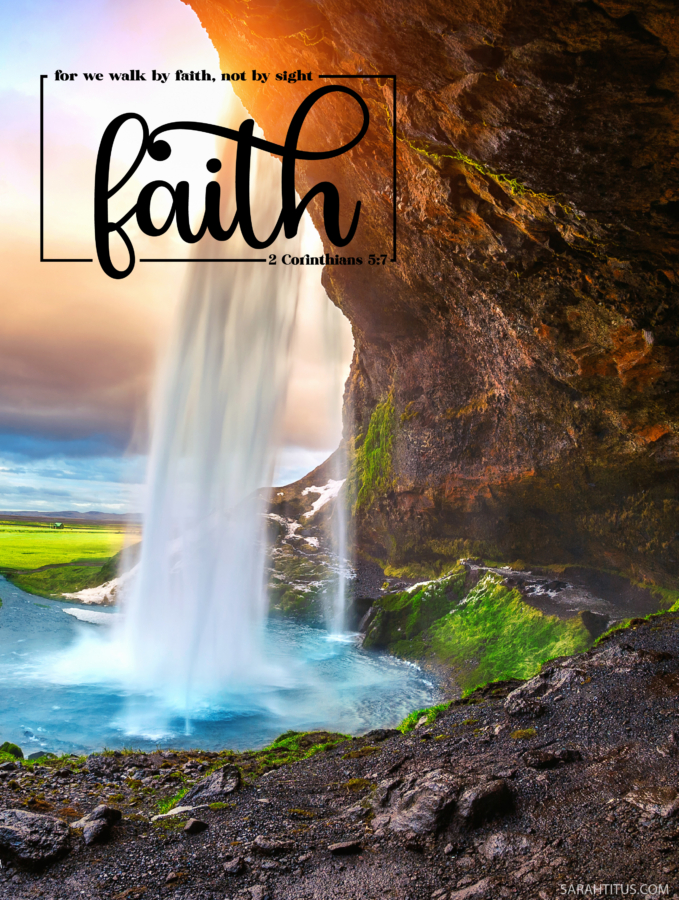 Instagram (2550 x 2550 px):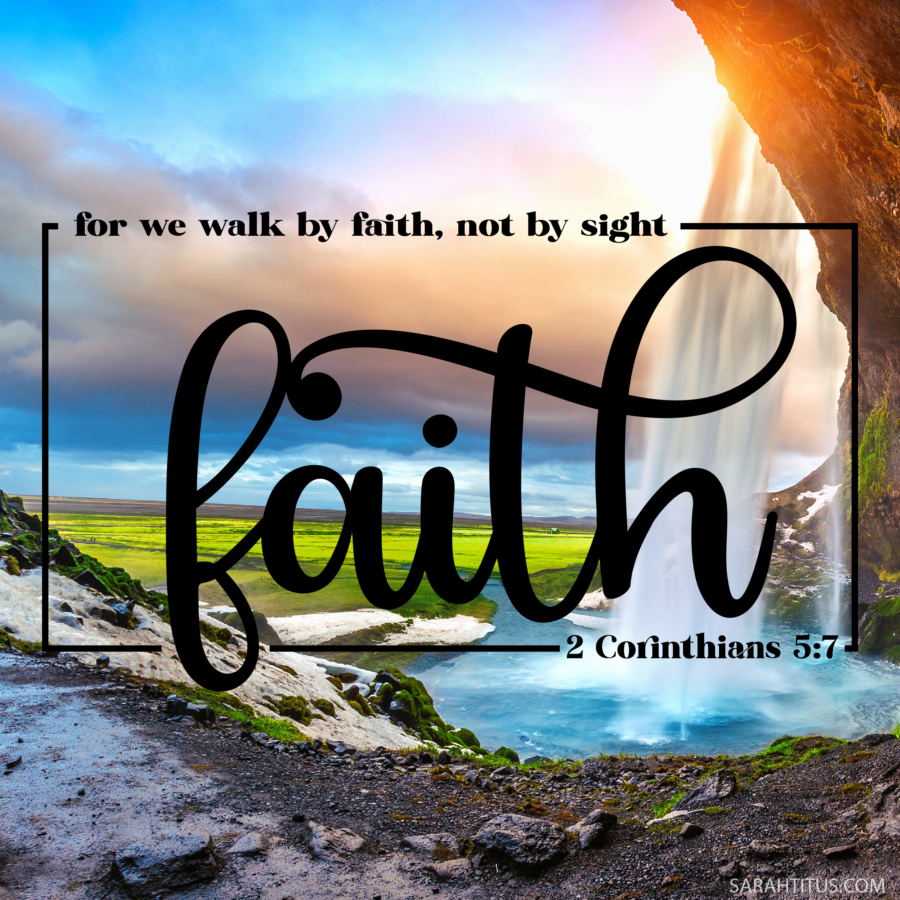 Desktop Computer (2550 x 1435 px):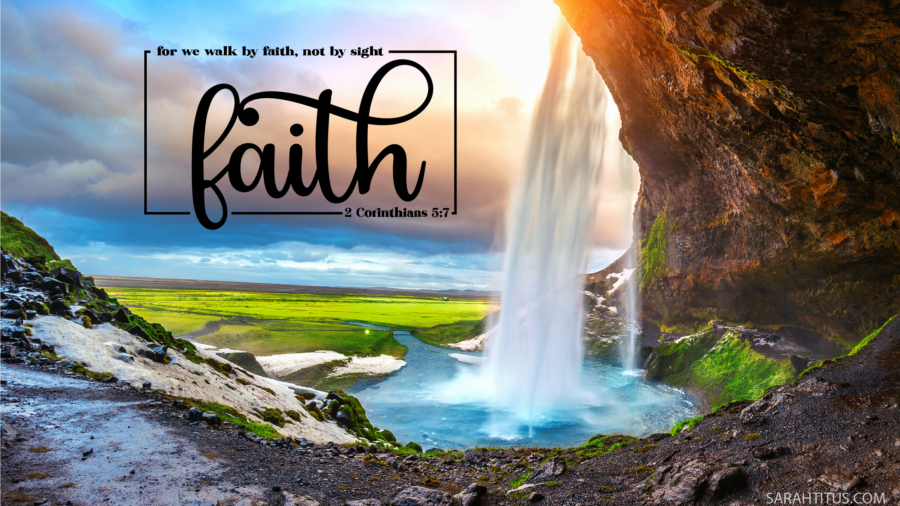 Facebook Cover (2550 x 948 px):

Enjoy!!! 💕🎁