The other day I started talking to my kids and was asking them about a problem I was having (my daughter is SUPER good at advice and seeing things from a 3rd party perspective) and you know what they said to me?!
"Have you prayed about it yet?"
You know what…I hadn't.
Usually I'm really good at going to the Lord FIRST, but I know that I still have LOTS of room to improve and it was one of those moments in my life where I was both convicted and sad that I didn't go to God first, and also HAPPY, that my kids first, feel COMFORTABLE to tell me the TRUTH, and secondly, that they could see that this is what I need: God. But first pray!
It's something I'm continually working on and trying to get better at, and so I thought it would be a fantastic thing to have as a wallpaper to remind myself always to pray first!!!
Grab your free but first pray wallpaper sets below! You can use them for social media and all your tech devices. All the good sizes are there and ready for ya!!! 🥰 Join me in remembering to go to God FIRST in prayer!
But First Pray Wallpaper
Grab your wallpaper below…
Need help saving them to your device? Click here for the full tutorial.
Phone (1849 x 3798 px):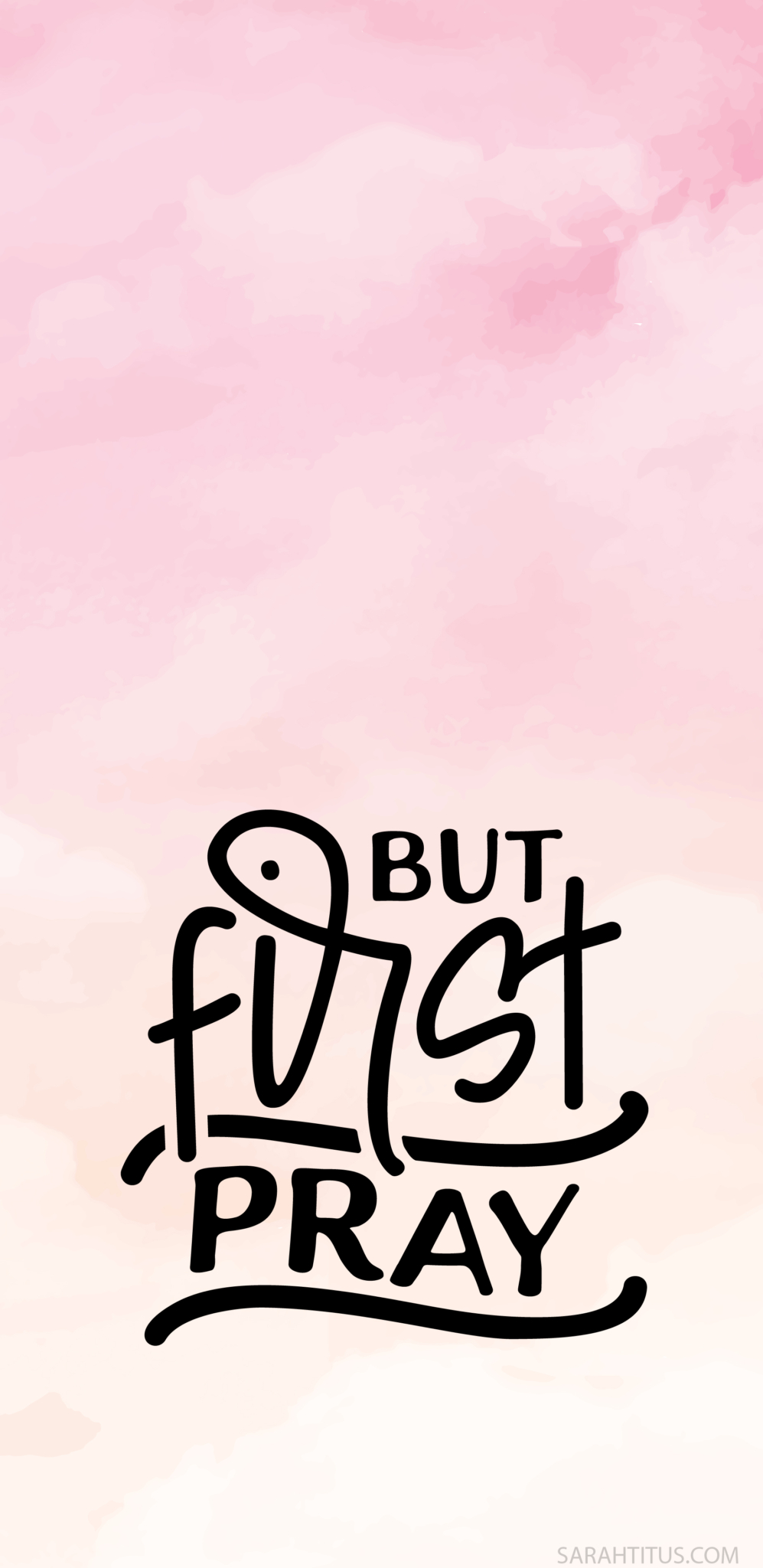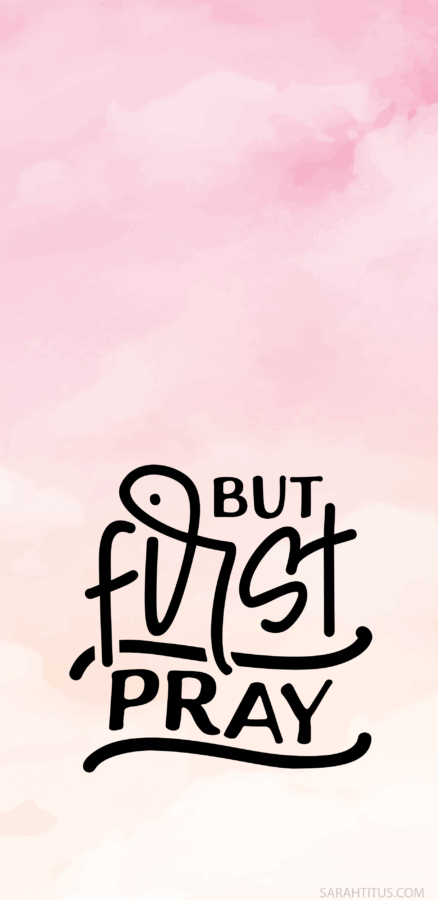 Laptop (2550 x 2048 px):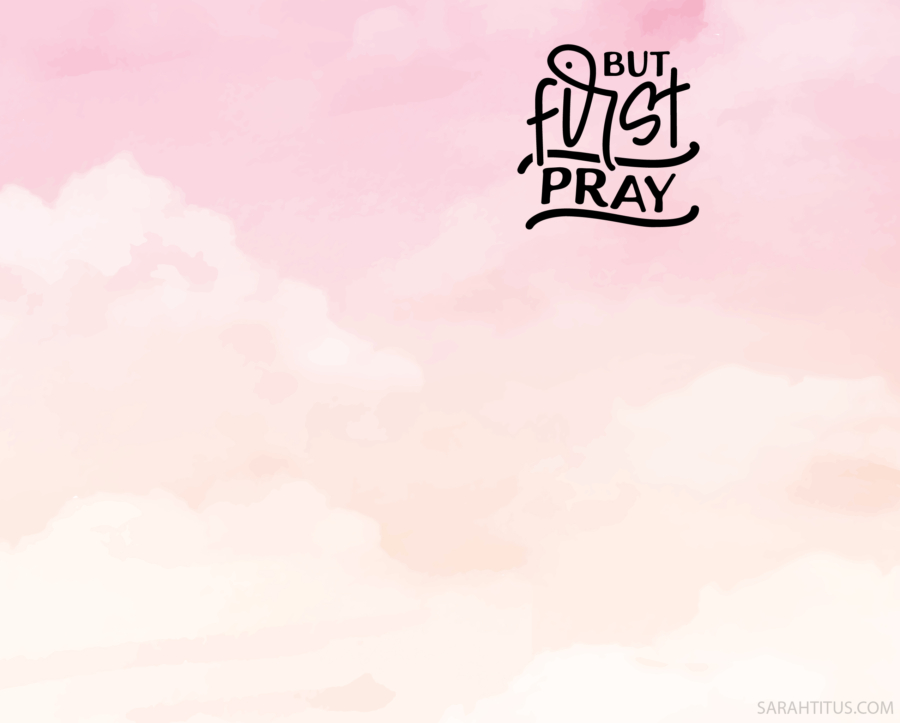 iPad (2550 x 3382 px):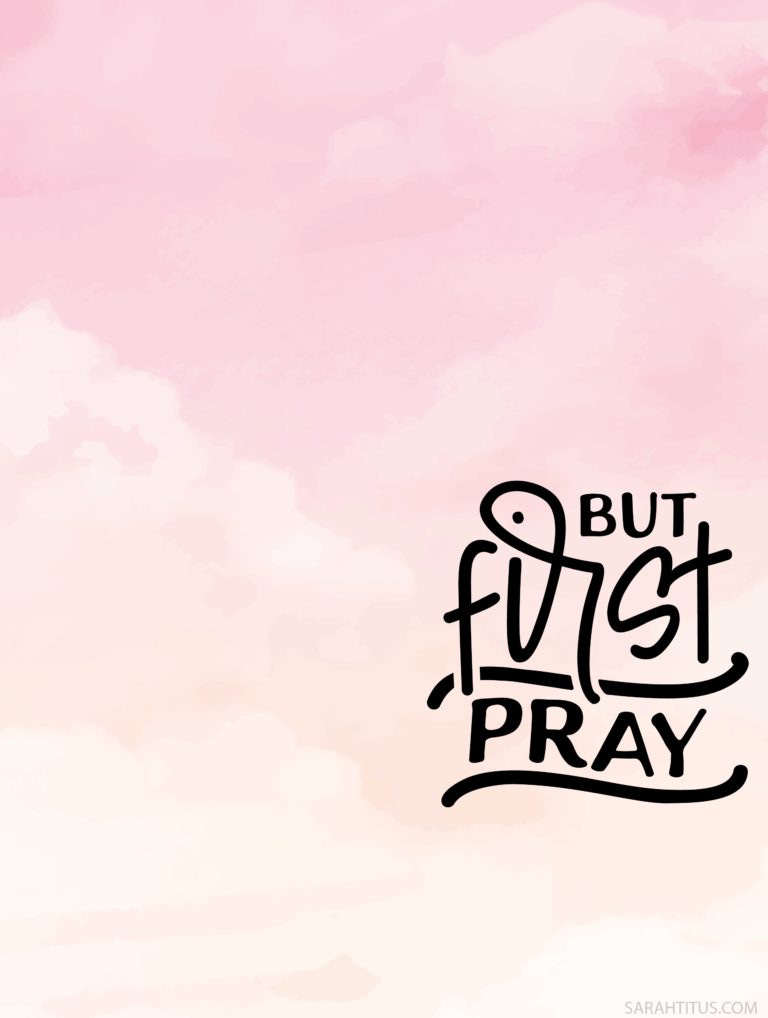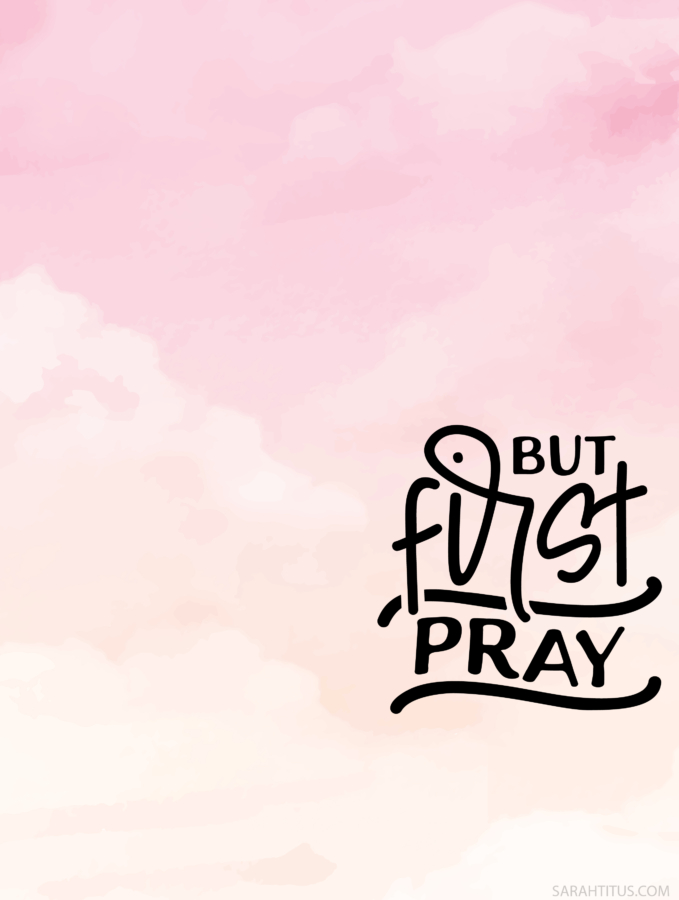 Instagram (2550 x 2550 px):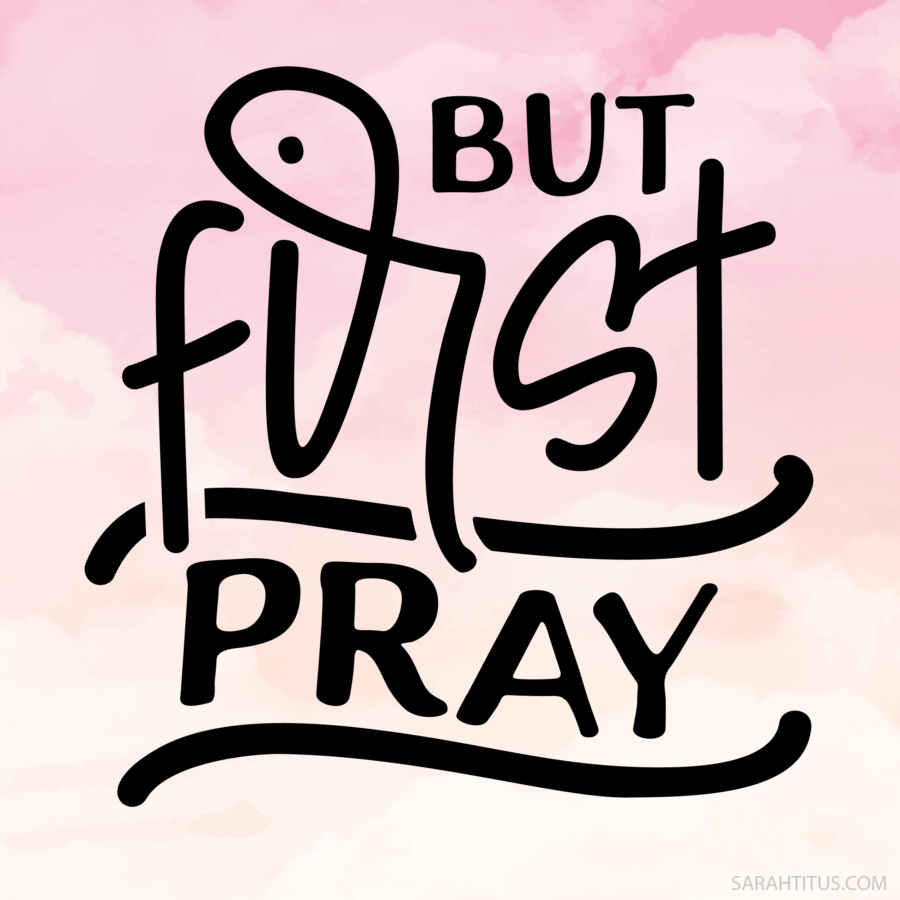 Desktop Computer (2550 x 1435 px):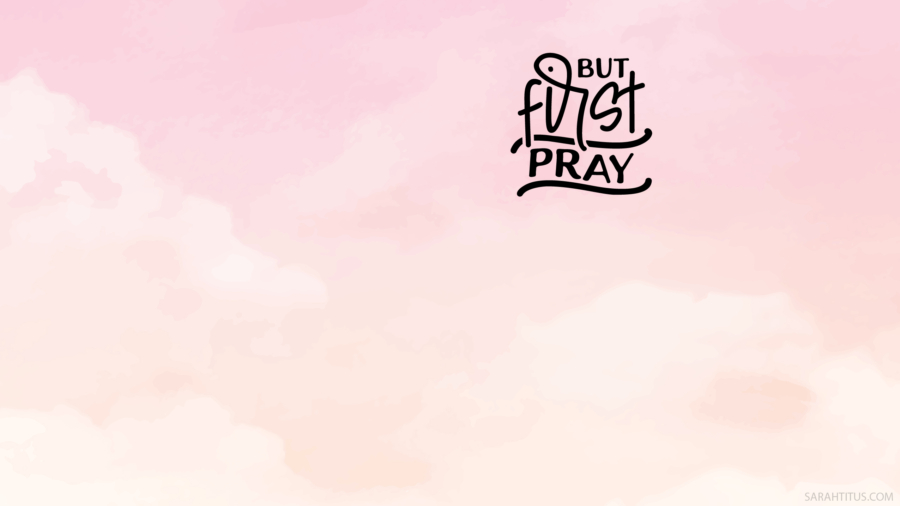 Facebook Cover (2550 x 948 px):

Pinterest Cover (2702 x 1548 px):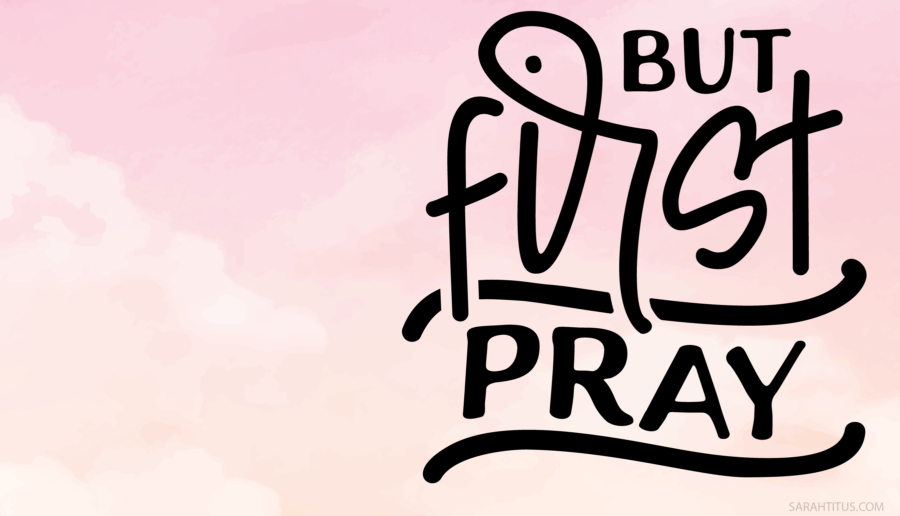 Enjoy!!! 💕🎁