I saw this image and I fell in love with it instantly. I just KNEW it would work PERFECT for a Christian be the light wallpaper! Fit's so amazingly and you'll love to have it on your computer, tech devices, social media, anywhere you want!
It's a great reminder that we are a light to the world. So STOP HIDING ladies, and let your light SHINE bold and bright!!!!!!!!!!!!!!!!! 💯💎
Be the Light Wallpaper
Grab your free wallpapers below…
Need help saving them to your device? Click here for the full tutorial.
Phone (1849 x 3798 px):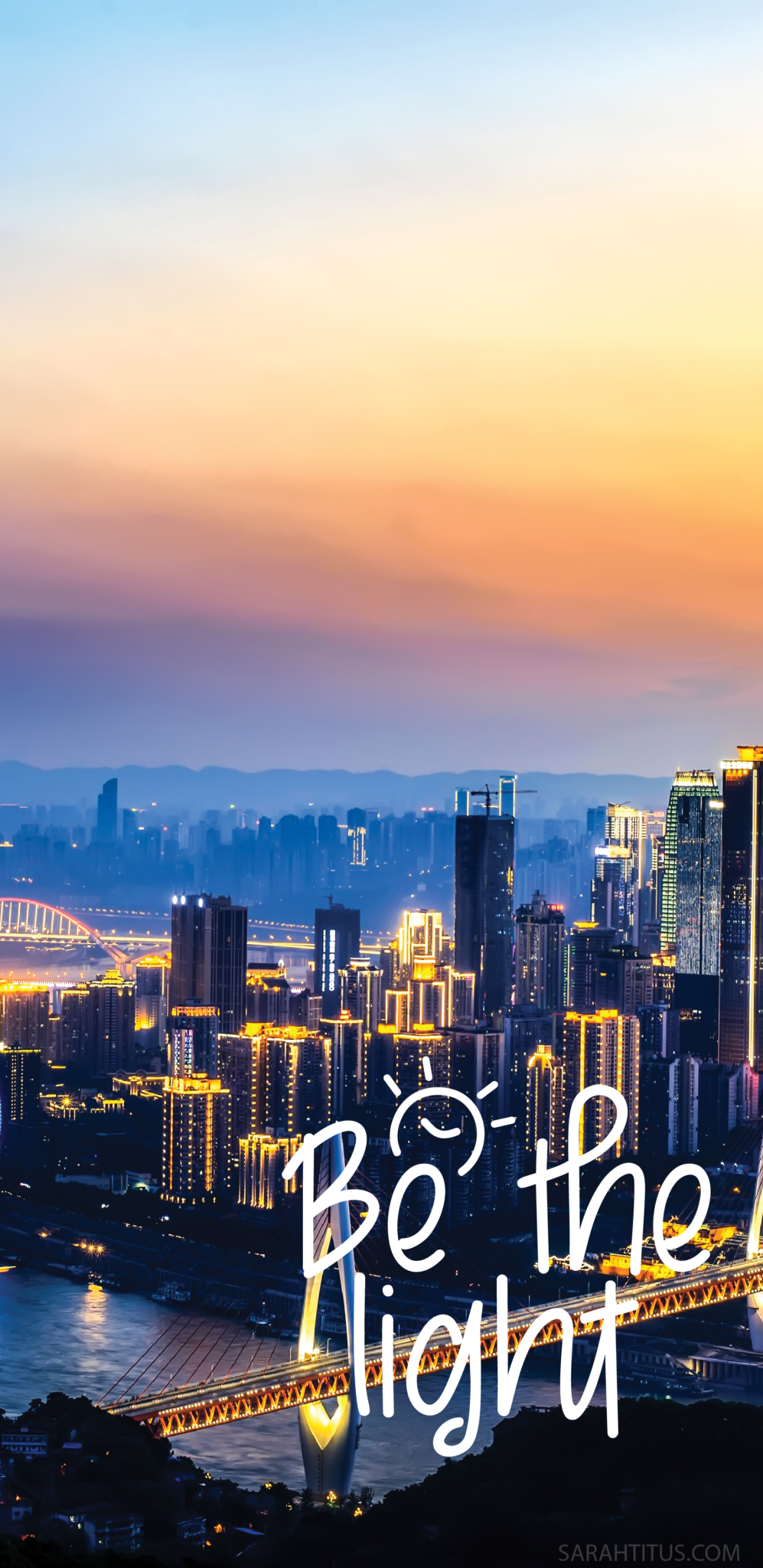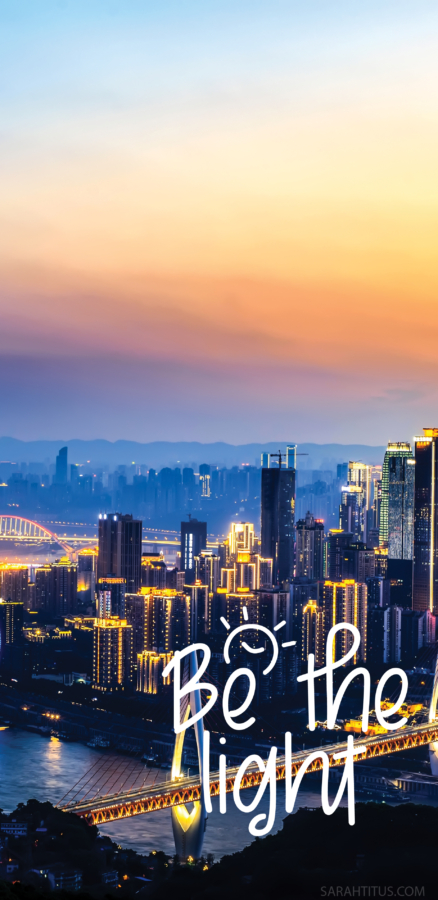 Laptop (2550 x 2048 px):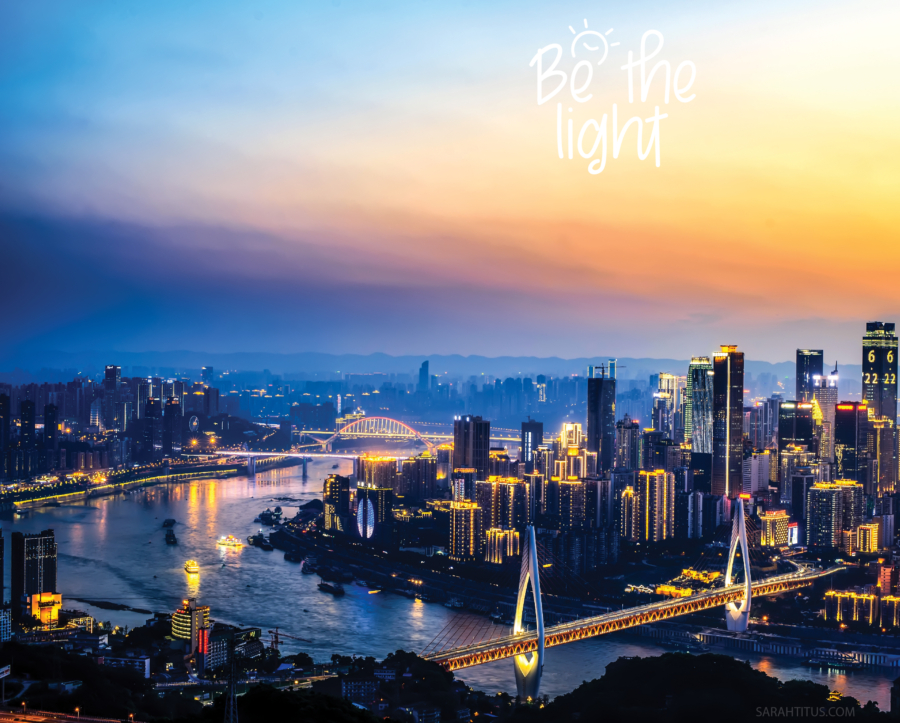 iPad (2550 x 3382 px):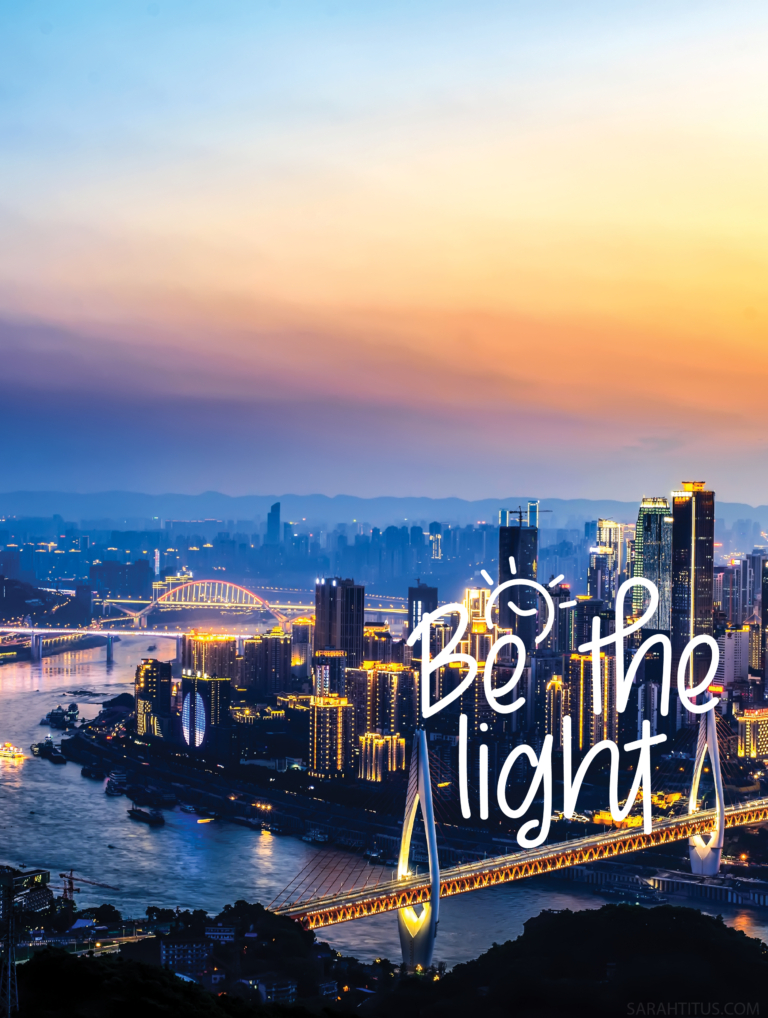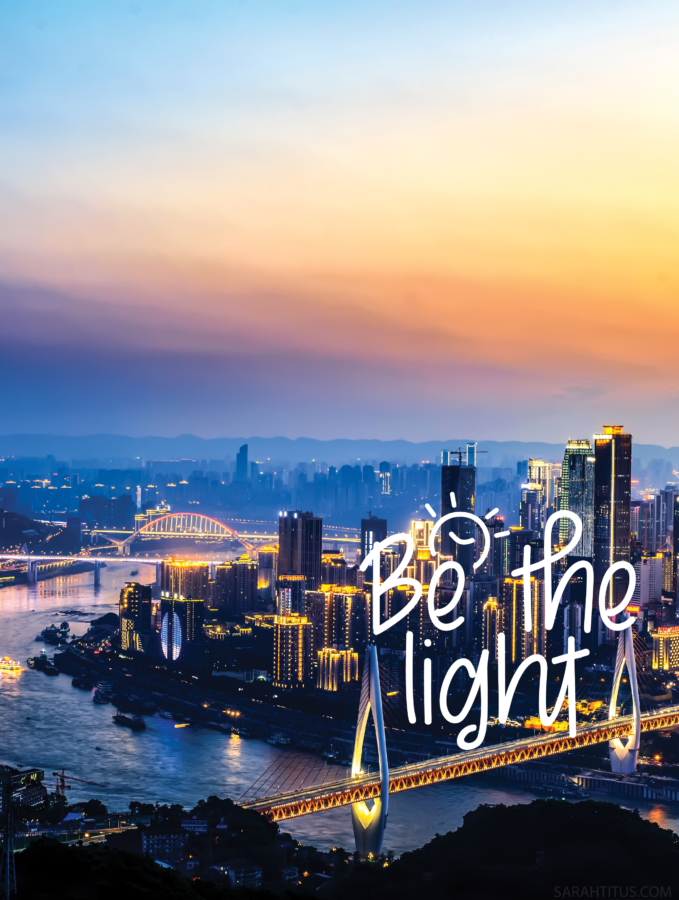 Instagram (2550 x 2550 px):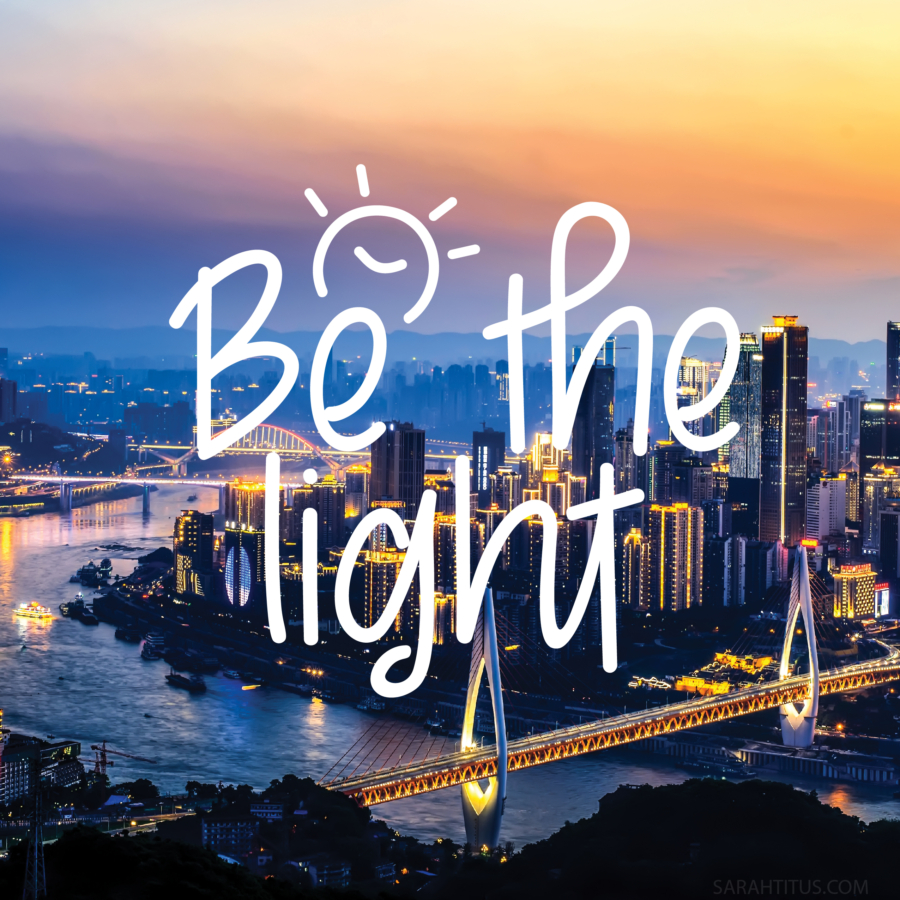 Desktop Computer (2550 x 1435 px):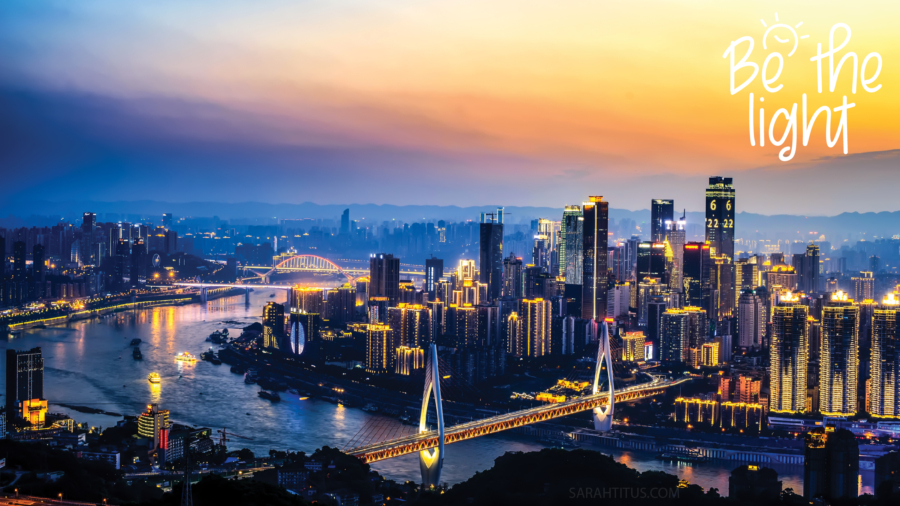 Facebook Cover (2550 x 948 px):

Pinterest Cover (2702 x 1548 px):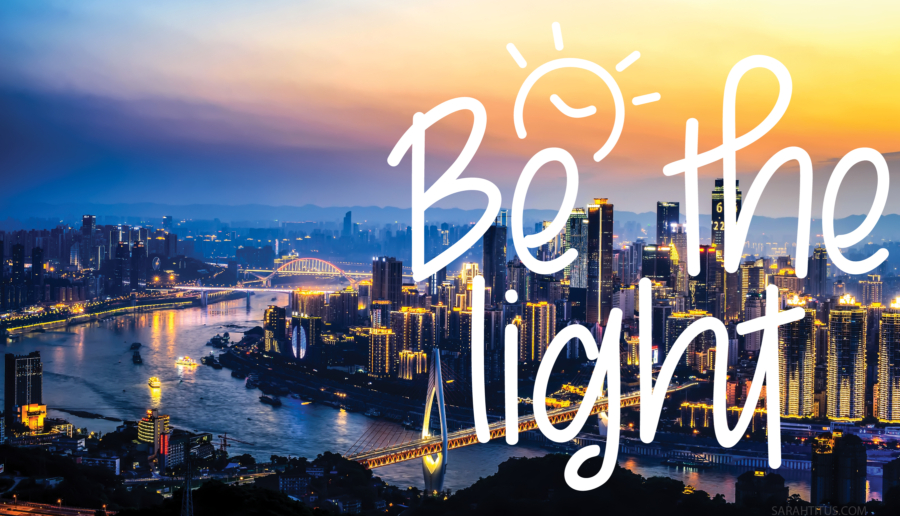 Enjoy!!! 💕🎁