Every day you try to wrangle your kids while they are kicking and screaming. It seems like you just can't get a handle on them.
Why does it have to be so hard?
Why can't you just control your kids?
Why can't they just obey?
Respect you?
Act like a decent human being?
Why can't being a parent be easier?
Parenting is not for the faint of heart, they say. As a single mom with a 2-to-1-I-always-lose ratio, let me just say it is STINKIN' HARD! I don't know if it's just this generation, but they seem all the more confident in their little stubborn hearts to disobey. I never would have gotten away with half of what my kids do. And it's tough. You want to love on them all day long, but there has to be some sort of punishment when they disobey.
So, what do you do? Do you lock them in their rooms the rest of their life like Tangled…beat them into submission? No! That's not the solution. The solution is wisdom. You have to outsmart the little turkeys.
What's my advice to outsmart them?
By learning all you can about them and their behaviors.
By learning from the best articles and content available online.
By reading everything you can about a particular topic you are dealing with
By trying different things with your own kids until you see results.
Each child will be vastly different and each child needs different rewards and consequences (tweens ain't gonna have the same needs as preschoolers, for example). What works for one, even in the same family, won't always work for another. And they feed off of each other, meaning, once one gets away with something, the other feels more confident to disobey.
You can spend your whole day searching the internet for the top tips to make parenting easier….OR….you can click through to some of these fantastic posts that I spent all the time searching through thousands of articles FOR YOU! You're welcome. 🙂 LOL.
Well, I can't take ALL the credit. I'm actually searching for selfish reasons too as I want to grow in my knowledge and skills of helping my kids obey and respect me more.
So there you have it, 15 top tips to make parenting easier! I hope you'll check out each article and let me know how you liked them.
Did something stick out to you?
Do you agree or not agree?
Did something help you?
Did you learn something?
Let me know in the comments at the bottom! A rising tide lifts all boats, let's grow and learn together! I'd love to hear the parenting styles that work for you!
15 Top Tips to Make Parenting Easier
I have a boy…'nuff said. Not only do I have a boy, but his dad left him and hasn't called to talk or seen him in over a year and counting. To say that my son deals with aggression and anger is a vast understatement, but I've learned over time how to help combat his anger and frustration. If you have a child that deals with aggression, this post is for you!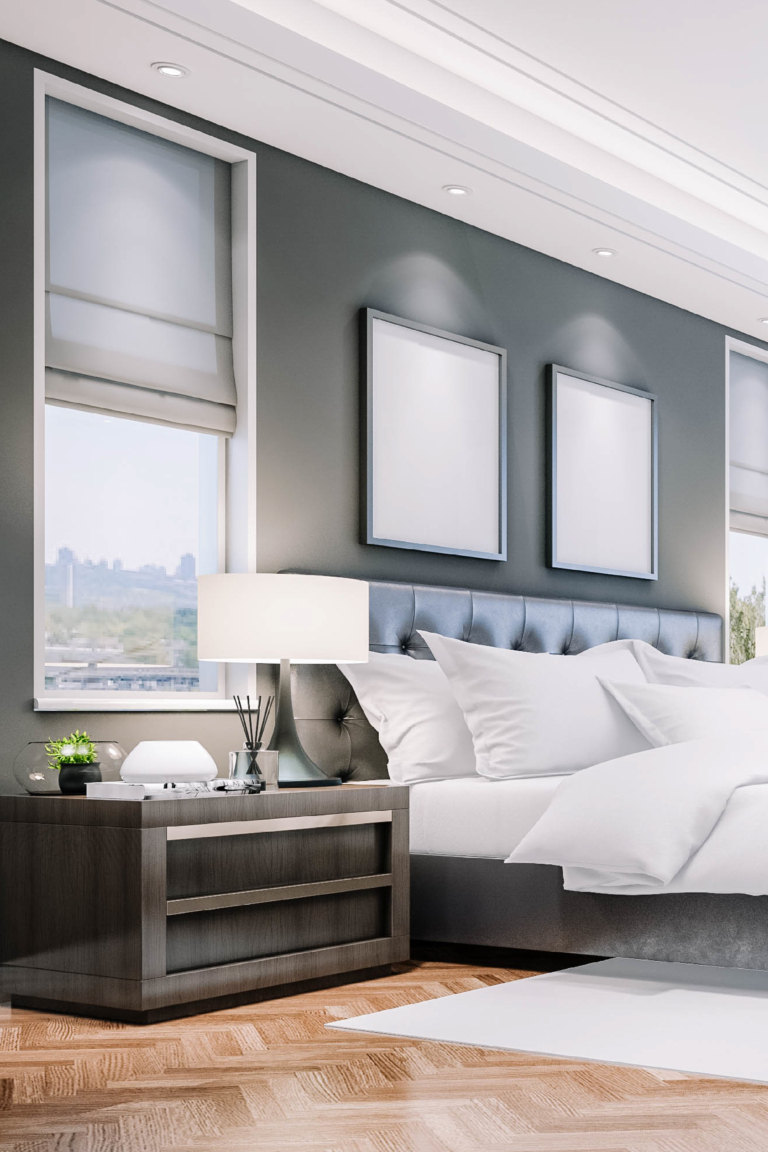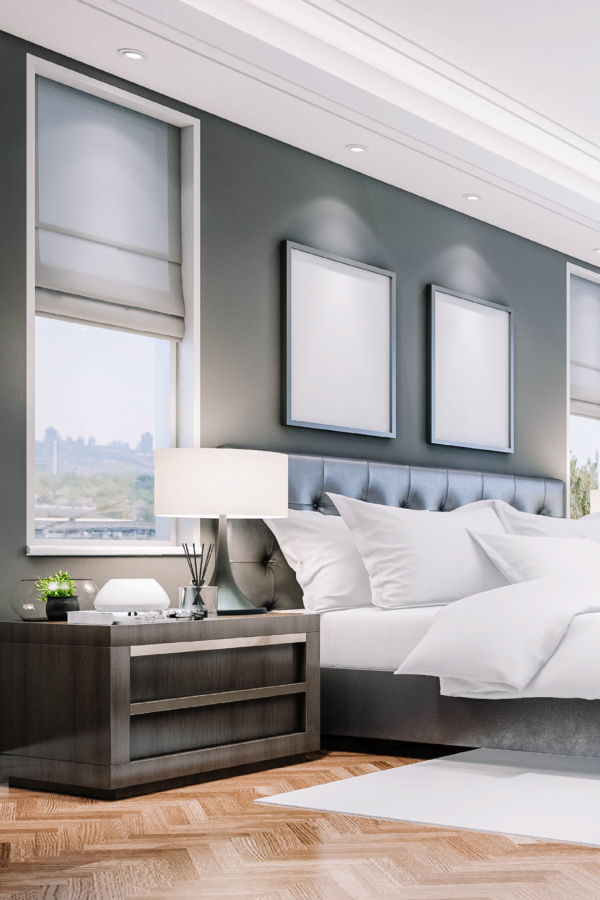 I love this list! #4 is hilarious.
Teaching children manners is so important! I especially love the "how to set the table" picture guide!
Nobody wants to have a child bite (or get bitten!) Great tips and hacks on how to stop this problem behavior.
Your child will never be bored again with all these great resources right at your fingertips!
We've all been there- yelling at our kids, and the regretting it afterwards. The other day I told my son some very mean things in anger and had to apologize to him and to God. 🙁 This 1 simple (and easy!) tip is something I'm going to try next time too!
We all feel angry sometimes! But, as the adult, it is good to have a reminder on how to deal with our anger!
These are great! A must read if you have sons.
Everyone wants to stop their child from whining! Check out these 7 ways to end your child's whining once and for all!
A great resource if you have a strong willed child in your home! I couldn't be the ONLY ONE with strong-willed kids, right?!
You can prevent a lot of disasters if you always keep these things on hand- I hadn't thought of #2 before, but now I won't forget it!
Sometimes kids need to be bored – it opens the doors to positive creativity!
A lot of good things to get your kids working (and earning money). My daughter helps me with this blog to earn money! She loves deleting pins for me and coming up with titles for posts! I've even thought of having her learn to take photos to sell them and yes, she TOTALLY wants to start a blog when she gets older!
Your kids will have plenty to do this summer with this great list by my friend Kimber.