Are you heading to a party or get-together this Easter and don't know what to bring? Don't have time to scour the internet looking for the best, most prize-worthy treats to make? I've done all the work for you and trust me, it's days like this, it's hard being a blogger. Now all I want is cake and donuts and pie, oh my! 🙂
Here are the top 10 best Easter treats on the planet. No really, I spent weeks looking for just the PERFECT recipes for ya! Enjoy!!!
By the way…
Want a free Easter printable you can frame for decoration in your home?
Click here to download it!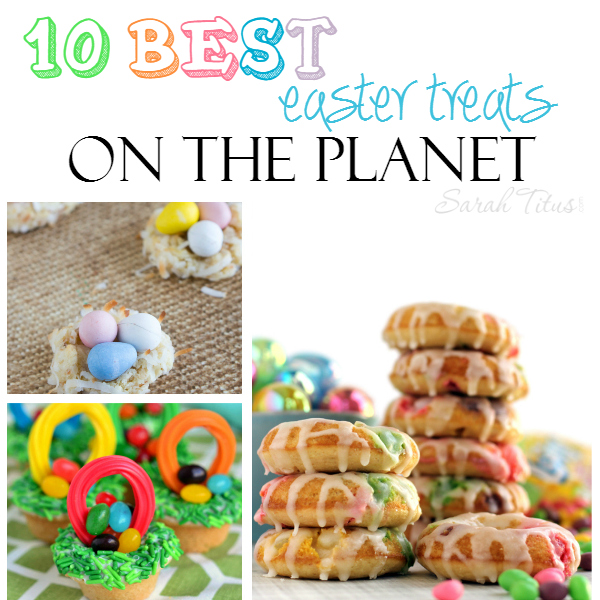 10 Best Easter Treats On The Planet
Oh goodness. I'm a sucker for a good donut. I've never made them from scratch though, but these look so delicious!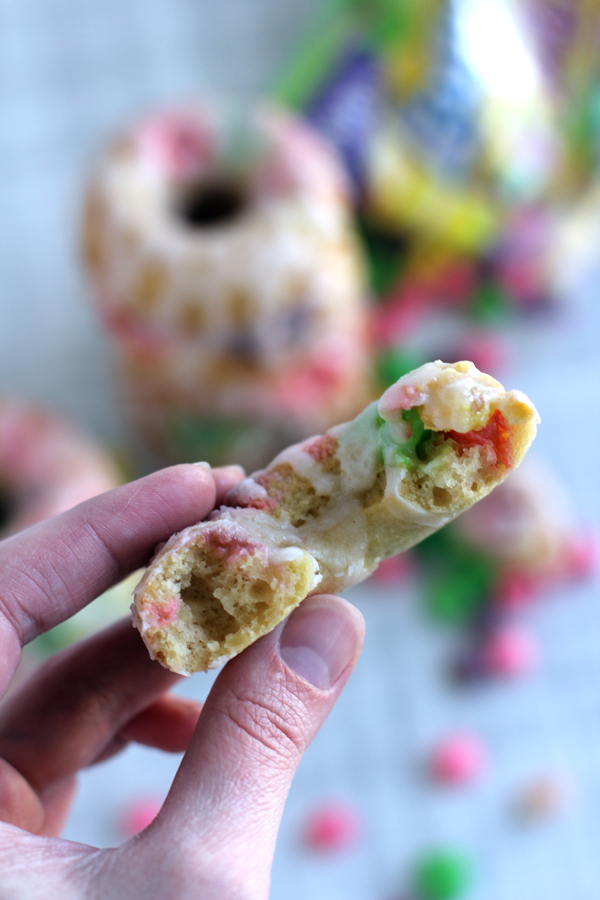 How creative are these…and super cute! They would be perfect for a fun party!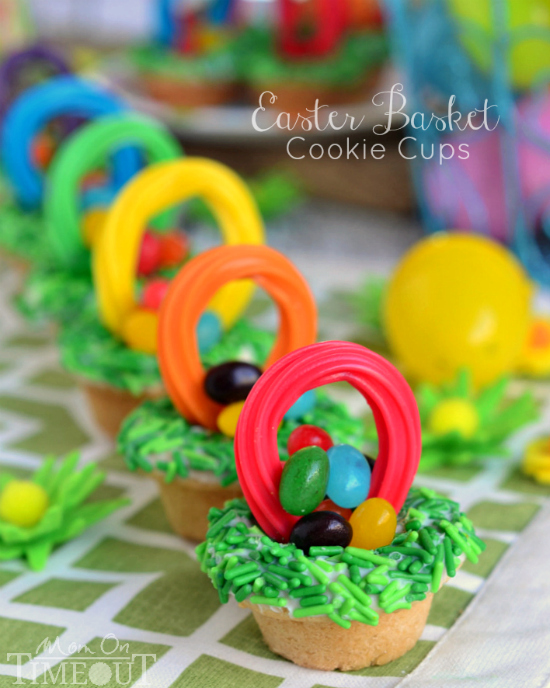 I LOVE being in the kitchen with my kids and this is such a super easy treat for kids to make all on their own to boost their confidence in the kitchen!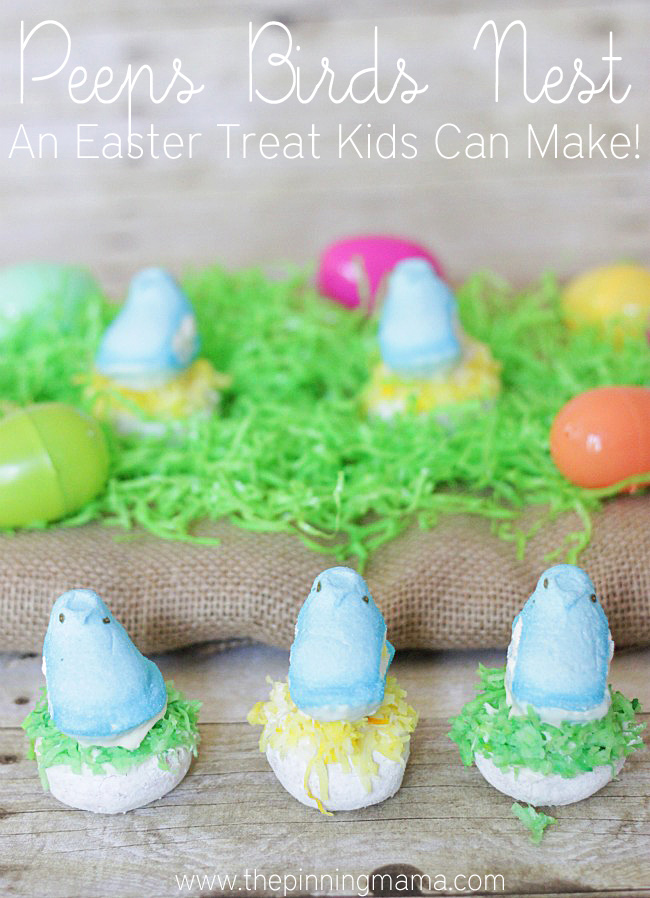 My mom is creative and my daughter is too, but it totally missed me because I would have never thought of this ingenious idea in a million years. Very impressive.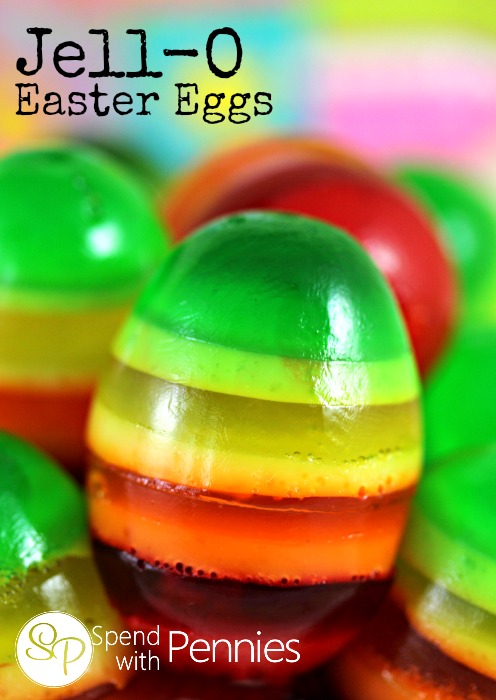 My absolute favorite dessert is cheesecake, hands down. These are super cute and I can only imagine how great they taste!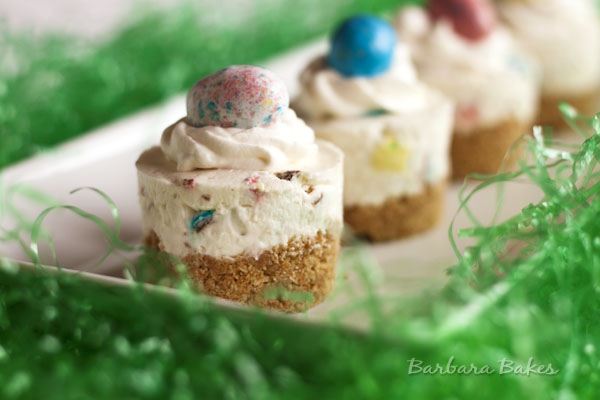 Aren't these adorable?!?! Such a clever idea and so simple to create.

"Happy Easter to one of my favorite peeps!" Oh, how cute! Love this idea. It would be a perfectly cute and inexpensive gift for a neighbor, friend, or teacher!
Do your kids love salty/sweet combo's? My kids would LOVE this!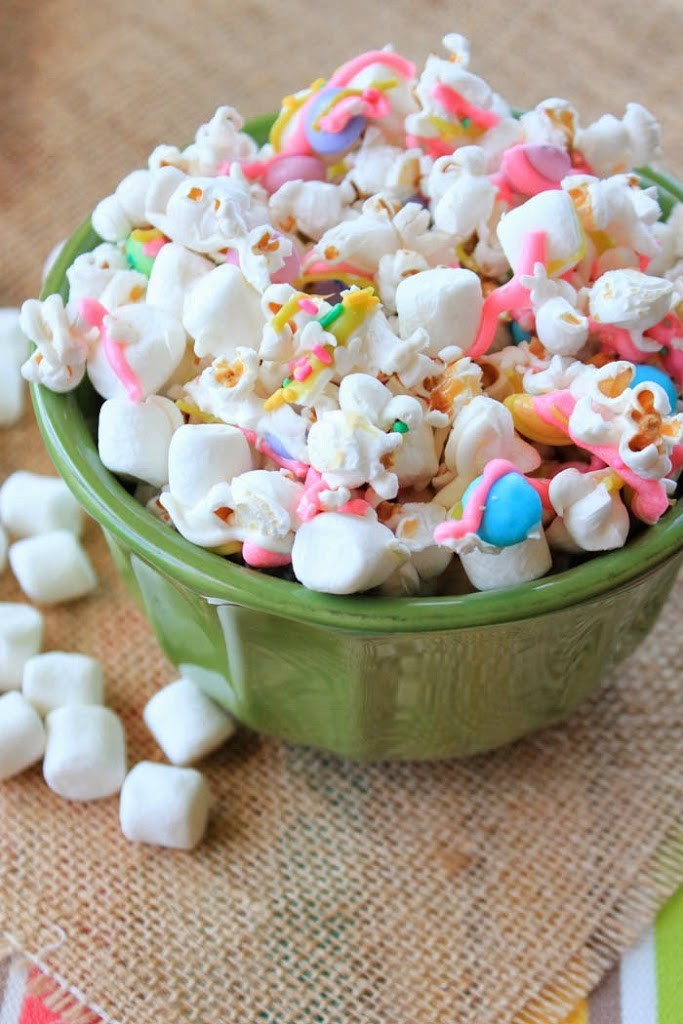 All the recipes look fantastic on this site. I'm definitely going to have to try these!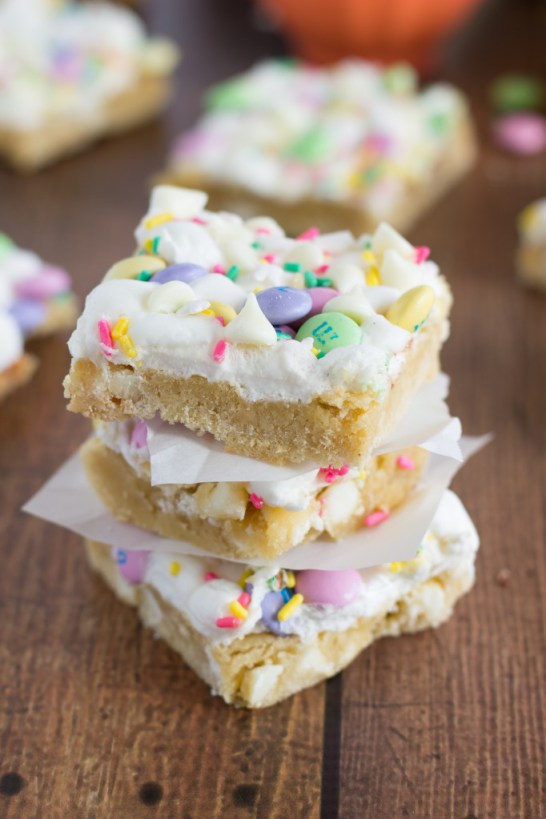 These would be so cute to put in your kids lunches anytime of the year really, but especially around Easter. Love this idea!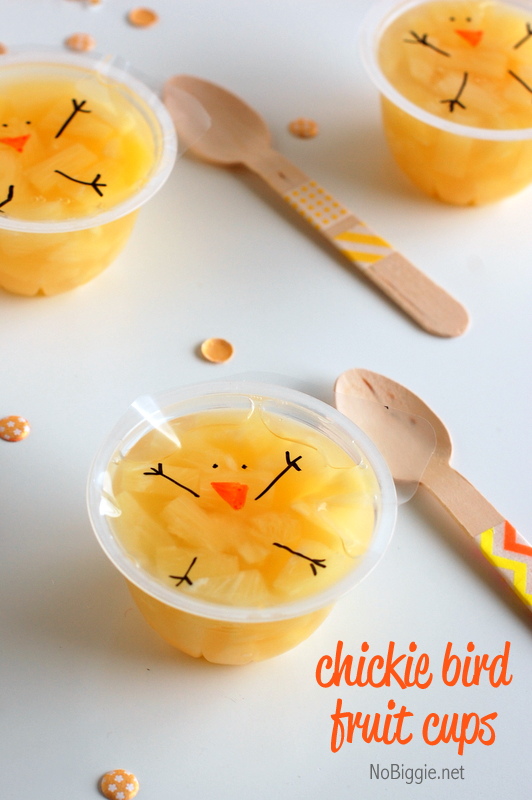 What does your family like to do for Easter? Do your kids like to join you in the kitchen? Do you wish they would? Which Easter treat was your favorite in this collection?