We are worshiping creatures; whether we are worshipping ourselves, idols, or God, we are always worshipping SOMEthing.
We were made to worship.
Today, let's use these gorgeous made to worship quote wallpaper backgrounds on all our tech and social media to remind ourselves exactly WHO we should be worshipping: the Lord Jesus Christ! 💖
Made to Worship Quote Wallpaper Background
Grab the wallpapers below…
Need help saving them to your device? Click here for the full tutorial.
Phone (1849 x 3798 px):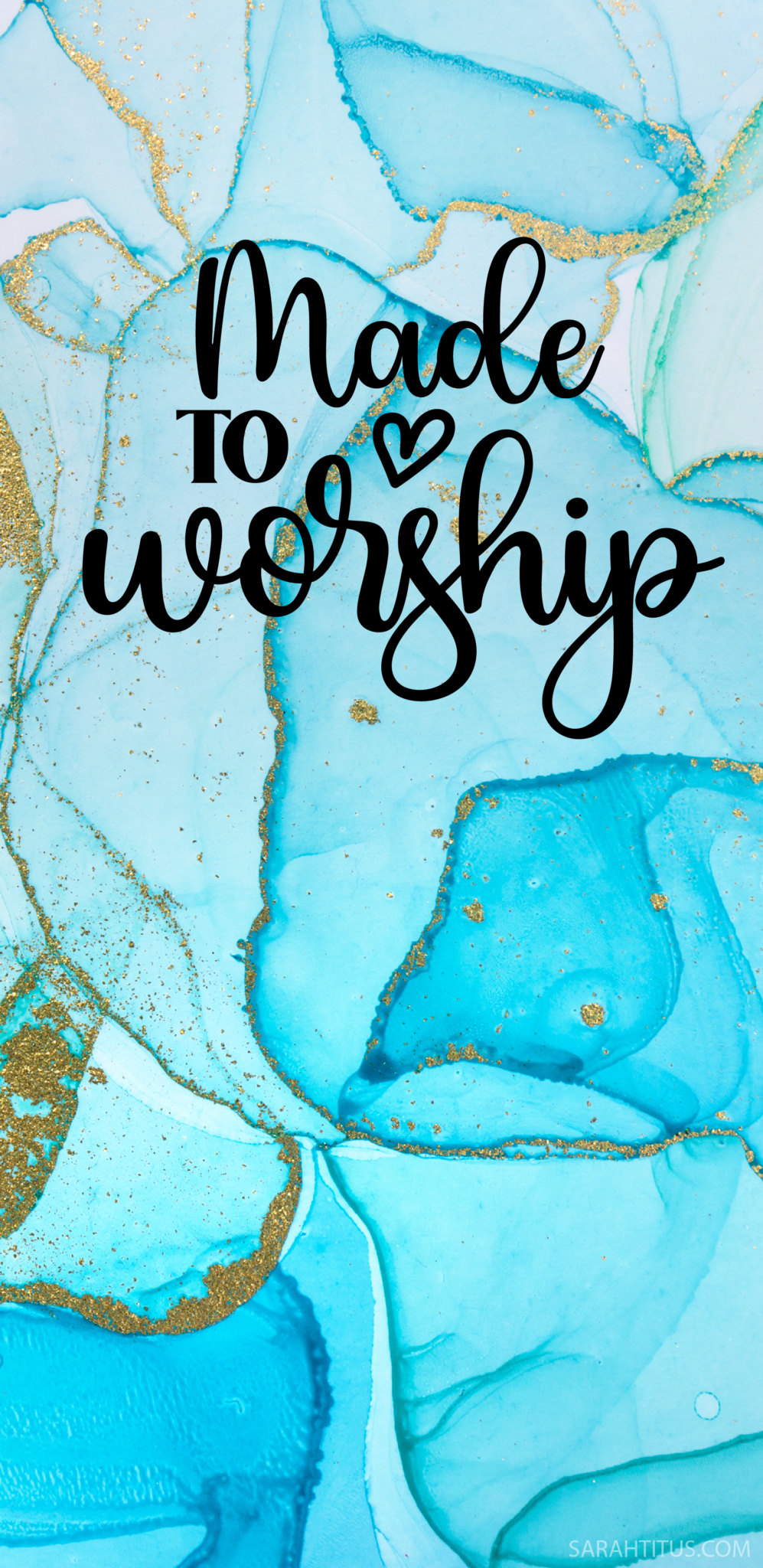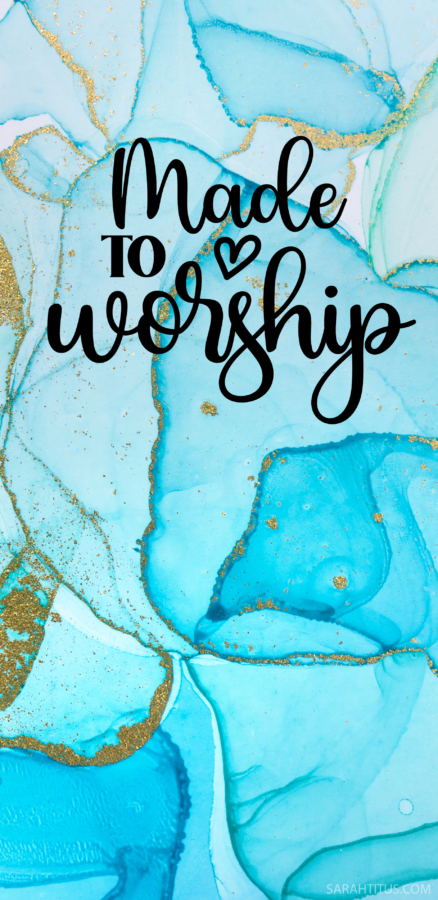 Laptop (2550 x 2048 px):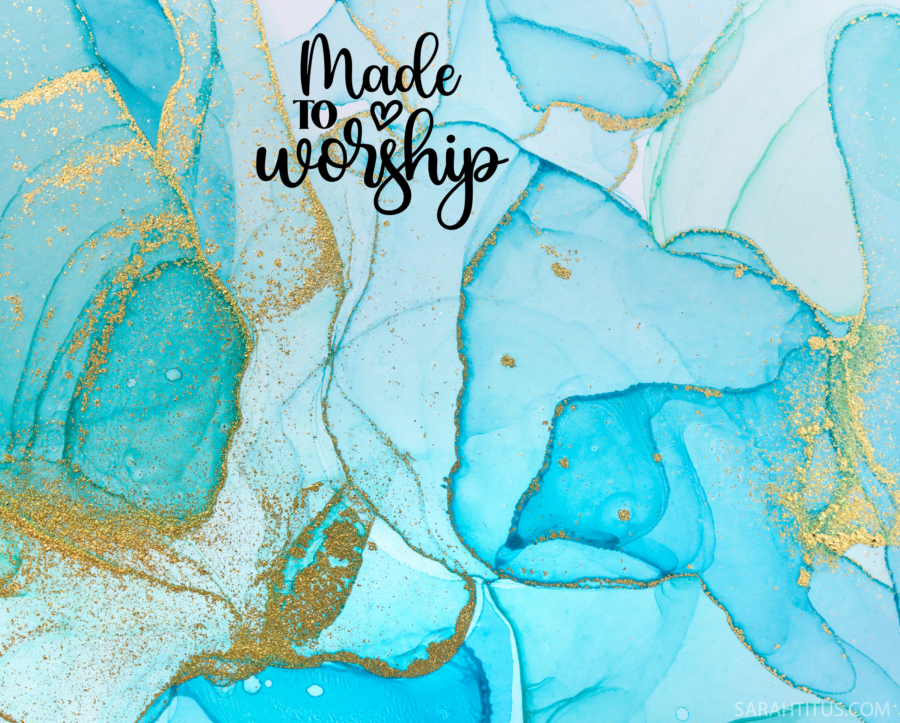 Instagram (2550 x 2550 px):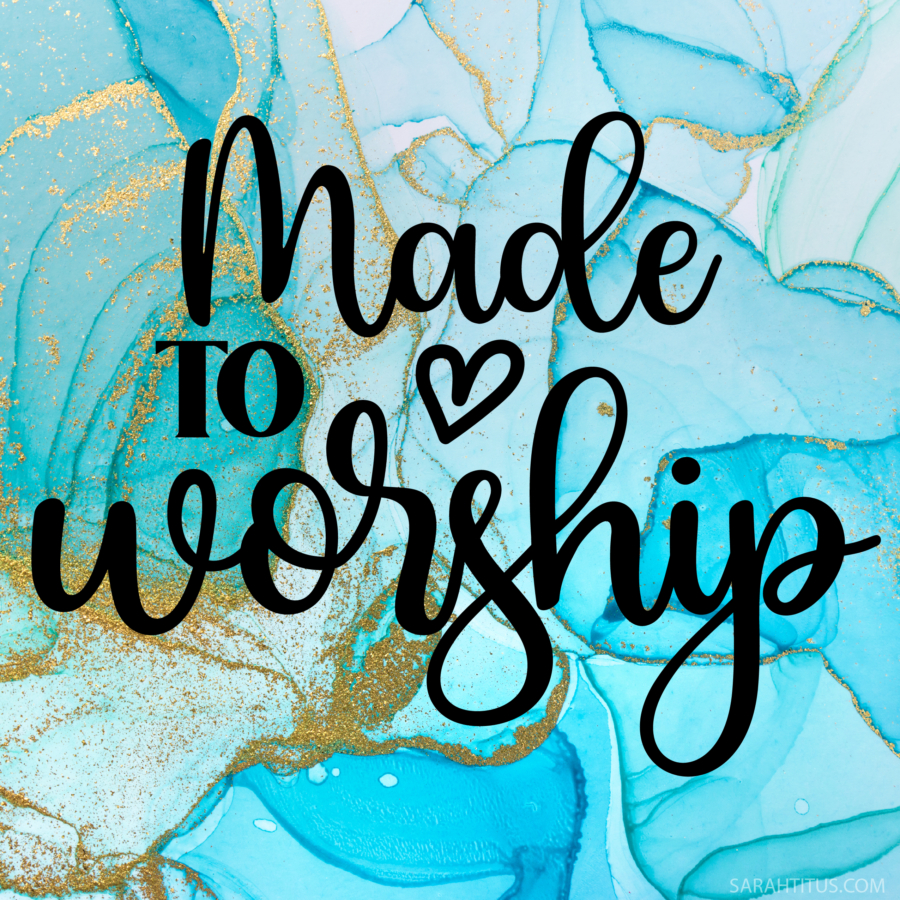 Desktop PC Computer (2550 x 1435 px):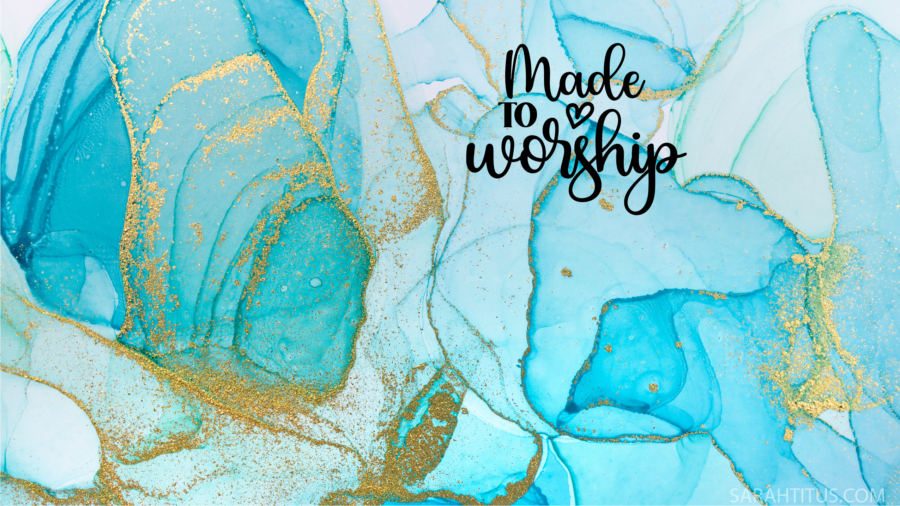 Facebook Cover (2550 x 948 px):

Enjoy!!! 💕🎁