Mother's Day is around the corner, and with my obsession for hand lettering and calligraphy, I couldn't miss a chance to keep practicing my skills!
Come and join me on this adventure by tracing on this Happy Mother's Day Free Hand Lettering Practice Sheet.
Happy Mother's Day Free Hand Lettering Practice Sheet
For me, the hardest challenge for me to draw was the O in "Happy Mother's Day."
I often find that writing cursive letters is easier for me than trying to write serif and keeping all the letters perfect, clean, neat and straight. I think my next hand lettering printable will be more serif letters, because this seems to be the hardest for me.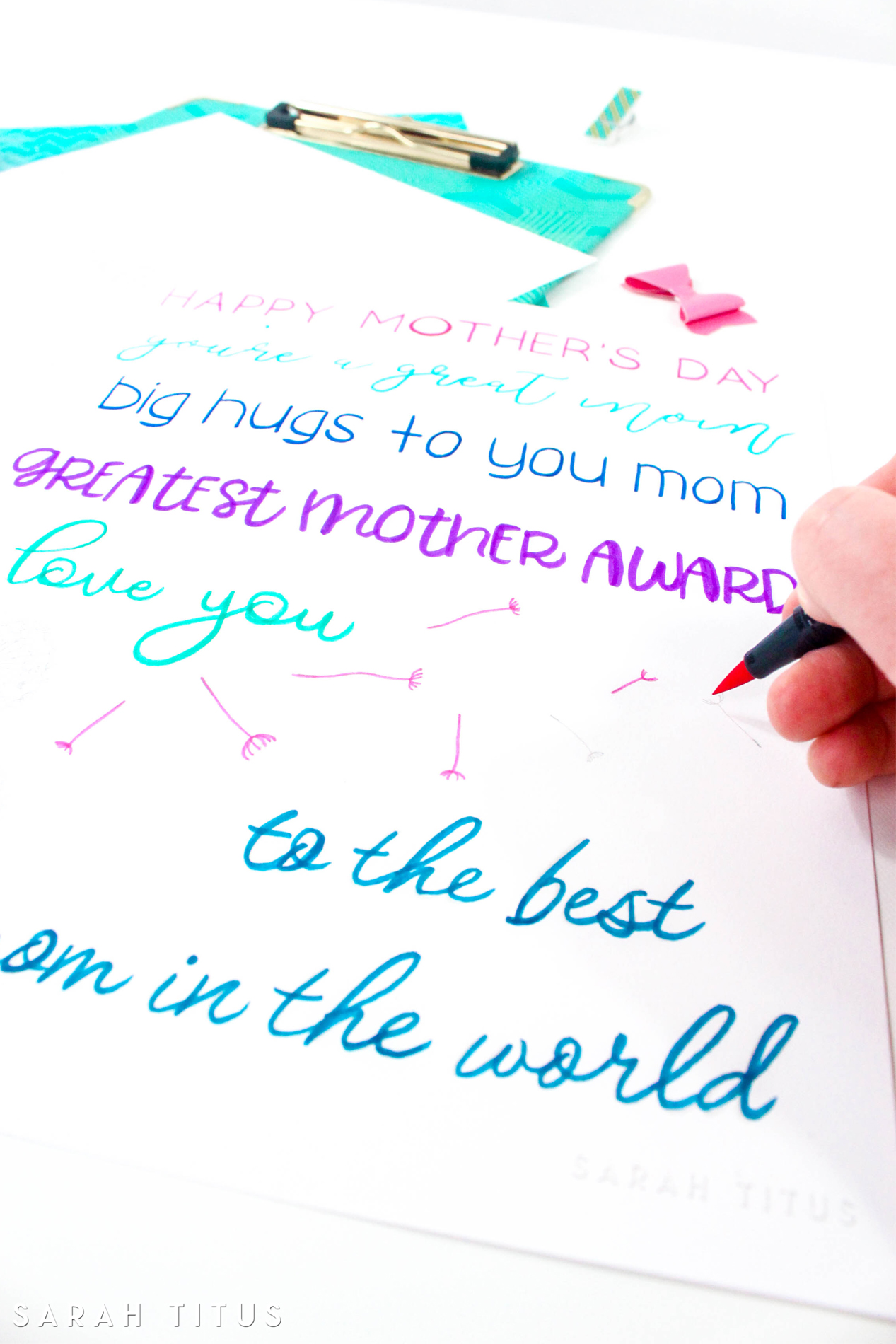 The easiest for me was the "greatest mother award" part. The letters are bold and thick and it's okay if you don't get it perfect because there's more room for your own creative style to shine through.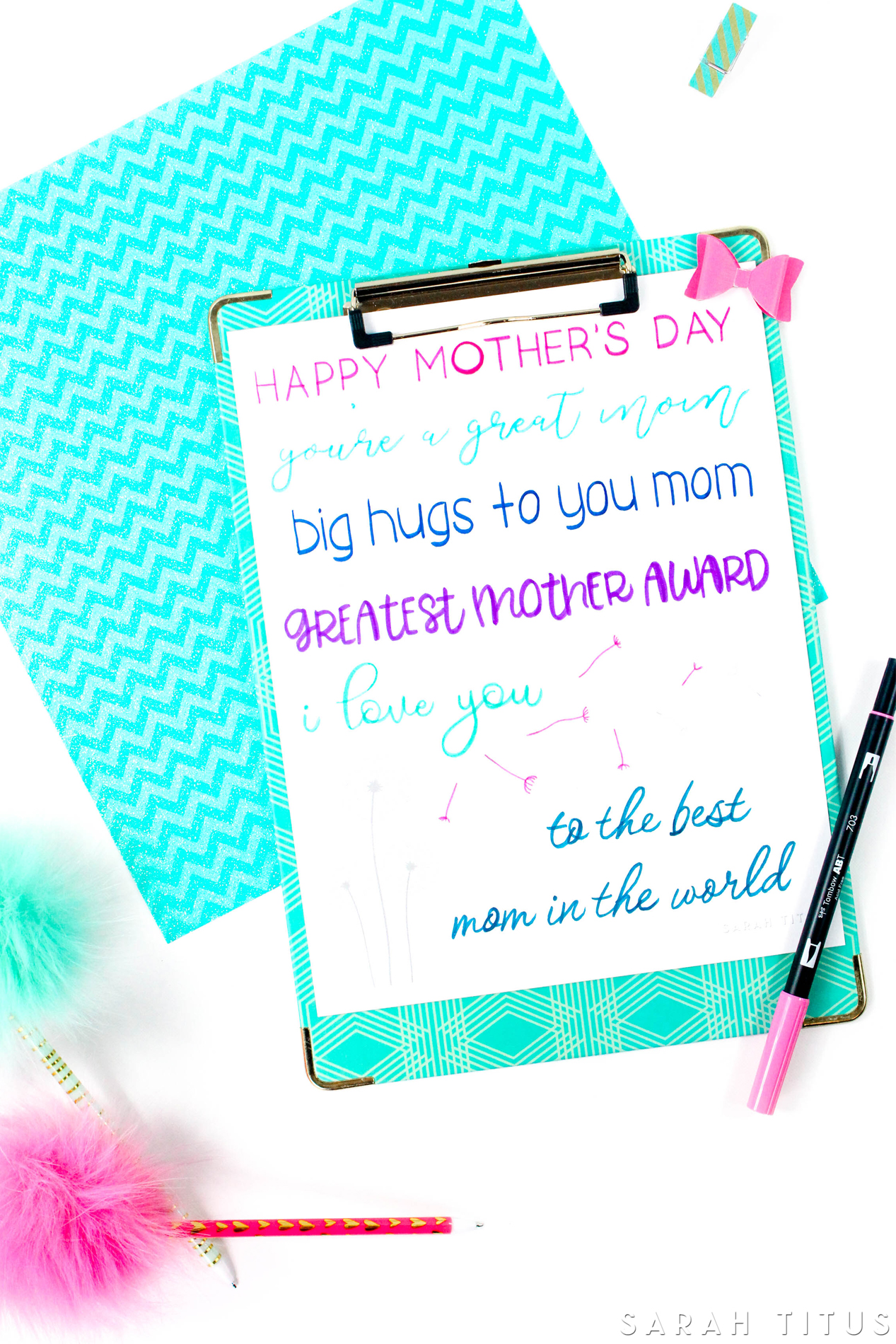 What's the easiest and hardest for you on this Mother's Day worksheet? How are you doing in your hand lettering and penmanship journey? Is there anything that you're getting stuck on and need more practice? What kinds of sheets would you like to see?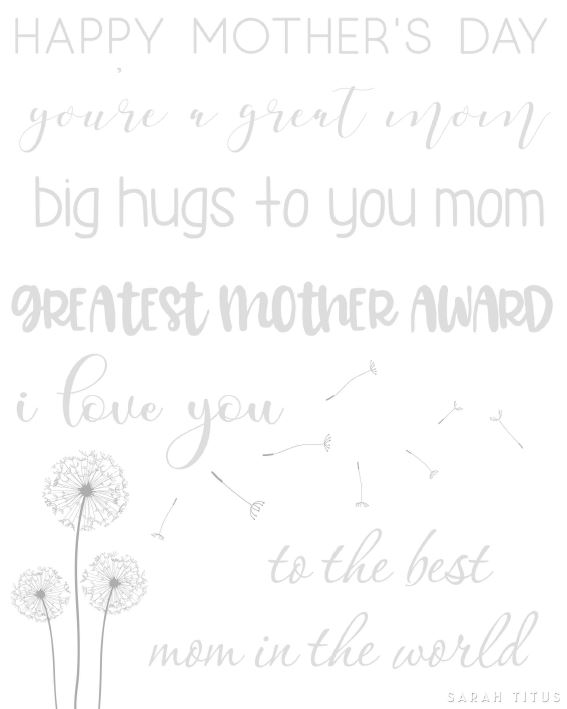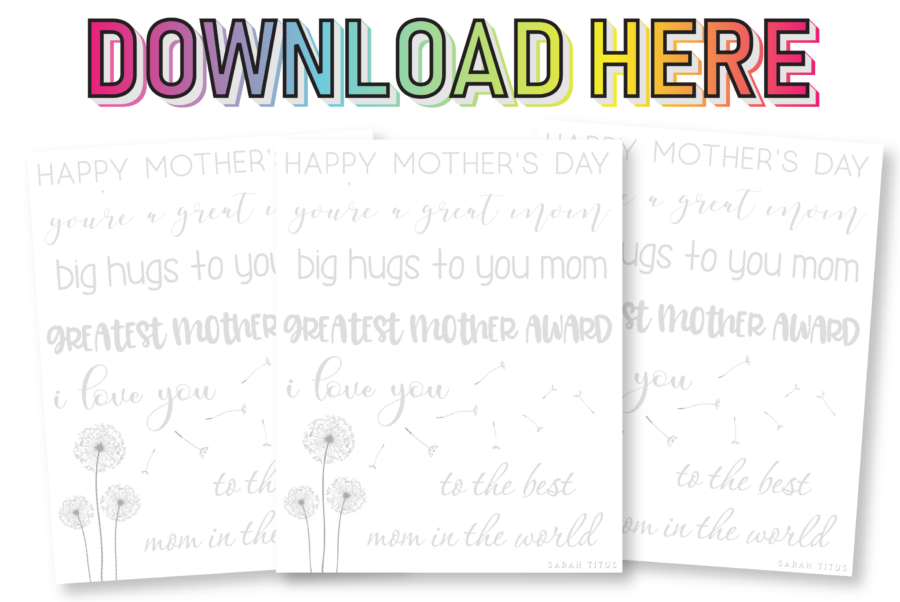 Download the Mother's Day Free Hand-lettering Practice PDF Template here.