If you're reading this post, I can only assume that you are in debt and I can completely relate. Although I am completely financially free today, there was a time in my life where I was in $30,000 debt.
You feel like such a failure looking at that large amount. It feels like it happened overnight and no matter how hard you try, you just can't shake the monkey on your back. You can't take a vacation, you can't give like you want to. Sometimes, when you are alone at night, thinking about your situation, you feel as though you have no options. You'll never change anything. You've lost all hope of ever being financially free, free from the burden and responsibilities of debt.
You're not alone!
There are so many others out there who are in debt as well. Our society pushes debt on us at every turn. They study how to get people to buy and they use your own weaknesses against you. You never even have a chance.
The truth is that you didn't get into debt overnight. It took months, even years, and it will take a while to get out of debt as well. Here are 10 of the best articles I could find on how to become financially free and live a debt free life. I can relate to most of the things stated within the posts personally because I've been there.
If you get nothing else out of all these get out of debt tips, it should be this…
Do NOT give up hope.
Do NOT let them win.
You are stronger than you realize.
As a single mom, if I can do it, so can you!
Will it take time? Absolutely.
And you will fall off the horse time and time again. Just keep going.
Pick yourself up, dust yourself off and keep going, because really, the only way you truly fail IS TO STOP TRYING!
Best Ways to Become Financially Free
Love #4. I was RICH, even when I was ONLY making $18,000/year. It's all about the mindset. She's so right!
"Spend less than you make. Period." Love that, seriously!!! It's so foundational and one of the keys to financial freedom.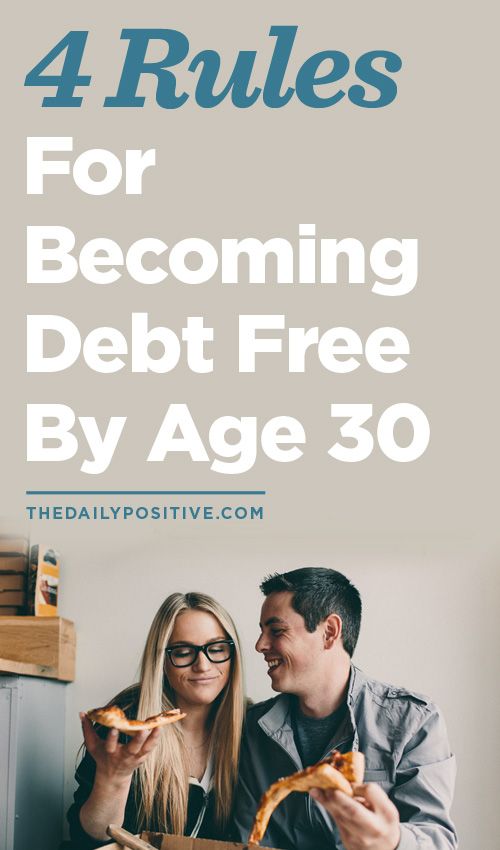 I created this book for the millions of people out there who are in debt and feel like it's hopeless. I've been there too. Feeling like you're just spinning your wheels, but if you are consistent, you can overcome the debt monster.
In my latest book, How to Become Financially Free (now available in my Financial Freedom Bundle), I show you exactly how I went from being homeless and having nothing, being in $30,000 worth of debt, to becoming financially free and even going past that to make a fantastic living! I created the book at a price that literally everyone can afford, and I put it on Amazon! Within a few days, it hit the #1 Best Sellers list on Amazon. There's a lot of good information available right at your fingertips!
The last tip is VERY, VERY important! Find out what it is and how it will help you with your financial freedom plan …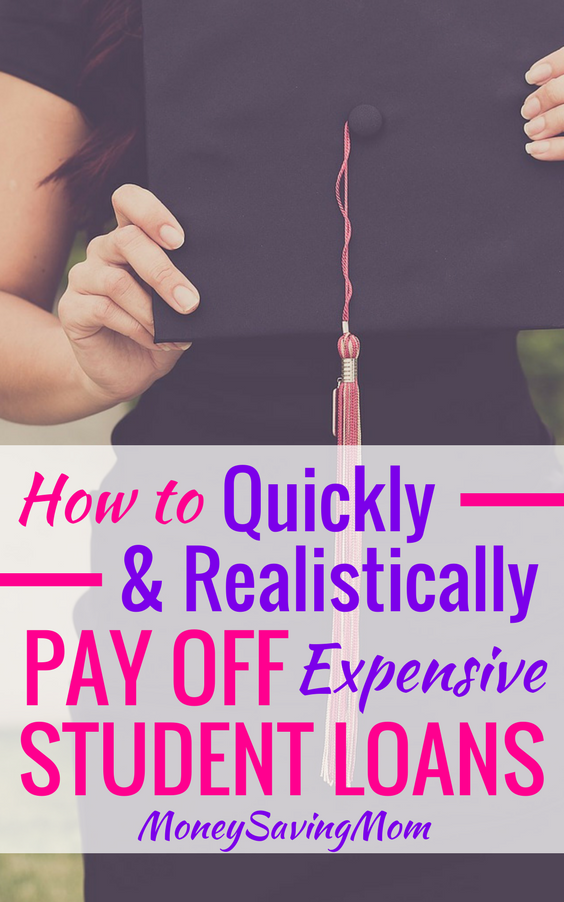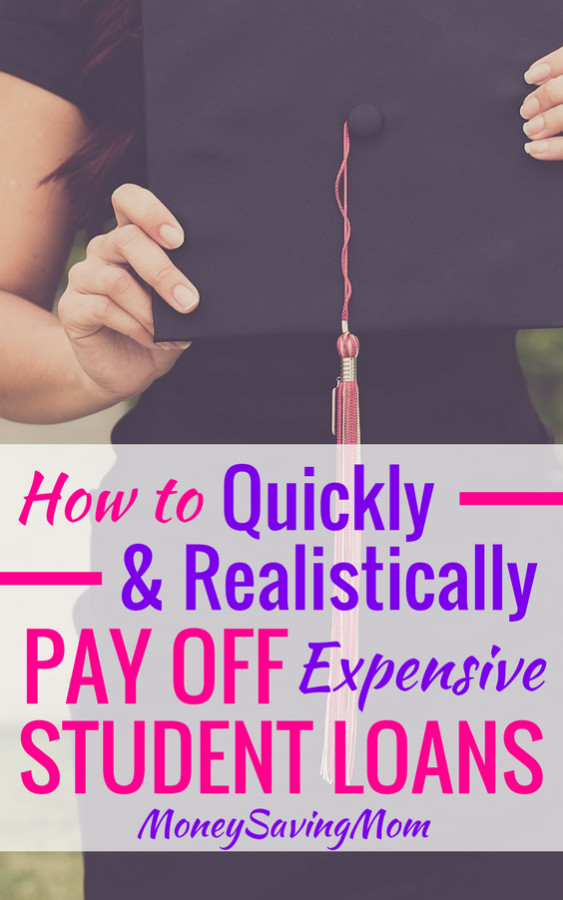 …and if you're getting out of debt and taking steps to financial freedom, you'll need a free printable to keep track of everything! Here's a nice one.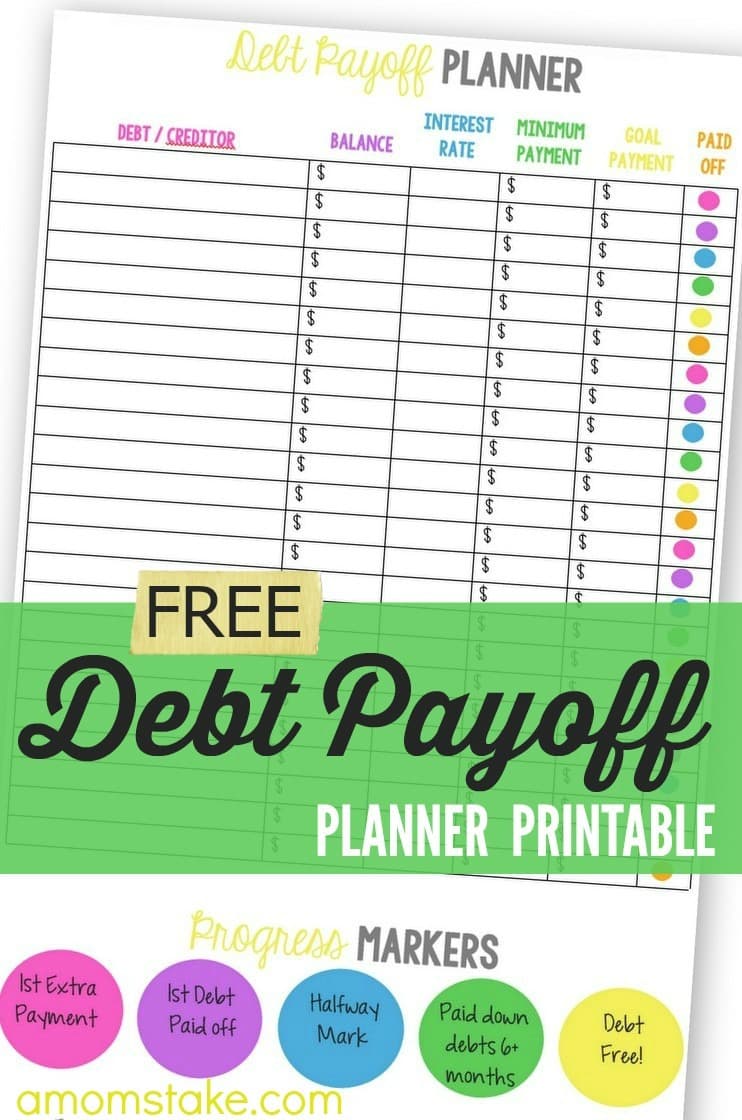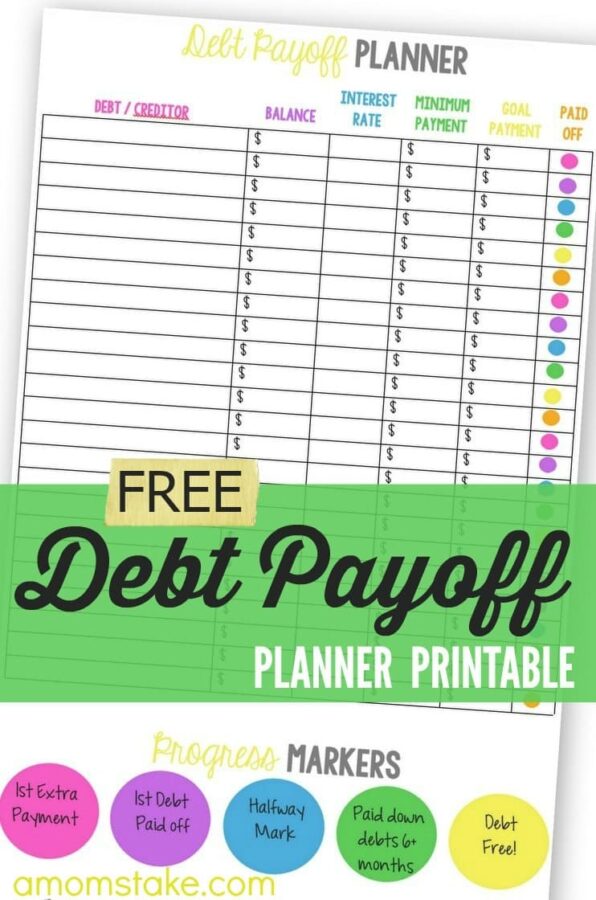 It really is such a simple tip. I think that sometimes we try to complicate things, making them harder than they really have to be, myself included. This "simple" tip as it's called, is really an important one to knock out debt fast!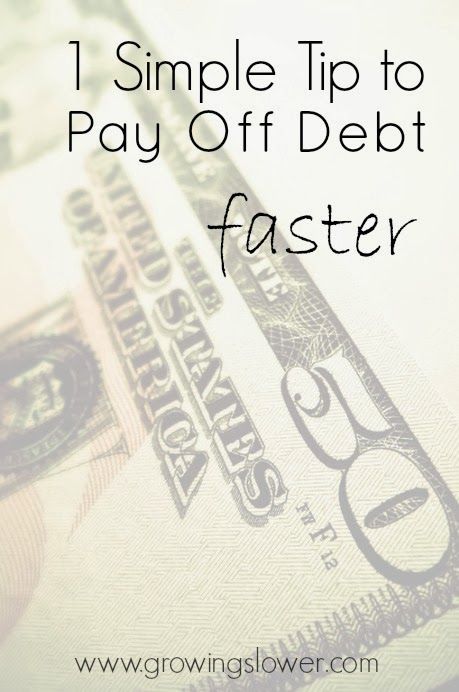 Kelly and her husband, Andy, paid off their mortgage completely before her 30th birthday, despite having a pretty average income. In this article, they lay out the five main steps they took to achieve their goal and help inspire others in doing the same.
If you are self-employed or someone who works off of commission, your income likely isn't the same from week to week or month to month, making budgeting a hard thing to do. In this article you'll learn four budgeting tips to help you manage your irregular income and obtain more financial freedom.
Related: How I Survive on Inconsistent Paychecks
If living a frugal lifestyle is something new to you, baby steps are the easiest ways to ensure you'll stick with it. This article will go over 19 different money saving tips that won't be a huge shock to your current lifestyle and will get you on the path toward financial freedom.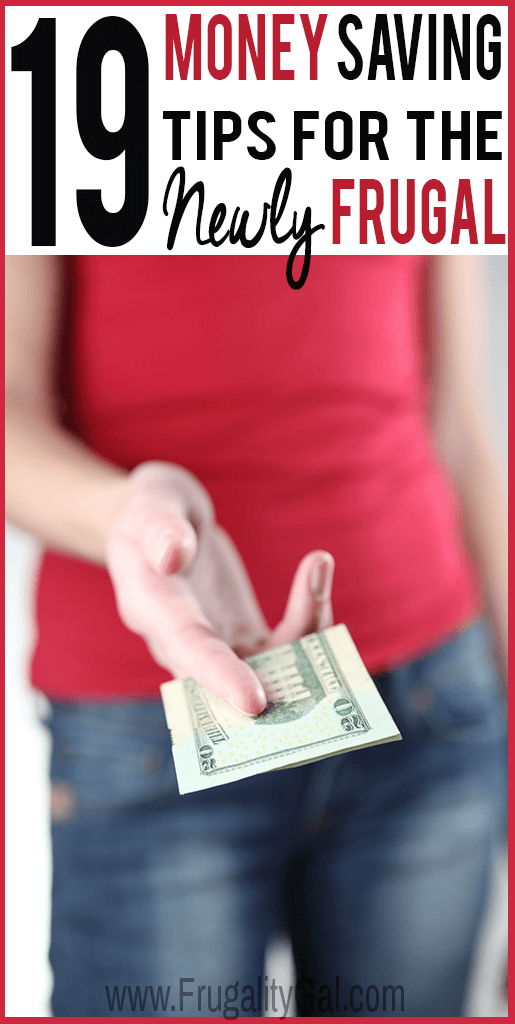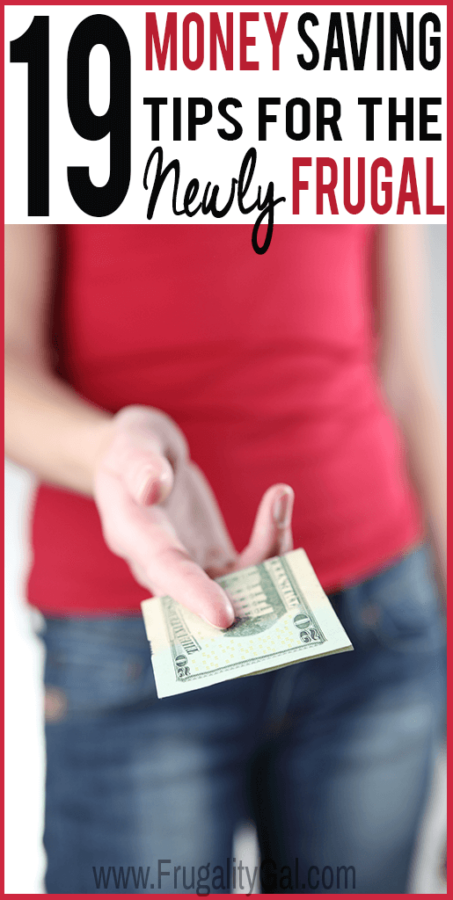 Great post full of information, tips, and tricks on how these 16 families paid off over a million dollars worth of debt!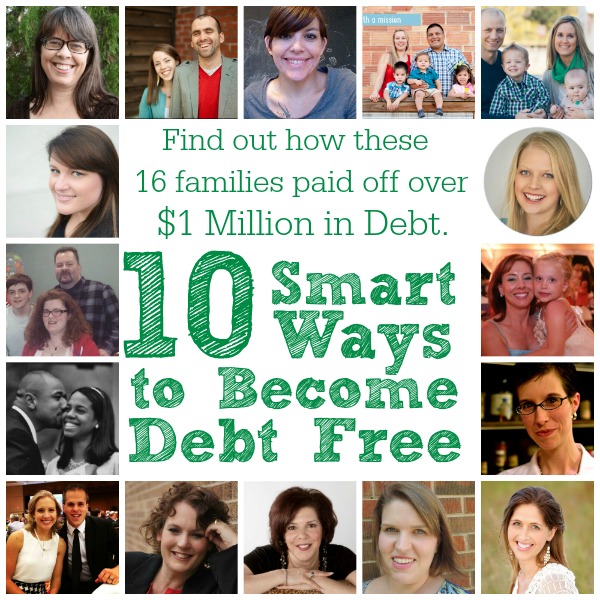 There you have it! What are YOUR best ways to become financially free? Do you have a trick or tip to share that's really helped you and can encourage others?