I don't usually talk about the exact details of my financial life on the blog. The reason is because I never want anyone else to feel bad about where ever they are in their own blogging journey.
However, I was interviewed by The Work at Home Woman, and I hope that this not only inspires you of what God has done in my life, but encourages you in your own path. Keep in mind, everyone is at a different point based on many different variables and this article asks a lot of great questions that can really help!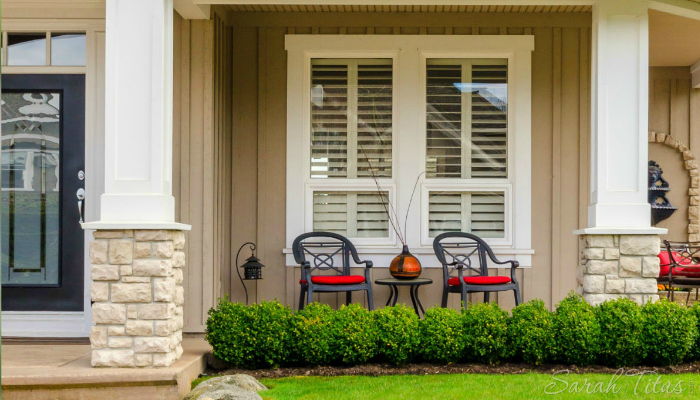 How This Single Mom Blogged Her Way to Six Figures
Here's an excerpt:
Tell us a little bit about yourself and your blogging journey.

When I started my blogging career, I was in the middle of a divorce. My husband abandoned our family and I was making a full time living on eBay. I felt there was more to life. eBay didn't really help people and I love to serve others. All of my friends kept asking me the same questions over and over. How can it be possible I have more than them and they were married and both working, yet I "lived like a queen on so much less than them."

I started my blog simply answering their questions in the form of posts, so that I didn't have to keep repeating myself all the time and soon it turned into this huge thing…
Read the rest of the post here at The Work at Home Woman.
Ready to start your own blog?
You can get started very cheaply! The best deal can be found
here
and I have a video tutorial of how to get started and set everything up
here
.
Related posts: How I Started Making $10,000/month My First Year Blogging and How I Made $10,015 Last Month (Income Report)
Looking for a step-by-step road map of how I did it all? Here's my new book, How to Turn Your Blog Into a Six-Figure Money Making Machine.