2022 will be here long before you know it. Just in case you like to plan ahead like me, here's your 2022 free printable calendars and yes, you can completely customize them!
You can edit each 2022 monthly calendar printable all you want, then print, or skip the editing and just straight up print them!
Use these blank calendar templates for menu planning, homeschooling, blogging, or just to organize your life.
Perfect for:
teachers
moms
bloggers
students
homeschoolers
If you're looking for an in-depth blog planner, I HIGHLY recommend this blogging binder and if you're looking for a daily home planner, I recommend this one (it's free also!) 💖
Free Printable 2022 Yearly Calendars
To grab the custom editable 2022 free printable calendars, just click the images below. 🙂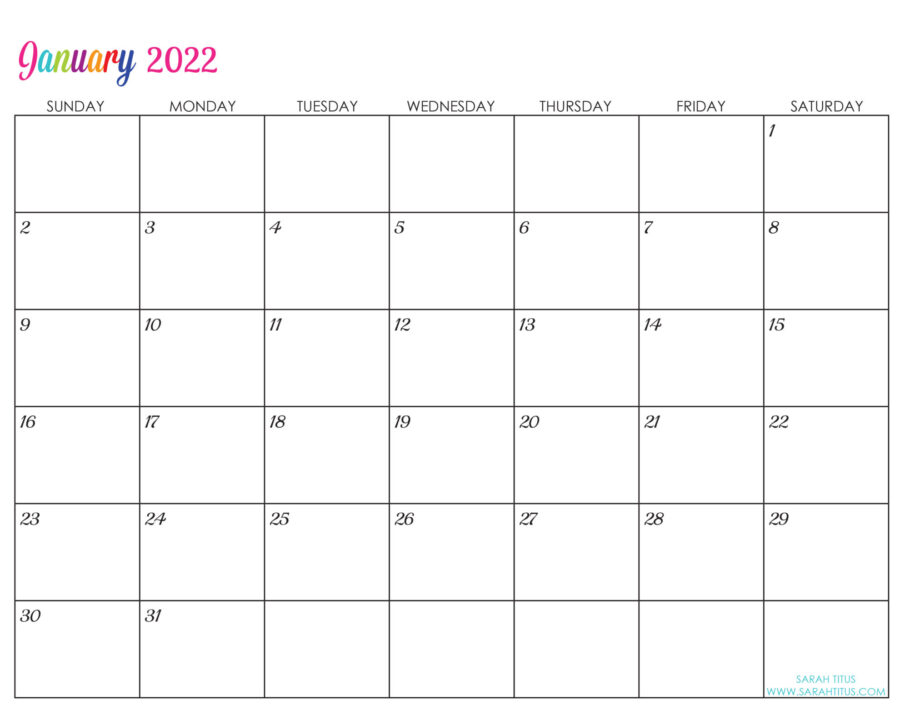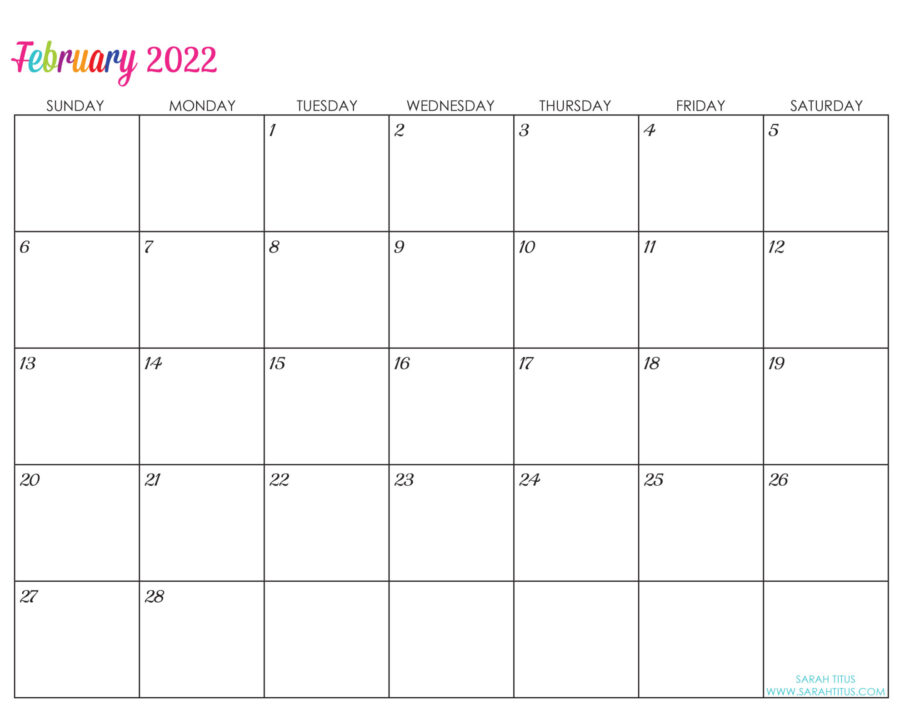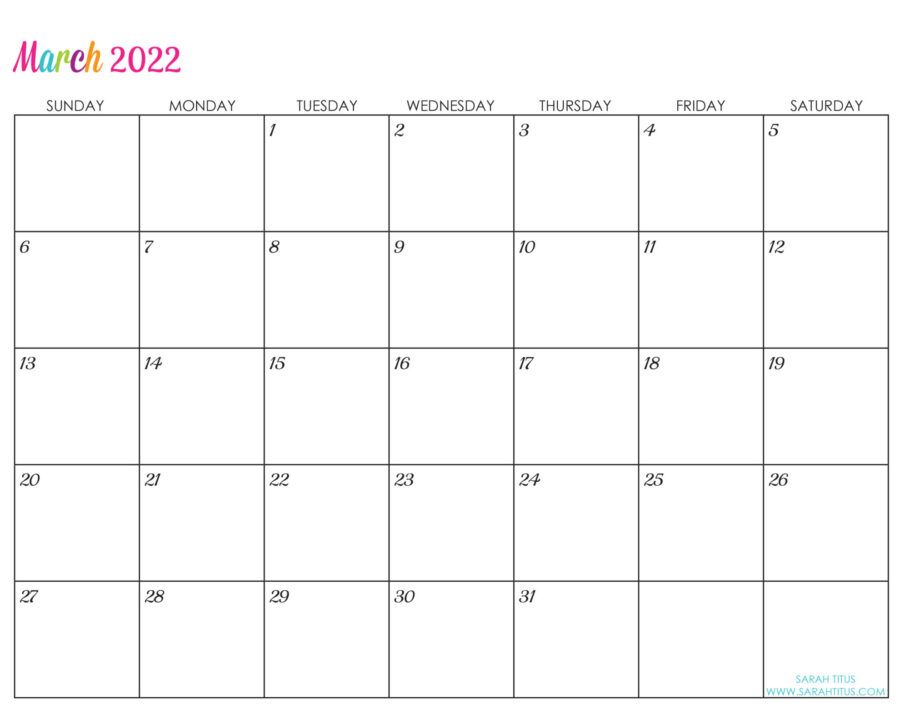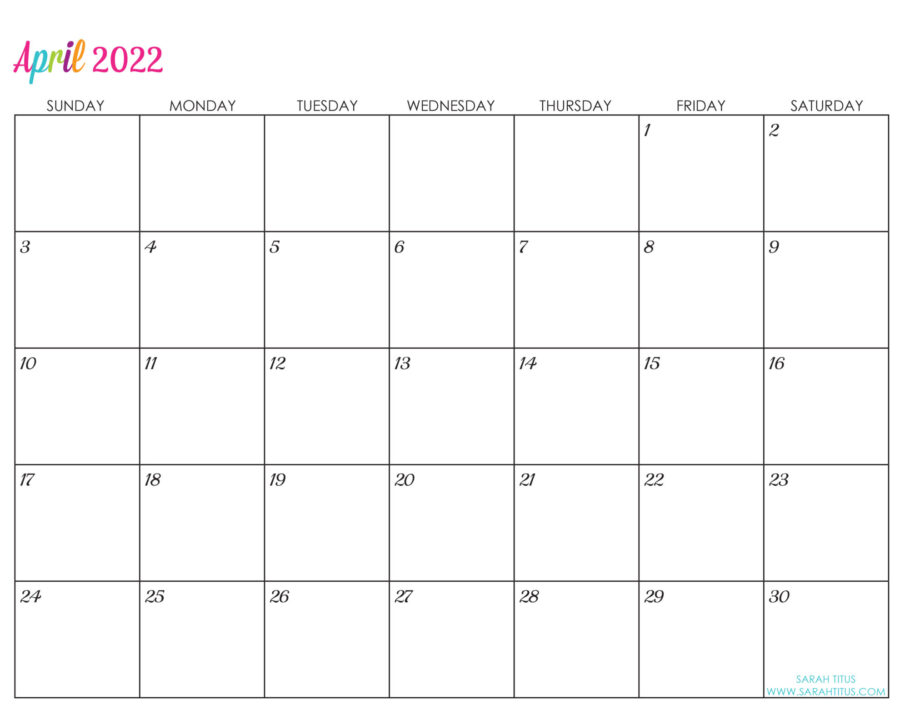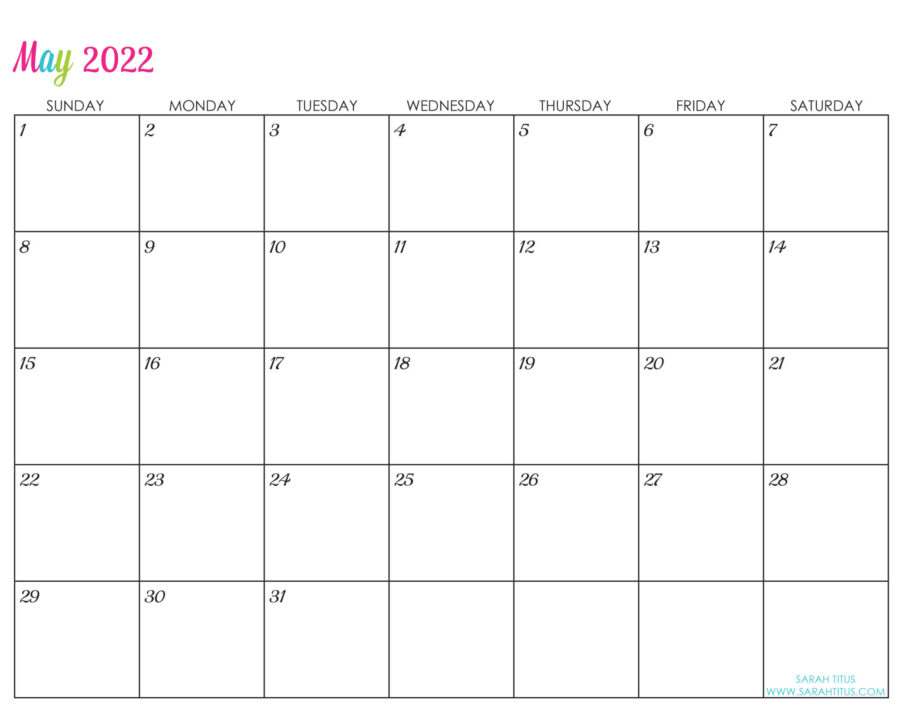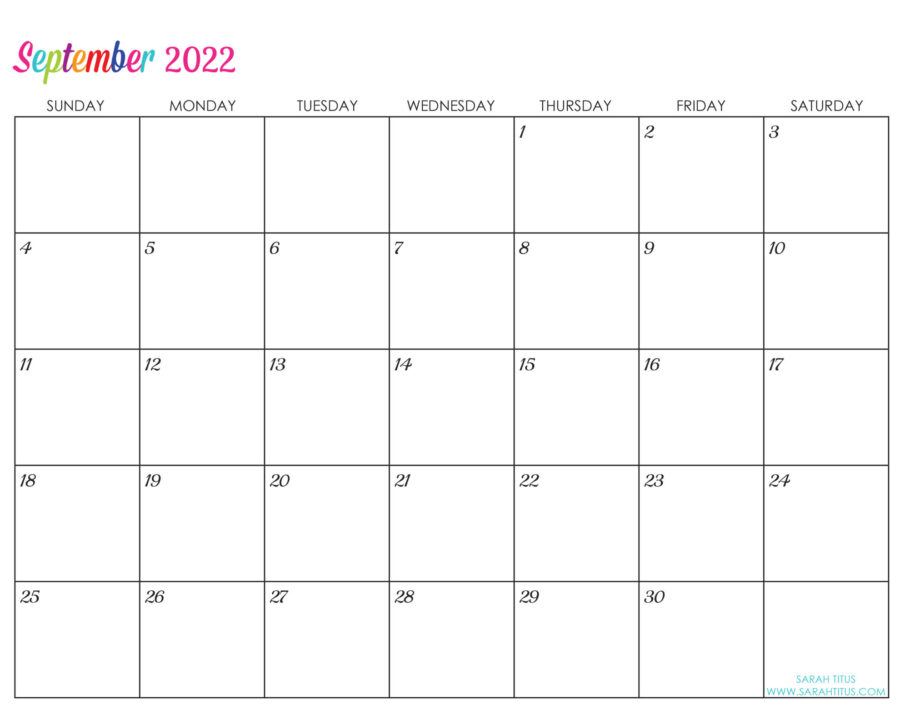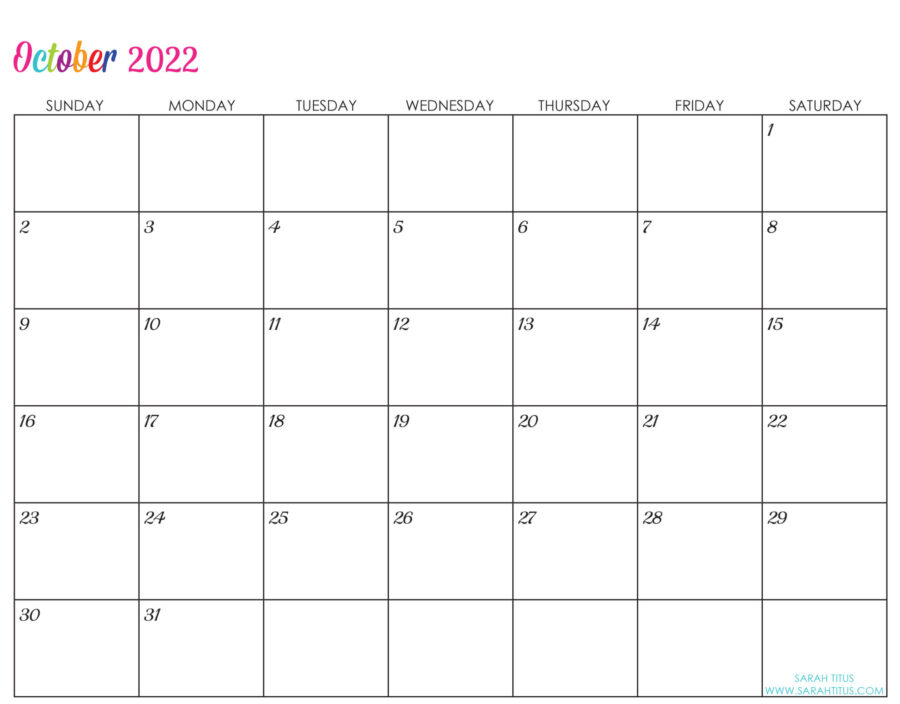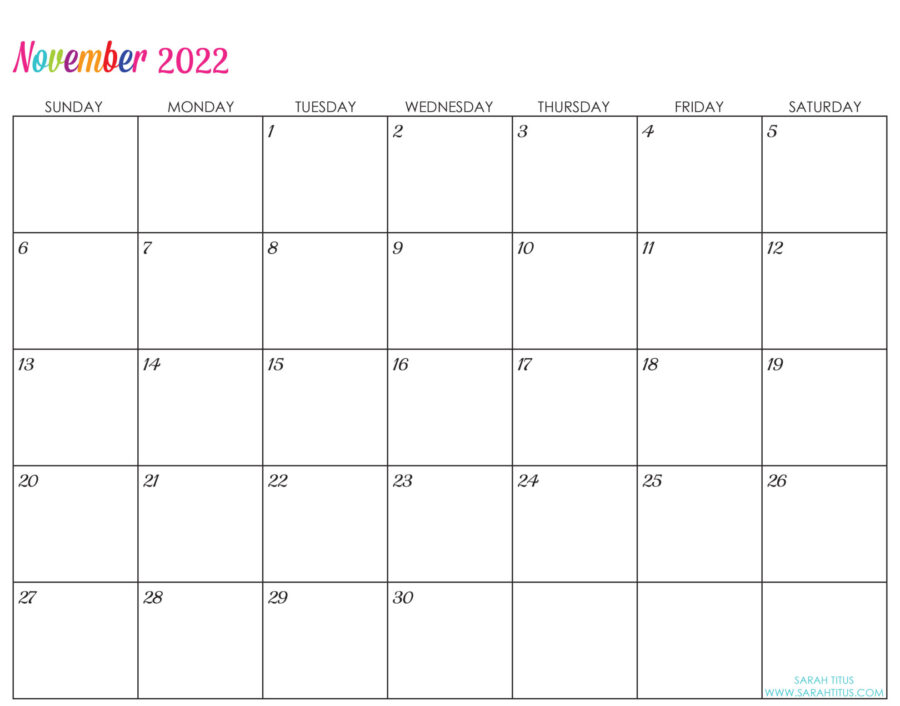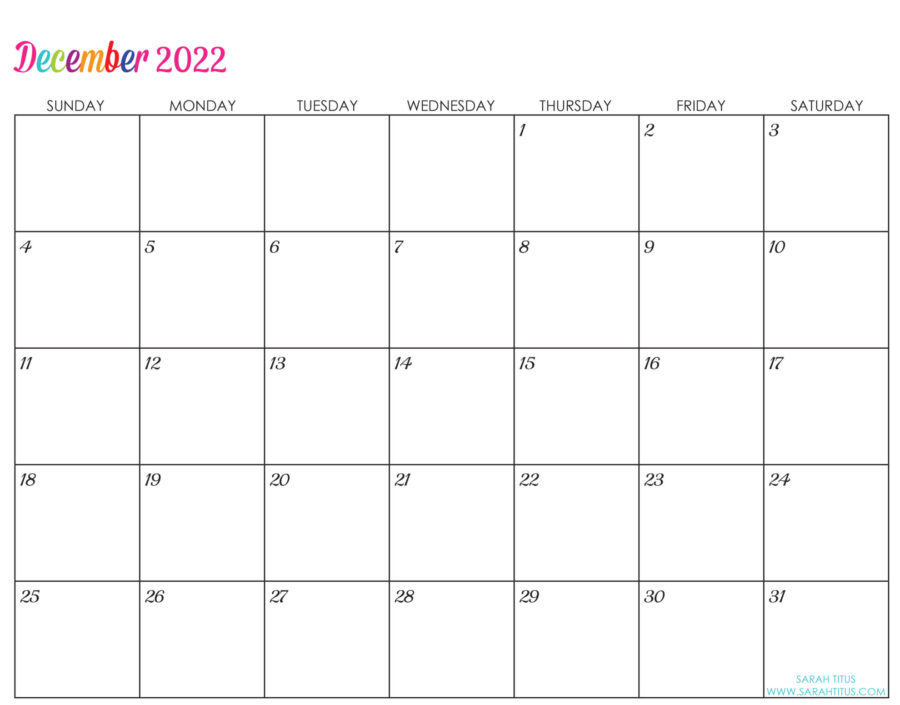 2022 Calendar Printable PDF Includes:
January 2022 Calendar
February 2022 Calendar
March 2022 Calendar
April 2022 Calendar
May 2022 Calendar
June 2022 Calendar
July 2022 Calendar
August 2022 Calendar
September 2022 Calendar
October 2022 Calendar
November 2022 Calendar
December 2022 Calendar
2022 Federal Holidays List:
Saturday, January 1, 2022 – New Year's Day
Monday, January 17, 2022 – Martin Luther King Day
Monday, February 21, 2022 – President's Day
Monday, May 30, 2022 – Memorial Day
Monday, July 4, 2022 – Independence Day
Sunday, May 1, 2022 – Labor Day
Monday, October 10, 2022 – Columbus Day
Friday, November 11, 2022 – Veterans Day
Thursday, November 24, 2022 – Thanksgiving Day
Sunday, December 25, 2022 – Christmas Day