Do you know what one of my favorite things to do with my kids is?
Coloring.
Because even if I am tired and don't feel like my brain was firing on all cylinders at that moment, I can still sit down and color with them, and be able to relax and enjoy it, and spend time together. 🙂
Now that they're older, only one of them continues to find coloring super fun. But I find it helps me unwind and be in the moment. Which for adults is definitely a good thing!
These Christian Coloring Pages have Scripture verses on them, so it makes it even more beneficial and meaningful as you can meditate on inspirational Bible verses at the same time. 🙂
Free Printable Christian Coloring Pages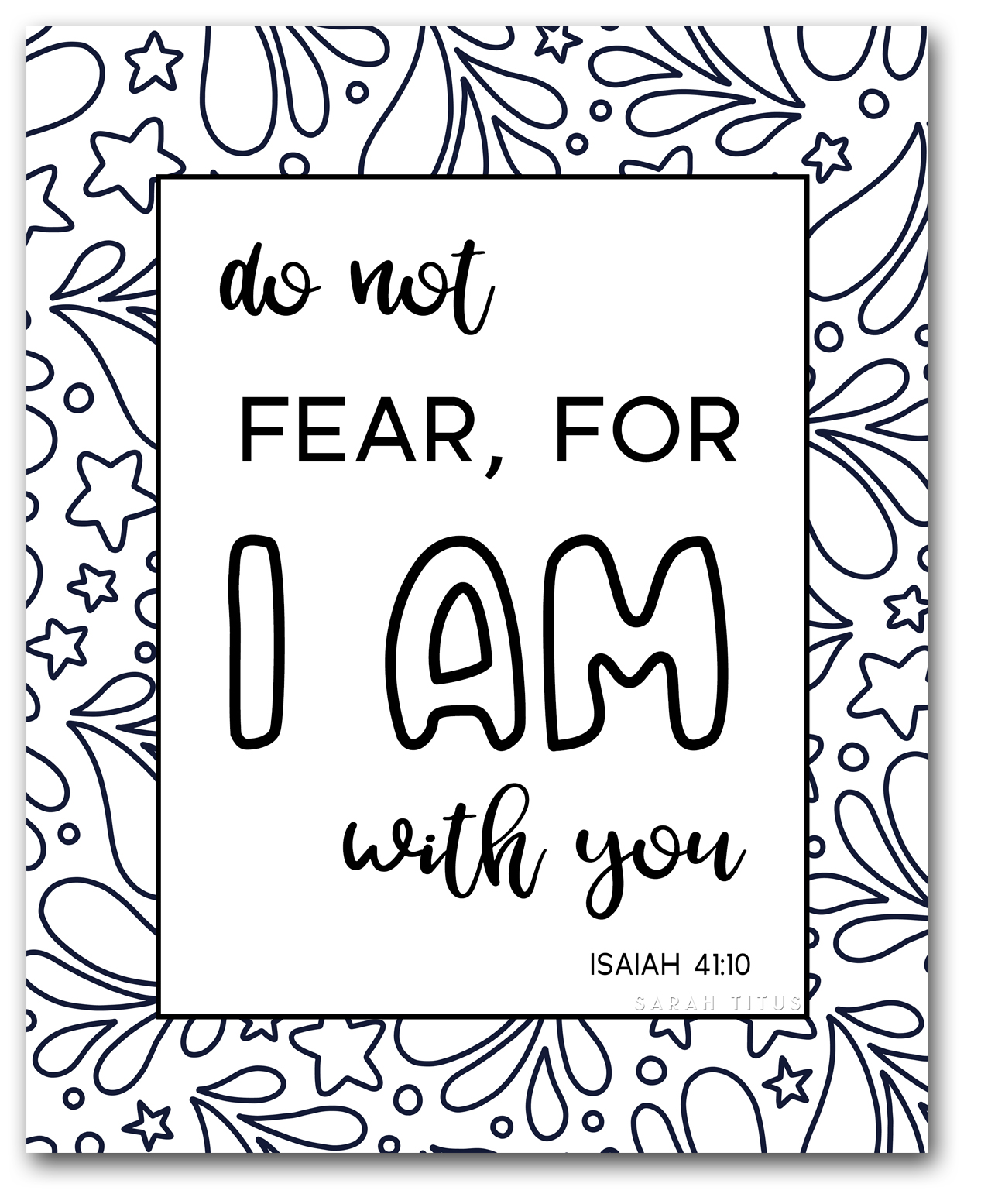 Download "Do not fear, for I am with you" ~ Isaiah 41:10 Coloring Page PDF here.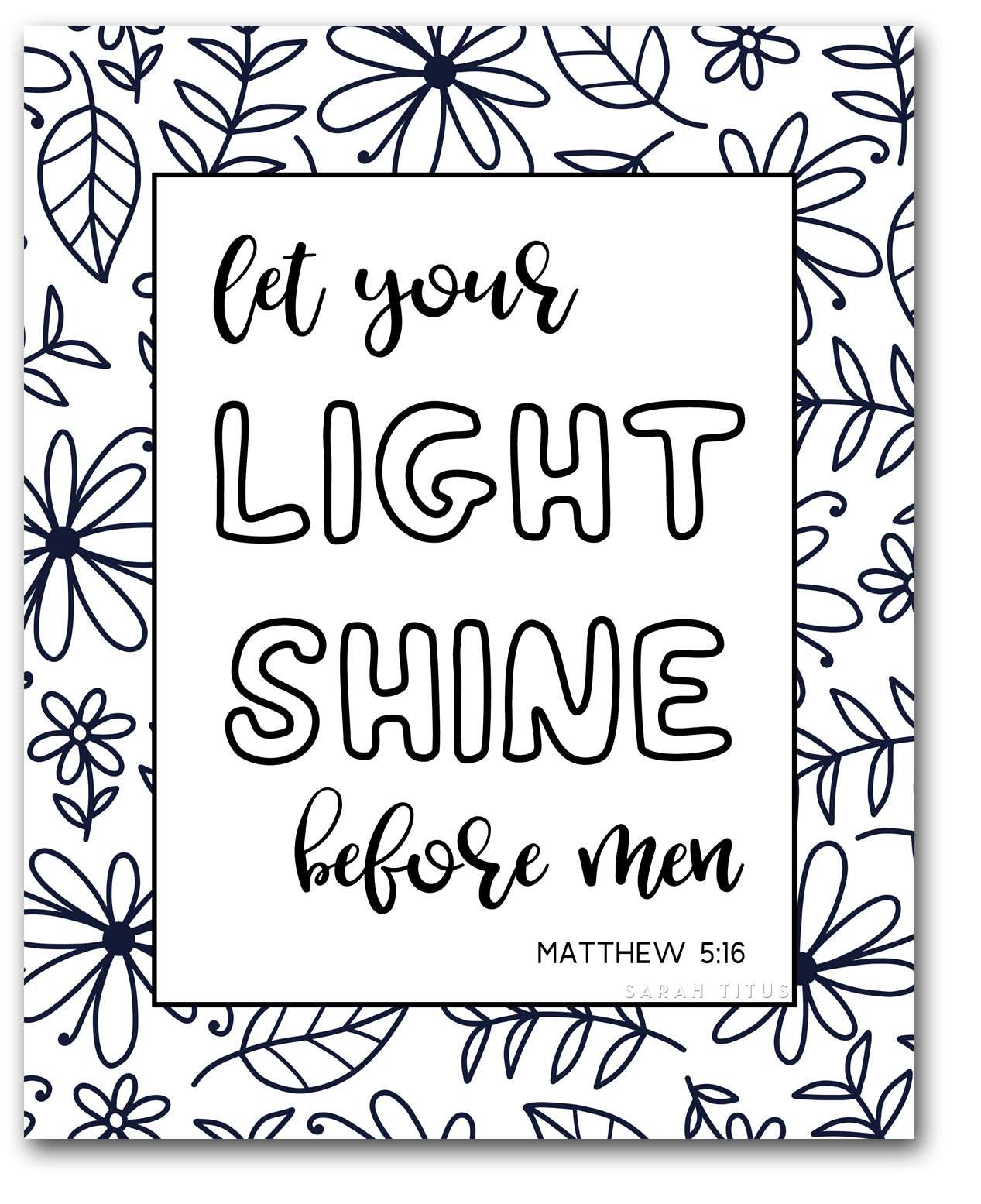 Download "Let your light shine before men" ~ Matthew 5:16 Bible Coloring Page PDF template here.
Love all things coloring? Then you will NOT want to miss your chance to get the new 255 page Coloring Binder. These extremely unique and fun coloring sheets will not only inspire and encourage you, but melt your stress away and put a smile on your face!