Little by little, I've been working on creating photographs to eventually sell.
Photography is such a massive passion of mine. I love taking new and exciting photos. I love angling the camera how I want and I feel like there's not enough really niched blogging photograph's out there.
You can easily create a store all about photography and sell your pictures. You could sell them individually or in bundles. You could even create a membership site for your photos after you got up and running good.
With so many options and ideas, photography is a great way to go in selling stuff in your Shopify store.
What to Sell in Your Shopify Store: Photography
With photography, you want to start small. First find out if your current audience is interested. You can do that by making a poll and asking them, or just start listing some photography in your store and see how it sells.
If you do this sort of digital content, there are apps you can use to watermark your photos, but honestly, all of them that I tried were completely wonky and didn't work half the time. It was always just easier and faster for me to watermark them myself.
When creating your ads, another idea is to make a collage photo (selling several similar photos in one ad as a bundle) and using a collage photo. The pictures included in a collage like that would be too small for anyone to steal the photos and therefore you'd be protected.
You'll want to keep all your photographs on the same topic if you go that route. You want them to be similar to each other. You don't want to picture say a cow in a field and then have another picture of an office setting in the same bundle. It just doesn't flow together. Try to have the same theme of pictures that you create.
What I've found that really works when selling photography in your Shopify store is to utilize your monthly newsletter.
For selling photography, you'd create a newsletter and give them a free photo(s) each week. Then, each month (once a month), you'll sell your photography. You'll want to insert in a great coupon code to give them a discount.
The free photo gets people on your list, the free photo(s) each week keeps them there, the sale makes you money. By giving them a discount, they will also want to stay on your newsletter. You can also offer different photo groupings for free on your blog and on your social media to get sign ups.
Here are some ideas for sales promotions you can give your audience:
Buy one, get one free
$5 off any $15 purchase
Black Friday discount
Cyber Monday discount
Veteran's Day discount
Memorial Day 50% off sitewide
Day after Thanksgiving sale
Christmas Day blowout sale
$1 deals
The sky is the limit. Just filter those (and more) sales in your newsletters to get more sales. Be sure you're always offering something free in each and every newsletter. Pack on the value to your list.
Now, let's discuss how to get people ON your newsletter.
To sell photography, here's what I do that works…
I have set up in various places on my blog where they can get 10 free stock photos when they sign up for my newsletter.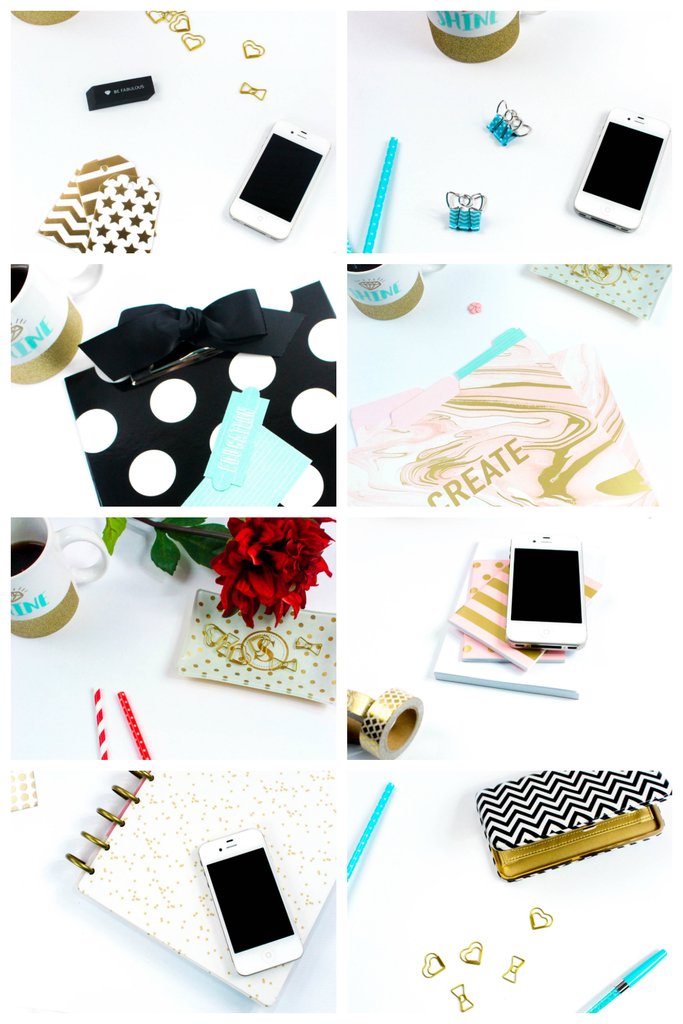 So, when they join the newsletter, of course, I'm going to direct them to my store to download them for free. I don't just give it to them in the newsletter or within a secret blog post or download link. The whole purpose is I want them to go to my store, see it, fall in love with stuff. 🙂 Get them in the doors, so to speak.
I tell them thank you for signing up and give them the link to my store where they can download the photos. I also give them a discount code to enter to get the pictures set for free.
They make their initial order, it's completely free for them. Everybody's happy.
Now, while they are there, a lot of times, they will see other stuff they want and order more things too, thus making you more money.
In my second drip of that same newsletter, I give them MORE free stock photos. Another grouping of them. I set that out 14 days after the initial sign up drip. This again, gets them to the store, they see other stuff, like it and buy. If anything, I'm giving them more value…more free stuff, and in turn, keeping them on my list.
In my third drip of that same newsletter, you guessed it, same exact thing as the second drip. It's set 14 days out from the second drip and again, giving them a discount code, get your free photos here, and they buy other stuff.
After that, it's just about maintaining regular contact, giving them free stuff, getting them to the store, so they see and buy your other photographs. Giving them sales and discounts all along the way, along with their weekly free photo(s).
The point is that you want them to buy from your store ONCE, because once they buy, they see it's easy and are MUCH more likely to buy from your store again. Sometimes, when things are new to people or they don't recognize it, they won't order. "Give my Paypal email address to WHO?!!!!" they think. So it's VERY important to get them over that initial bump of ordering the first time by giving them something free that is so enticing they'd be a complete fool NOT to get it.
Then, they are in your Shopify store system, they know the system, they've done the system, and you've trained them to order and know what to do and the more they feel comfortable ordering from your store, the more they WILL order from your store.
It's really the same theology as say going to Costco. They hand out little samples, you like it, you buy the box of whatever the sample is for. Simple, yet effective. Same thing here. You give them something free, they see it's easy, they like it, they buy from you again.
After that you can upsell to them all kinds of different things. You can create massively large bundles, such as the one I have here, 650+ Styled Blogging Photos, that is perfect for bloggers and currently on sale for $27.
You can create membership photography sites where they have to be a member to access all the cool photos you have. We'll be getting into memberships in another module, so be sure to look for that if that interests you.
You can sell product mockups. Here's an example of a product mockup ad I have: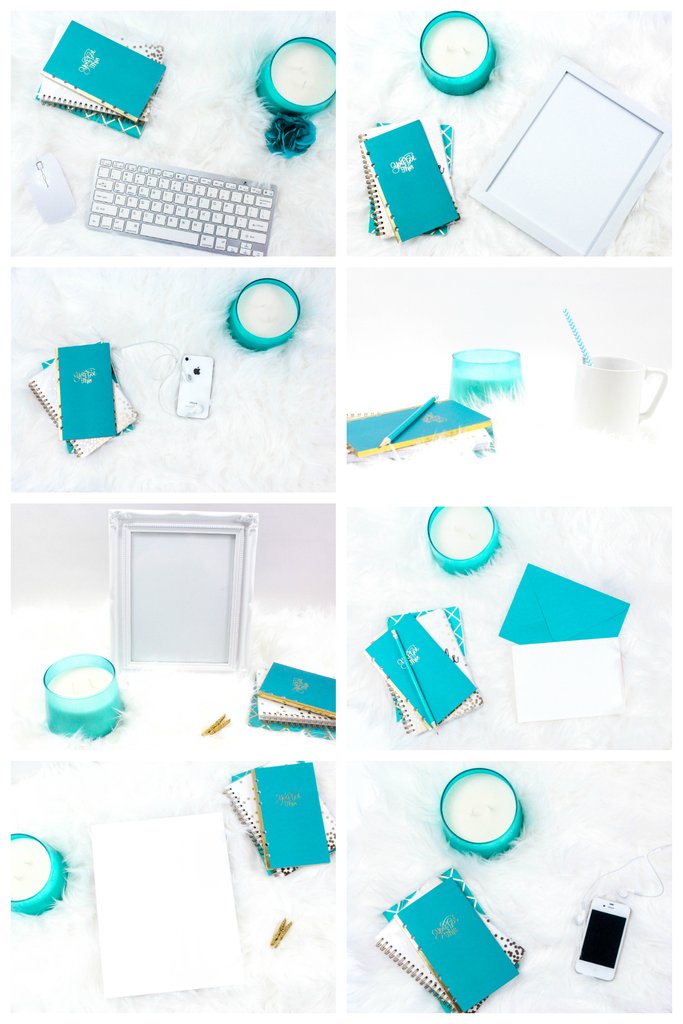 This is something I started doing for the fun of it. While it doesn't make me, personally, a ton of money, it's something I enjoyed doing and maybe the mockups can help others. I currently have them on sale for only $1 for a set of 12-18 photos, which is super cheap. I have them that cheap because they weren't selling at a higher price and I figured that I already did the work, might as well get them into other hands to be used, rather than just sit there collecting dust.
It's better to earn $1 for something (and usually the people that purchase them, purchase all the ads), then earn nothing because I've priced them too high. And if they all the sudden get super popular, it's really no problem at all, I can just up the prices anytime I want to reflect the value.
If you're doing something like that you can split them out per product too. Let's say a bundle of 14 pictures of all mug product mockups. Or a bundle of all frames product mockups. I think my product mockup ads would do a lot better if I had them bundled like that and that may be something I revisit in the future.
There are many things you can do if you want to sell your photographs. Just let your imagination run wild!