I was making printables one day and my son asked me, "Do you ever make printables for boys?"
Idk if he was offended or just curious, but it really got me thinking. I usually make things so girly with pink and everything. So I decided to make some printables that boys would like too!
Check out these amazing and super fun top 10 free printables for boys!
Top 10 Free Printables For Boys
I've got a special treat for you when it comes to kids' printables – they are all geared towards boys! Of course, all kids would love them, but if you have a son or grandson or a friend who has boys, these are a great resource for you. 🙂 Bonus: they are all FREE!
You'll find not only fun kids activity printables but rewards coupons, book labels, puzzles, coloring sheets…and even a special Bible reading plan with a design to get help to motivate your kids to dig into God's Word.
Feel free to take a look through these amazing 10 free printables for boys! Maybe even make a fun activity binder by printing them all and throwing them together. Bring it in the car, doctors' appointments, or use as fun home learning resources. 🙂
Monster Reward Coupons and Book Tags
Kids thrive on positive reinforcement. I created these coupons not only to bring a smile to your kids' faces (which they will!) but reward them for doing things well. It will help motivate them to do their chores, their homework, be kind to their siblings, etc. There's also super cool book tags in the same fun monster design.
Grab the monster reward coupons here and the matching book tags here.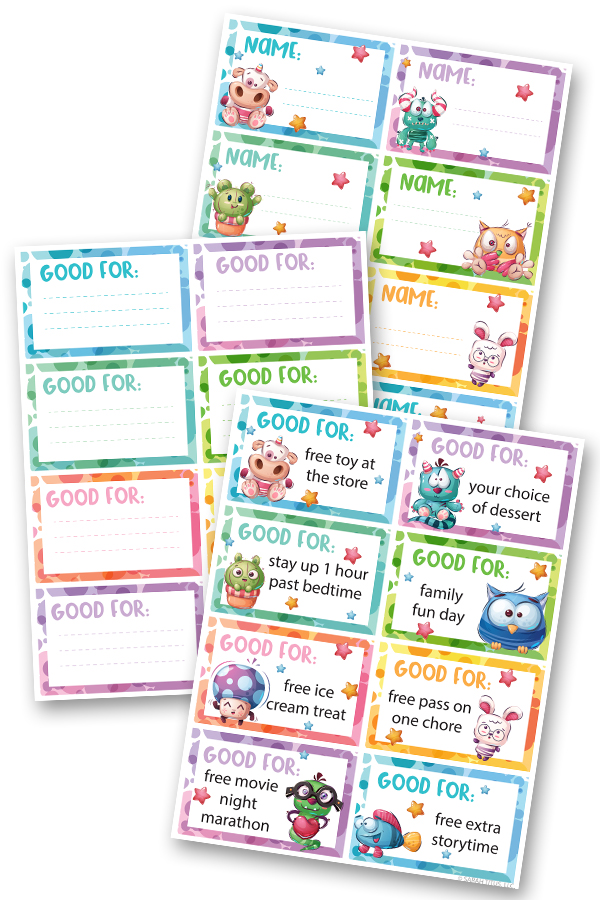 Free Printable Boys I-Spy Games
I-Spy has always been one of my favorite games to play! Remember taking long car trips as a little kid, and the whole family playing I-Spy looking out the window??
Well, I've taken the concept of I-Spy and turned it into fun printable I-spy games for boys! Here are the fun themes to download:
(Superhero) (Sharks) (Fireman) (Food) (Dinosaurs)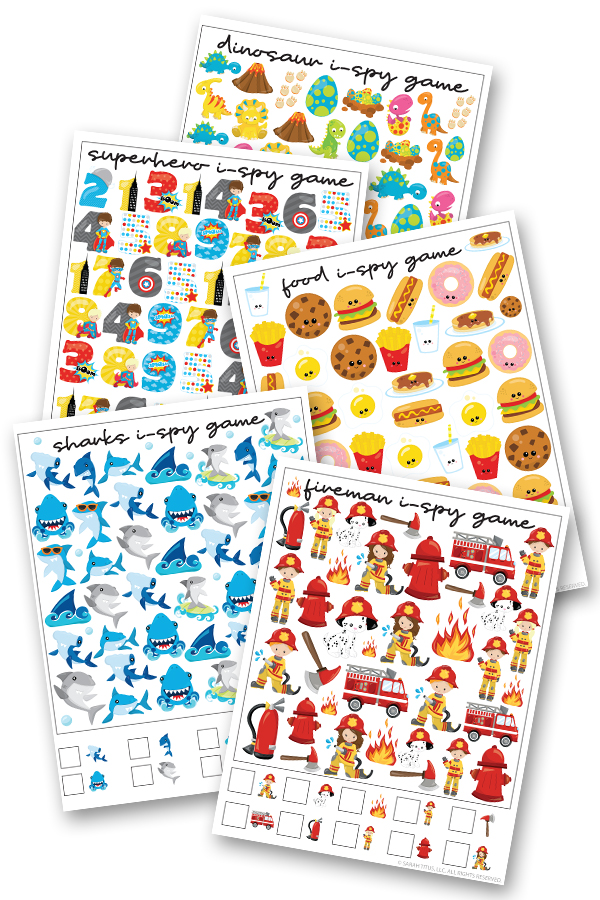 Comics Bible Reading Plan and Wall Art
Here I've combined some cool comic-inspired art with the Bible! This bold and fun printable is the perfect way to inspire kids (especially boys) to read through their Bibles on a well laid out reading plan! Not only that, there's comic style monogram wall art that's perfect for decorating a boys room!
Download the comic bible reading plan here and the boys monogram wall art here.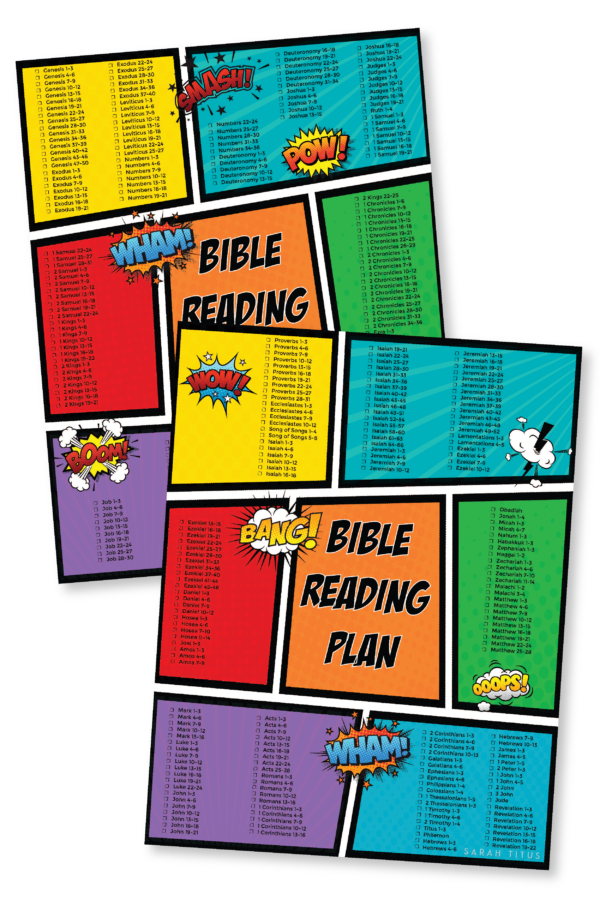 Are you looking for some inspiration to fuel your kid's desire for math? Here's a fun astronaut themed addition counting math worksheet printable for free! This super cute math template is the perfect way to make math more fun for kids! They'll learn early math skills and how to do mental arithmetic whilst enjoying the game!
Download the astronaut counting game here.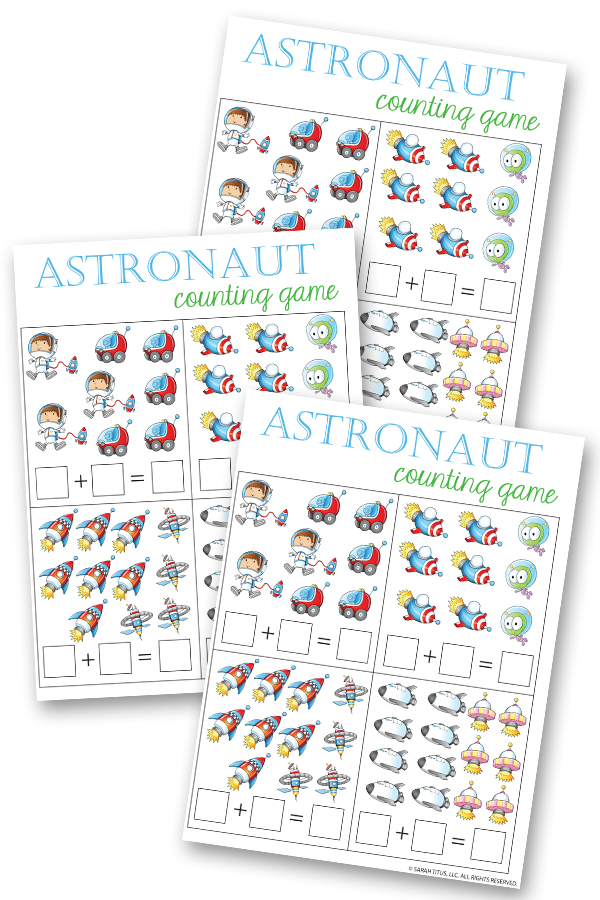 Here's a great selection of free printable puzzle games for boys! These puzzle pieces templates are perfect fun activities for kids to enjoy with friends and family! Such fun, bright designs including farm animals, dinosaurs, a pirate ship and more! Grab the free puzzle games here.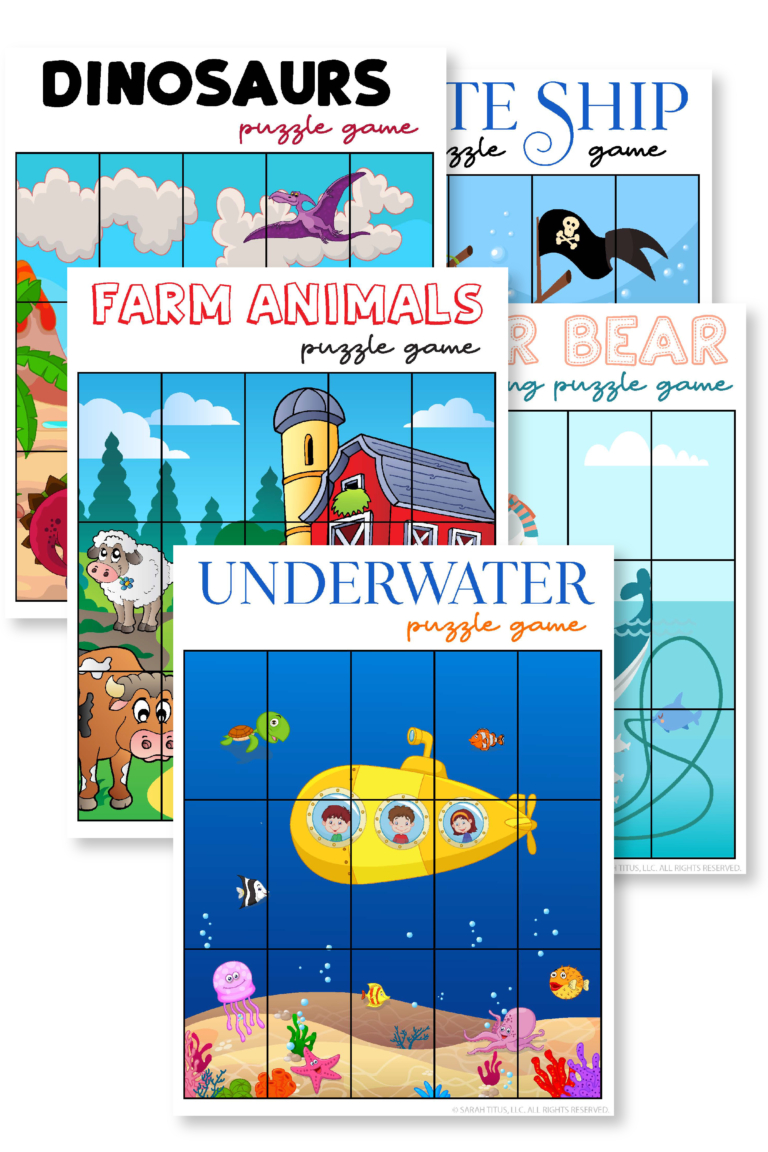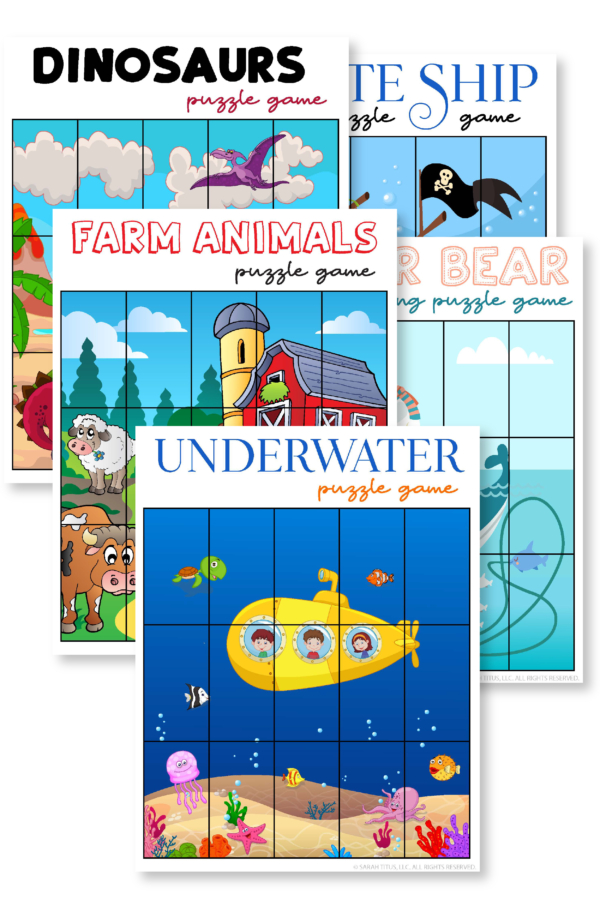 Free Colorable Lunch Box Notes For Boys
Looking for cute lunch box notes for boys? These fun, free templates are perfect for kids, for preschoolers and for kindergarteners – especially boys! What a great way to show you care with these encouraging colorable lunch notes!
Download coloring lunch box notes: (Set 1 here) (Set 2 here).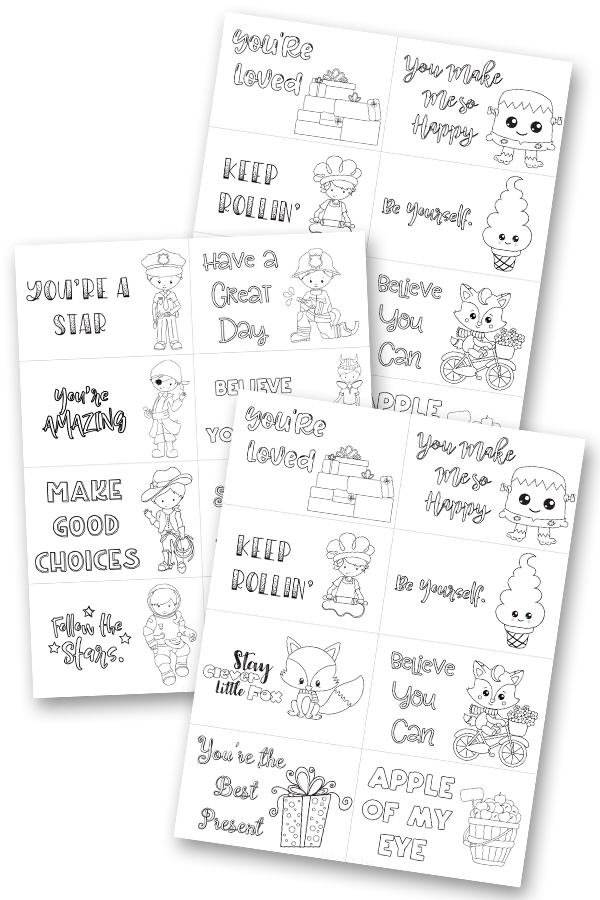 Kids LOVE being able to label things. It makes them their OWN, and gives them a sense of responsibility. Plus it encourages them to keep track of their things because it's got their name on it. Kids will love these cute safari themed book tags here!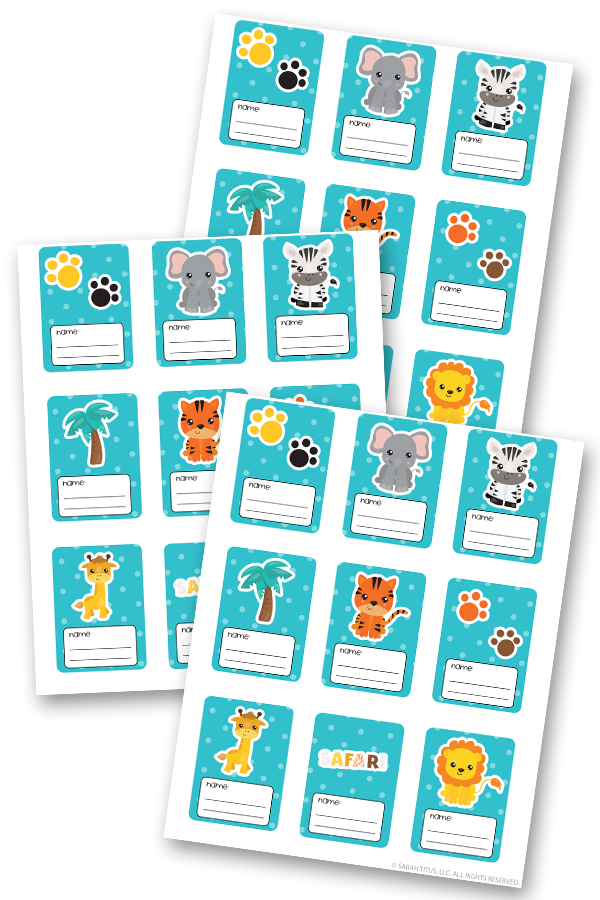 Boys Skip Counting Printables
Your kids are going to absolutely love these cute skip counting puzzle games! These games combine your typical puzzle but adds a fun number skip counting (3s, 5s, 6s, and 10s) learning twist. Your kids will have SO much fun playing and not even realize they are learning such valuable skills!
Download each cool theme: (Police) (Ninjas) (Solar System) (Pirates).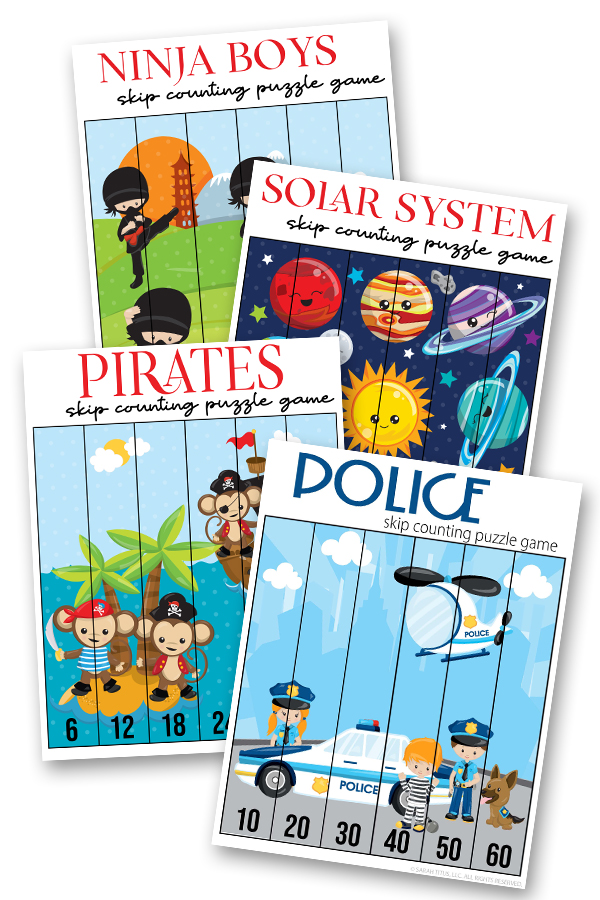 Free Printable Memory Games
Memory games are some of my favorite printables to make! Boys will LOVE these fun and cool designs. What's more, they are colorable too! Let them be the artists and add their favorite colors!
Here are the fun themes to download: (Superhero) (Weather) (Farm Animals) (Sea Animals) (Penguins) (Winter Fun).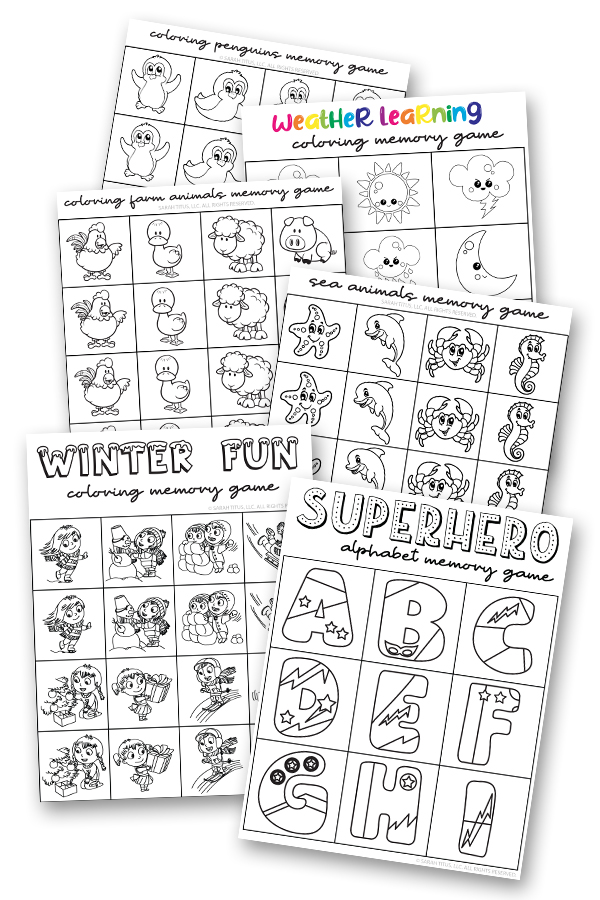 Here is a FUN yet functional way to label all of your kiddos' supplies. Take a look at these fun art monogram book and backpack labels for boys! My son picked these out so you know for sure they are boy-approved! You can skip the plain labels and easily get all your kids' things organized with these awesome free printables for backpacks and book labels for school here.