Racking your brain for stocking stuffer ideas that will get put to use?
Tired of giving the same thing year after year?
I've put together a gift guide of the top stocking stuffer ideas under $10 to help your stockings rock this Christmas season.
Just because you're on a budget, it doesn't mean you can't buy some pretty great stocking stuffers.
Shop now to get the best deals, as Amazon prices can change at any given time!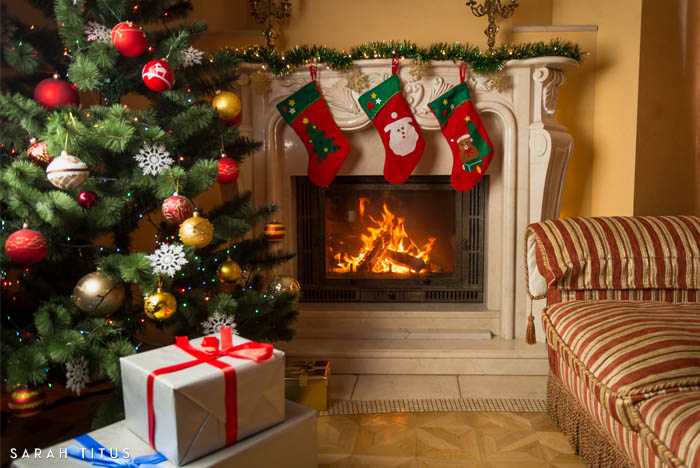 Top Stocking Stuffer Ideas Under $10
#1 – Frozen Anna and Elsa Digital Watch with Purple Snowflake Band
Everyone loves Frozen! This watch has a digital display rather than the hour and minute hand, making it perfect for little ones who are just learning how to tell time. It features a photo of Anna and Elsa on the front, and the colors are bright and fun for the kids.
#2 – Teenage Mutant Ninja Turtles 12 oz Acrylic Travel Cup with Lid and Straw, Multicolor
Turtle power! If your kids love running around turning candlesticks into nunchucks and tying your scarves around their eyes like the bandannas to mimic the Ninja Turtles outfits, chances are they will love this adorable cup. This travel cup is perfect for drinks on the go, and it even has a matching straw for easy drinking.
#3 – Color Wonder:Disney Princess Enchanted Coloring Book and Markers
Perfect for your little Princess fan!  Your kids will have a blast coloring their favorite characters, and you won't have to worry about them making a mess. Brilliant! My kids LOVE these color wonders and so does mom!!! The ink is clear on normal surfaces but displays color on the Color Wonder coloring pages.
#4 – Mr. Moustachio's Top 10 Manliest Mustaches of All Time Assortment
This gift is sure to get a great laugh!  This assortment comes with 10 different stick-on mustaches that will fit kids or adults.  You'll get one of the following:  Wild Bill, Crumb Catcher, Fu-Man-Chu, Handle Bars, Rich Uncle Nicklebags, The Dali, Con Artist, Disco Dave, Rollin' Rollie, and Stache O' Mania.  You'll have some great family photos with this kit this Christmas!
#5 – Rock Paper Scissors Card Game
A fun twist on a classic game: Rock Paper Scissors!  This game is perfect for ages 4 and up.  Take turns laying down cards.  If your card beats your opponent's card, you collect both cards.  Continue this process you run out of cards – and the person with the most cards wins!
#6 – Fisher-Price Disney Infant Princess Magical Music Maker
Perfect for the little ones! This wand will make them feel like a magical princess. It makes noise and it also lights up! Just press the starfish to activate the lights and music.
#7 – LEGO Star Wars 75030 Millennium Falcon
My kids love Lego's, especially my son. So, I have a similar set reserved for his Christmas gift this year that I happened to pick up at Toys R Us on 90% clearance, making it only 48¢ for me.
Your little Star Wars fans will have a blast recreating the Millennium Falcon out of Legos!  Once complete, the Millennium Falcon even features a laser canon and a cockpit for the included Han Solo figurine to sit in.
#8 – Uncle Milton Nat Geo Wild Pet's Eye View Camera
We have a dog here in our home. Do your kids have a pet?  Now they can play super spy and discover what their pet does all day while they are at school.  This camera clips on to a collar.  It operates on batteries and it takes photos throughout the day.  It can store up to 40 pictures at a time, and comes with a USB cord to download the images to your computer.
#10 – Play Visions Crayola Bath Dropz 2.68 oz 45 Tablets
My daughter likes to sneak non-bath-approved toys into the bath, so I am constantly looking to make bath time fun around here. Bath time will never be a chore again with these bath tablets!  Just drop one in, and the bath water will change into a bright Crayola color!  You can even mix and match them to create your own colors.  The tablets don't have a fragrence and they make the bath water fizzy.  Bath time will be a blast!