This printable is extremely sentimental to me. It is the first of the wall art quotes to appear here on the blog, and that makes me very excited!
While I am a single mom (you can read my story here), in my meager spare time, I like to do things that will one day prepare me to love and serve with my heart, a future husband.
I want my future husband to know that I've been thinking and planning for him long before I even knew him. I've done a lot of different things to prepare for God's best for me if He so graciously desires me to be married one day.
If you're already married, you are very lucky to have someone to hold, cherish, and love. And when you love someone, you want to show him you love him.
This is a very simple way to do just that. He will love this show him you love him free printable art!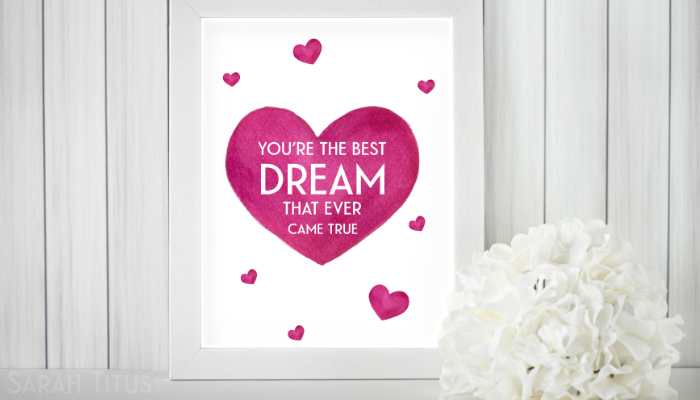 Show Him You Love Him Free Printable Art
No matter if you're dating someone or been married for 20 years, it's vital to any loving relationship to constantly show him you love him.
And with Valentine's Day right around the corner, what better way to do that, than with this free printable art! You could even use it as part of a gallery wall feature!
Simply click below to open the PDF and print! I like to print the printables on card stock (this is the exact pack I buy; it's super cheap but well made).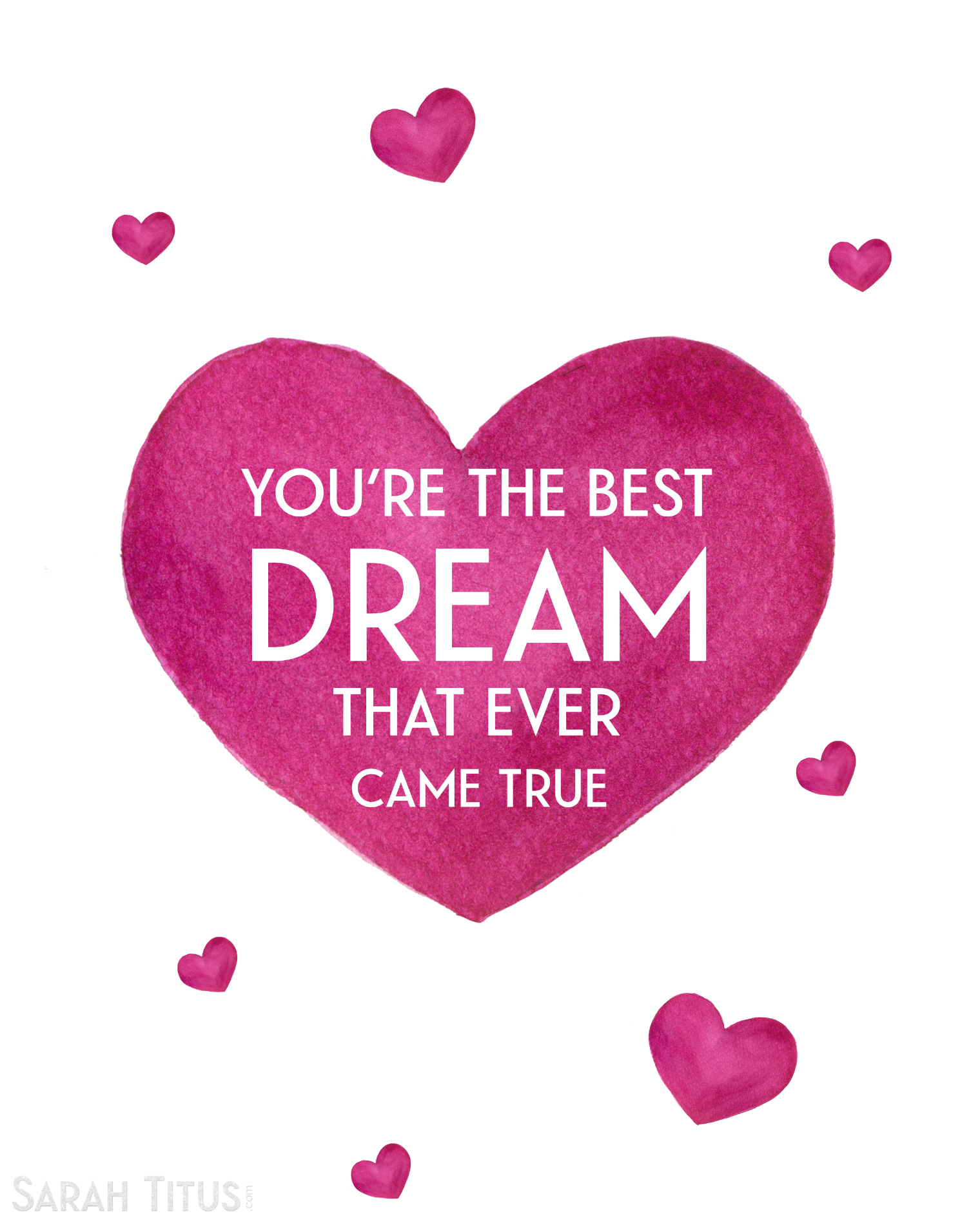 Download this high quality Show Him You Love Him Free Printable Art Template here.