Wanna decorate your home with beautiful graphics but not spend a fortune doing so? Me too!
Wanna give a gift to a loved one they will treasure forever? Grab this set and frame one!
I've even seen some people, frame each of the letters of their kid's names, and hang them in their bedrooms! So clever! 👏
My daughter on the other hand, has used them as binder covers! CUTE!
Whatever you do with this beautifully designed monogram wall art binder, the printables are sure to make a bold statement, all while lifting your spirit!

Here's what's included in the first half of the binder:
Here's what's included in the second half of the binder:
The
Monogram Wall Art Binder
includes 75 different wall art printable sets (A-Z letters for each design). You're sure to find something you love in this binder!
My Favorite Pages
It's kind of hard to choose a favorite design in the Monogram Wall Art Binder because they are all beautifully designed, but I did pick a few. Here is a sneak peek of my favs!
I love pandas! They are sooo cute. I love the black and white mix of colors, bold to white and of course I had to add PINK!!! 😉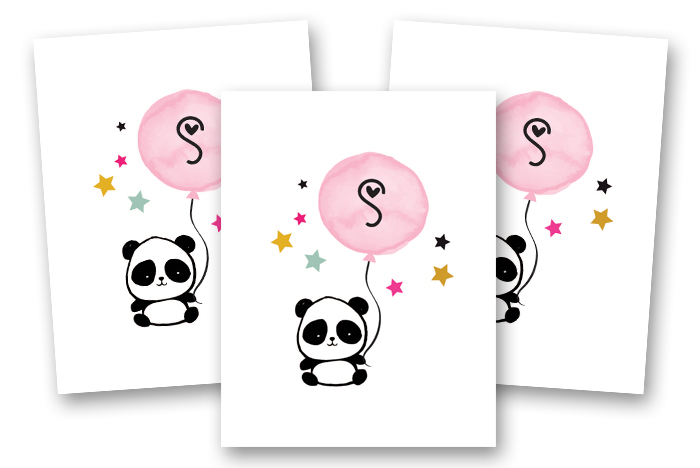 These flowers are so cute and with the beige in the graphics, you can use them as wall art for your walls and have it match!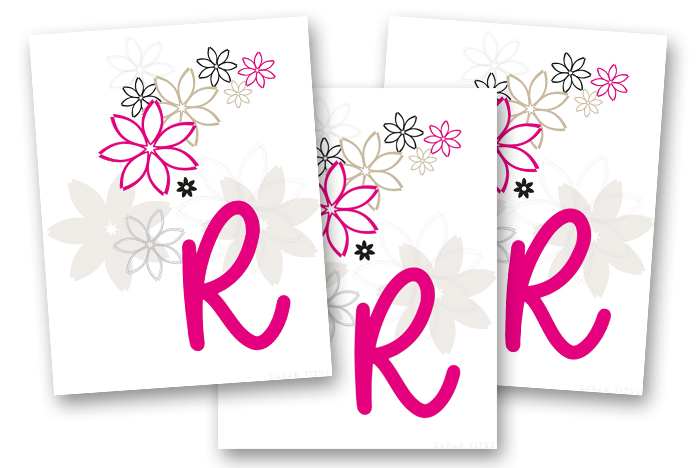 You want something vibrant and colorful? This set is beautiful and perfect for the pink and teal lovers!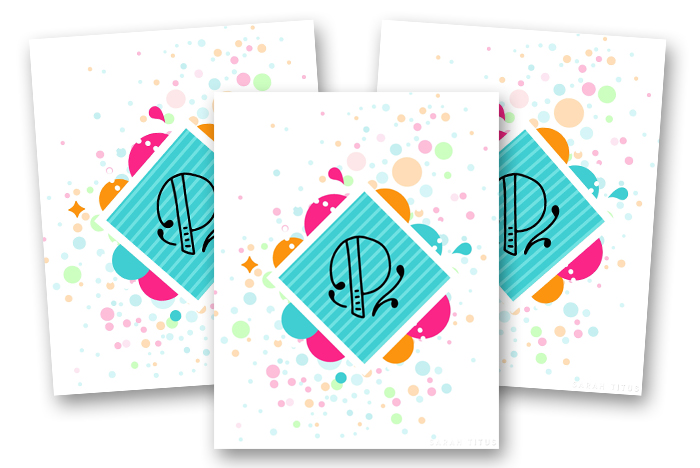 Of course, the binder wouldn't be complete without some seriously cool watercolor monograms!!! 🤩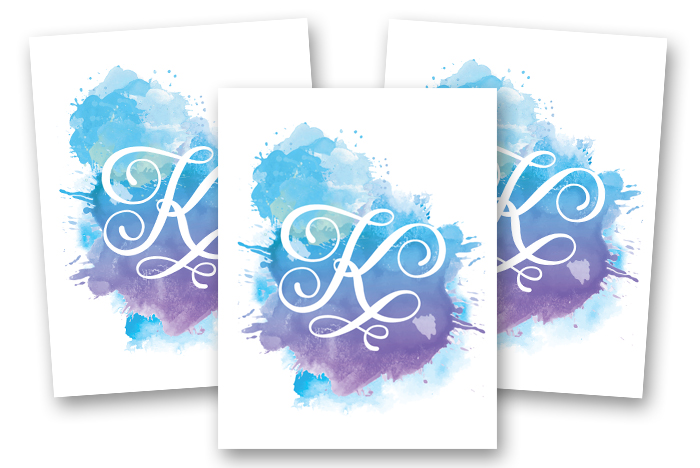 Uhm, yes please!!! 'Nuff said.
It's always nice to have a personalized touch added to your living space. Whether it's in your office, living room, or kitchen. These monogram printables can be colored to the color scheme of each room or use as black and white decor!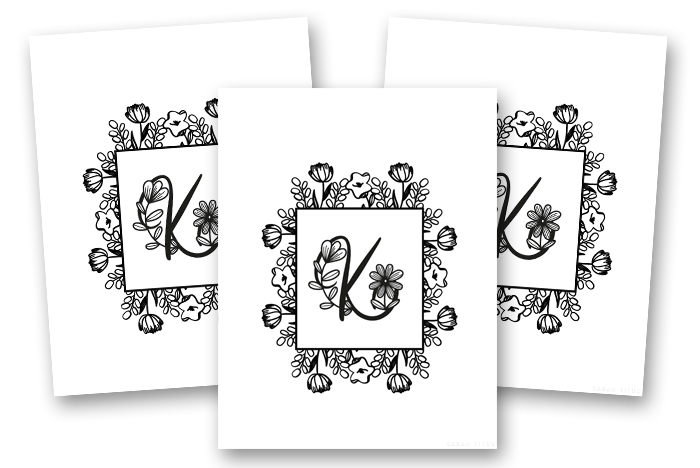 See what others are saying about the binder…