If you run a blog or sell things on any kind of platform, you know straight away how important pictures are. Pictures are king, in my opinion, in the blogging world, followed closely by content. But the problem is that lighting is not always at it's peak when you're trying to take pictures. So, what do you do? Live your life around the sun?
No…there's a secret cheat and I'd like to show you how to do it!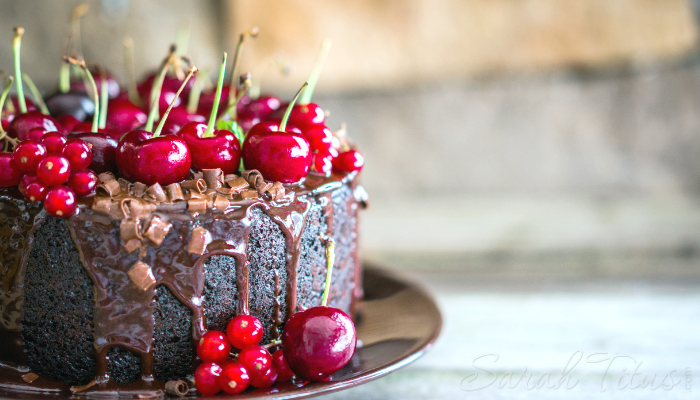 How to Lighten Photos For Free
The truth is that readers have come to expect light, bright, whiteish photos. Like it or not, it is what it is. And that means, we, as bloggers, must adapt.
I'll be honest, it's not just platforms like Pinterest that light and bright photos do well on. GONE are the days of mediocre photography and bad stock photos.
The new NORM is fantastic photos.
Two years ago, when I started my blog, I could get away with using free photos. It was fine. It wasn't ideal. It wasn't the best, but I could sneak by and it was okay.
But now, readers are used to seeing drop dead gorgeous photos and when we don't have them, it makes a reader think that we are not good enough.
Sucks, right?!
It doesn't matter how good the content is, if you can't get a reader to click on your photo and GET TO the content, it helps no one. You're talking to a wall.
That means, using stock photos or great photography with light and bright photos is the key. Always keep those two checklists in your mind when it comes to deciding on a picture…light and bright. Say it a hundred times, light and bright. Light and bright. Light and bright.
If you've ever tried to just make a photo lighter, you can stumble into problems. Sometimes the WHOLE PICTURE goes lighter and then you can't see anything. You can spend years (and I hate to even admit this, I HAVE spent years perfecting my photos, both on eBay as a top seller and as a blogger) trying to learn how to do this. And someone else can show you how to do it and then, you get confused and can't do it yourself. It almost seems like their tutorial is missing a step or two. You get frustrated and give up.
I get it. I've been there…beLIEVE ME…I've been there!
In this post, I want to make it so simple for you, because it really is. You don't need fancy tools or gadgets to get light and bright photos. It's actually very simple and its something that I teach almost every coaching client of mine. They all pick it up very quickly and are able to replicate it themselves, which is super important as a coach, right?! What's the point of teaching something if they can't apply it.
Here's how I go about making photos lighter and brighter…
Sometimes pictures I take have a yellow tint to them. Does that ever happen to you? It's maybe bad lighting in your home, low lighting, or if you're like me, you take a lot of your pictures at night when the kids are in bed as that's the easiest time to work on your blog.
But every time I try to take a picture at night or when it's not fully in the sun by a window in my home, it comes out yellow. And it was really frustrating to me because I work so hard on the photos and then to have them come out yellow, and not usable is frustrating, but again, it's the only time I can work as a single mom.
I spent an insane amount of time trying to learn how to get the yellow off, but everything I tried, every tutorial I did, for one reason or another didn't seem to work. I couldn't replicate what they were doing and in frustration, I gave up.
TWO YEARS I spent trying to get yellow off my pictures and I'd love to save you that same frustration if you find yourself having the same problem.
You can fix the problem very, very easily in Picmonkey. The cool thing is that this feature I'm going to show you IS available for the free Picmonkey section, so while I highly recommend upgrading to Picmonkey's pro version, you don't have to for this particular feature.
Step 1: Click the edit button to upload the photo you want to use.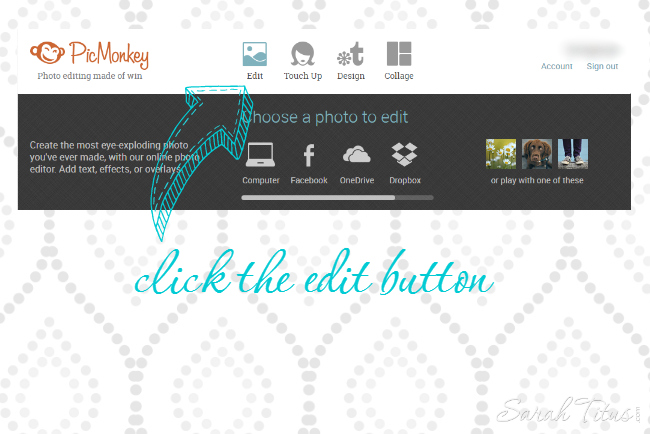 Step 2: Upload your photo.
For this tutorial, I'm using this boxed train set that I sold recently. I found it at a yard sale for $10 and ended up getting $50. The retail price of the train set is $100, so $50 is a great deal for someone. 🙂 But see how yellow the original picture is?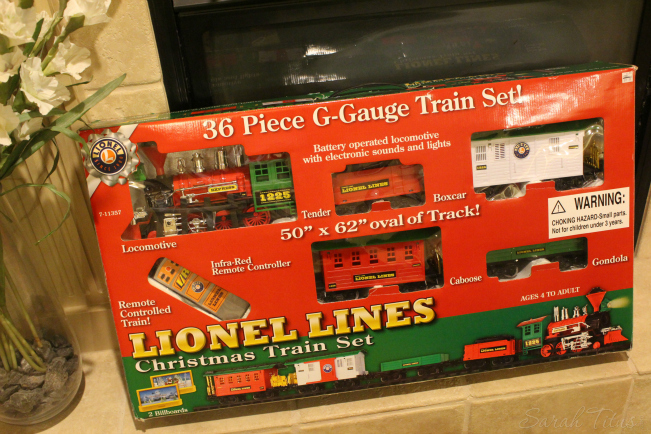 Step 3: Go to "Colors" on the sidebar in Picmonkey, then click "Neutral Picker."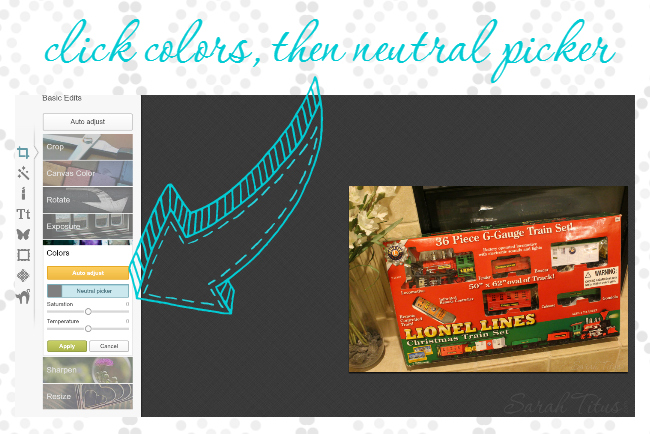 Step 4: This will make your mouse an eye dropper. Click on different spots of the picture. Each time you click, it will show you the new hue. If you click on a spot and it makes the picture look worse, just keep trying to find the right spot.
When I was trying this picture, I first clicked on the bottom of the fireplace, where it's really yellowish and it made the picture have a blue tint. It didn't look good. So, then I tried clicking the white of the flower on the side and that worked pretty well.
Once you've found the perfect tint for your picture, click apply.
After that, if you want to go back in colors and play with the gauges for Saturation, you can. I do this often, bringing the gauge toward the right (into the positive numbers) as I like my photos to be well saturated personally.
Just keep playing around with that settings until you have the picture exactly how you want it. Here's how it ended up coming out.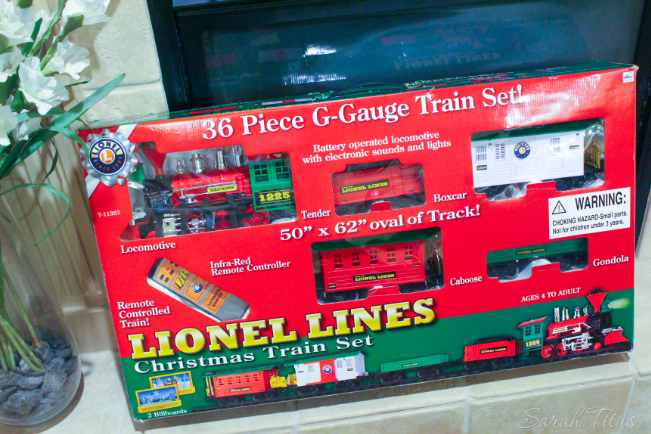 Done! It really is as simple as that!!
With these tools, now you know how to create your own pictures light and bright and get more traffic and sales because of it! It is very much worth the extra step you put into your pictures. Pictures look SO much better and catch a lot more eyes than yellow or dark pictures. And it's super simple to do as well!
Wanna take better food photography pictures? Here's my tutorial on how to create stunningly gorgeous photos!