Just in case you like to plan ahead like me, here's your free printable 2017 calendars and yes, you can completely customize them!
You can edit these printable calendar templates all you want, then print, or skip the editing and just straight up print them!
Use them for menu planning ideas, homeschooling, blogging, or just to organize your life.
**If you'd like to check out the current and up-to-date calendars in my shop in one convenient PDF download, click here!
I HIGHLY recommend this in-depth blog binder/planner if you're looking for great way to ditch the blogging overwhelm and get organized!
Custom Editable Free Printable 2017 Calendars: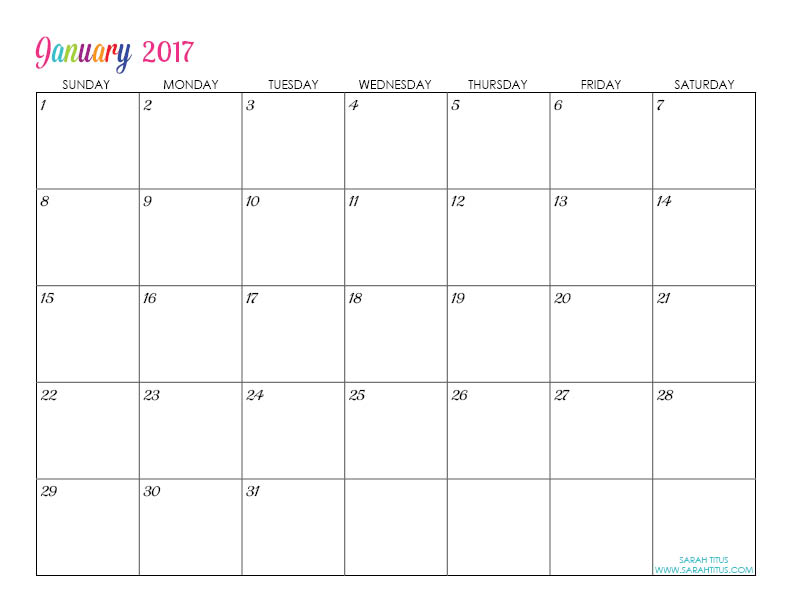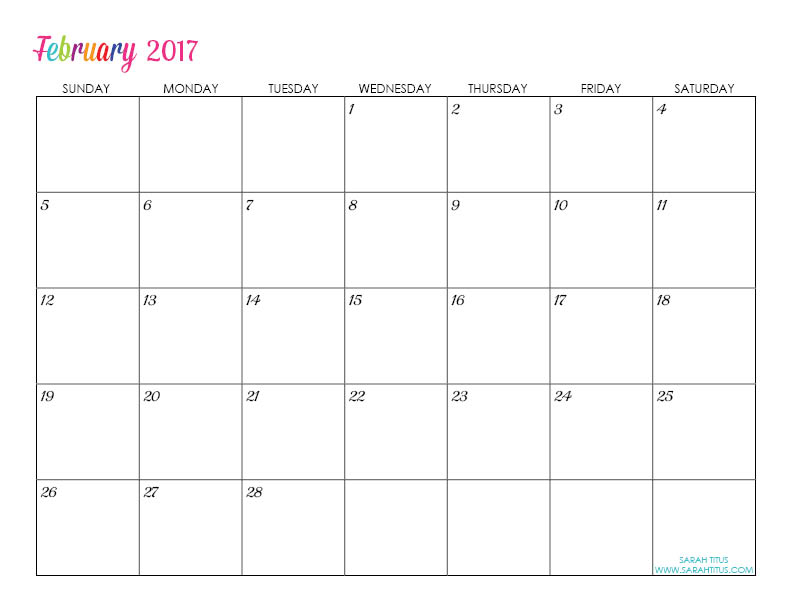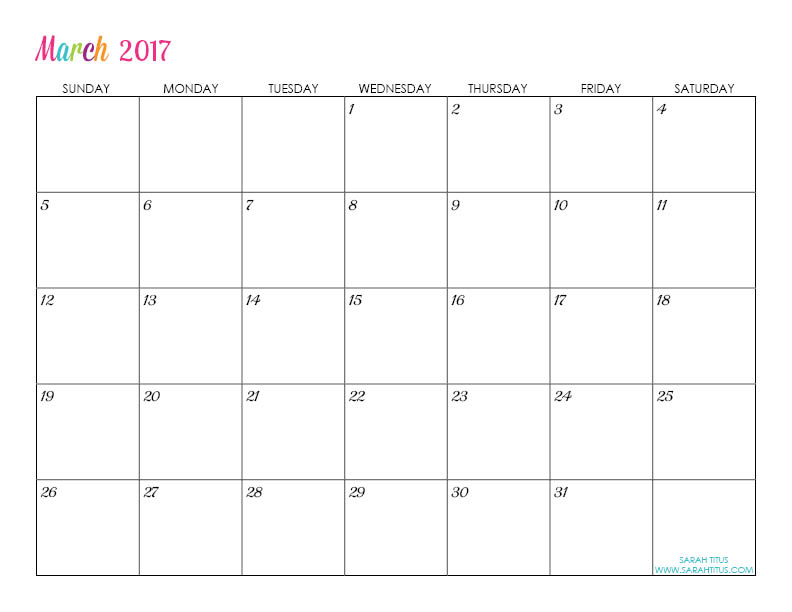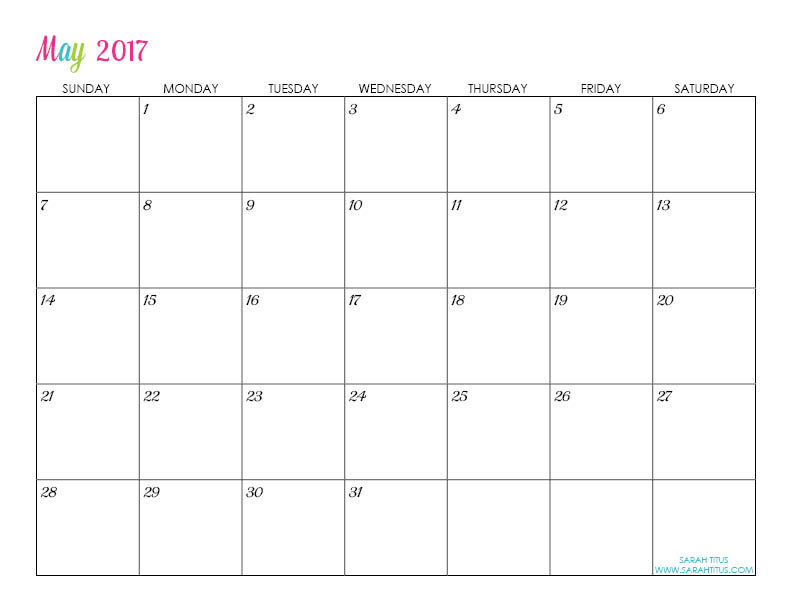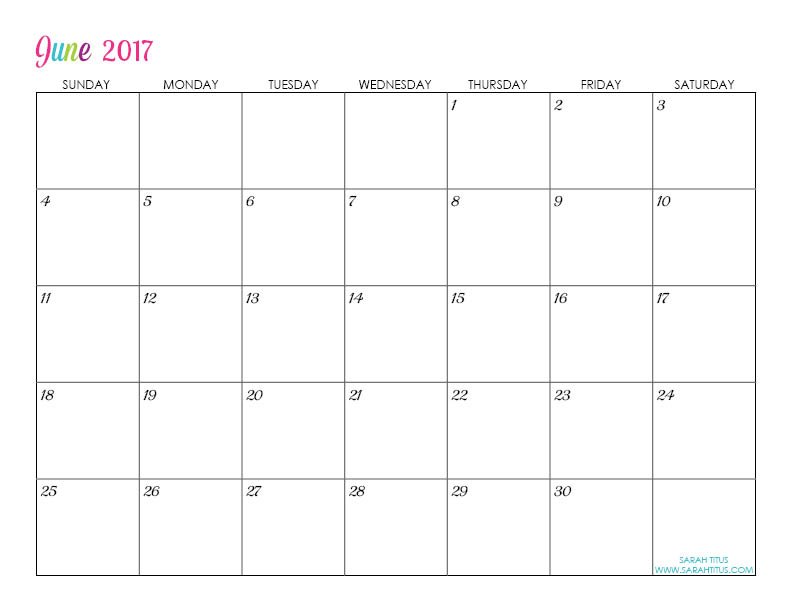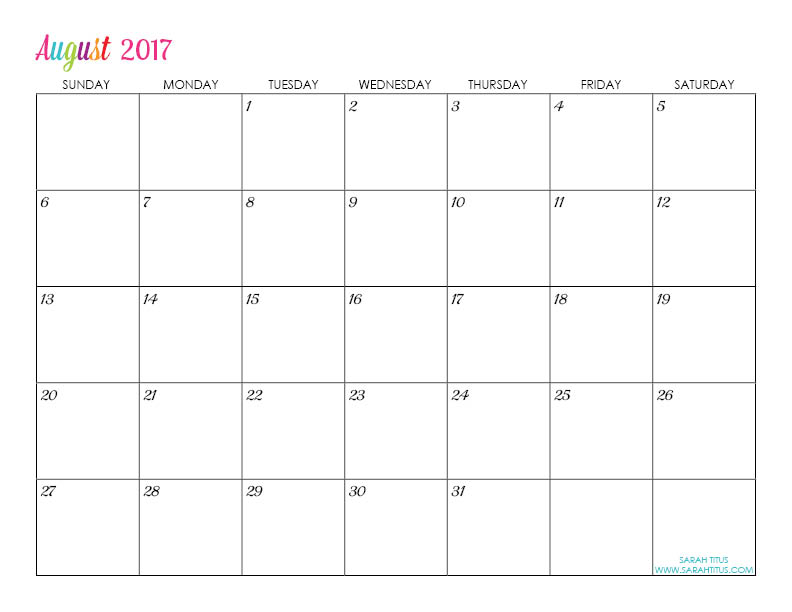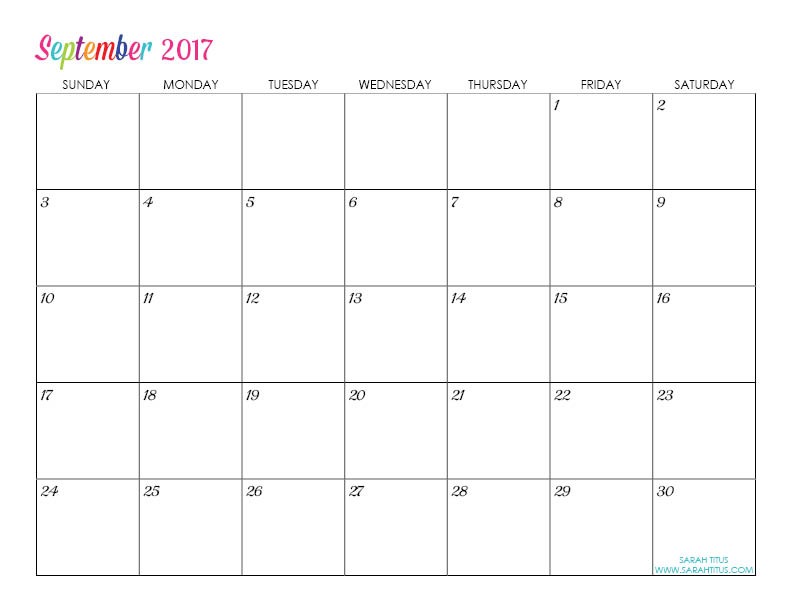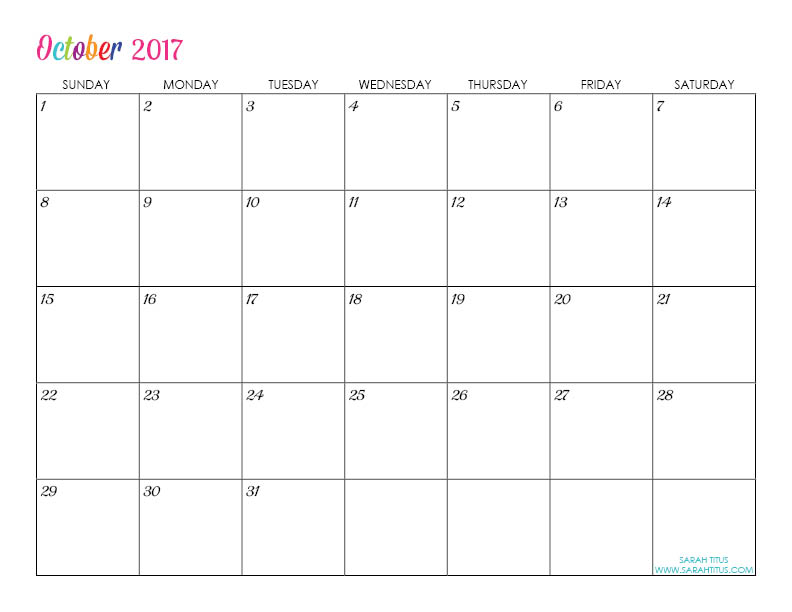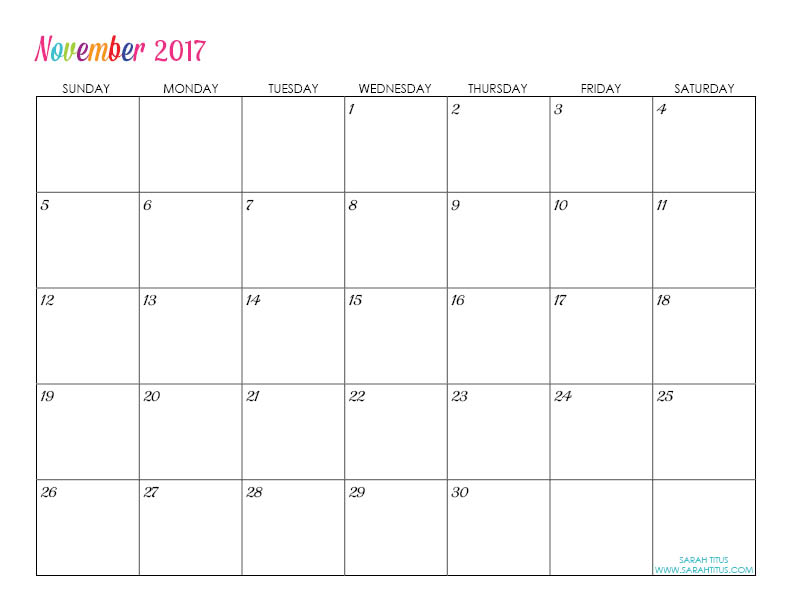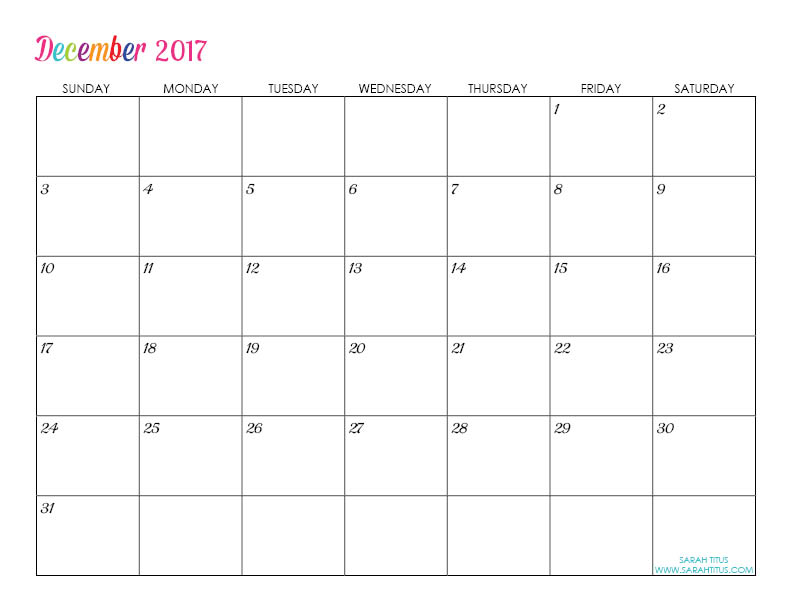 Get Instant Access to all 12 monthly calendars:
January 2017
February 2017
March 2017
April 2017
May 2017
June 2017
July 2017
August 2017
September 2017
October 2017
November 2017
December 2017
Ready for current yearly calendar templates? Click here to grab them!