You want your kids to have the best education they possibly can, but so much of school work is just plain boring. Let's be honest. 🙂
To keep kids engaged with school work, you want to make it FUN.
These 500+ free educational printables for kids are your perfect balance between fun AND learning!
500+ Free Educational Printables for Kids
I am soooooo excited to share this FANTASTIC set of educational printables with you today! My kids absolutely adore them and it's awesome to be able to share them with YOUR kids!!! 🙂
This massively huge collection would be perfect to use as homeschooling resources or side school work.
Each one is designed for different age groups (even toddlers and preschoolers), so that however old your kids are, they can participate in the fun! <3
This 500+ page set includes:
Coloring sheets
Encouraging words
Matching games
I-Spy games, mazes
Cut out shapes
Puzzles
Skip counting
Math games
How to draw animals
…and tons more!
Many of the printables shown here are designed BY KIDS for kids, so you can be sure that your children will love them just as much as me and my kids do. We had a ton of fun putting all these together for you!
To print, simply click the picture below and use the print icon or download them to your computer, then print or save for later.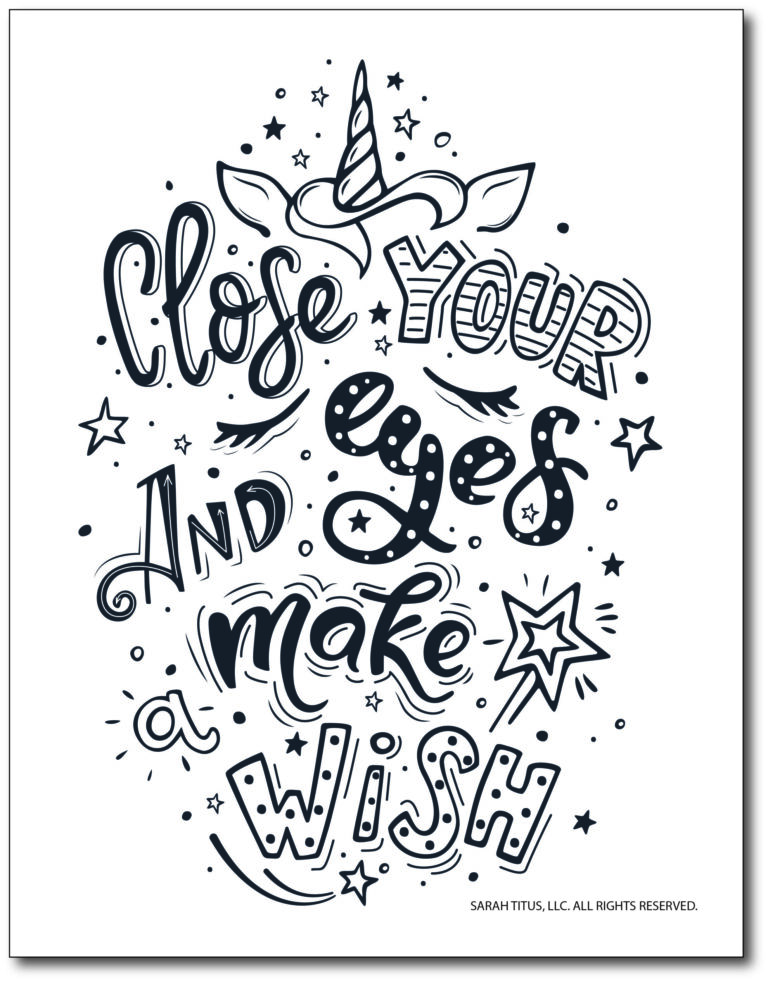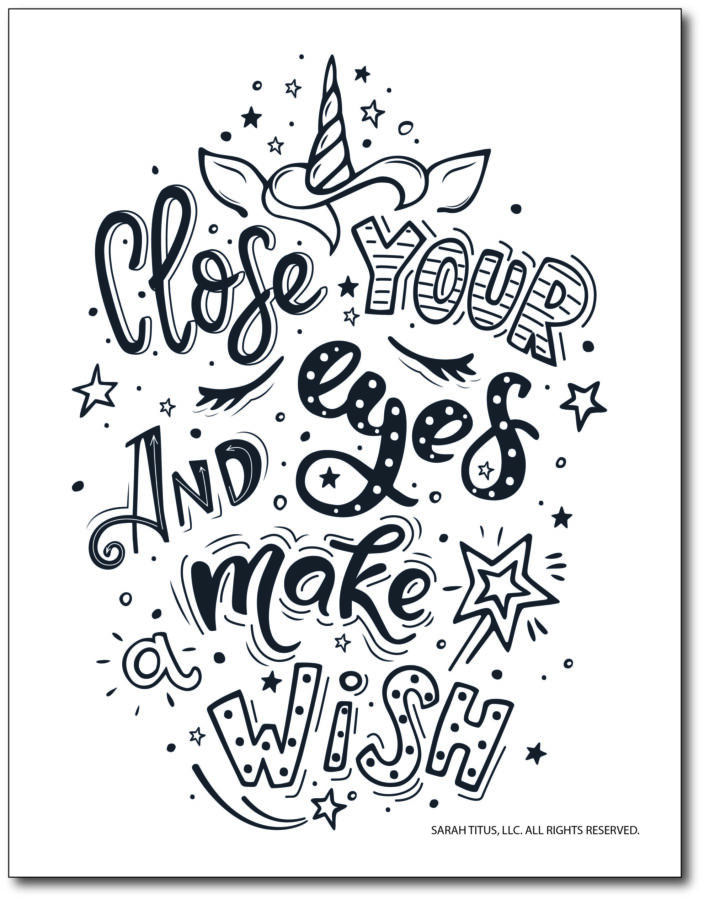 Creative Ways To Use These Printables:
There are SO many fun and unique ways to use all of these printables! Here are just a few examples! 🙂
Make Learning Binders For Each Child
You know how I feel about binders!! 😉 They totally ROCK! These printables are PERFECT to make learning/fun activity binders for each of your kiddos.
Here's what you'll need:
1 – 2 inch binder
Page protectors or laminating machine
3 ring pencil/pen holder
Pens, colored pencils, crayons, markers, dry erase markers
1-2 folders
Ziploc baggies
Blank paper – hole punched
Now that you have all your supplies, let's make those binders!
Pick and choose what activities your kids want based on their interests, ages, genders and other defining factors such as what they are currently studying in school. You've got math games, skip counting, stickers, coloring pages, bookmarks, Bible reading plans, memory games, puzzles…totally customizable!!
The great thing about these printables is that there are SO many options! Your kids will never run out of fun activities to do, and they'll be learning at the same time.
You can choose to laminate these pages and then fill the pencil case with dry erase markers – this makes them reusable and perfect to easily grab and use! If not, simply place them in page protectors and have your kids grab them out one at a time to complete with colored pencils/markers (or use dry erase markers on the page protectors). This helps protect them from spills and tears. 🙂
Use the baggies for some of the games (memory games, skip counting, etc.) that require you to cut out and keep those baggies stored in the folders. I would also encourage adding in some blank paper at the back for even more creative, spontaneous fun!
These binders can be stored on your bookshelves at home, labeled for each child, and are easy to grab and take with them in the car! Perfect for car rides, doctors appointments, vacation, car pool lanes, restaurants, etc.
Use As Teaching Resources
Teachers and homeschool moms – these printables are absolutely made for you!!
You have over 500 pages of educational resources for your students/kids. Oh, and they are ABSOLUTELY FREE!! 🙂
Teachers – use these as fun learning activities in your classrooms. You can make a whole booklet with different activities, give to subs when you aren't there, or use them as needed to encourage whatever subject you teach.
For example, make an entire math packet with the skip counting and math worksheets. Or put together a few of the coloring pages and learn how to color pages for your art class.
Moms – these are great for you too if you homeschool (and even if you don't)! Make home learning binders (see above idea) and you've now got your own free home resources for your kids' education! We all know how expensive learning resources can be, which is why I wanted to save you some money but also provide fantastic learning resources for your kids. 🙂
Use To Label Supplies/Make Crafts
You can use a lot of these printables to help label your things or make fun crafts at home! Let's look at labeling first:
Use the different stickers in your planners, on cards, to label items/binders, school supplies, fun home crafts and in scrapbooks.
There are also some binder covers you can use for different school subjects or make your own planner/agenda.